Brand awareness is a concept that is used to increase the awareness of a brand in the eyes of the consumer. While there are many other ways to interpret this concept, most experts and specialists on the topic agree that the ultimate goal through brand awareness is to increase the visibility of a brand, company, or product.
This concept has become increasingly popular in the last few years but it has also become very important for every business. There are lots of reasons why each and every business should focus on increasing their brand awareness, as it is ultimately a tool or an asset used for growth.
It is only through this concept and the concept of visibility that a company or a business can get their name out there. Simply put, without either of these two concepts, there is no real way for your customers to know who you are and what you do.
Businesses and companies must use the tools that are given to their disposal for the purpose of growth. As brand awareness and visibility are two concepts that can be interpreted as tools, we've decided to write an article explaining our 4 easy ways on how to increase it. Without further ado let's start.
1.  Branded Packaging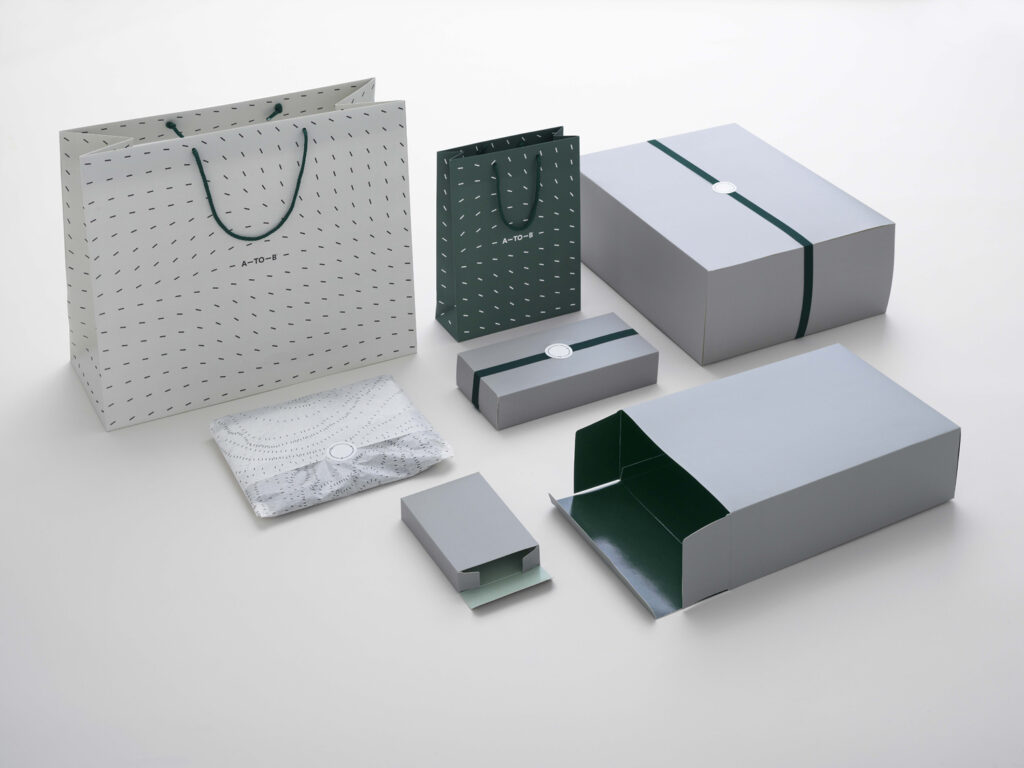 Deemed by many of the most popular ways to increase brand awareness, branded packaging refers to using your company's name, logo, or slogan on different types of packaging for the sake of increasing visibility.
Whenever a customer buys one of your products, you present the product in your own branded packaging. This way the customer gets better product experience and makes the entire buying process that much better.
Never underestimate how important and powerful great packaging can be, as people tend to photograph and share the things they deem nice and beautiful.
As for the packaging itself, this can be anything from a shopping bag, a tote bag, a cardboard box, or anything else that can be used in the process of packaging.
2.  Be Excellent At Customer Service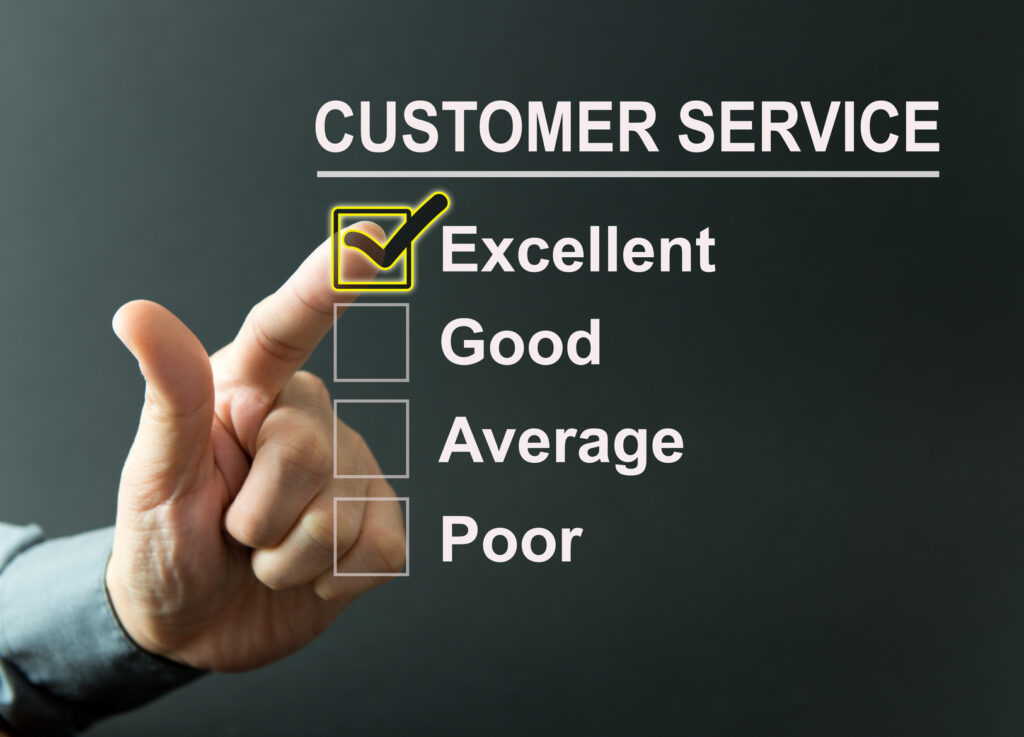 If there is one thing that people love the most it's to be provided excellent customer service. When it comes to satisfying your customers, providing excellent service is the best way to do it. Every time one of your customers enters your store, treating them with the utmost respect and providing an answer to all of their questions in a polite and well-fashioned manner will set you up for success.
Customer service is all about making the customer feel special. This is a factor that can turn a potential customer into a customer. This is exactly why satisfied customers can be turned into brand advocates only by providing quality service.
If we go back in the previous point and remembered that people tend to share things that are nice and beautiful, well we can use that same logic in this one in a way that satisfied customers tend to share their experiences with others.
Providing excellent customer service is deemed by experts as yet another great way of increasing your brand awareness and visibility.
3.  Contests And Giveaways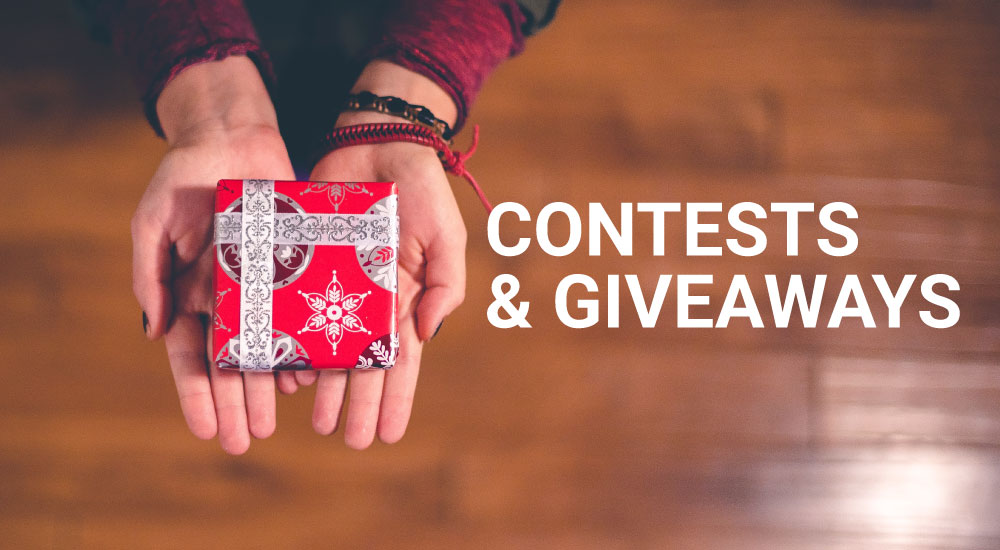 People love free stuff and they love the prospects of winning free stuff. Companies and businesses can utilize social media for the purpose of creating giveaways and contests for their loyal followers to win free goodies.
The purpose of hosting giveaways and contests is to give back something to your loyal community of fans and followers. You'll notice a brand every once in a while host such a contest or giveaway.
But depending on the size of the company, winning one of these as a customer can be very hard. But the winner here doesn't really matter at all. What matters is that your loyal fans and followers have the chance of winning something.
Nobody will expect to win anything because they will be competing with hundreds and thousands of others. And if there is anything we know about contests and giveaways is that it's purely luck.
However, there is a way for you to increase your chances to win free goodies from your favorite brands. Namely, if you're interested in finding out how to win an online contest than make sure to click here to find out.
4.  Using Social Media To Your Advantage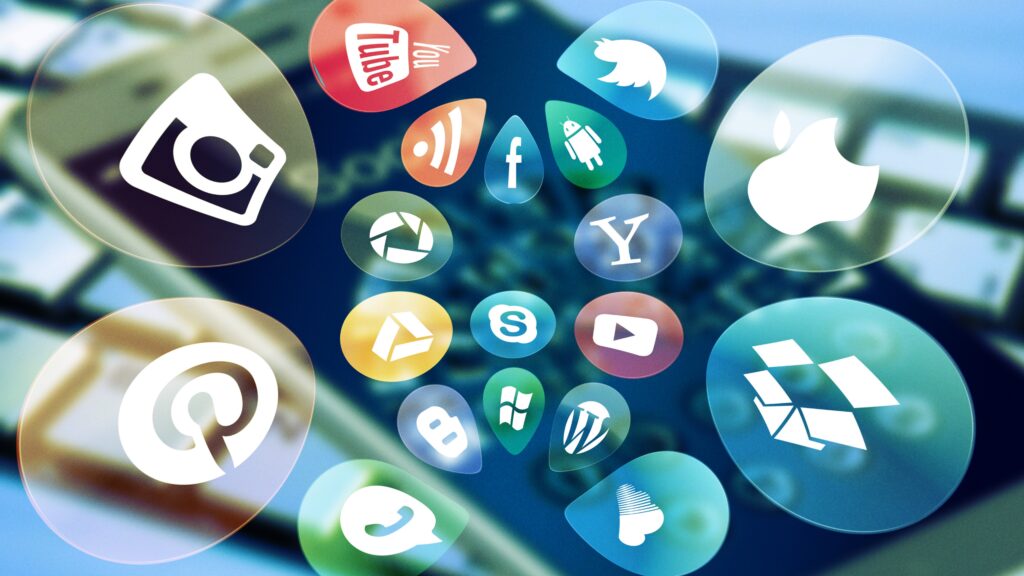 We use social media for everything. Many of us use it for getting their news, keep up-to-date with recent social trends, stay in touch with friends, and even share their experiences and accomplishments in life.
While each person has his reasons for using social media, companies have their own reasons for using it as well. We can safely assume that brands use social media for far more than simply hosting contests and giveaways.
One very important reason for why they do it is to stay connected with their fans and followers. Social media platforms are excellent tools to increase your brand awareness because they provide you a window where you can be a part of your customer's life.
A lot of businesses engage with their fans and followers on social media. This can be anything from replying to comments on posts to replying to personal messages.
If you truly want to increase your brand awareness than staying connected to your fans and followers is of utmost importance. Furthermore, engaging with your fans and followers will only be possible if you create quality content that will make your fans engage.
This is easier said than done as companies pay a lot of money to people who can successfully engage with fans. But the bottom line is that engaging with your followers on social media is an excellent way to build and increase brand awareness and visibility.
Never underestimate the reach that social media platforms have, and never underestimate the willingness of people to be entertained.
These were some of our ways on how to increase your brand awareness and visibility. One last thing we want to point out is that the best way to make yourself a trusted and credible company is by focusing on visibility and brand awareness.