Are you trying to secure a federal grant to assist with funding the project you have in mind? Beware of fraudulent government award schemes!
Free money may seem like a good idea, but most of the time, these so-called "opportunities" are nothing more than cunning tricks used by con artists and fraudsters with bad intentions.
In this blog article, we'll go over a variety of reasons why it's crucial to avoid falling victim to any type of grant scam, as well as the kinds of offers to watch out for and the best ways to defend yourself.
Take attention as you read since knowing the appropriate knowledge may help you avoid headaches as well as save your hard-earned money.
Understand The Fees Involved And Ask Questions
The first thing to realize is that no free funds from the government are available. All valid government grants must be applied for and include a procedure, so if you are approached by someone offering you a grant that is "free" and comes with no conditions, it's probably a fraud.
A significant red flag is if the individual or group giving the grant requests money upfront in exchange for a "service fee" or other fees.
Before you sign anything, make sure to get all the details about any and all fees associated with the grant. Furthermore, the federal grants system is highly regulated, so any questions or concerns you have should be directed to the Federal Trade Commission.
Be Wary Of Offers That Promise Quick Results With Little Work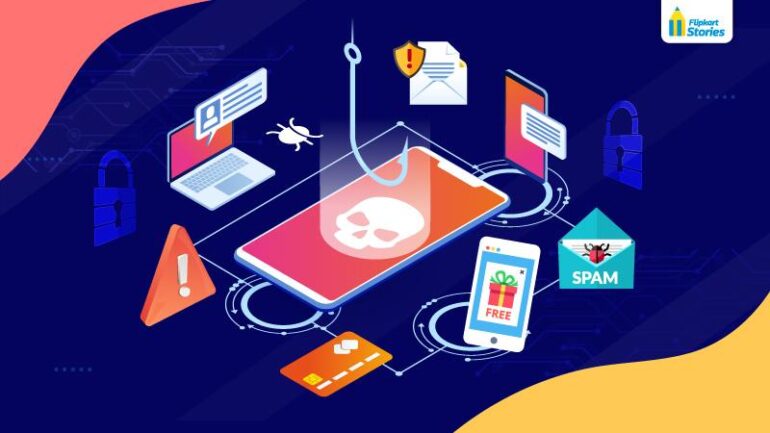 Another crucial point to remember is that obtaining a government grant normally requires several months of arduous labor and devotion; therefore, if someone promises you rapid results with little effort on your side, it's definitely not true.
Government grant applications are quite tough and involve a lot of study and paperwork, so you should be wary of anyone who suggests there is a simple way to get around it. Make sure to fully understand what their services entail and any costs involved if someone offers to handle the entire process for you.
Be Alert For Unprofessional Communication And Requests
All correspondence when requesting a government grant should be polite, expert, and thorough. It's likely that the person who contacts you is fake if they speak incoherently or make requests that appear too generous.
A true government agency will never require this type of information over the phone, so be on the lookout for requests for private information like bank accounts and passwords.
In addition, be wary if someone requests you to pay for the award via a wire transfer or prepaid card as it may be difficult to track down these payment methods.
Read Reviews From Other Consumers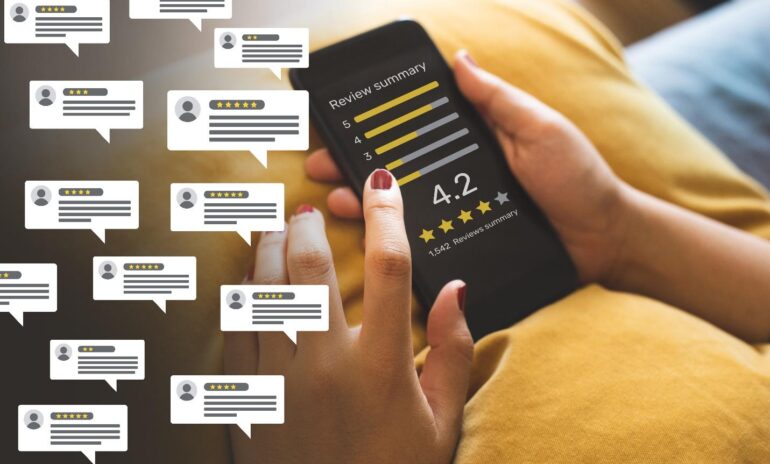 Make sure to read the online reviews if you're thinking about hiring someone to assist you in obtaining a grant. Before spending your money and effort, it's crucial to be informed of any previous client complaints and problems that may have occurred with their services.
You may get trustworthy evaluations from customers who have utilized their service in a variety of useful web venues. Researching the business you're thinking about is a fantastic idea because many individuals are eager to share their experiences online.
Be Cautious When Giving Out Personal Information
You will be required to submit personal information during the grant application process, including your Social Security number, address, and other specifics. Never divulge this sort of private information unless it is really required and only if the person or business requesting for it has your confidence.
Before supplying any confidential information, it is advisable to confirm that they are who they claim to be and that their website is safe. Stay vigilant whenever providing any kind of data online because many scams use methods like phishing emails or fake surveys to obtain people's personal information.
If It Sounds Too Good To Be True, It Probably Is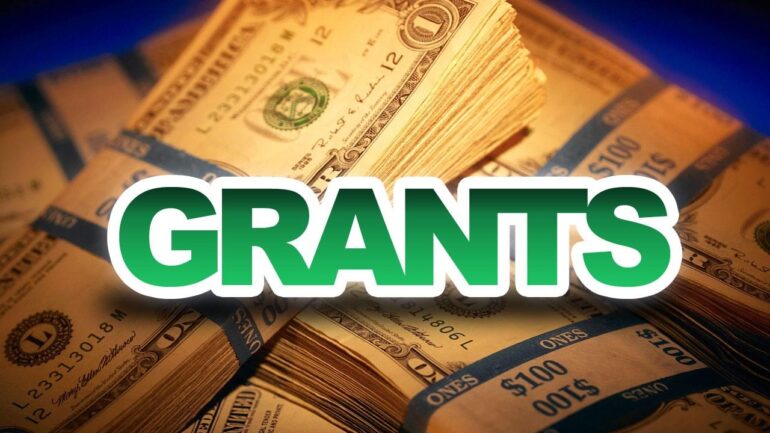 Keep in mind that anything that seems too wonderful to be true certainly is! Trust your instinct and refuse any offer that seems dubious, such as one for free money from the government or from someone promising to make the grant application process simpler.
It never hurts to be extra cautious when making any sort of financial choice because government grants are challenging to obtain and need effort and attention in order to secure them.
Be Mindful Of Deadlines And Requirements
It's important to pay great attention while submitting any papers linked to the application process since applying for grants calls for attention to detail and structure. Always make sure that all forms are completed accurately and sent by the deadline; otherwise, your request may become mixed up with others.
Additionally, keep in mind that numerous grants necessitate careful attention to detail and research, so be ready to put in the time and effort if you want to be successful. Additionally, there may be a few eligibility requirements, so be sure to review them before submitting your application.
Check The Source Of The Offer Carefully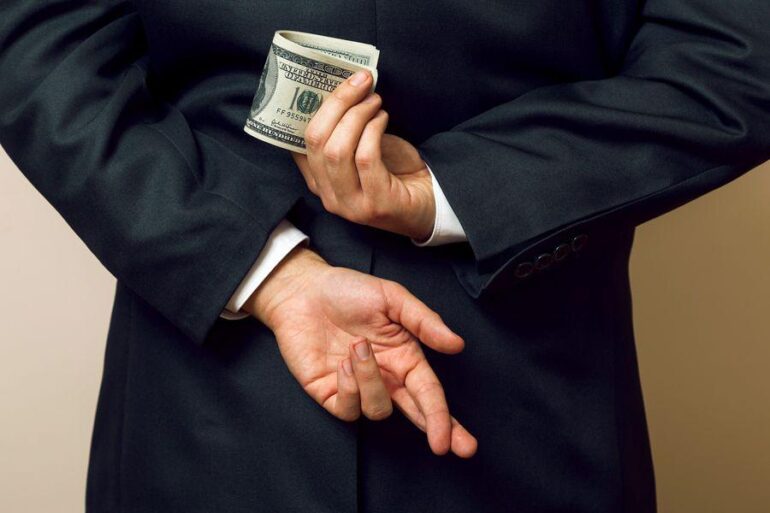 Do your homework and look into the offer's origin. If you cannot discover any information on the internet or in other reliable sources, it is most certainly a hoax.
An individual sending an email from a personal address or through a dubious website is never going to submit a valid grant submission; it will always be made by a recognized organization. Before submitting your application, be sure to check to see if anyone else has already applied for the grant so you can gauge how competitive it is.
Understand That Government Grants Are Free To Apply For
It's crucial to remember that submitting a grant application does not need money; rather, it necessitates time and attention. If someone asks for payment to access information about grants, it's almost certainly a scam because the U.S. Federal Grant Database never charges for grants.
Be cautious if someone asks you to pay money for something associated with the grant application procedure; it's probably a scam.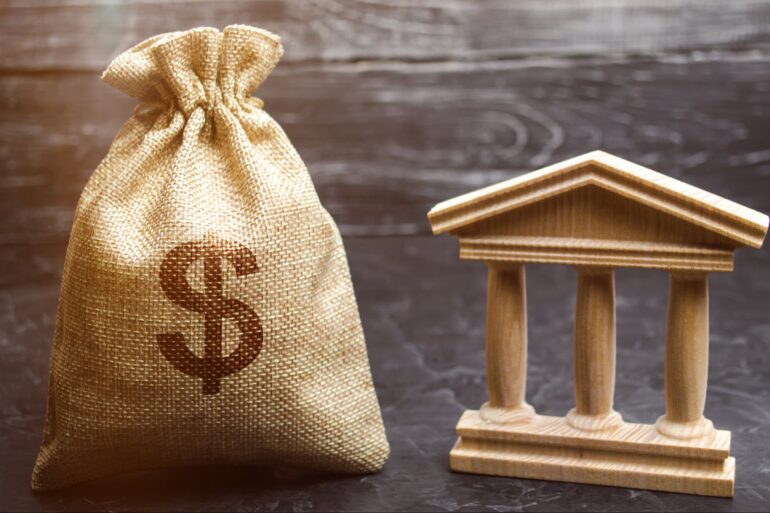 Conclusion
In conclusion, it is crucial to be aware of the aforementioned factors while attempting to obtain a federal grant. Always keep in mind that if an offer seems too good to be true, it generally is.
Avoid any dubious offers, always ensure that your personal information is transmitted securely, and thoroughly research the potential grant application process before submitting.