Wanting to get better and get out of the claws of this habit that you have developed is for admiration. Admitting that you have a problem is the first step to finding a solution for it. By actively working on solving it you are aiming to improve the quality of your life and your health as well. Good preparation for this step is essential, so stay tuned and check out how to prepare for this important step in your life.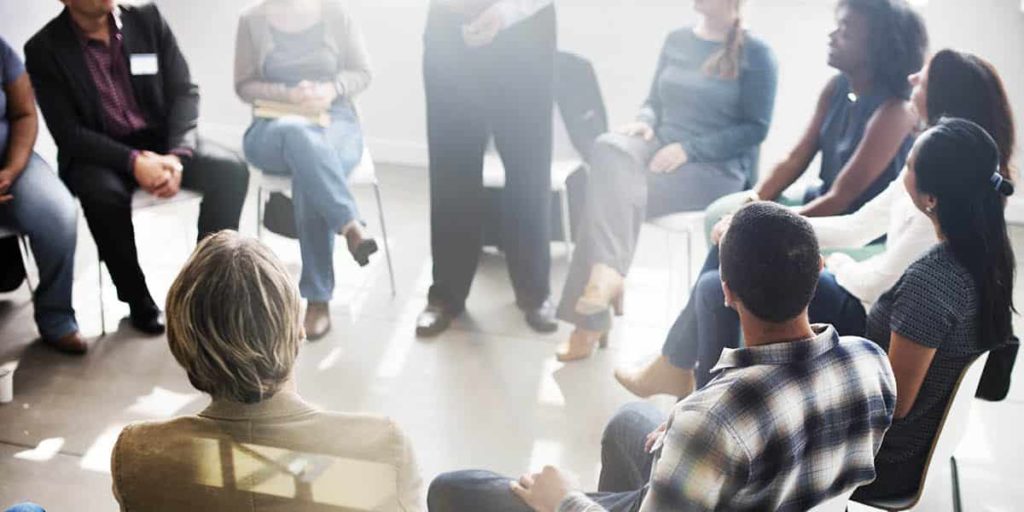 Wrap up the obligations
Before you go anywhere, it is important to wrap up all the obligations you have; this includes both work and family.
When it comes to work, see if you can get some vacation days to use, or just come forward to your boss or manager and tell them what is going on. This will save you the trouble of having to check-in or extend the leave. By being honest, the boss will, for sure, have empathy and offer you a few solutions that you may have not thought of. Most companies will look at this as a positive thing since a good and productive worker is a happy one. If we consult the law, you are allowed to take as many as four months of leave in order to accommodate the rehab. Be sure to check this with your management.
Once you have dealt with work obligations, be sure to notify your family. This can be overwhelming and heartbreaking, but you are doing this for yourself and for them as well. Be sure to tell them as much as you need and give them time to process everything. If you have kids, be sure to make arrangements for them, where they will be while you are away and who will take care of them. If you have pets, be sure to make arrangements for them as well. It is good, to be honest with your family members and they will, for sure, support you in the decision to get better. This is essential since you will need all the support you can get while on rehab.
Check out finances
Since you are not sure about how long you will be away from home, be sure to pay all the bills and make arrangements for payments since bills can pile up. This is essential since you do not want to leave your family members in an awkward situation when the bills arrive. This applies to the installments of loans since if you do not pay them, fees can be big and it will be good to avoid any additional expenses. It is very smart to do this since you would like to go to the rehab with at least concerns possible, so wrap those things up before hitting the road. If you have some legal obligations, be sure to mention to your layer that you will be in the facility and not able to come to the court if needed. If you do not notify the court about leaving and being unavailable due to extensive medical care, you may be charged with different fees as well as face arrest, which is a stress you want to avoid. So just spread the word about medical leave to your legal counselor and be sure to check in with local authorities.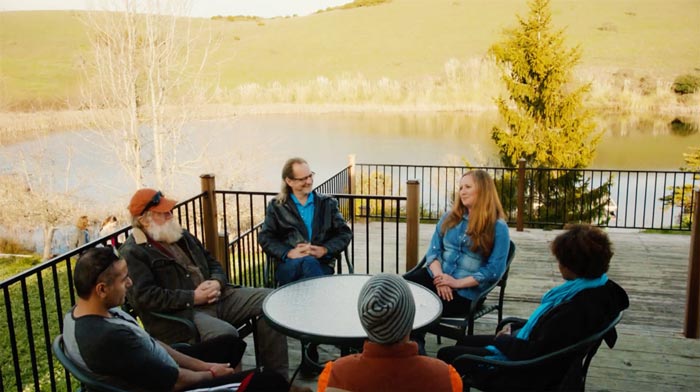 Pack lightly
Do not exaggerate the amount of stuff you are packing. You are going to a place to get better, and it is okay to pack only the things you will need. Most of these places will have washing and drying machines so you will be able to wash your wardrobe. Be sure to pack in accordance with the weather. Things you are using to maintain your personal hygiene should be packed, so toothbrush, floss and shaving razors. You can always call up the facility and ask for advice on what to bring, they will be able to give you proper information regarding this, so you are not taking too much stuff with you.
When choosing a center to put your trust in, do your research and pick the best of the best. One of the best in San Antonio, to learn more, visit this website.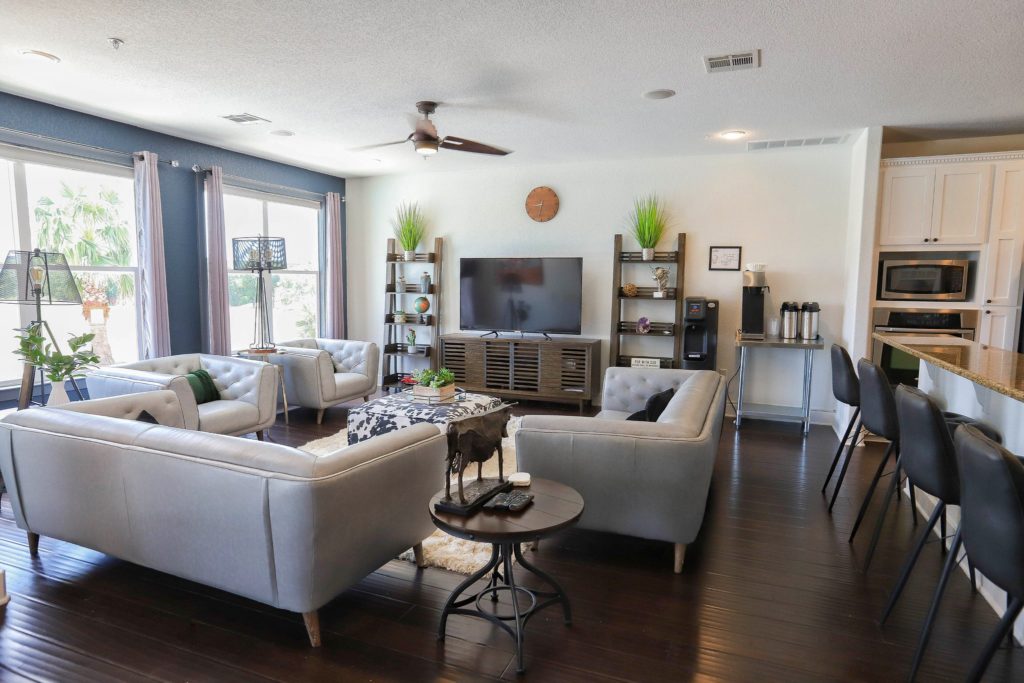 Enjoy life
Once you are there, all you can do is go with the flow and try to enjoy your time there. Yes, it's not going to be all rainbows and lollipops, but you will find out that you are stronger than you think, and that you are not the only one facing this problem. Sometimes, knowing that you are not alone can have greater effects on the body and soul and increase the chances of getting better. Follow all instructions of the people there, and remind yourself every day why are you doing that. By motivating yourself you will gain strength to overpower the disease and get out of the rehab center as a winner.
It can be interesting to put all of your thoughts on paper, this way you will be aware of all the changes that are happening, and you can compare your emotions and thoughts at the beginning of the process as well as in the very end. Some will recommend keeping this book as a reminder of the path you have walked and how hard it was. Some people even stated that they have referred to their journals in times of doubt and by remembering how hard it was; it stopped them from relapsing and falling into the bad habit once more.
Conclusion
Going to the rehab center is nothing to be ashamed of; it takes a lot of courage and strength to admit that you have a problem and come clean to your family and loved ones. Tell your employer and take medical leave, pay all the bills and tie all loose ends. By wrapping everything up you will go to the rehab in the piece you need and relax as much as possible while there. For more options, there are consultations available online from this online suboxone clinic for people specifically who have opioid use disorder (OUD). This state of mind is very important in the process and with your friends and family support, you will be able to push through it and come out as a winner.