The digital landscape has revolutionized many industries, and the world of online casinos is no exception.
A testament to this evolution is the rise of platforms like Stake.us, which blend traditional casino dynamics with cryptocurrency innovation.
While the thrill of gaming is a significant part of the attraction, understanding the nuances of the casino's payment system is crucial.
In this article, we delve deep into the various payment options offered by Stake.us and guide you on how to navigate these waters.
Diverse Payment Avenues at Stake.us
Upon signing up at Stake.us, players are welcomed with an attractive amount of stake cash. But like every game, there comes a time when you'll feel the itch to elevate the stakes – pun intended!
This might mean purchasing gold coins. To facilitate this, Stake.us provides a broad spectrum of payment avenues, tailored to the modern digital consumer.
Cryptocurrencies are at the forefront of Stake.us's payment system, reflecting the growing global trend towards decentralized digital currencies.
The casino's arsenal boasts of popular crypto options including Bitcoin, Litecoin, Dogecoin, Bitcoin Cash, Ripple, Tron, and EOS. Interestingly, they also support transactions using NFT (Non-Fungible Tokens), a unique form of digital asset that's been gaining traction recently.
For those not inclined towards crypto, fear not. Stake.us also offers the alternative of using GooglePay, bridging the gap between traditional and emerging digital financial systems.
What sets the platform apart is its user-friendly transaction system. Each payment method is designed to facilitate instant deposits.
Additionally, players will appreciate the low minimum deposit threshold and the absence of a ceiling on withdrawal limits, allowing for flexible financial transactions.
Cashing in on Your Stake Cash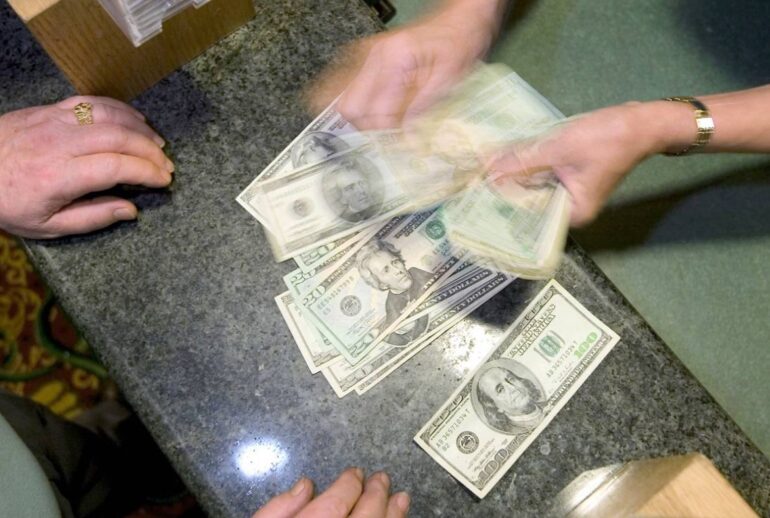 Having enjoyed the plethora of games and possibly accumulated stake cash, there will come a time to redeem your earnings.
The process is as streamlined as the deposit system. If you're wondering how to go about it, here's a step-by-step guide:
Begin by heading to your Stake.us wallet, which is your central hub for all financial activities on the platform.
Among the options, you'll find various cryptocurrency channels. Opt for one that you're comfortable with to redeem your stake cash.
You'll then be prompted to input your destination crypto address. This is where your redeemed amount will be transferred.
Specify the volume of stake cash you're keen on redeeming.
Following this, a unique redemption code will be dispatched to your registered email address.
Input this redemption code when prompted.
Finally, click the "Redeem" button. This action will initiate the Stake cash redemption process.
Embarking on Your Crypto Journey at Stake.us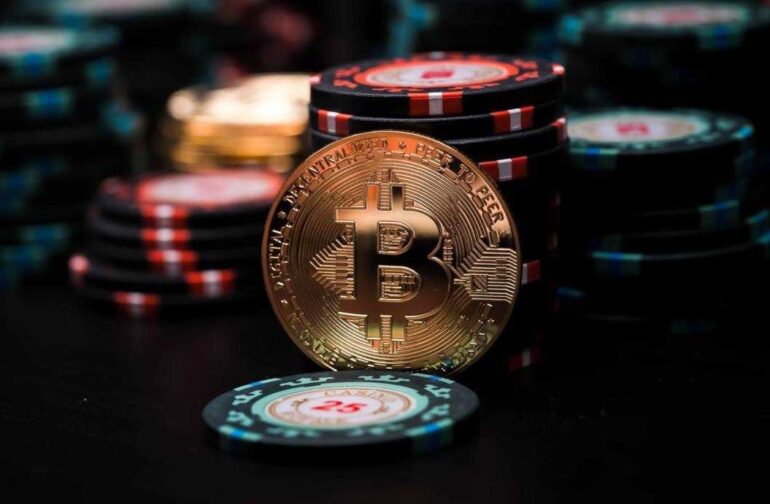 For the uninitiated, stepping into the world of cryptocurrencies might seem daunting. However, Stake.us simplifies this process.
If you're looking to purchase one of their gold coin packages using cryptocurrency, follow these straightforward steps:
Start by logging into your Stake.us account.
Navigate to the "Wallet" tab visible on the platform.
Once there, opt for the "Buy Gold Coins" option.
You'll be presented with a variety of bundle packages. Choose one that aligns with your preferences.
Subsequently, select the cryptocurrency you wish to transact with.
A crypto QR code will be generated. This code needs to be scanned to proceed.
After scanning, continue with the transaction process as prompted.
In Conclusion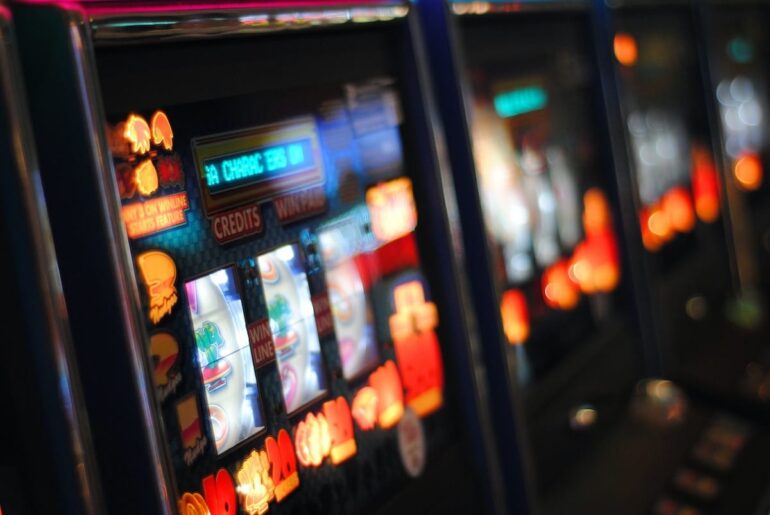 Stake.us stands as a testament to the future of online gaming, deftly weaving the thrill of casino games with the innovative realm of digital currencies.
Their diverse payment options and intuitive transaction systems ensure that both seasoned gamers and novices have a seamless experience.
Whether you're looking to buy in with some gold coins or redeem your hard-earned stake cash, Stake.us has made sure the process is transparent and hassle-free.
So, embark on your Stake.us journey, armed with the knowledge of its intricate payment systems, and may the odds be ever in your favor!