We are sure that you agree with us – giving presents to dear people around you and witnessing the happiness on their faces is always a great feeling. Gifts are always a great way to show affection to someone. The best part is that you can always find something that is within your budget.
However, what happens when that person has a specific interest that you know nothing about? Clearly, a gift from this category would probably be your first choice because they would definitely love it. If your friend is a geek, and you have no idea what to give them, you are in the right place. In this article, we are going to provide you with a list of gifts that every geek is going to love.
Lego Figurines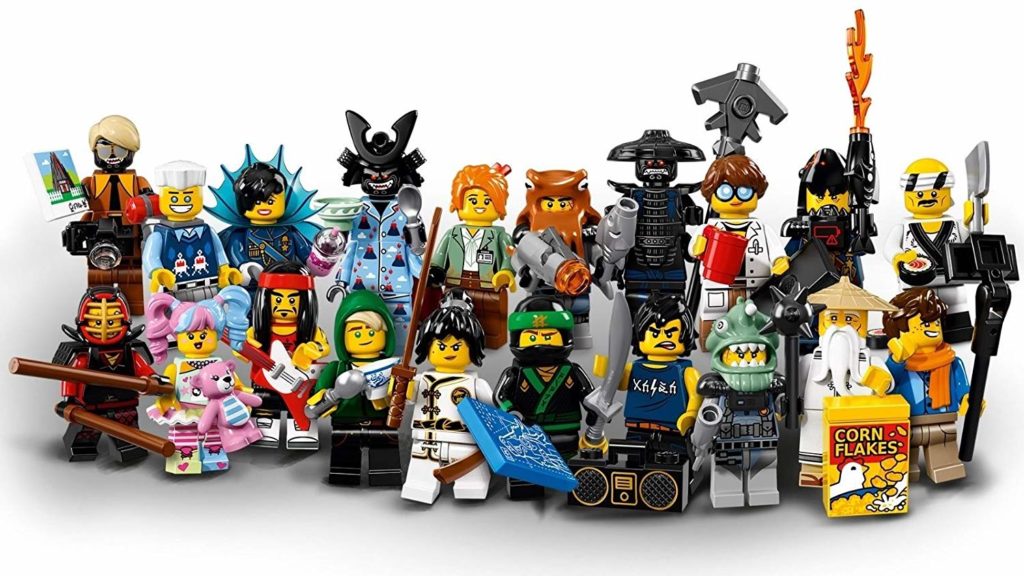 Firstly, is there a person that didn't have a Lego set when they were kids? No, probably there isn't. A great thing about these is that they allow you to create whatever you want. The even greater thing is that you can buy assembled figurines.
Surely, your geek friend has a favorite series or movie franchise. Think about his favorite character and go and find a figurine. These are available in multiple forms, everything from Star Wars and Game of Thrones to John Wick and numerous superheroes. If your friend is a collector, it just another reason to opt for this one.
Unique Pen Holder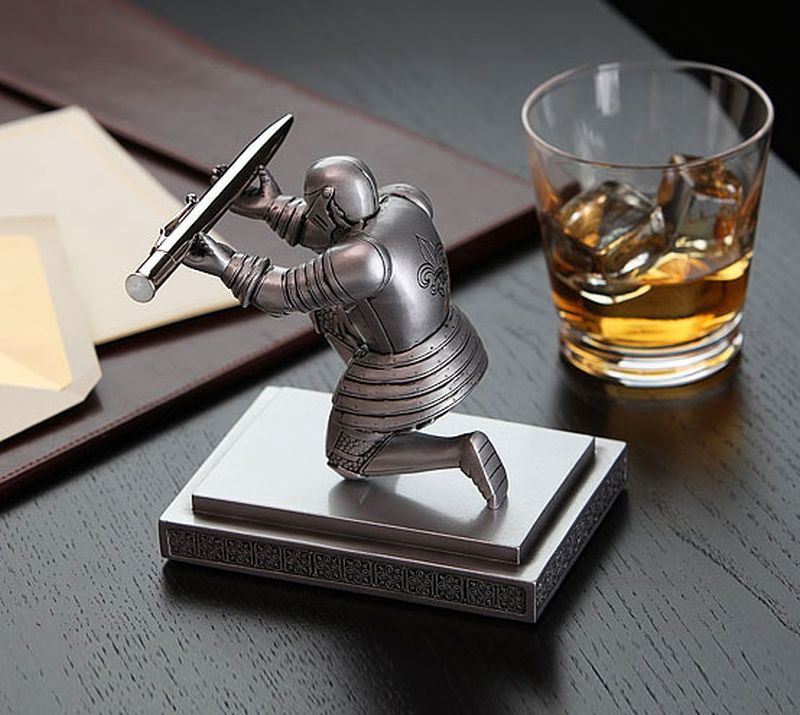 Do you want to go with something that is useful and also incredibly cool? Even though some of us do not want to admit this, pen holders are essential. Don't you just hate when you find yourself in an urgent need of pen to write something down, and you cannot find it anywhere?
Believe us, the person is going to appreciate this gift, just make sure to find one that features a character he loves or some other interesting shape. What about Darth Wader? Or Iron Man? When it comes to design, there are numerous options you can choose from.
Superhero Paperclip Holder
On the other hand, you can opt for a paperclip holder. Again, this is something that is both useful and decorative. Just like with the previous one, there are multiple designs, everything from X-Man to Batman. All you have to do is to find the best one for your friend.
Floppy Disk coaster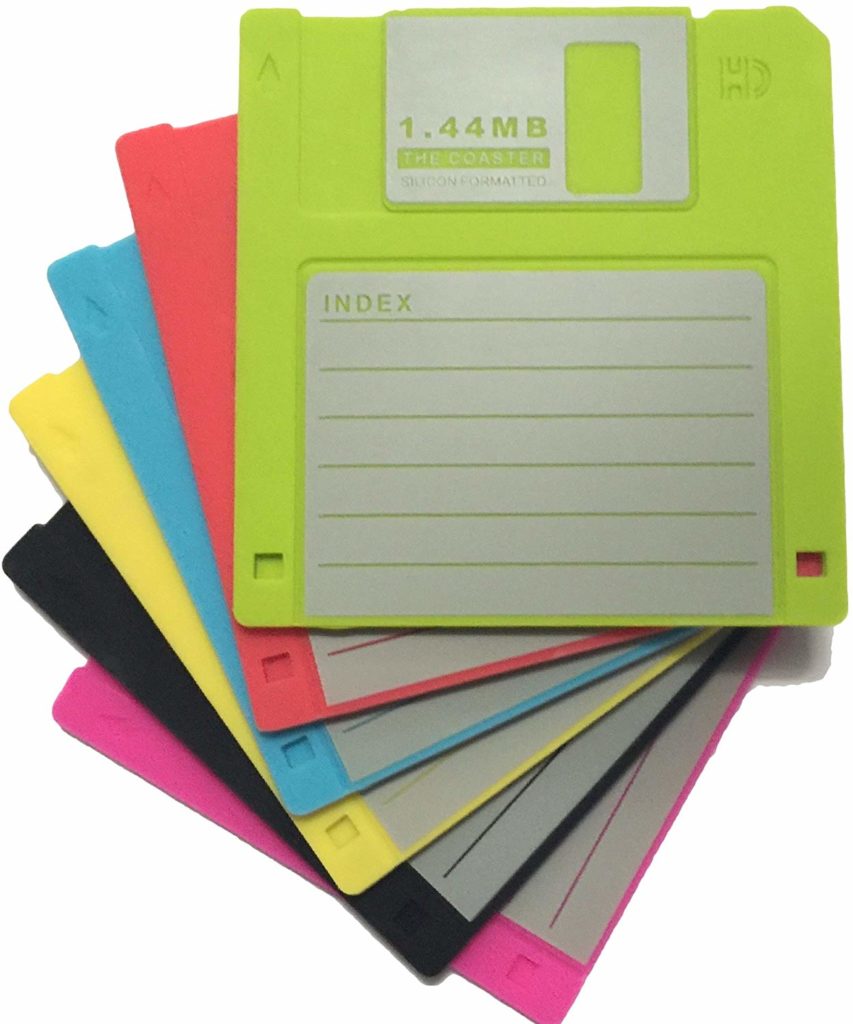 Do you remember these? It seems that we used them a zillion years ago. Although floppy disks in their true form aren't available anymore, and some might say that they are antiques, remembering that time is always fun. Even if you are not a tech-savvy person, believe us, these are going to take your geek friend back to their younger days.
These coasters are great decorative items for every geek's home. Also, you can probably add a bit of personal touch by adding a special message or even code on them.
Okay, we have mentioned a few decorative items you can opt for. Now, let's discuss some devices and accessories.
Gaming Mouse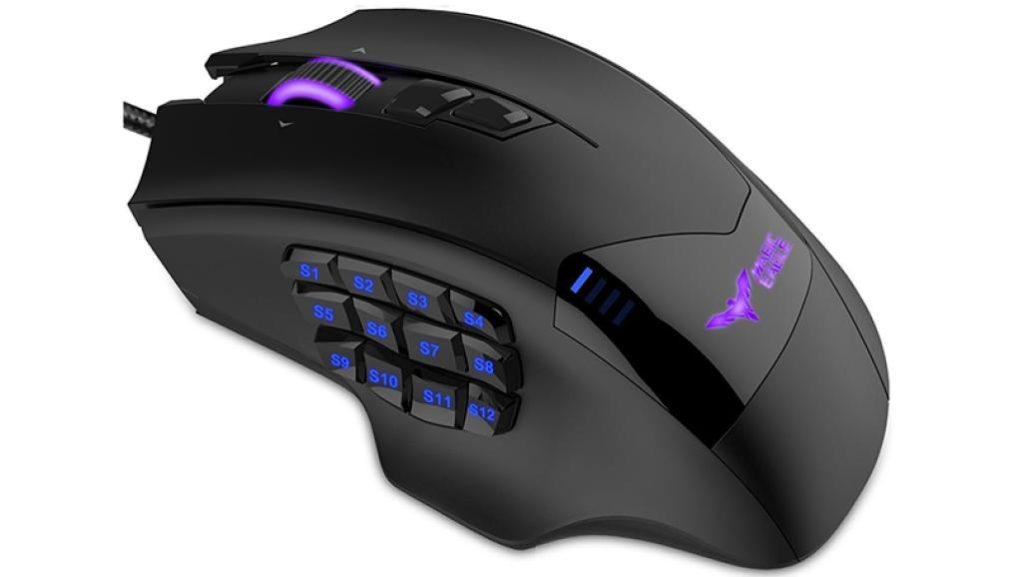 There is almost no doubt that your friend enjoys spending his leisure time playing games on his computer. Gamers even often invest a lot of money in upgrading their computers, in order to improve their gaming experience.
So why not give them your contribution? A gaming mouse is certainly something that your friend is going to love. It doesn't matter if they've just bought one. Let's be honest, some gamers easily get frustrated, a mouse is usually the first thing that gets destroyed. True gamers are always in need of these.
When it comes to state-of-the-one devices, these are can be customized meaning that their parts can easily be moved i.e. that they are extremely comfortable to handle.
Headset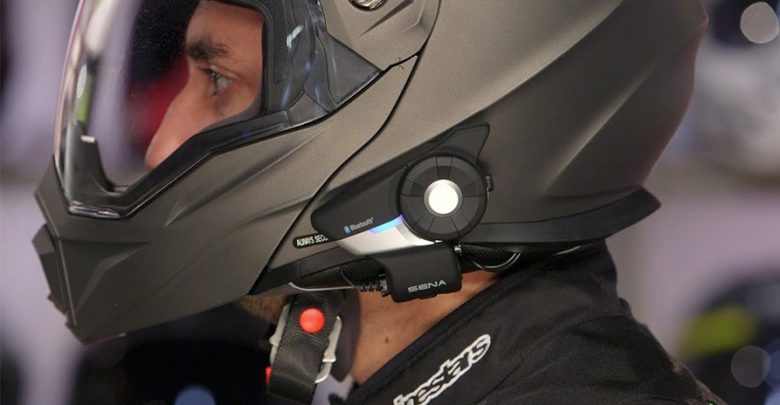 Again, think popular devices. No one is going to be disappointed when presented with a new headset, racing or any other kind. If you are considering getting these, you can check out some on the RallyRadios website. When choosing the racing headset, our advice is to always look for some that have special features like two-way communication, noise-canceling, a dynamic mic, and so on.
Similarly, you can always go with a gaming set. You should definitely opt for those that have comfortable earcups, because, after all, gamers use them for longer periods of time. Some additional features should include a long cord, clear sound, and a mic.
Smartwatch
A watch is always a great gift, don't you agree? People usually opt for buying these for some special occasions, because, well, some of them are quite pricy. Naturally, since we are talking about presents for geeks, you have to go with a smartwatch.
These are not only extremely popular and stylish, but they also come with numerous features that people love. Do an online search to see what is available, from their features to designs, and choose the one that screams your friend's name.
Smart Rubik's Cube
Without a doubt, Rubik's cube is one of the most popular puzzles in the world. Some people adore it, and find it relaxing, while others just cannot get the hang of it. As you can imagine, this puzzle has also been upgraded, which means that now you can purchase a smart one.
A great thing about this gadget is that it actually helps one put it together correctly. The LED lights will inform a person if they are on the right path and if not, help them figure out how to turn the cube. Besides providing your friend with endless hours of fun, when not used, it is another decorative item since its colors can be changed.
PlayStation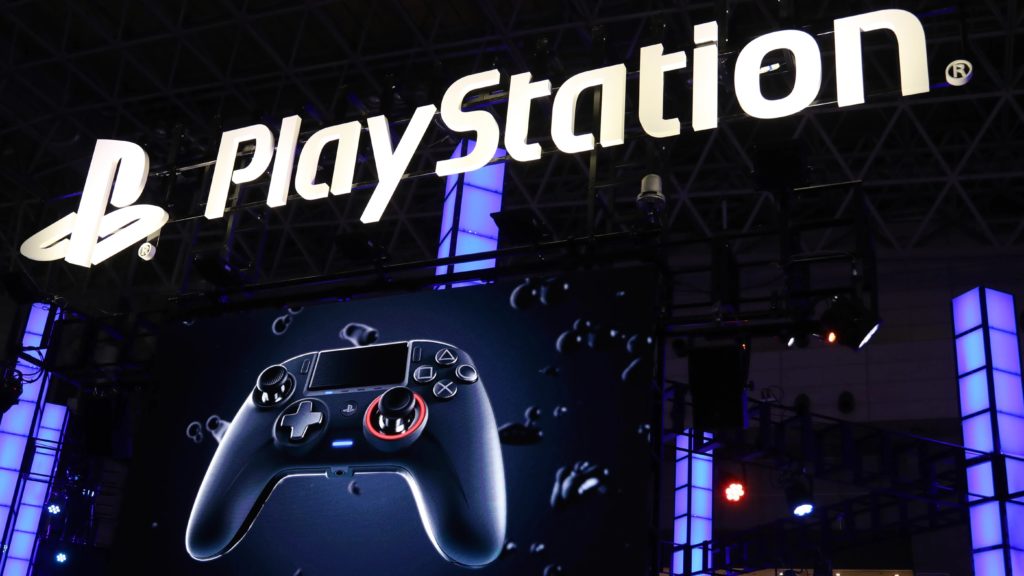 Finally, we have to discuss the ultimate geek present – a PlayStation Console. Is it really necessary for us to explain why this is the perfect gift? Yes, these can be very expensive, but they will provide users with the opportunity to purchase and play a wide variety of games, from classic ones that have been upgraded to some top-notch ones.
Conclusion
To sum up, as you know, when it comes to choosing a gift for someone special, your options are endless. We have tried to suggest a verity of possible presents, and hopefully, we have inspired you, and you have thought of a perfect gift for your friend or family member.