Expanding their business is the dream of every business owner. Making it grow, getting fame and having an unmatched reputation is all they ask for. And there are many different ways of accomplishing this. With the wide variety of promotional and advertising tools available in the market in this era, it has now enabled more and more business owners to promote their stuff. The most common in this category is the use of the internet and business websites.
Websites are the best way of showcasing your strengths, services and products to consumers and clients. These have changed the game entirely ever since their production. Moreover, these days, B2B businesses are getting popularized as well. These also can take advantage if they invest in some decent quality B2B web development, which would help them grow and prosper. There are many online and offline firms available who are more than willing to sort this out for you.
There are many things that one must keep in mind while forming a website to promote business. This becomes even more important if this involves the production of a website for B2B business and sales. But you need not worry, as the following article would deal with this, along with some tips on how to build an effective B2B website which would bring in more customers:
Understand Your Target Audience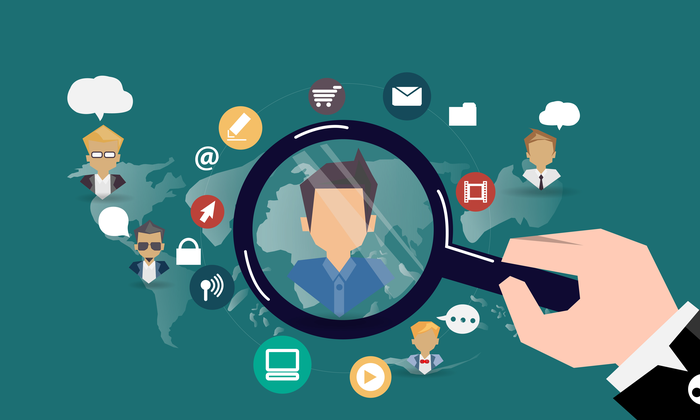 Making sure that you understand your target audience is key, as this is not a regular website that would be visited by customers directly. Reaching out to businesses of interest that would become clients in the future is essential. You can use professional social media and seminars to promote such websites among peers and other businesses.
Customer retention is also very important, as they visit for the first time only to look for products and to gain knowledge and information. You must find ways to retain these possible customers, such as offering them deals when they visit again or asking them to subscribe to your email letters to get periodic updates and details. These minor but effective ways would ensure that you do not lose your precious customers.
First Impressions Matter
As it is wisely said that first impressions matter the most. In this modern world, the attention span of everyone has been reduced to the bare minimum. If you can keep them hooked within the first few seconds, chances are they might not delve further into your business. The very first thing that one should see when they stumble upon your website is who you and your company stand for and what you all represent.
Conventional ways of web designing are a safe choice to go for. But this should not mean that you should reduce your creativity or be afraid to go bold. If you have a design that you feel is vibrant and colourful enough and matches your business, then you should play it out carefully. This way, you would stand out from the crowd and make a great first impression on other businesses and possible collaborators.
Make navigation easy for the users
Easy navigation throughout the website is essential. It would not only make the website look organized and neat but also impart a sense of professionalism to the viewers. Adding related images and videos to the text would make it more interactive. Moreover, attaching appropriate links and attachments would make it easier for them to move from one location to the other without having to look for everything in detail.
Adding SEOs and other resources would also help you to boost your business and generate more traffic. You need not make the website very detailed and tough to operate and can offer more information upon request. This way you would also be creating a new channel for them to contact you, thus, improving your business.
Add Past Portfolios And Work Reviews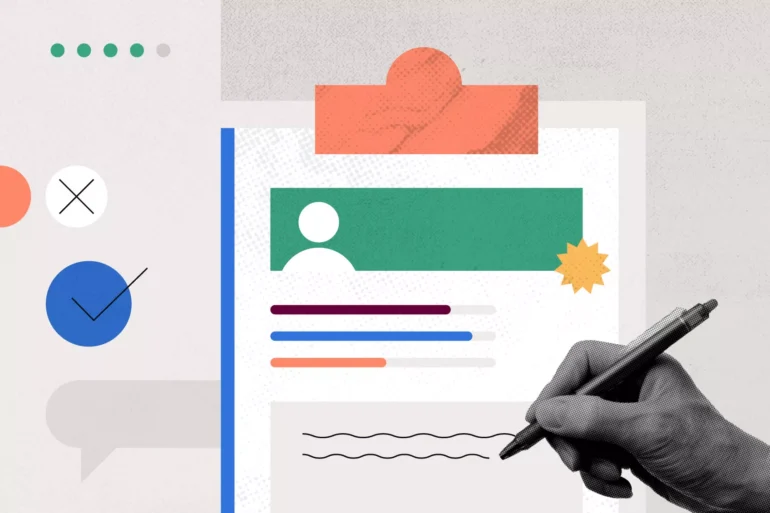 Adding past clientele history, along with some work samples is a good idea, as this would generate a sense of trust and accountability in the other future partners. This would, in turn, bring more traffic to the website and eventually to the company.
It would also allow the new collaborators to understand your visions, and what services you guys provide, along with allowing them to make a collective choice.
Online reviews also play an important role to help people decide how good the services are at any place. This could also be a good way of promotion, as no one would leave a bad review if your services are good.
Adding SEOs And Promotions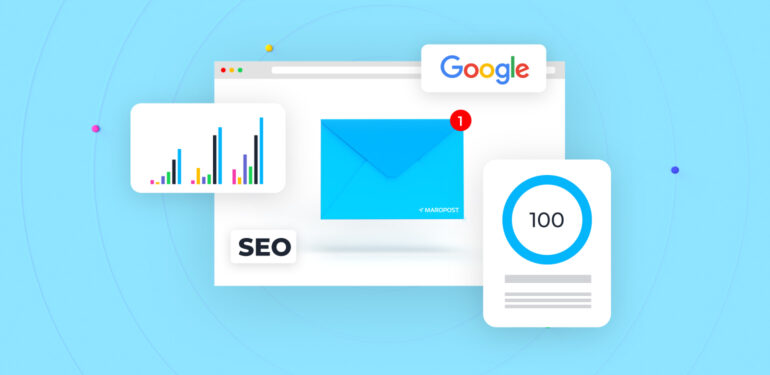 In this rapidly changing world, it has become even more important for everyone to keep up with the trends and adapt accordingly. The ones who fail to do so often end up being neglected and stay behind the race. SEOs are one such thing, which can help boost your website, and thereby, your business, significantly. SEO (search engine optimisations) are based on keywords and other similar phrases. Usually, many people and other business professionals use these keywords to find and locate stuff on the internet. Therefore, if you want to make sure that you are getting noticed, then you must invest in some resources to brainstorm appropriate keywords.
Promotions are equally important, as these would make sure that your firm is recognised by the public and amongst peers. You can use social media platforms to do the promotion, by inserting a link that would directly lead the user to your website. You can also make use of posters and banners, and professional forums to do the same. All these would result in the success of your website and virtually add to the success of your business.
Conclusion:
Any good business these days is incomplete without an online presence. And the best way to be in the online industry is by having an official website which serves multi purposes. It can be a gateway from where people can reach you or can be a place for customers to window shop and make informed decisions. Either way, it is your responsibility to invest in some decent website designing firms or individuals and give your company the makeover it deserves.