Celebrities can be real style icons; as they regularly walk the red carpet, we often find ourselves in awe of their style. After all, fame and fortune place you ahead of the game when it comes to fashion trends. This means that anyone searching for the latest trends in beauty, accessories, and fashion often turns to the red carpet first. Whether you're looking to elevate your everyday looks, find the perfect accessory for an upcoming night out, or even find the ideal statement piece for your wedding, detailed below are some of the top celeb-inspired jewelry trends that are sure to sparkle and shine. From designer cufflinks to tennis bracelets, one aspect of their style that we're often envious of is their jewelry.
Jewels from the Movies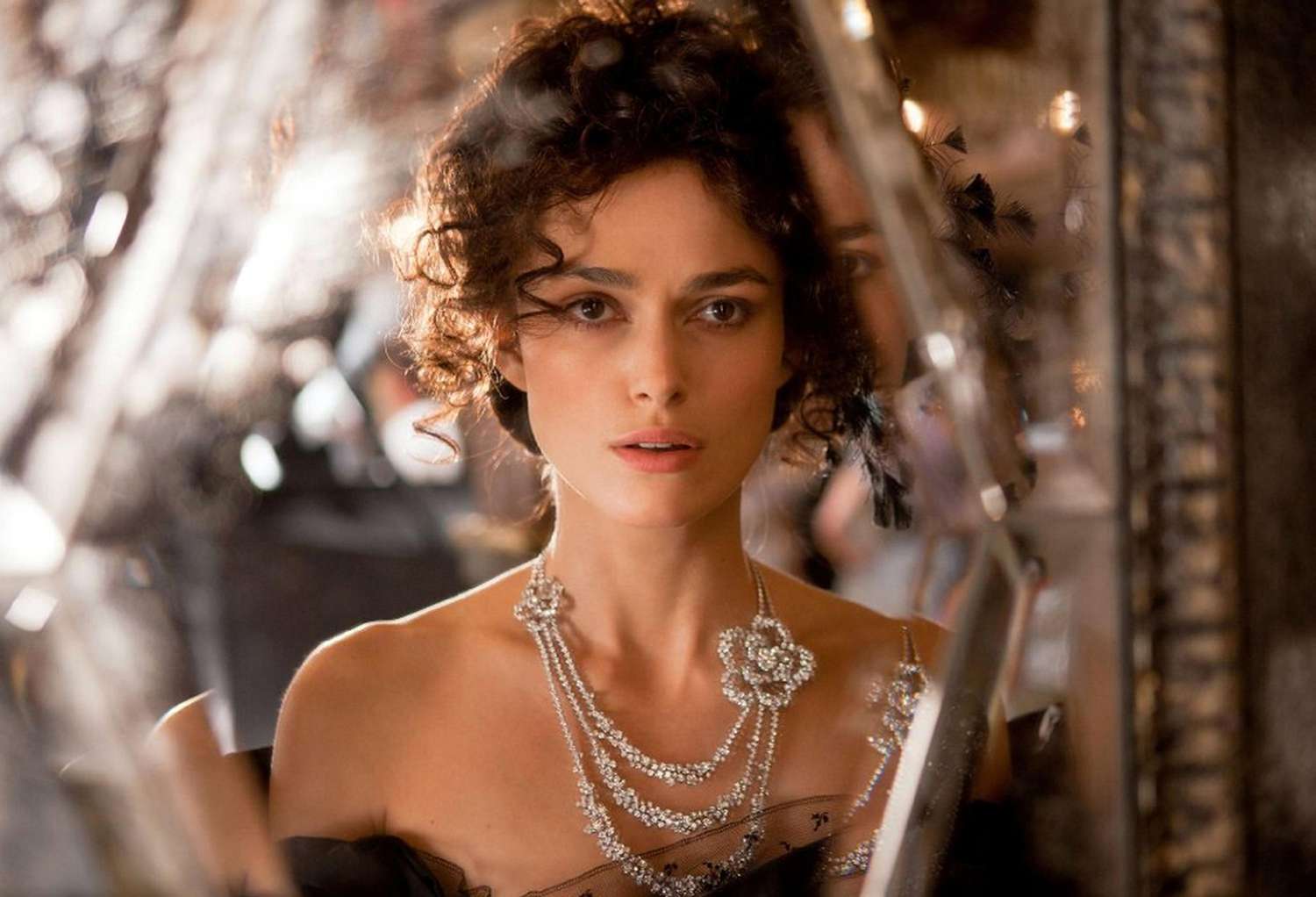 First things first, when we think of celebs, we think of the movies. As a result, there might be a piece of movie jewelry that you're really drawn to. Popular examples include Cher's pearl choker from Clueless, Holly's statement bib necklace from Breakfast at Tiffany's, Nancy's dainty ballet slipper necklace from Stranger Things, the One Ring and Arwen's necklace from Lord of the Rings, and the Heart of the Ocean from Titanic. Jewelers are familiar with what pieces are trending in the movies, meaning a number of designers will look to mimic the most popular movie pieces.
Hoop Earrings
You may struggle to remember a time in which hoop earrings weren't fashionable, which is why keeping a pair of hoop earrings in your jewelry box will never fail. From small hoops to large circles, there's a hoop earring suited to every occasion. After all, they're flirty, sassy, fun and, of course, timeless. So, is it any wonder that they're loved by celebrities up and down the red carpet? If you're looking to jazz up a formal look, you might opt for smaller hoops with diamonds or gemstones. Meanwhile, if you're going for cool and casual, you might select a large hoop to complement an otherwise minimalistic ensemble.
Delicate Rings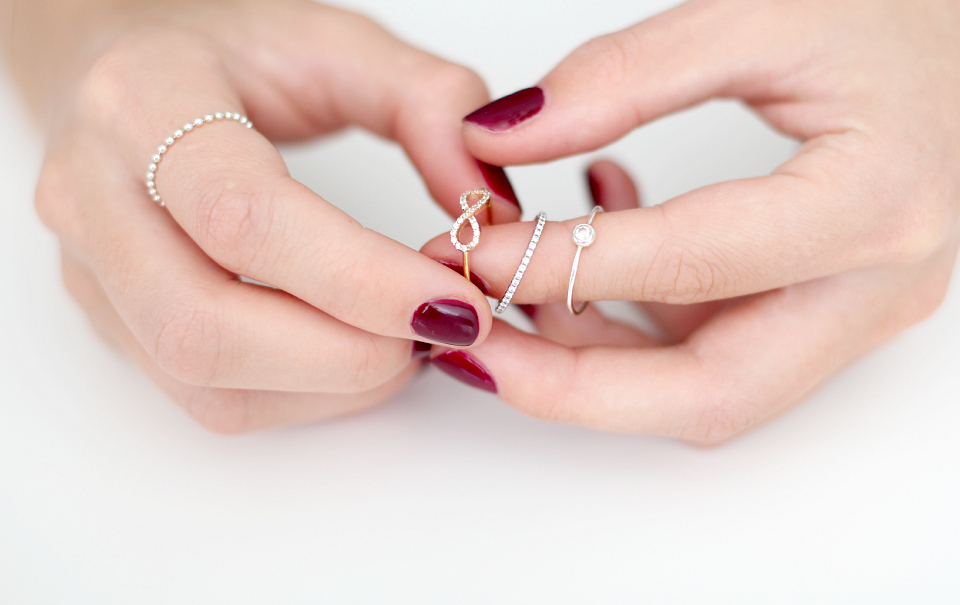 Once upon a time, rings were solely reserved for the married and engaged, and this involved wearing one or two rings on the ring finger of the left hand only. Since then, our perception of jewelry has evolved, meaning that celebrities layer delicate rings on almost all of their fingers. This even includes the thumb! Sticking with tradition, though, most celebs still steer away from sporting a ring on their left ring finger unless they're married or engaged. That said, simple metallic colors still have their place in the fashion world, as they're very effective for a layered style.
Brooches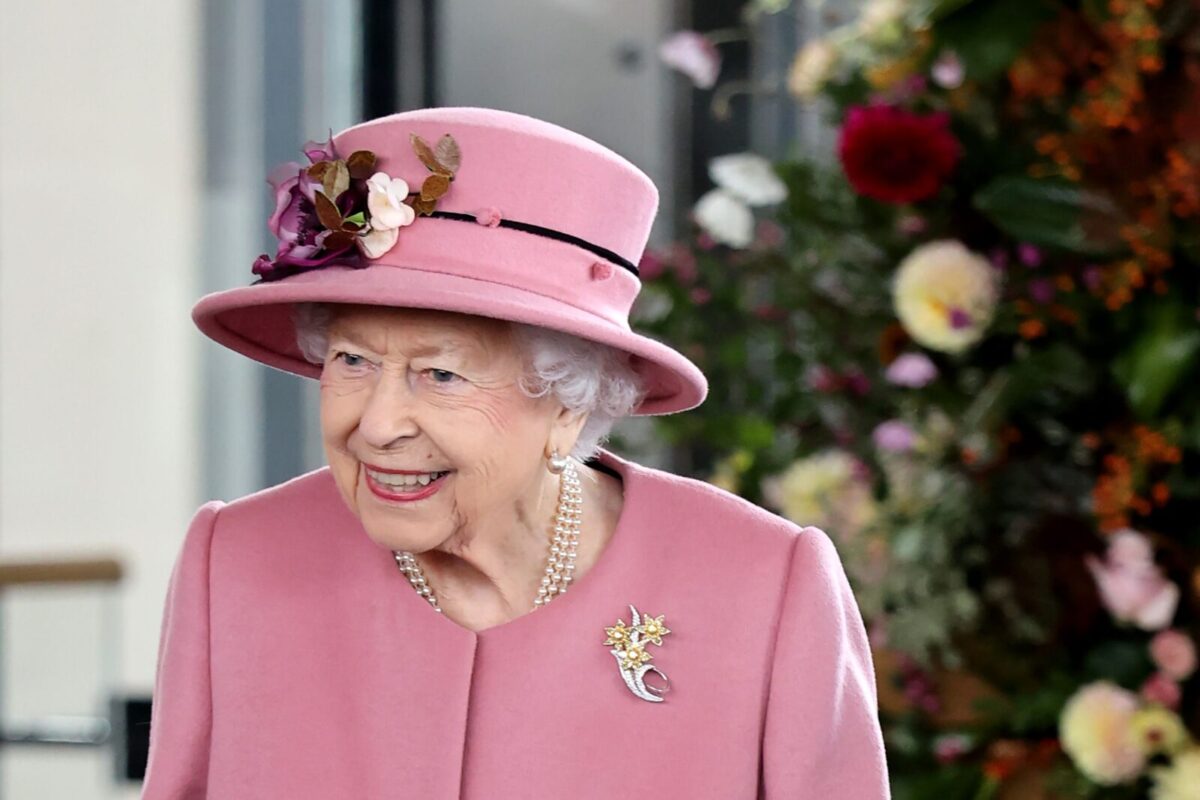 For many individuals, as soon as they hear the word "brooch", they think "old-fashioned". Despite this, brooches are back to embellish the dresses of celebrities up and down the red carpet. Brooches are ideal for those who love vintage-inspired pieces; this isn't to say that you need a brooch from the 60s. In fact, it can be brand new and still give off that vintage feel. From boho to classic appearances, brooches are extremely versatile in bringing ensembles together.
Big and Bold Pieces
Last but not least, it goes without saying that plenty of celebrities love to go for the big and bold look with their jewelry. Therefore, if you want to look like a celeb on the red carpet, then you might go for some especially big and bold pieces. As you do so, make sure you tread the balance carefully, as too many bold pieces can overwhelm an ensemble entirely, which can reduce its visual appeal significantly. It's just about weighing up your pieces accordingly in line with your ensemble.