While working hard to build an easy lifestyle for your family, it is not easy to take care of your child the way you want. It is kind of a lot of things to do when you have a little one to take care of. Especially when you are a working parent, it is a difficult task because the child's upbringing phase is the most important phase of your life.
However, there are some organizations that offer child care services that are safe and budget-friendly that any parent can afford. Read on know about all of them.
1. Licensed Child Care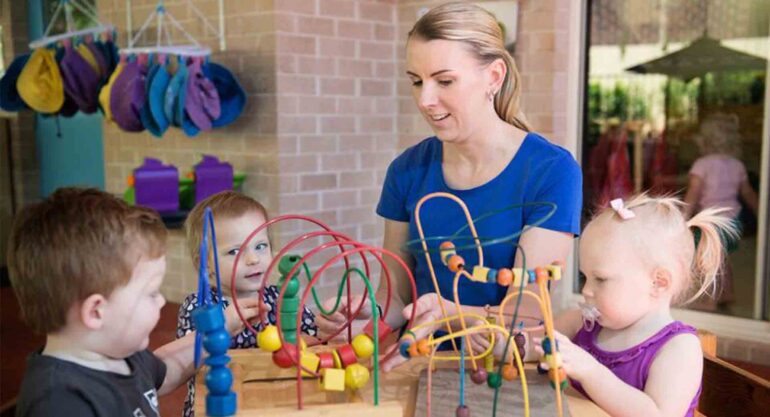 When deciding for hiring child care services, parents always think twice because they want their kids to be safe. However, in Waterloo Canada, there are some licensed Child Care services such as Wee Watch that run their child care service family business for families.
The licensed Child Care center is regulated and monitored by the Ministry of Education and regional health authorities. When you hire a licensed child care service, they take care of your child's safety, health, record keeping, hygiene, etc. They follow all the guidelines set by the Ministry of Education.
And one more thing to answer your question, that how parents can know whether the child care service is licensed or not. All the licensed services have their license and the decal they receive from the ministry, both are displayed in their offices.
2. Family Day Care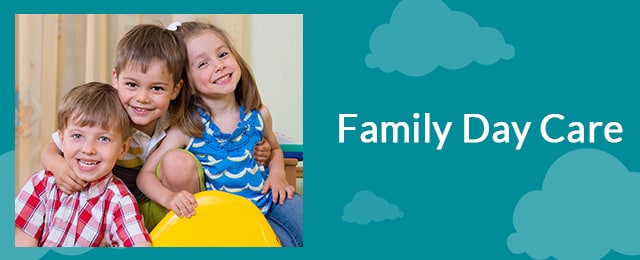 In Canada, family day care is a type of child care service that is provided in the home of a caregiver. This type of care can be an excellent option for families who are seeking a more intimate and personal care environment for their children. One of the benefits of family daycare is that it often provides a more flexible schedule than traditional child care centers. This can be ideal for families who have unusual work hours or who need care on weekends or holidays.
3. Pre School
Pre-school is the best-considered childcare service to hire. They maintain classroom programs and pre-schools help to prepare your child for school. Apart from regular school hours, they offer extended hours also beyond their operating hours.
4. Nursery
Nurseries provide child care for children aged between four months and three years. They are usually attached to schools or hospitals, but can also be independent. Nurseries in Canada must follow strict guidelines set out by the government, which include a ratio of one adult to four children, and a maximum of 16 children per group.
Nurseries typically provide a range of activities and facilities for children, such as indoor and outdoor play areas, toys and equipment, and opportunities for creative play.
Most also offer a range of childcare services, such as drop-off and pick-up times that fit around parents' work schedules. Nurseries are an important part of the Canadian child care system and provide a safe and stimulating environment for young children to learn and grow.
5. Hire a Baby Sitter
When you do not want to hire child care service, but sometimes there are some days you have no option left and you are running out of time, at that moment baby sitter is the best option.
Baby sitters, you can hire for a few hours a day and you have to pay for the hours you hired them for. That is it.
6. Hire a Nanny
Hiring a Nanny is totally different from hiring a childcare service. It is hiring a person who will stay with you the whole time and will take care of your child so that this means your child will be home and a Nanny will totally be there for your child. And at last, your child will be in front of your eyes and you will have peace of mind.