Are you ready to explore the nightlife scene of Dubai in 2023? From trendy clubs and lounges to beach parties and rooftop get-togethers, Dubai has something for everyone! Whether you're a solo traveler or part of a group, this travel guide will provide you with all the information needed to make your singles soiree an unforgettable experience.
Get ready to find out what makes Dubai one of the most vibrant cities in the world – perfect for letting loose at night!
Where to Go for a Night Out in Dubai
Dubai is known for its vibrant nightlife scene, which draws in travelers from all over the world. Whether youre looking for a wild night out or something more low-key, there are plenty of options to explore! Here are some of the top places to go for a night out in Dubai: 1) Atelier M – Located on the Palm Jumeirah, this bar and restaurant is one of the hottest spots in town.
With a chic outdoor terrace and stunning views of the Dubai skyline, it offers an unforgettable atmosphere that will make your evening truly special. 2) Barasti Beach Club – This beachside club on Palm Jumeirah serves up great music with live DJs playing house beats until late at night.
The laidback environment makes it perfect for groups or those who just want to kick back and enjoy some drinks while taking in amazing views of the Arabian Gulf. 3) White Beach Lounge–This sleek lounge located in La Mer beachfront area provides guests with an incredible experience with its contemporary décor and stunning sunsets over the sea.
Unwind by sipping cocktails as you take in spectacular views of the Burj Al Arab Hotel nearby. 4) Iris – Situated atop Oberoi Hotel's rooftop overlooking downtown Dubai, this place features two bars spread across several levels offering both indoor and outdoor seating areas where you can soak up urban vibes while enjoying creative cocktails made by expert mixologists.
5) Sky View Bar–No trip to Dubai would be complete without visiting Sky View Bar situated high above Downtown's famous Address Boulevard skyscraper! Choose from their selection of signature drinks as you admire awe-inspiring views stretching far beyond towards Burj Khalifa tower lit up against fading sunlight before partying into the early hours accompanied by pumping dance music right next door at their nightclub venue below!
Tips on Finding Singles Soirees in Dubai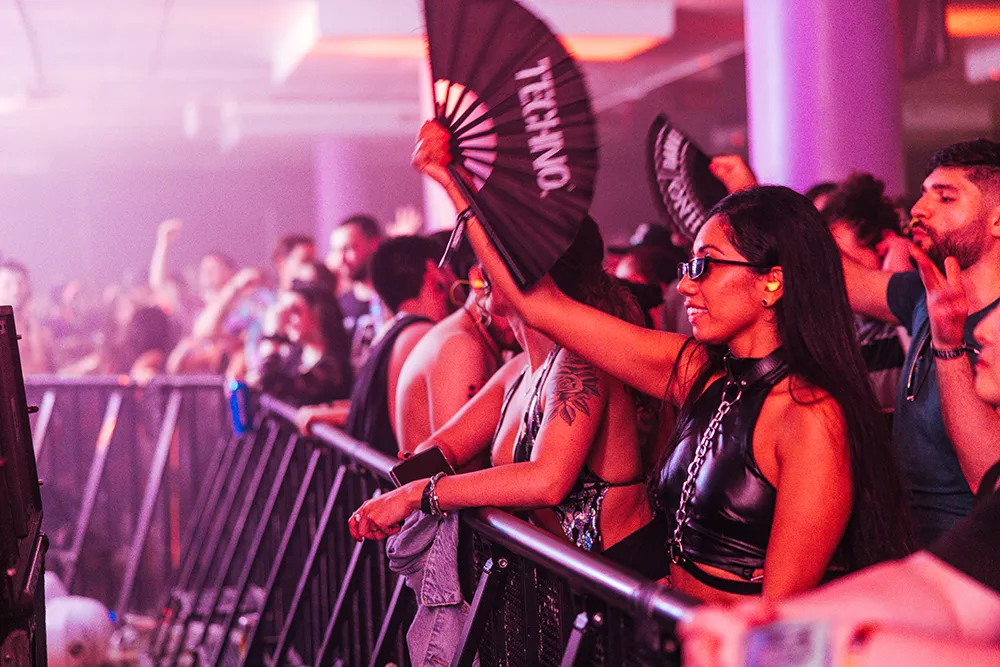 Finding singles soirees in Dubai can be a daunting task for any traveler. The city boasts some of the most luxurious clubs and bars, but how do you find the right spots to mingle with other singles? Here are a few tips to help you navigate the nightlife scene:
1. Use Social Media – From Facebook events to Instagram hashtags, social media is your best friend when it comes to finding out about upcoming singles events in Dubai. Make sure to follow local influencers and popular venues on all platforms for up-to-date info on upcoming events.
2. Research Hotels – Many hotels offer weekly or monthly Singles Soirees as part of their entertainment program. Do your research ahead of time and make sure these parties fit into your travel plans!
3. Look Out For Promotions – Keep an eye out for special promotions that may include free entry or discounts at certain nightclubs throughout the year – perfect for budget travelers who still want access to exclusive spots!
4. Check Online Platforms – There are several online platforms dedicated specifically to helping people meet each other in places like Dubai; they often host regular singles nights as well as group trips and activities making it easy for you to connect with fellow travelers (and potential romantic interests!) during your stay.
5. Ask Around – If all else fails, don't forget there's no better way than asking around! Ask locals from different areas what sort of get-togethers they know about or if anyone knows someone who could point you in the right direction – chances are, someone will have a good suggestion!
Uncovering the Unique Vibes of Each Venue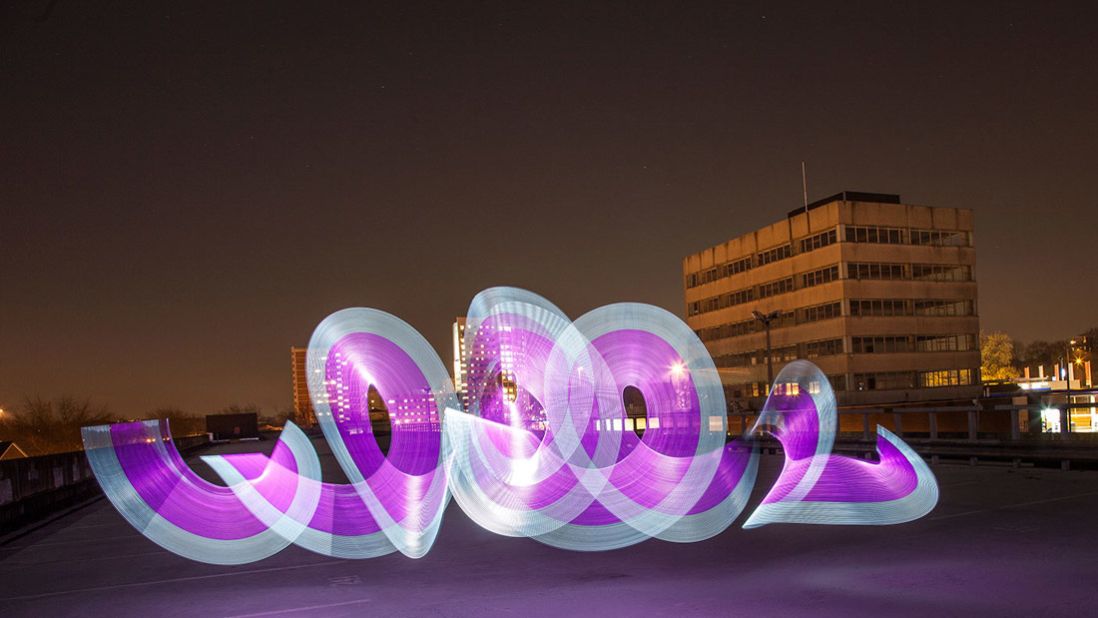 Dubai nightlife scene has something for everyone, from the die-hard partygoer to the more casual observer. Uncovering the unique vibes of each venue is key to having a great time in this vibrant city.
For those looking for an upbeat vibe, there are plenty of trendy nightclubs and dance clubs with DJs spinning all kinds of music. For a laid-back evening out, some bars offer relaxed atmospheres where you can chat and mingle with locals while sipping on your favorite drinks.
If you're feeling adventurous, head over to some of Dubai's hidden gems – tucked-away restaurants offering authentic Middle Eastern cuisine and live music entertainment or secret speakeasies serving up craft cocktails made by expert mixologists. Whether it's dancing your heart out at a glamorous club or exploring local hotspots off the beaten path, Dubai offers something special during its singles soiree that can be enjoyed by all ages!
Planning Your Perfect Night Out in Dubai
When planning the perfect night out in Dubai, there's no shortage of options. From glitzy rooftop bars and poolside lounges to vibrant nightclubs and traditional shisha houses, you can experience a range of exciting activities that will make your evening unforgettable.
Start by taking in the city's breathtaking skyline from one of its many luxurious high-rise venues. Most offer stunning views over Dubai's iconic landmarks such as The Burj Khalifa or the Palm Jumeirah, along with an array of delicious dishes and drinks.
Then head to one of the city's more lively spots for some dancing and socializing among locals and tourists alike. Whether youre looking for a night filled with music, fun conversation, or just people-watching – there is something on offer for everyone! After a few hours spent partying up a storm why not take it back down a notch by trying out some classic Arabic cuisine at one of Dubai's numerous casual eateries? There are plenty dotted around town serving up delectable Middle Eastern delicacies like hummus, falafel wraps & grilled meats washed down with icy cold beer or refreshing mint tea – yum! Finally round off your evening by relaxing under the stars while sipping sweet Shishas from local cafes located right across town.
No matter what type of adventure you seek during your stay in Dubai – be sure to plan so that you don't miss out on all this amazing Emirates has to offer!
Conclusion
Dubai's nightlife scene is an exciting and vibrant one. The city offers a world of possibilities for singles who want to explore the bars, clubs, lounges, and other activities that make up its culture.
From trendy rooftop terraces to exclusive beach clubs, there is something for everyone in Dubai. With many events taking place all year round, it can be hard to keep track of what's going on at any given time – so this Travelers Handbook to Dubai Nightlife Scene 2023 has been designed with the single traveler in mind.
Whether youre looking for a romantic evening or just want to party with friends, there are plenty of venues available to satisfy your desires. Furthermore, if you're looking for a more intimate company during your visit then consider hiring a reputable Dubai escort service that will ensure your needs are met without compromising on safety and security standards.