There is no doubt that all us use the advantage of online stores and we purchase items this way almost on a daily basis. Simply put, it is more convenient. We do not have to go to different shops and waste time in order to find an item we need. In addition, since we can visit different online stores at the same time, we easily find what we are looking for.
However, there is a trick. Some people have the problem of spending too much money on items that they do not really need. Also, they might not be used to looking for coupons and discounts that every online store offers occasionally. For example, couponvario.com often offers wish promo codes that you can use to purchase any item on their list.
In this article, we are going to provide you with some tips on how to get everything you need and at the same time, how to save money. Some of these will be pretty obvious to you, while others may be completely new and something that hasn't ever crossed your mind.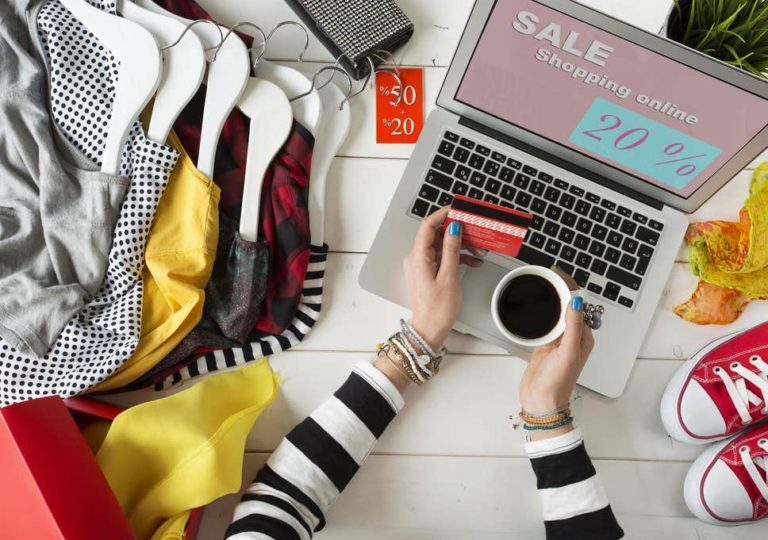 Don't fall into the pricing trap
Surely you have noticed that sometimes the price of a certain item increases drastically within 24h. Sometimes the cost can differ when you visit the store from different devices of accounts. Why does this happen?
Well, some of them use algorithms that analyze your previous purchases, shopping pattern, even your location, and the browsing history. They use this data to approximately determine how much money you are willing to spend on merchandise thus they present you with the ones that are in that price range.
In order to avoid this, you should regularly clean your browsing history and also log out of other accounts such as Google+ and social media profiles.
Choose the right day
Yes, we know, the beauty of online shopping is that you can do it anytime you want to. This is probably on a weekend when you are relaxing and looking for a new pair of shoes or a device to reward yourself for surviving the stressful week. However, there is one thing that you should know.
Most online stores offer special discounts on specific days in a week, and these usually aren't weekends. This is something that clearly depends on the type of business, so when making a list of your favorite online stores, this is something that you should check and write down.
Look for coupon websites
If you are new in this online shopping world, you might not be aware of the fact that there are websites where you can get coupons for different stores. You have to agree with us that this is really convenient. Again, this offer differs between different websites, but for example, you can get wish promos codes for existing customers and use them to lower down the price of a certain item.
When it comes to these web pages, you have to ensure that you have found the authentic one. Unfortunately, as you surely know, there are many scams online, so you have to do little research in order to find the right community. Check out other people's comments or ask a friend for recommendations.
Use coupons strategically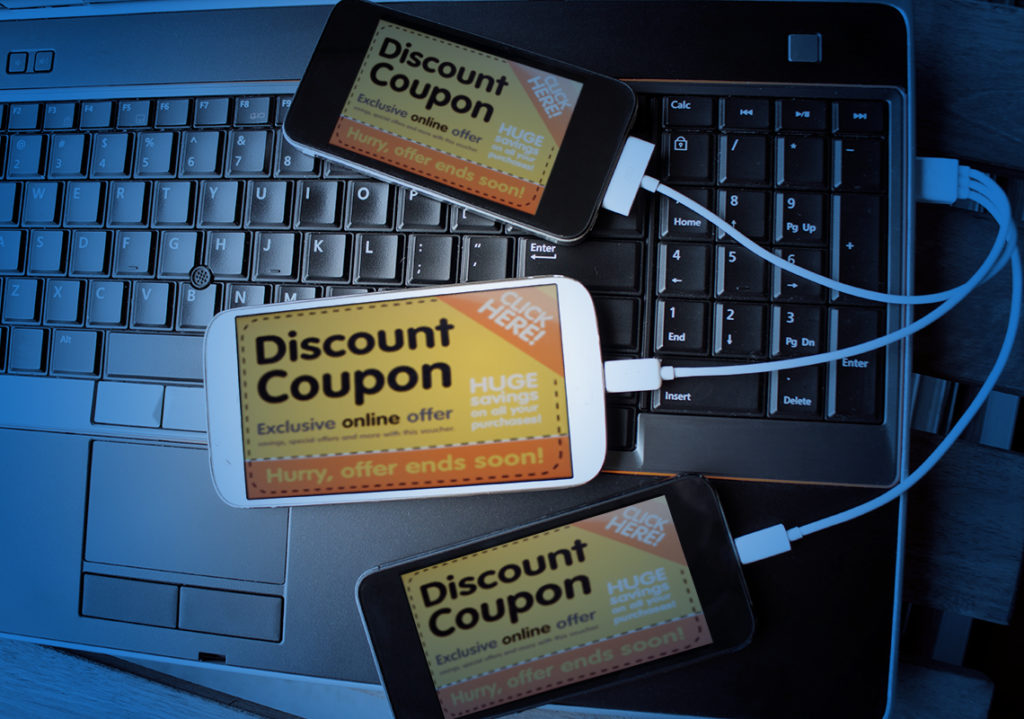 Now that you have collected a certain number of coupons for a specific store, you have to use them the right way in order to increase the amount of money you are going to save. What are we talking about? Some retailers allow you to combine promo codes and coupons, and you should use them in a specific order.
Firstly, you should put in the promo code that is going to lower the price for a certain amount, let's say 20%. Now that the item is 20% cheaper, you should use your coupon that is for example worth $20. By following this order, you are going to save as much money as you can.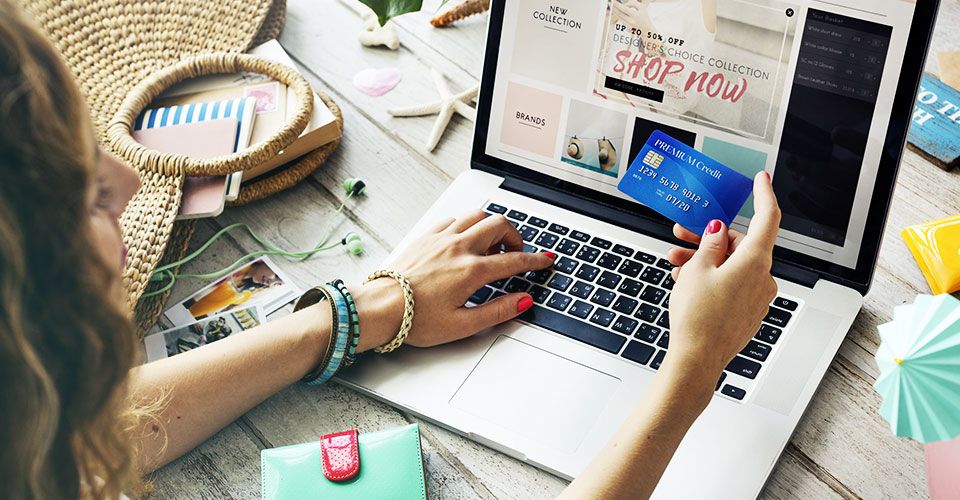 Purchase only what you need
Okay, this one is pretty obvious, but when we see those bold letters informing us of a discount and all that we need to do is to put in the number of our credit card, it is not easy to resist the temptation. Once you have decided on a product you need, our advice is to do online research.
This is especially true if you want to buy a device of some sort. You have to be familiar with all of its features in order to know whether or not it meets all your needs. The last thing that you want is to buy something only to realize that it is not right for you. Visit some websites where you can find reviews of other shoppers and learn as much as you can about the item before purchasing it.
Don't forget about newsletters
The best way to stay on top of your game when it comes to online shopping is to sign up for a newsletter and also for in-stock email notifications. The thing that all shoppers hate is when they want to purchase something only to be informed that there aren't any items available.
When you sign up for these notifications, you will receive an email as soon as the merchandise is again in stock, so you can make your purchase immediately.
Furthermore, retailers usually send coupons and discount announcements via the newsletters. So, if you think about it, this is good enough reason to sign up for all of them. Since some stores might send you emails very often, our advice is to create an email address that you are only going to use for this purpose. This is the best way to avoid the full inbox and missing on some great deals simply because the email got lost in the spam folder.
Keep items in your shopping cart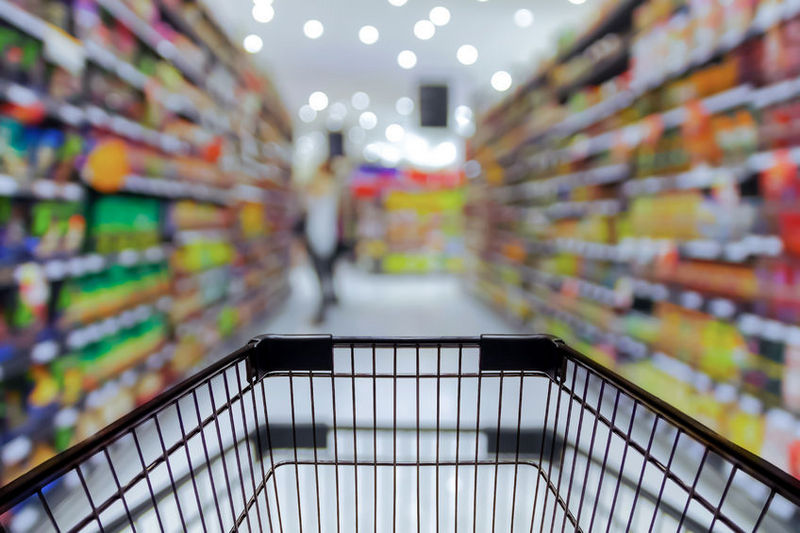 There are a few reasons why you should always do this. Firstly, if you don't make the purchase immediately, but instead make a wish list, you will have the opportunity to revise it the next day and think whether you really need all those products.
Secondly, retailers want to sell all the merchandise, right? So, if there are some customers that are pondering whether or not to buy something, the chances are that they are going to contact them and offer them to buy the items at a lower price.
Finally, some stores have a system of informing the customers when the price drops. This means that if you save some products in your shopping cart and their cost falls, you will receive an email informing you about this. This simply means that you are going to get a great deal.