When planning to move to a new place, it is necessary to collect information and compare all the pros and cons. Here are 12 reasons why you should move to Cyprus. This article will be useful to those for whom life and work in Cyprus is a dream or goal in the future. If you want to find a job there you can check out https://job-cy.com/.
Russian-speaking community
The sun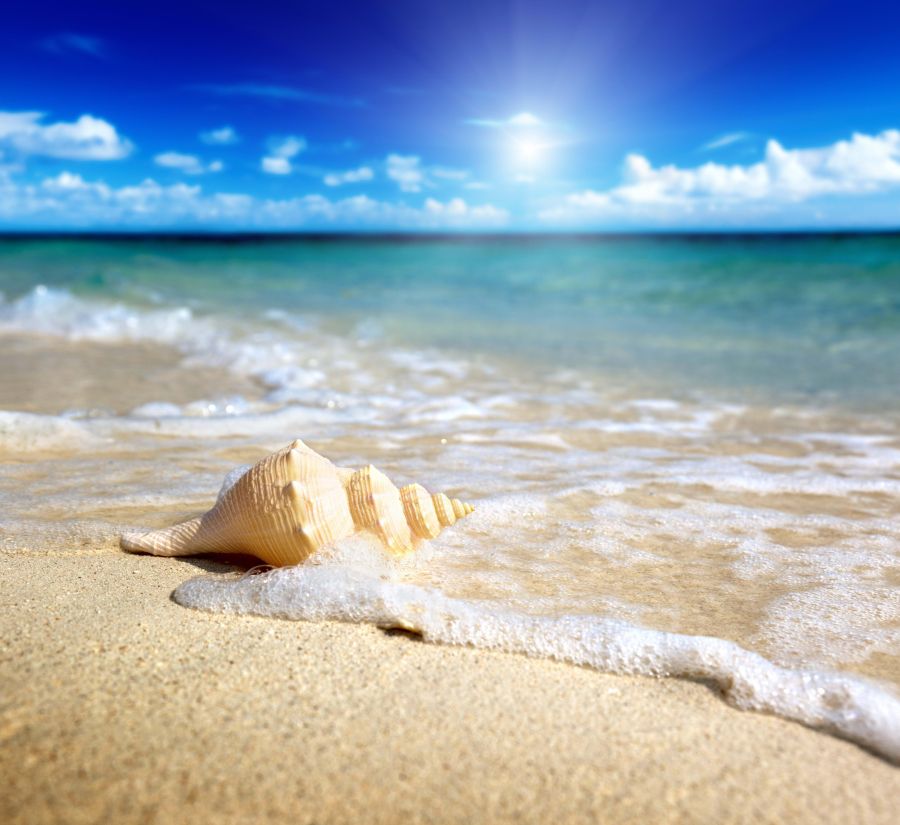 The pretty obvious reason, you might say. But it's really one of the main reasons for moving. Cyprus is located in the Mediterranean sea, which is famous for its warm and sunny weather. Just imagine, the sun will shine for you 330 days a year! For a smooth relocation process in Cyprus, you can contact this reliable team of local immigration lawyers – Immigration-Cyprus.co.
Sea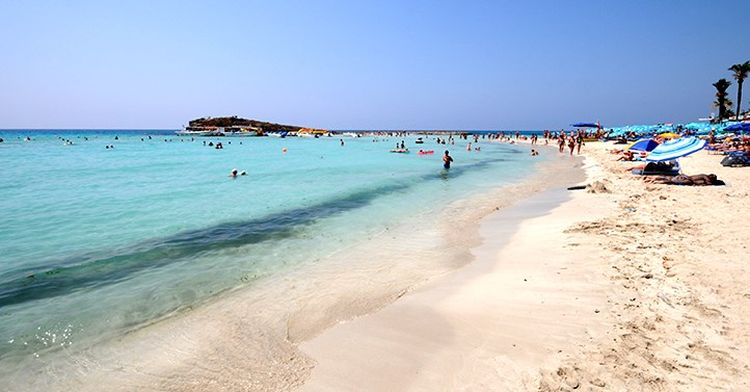 The second reason is no less obvious. If you are going to move to one of the coastal cities, for example Limassol, you can live within walking distance from the sea. Many people dream of living at sea, and this is an indescribable pleasure. The swimming season here begins in April and ends at the end of October. There are many great beaches in Cyprus, and you can choose your own beach according to your taste.
The mountains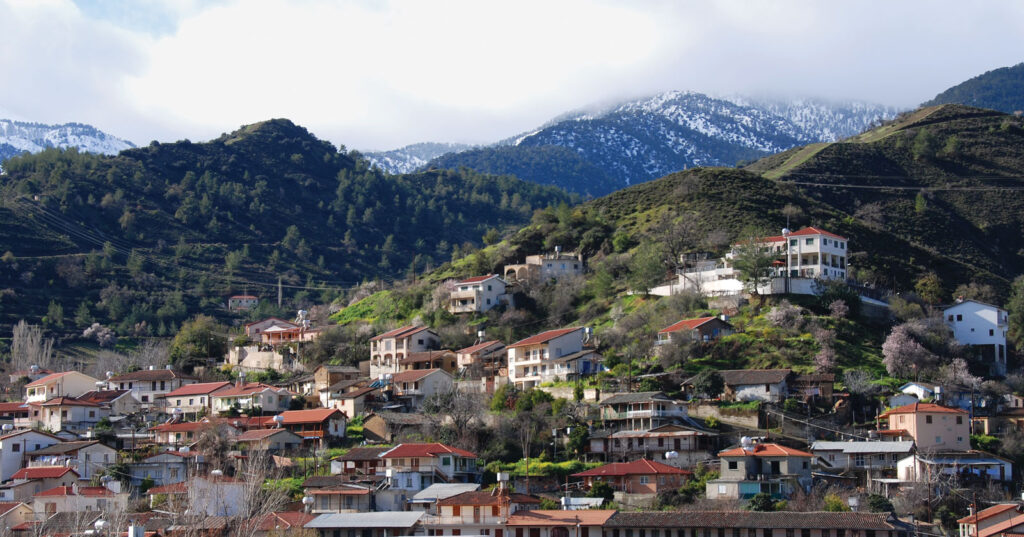 Fewer people know about the mountains in Cyprus. In the middle of the island there is a mountain range called Troodos, the highest point of which reaches almost 2 km. Troodos has very beautiful nature, nice villages and delicious Cypriot food, not touristy. People travel to Troodos in the summer to take a break from the sultry heat. In winter, when it snows, you can experience this time of year as it should be. And you can even go skiing.
People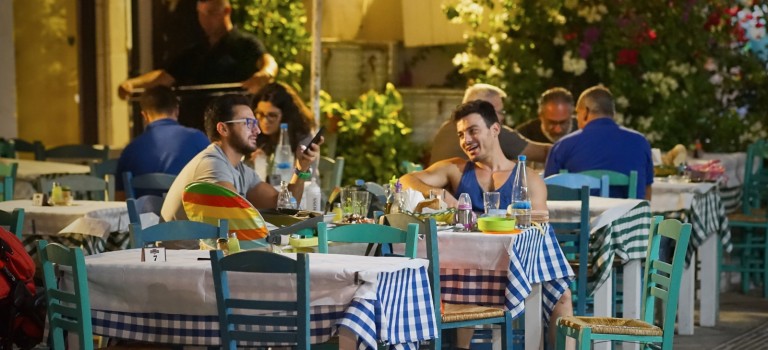 Cypriots, as is typical of the southern and Mediterranean peoples, are very open and friendly people. They are easy to start a conversation with, even if you are a stranger. Soon, after the move, neighbors, shop assistants, and bus drivers will begin to greet you. If you need help, you can safely contact the locals, they will definitely help if they can. Prepare to smile a lot from such a welcome!
English
Many do not know that Cyprus is an English-speaking country. English is not an official language, but due to its past as a British colony, English is widely spoken here. Moreover, having moved to Cyprus for work, you do not need to learn Greek, since the local population speaks English almost everywhere. If you are looking for a place to learn or practice English in a warm climate, Cyprus is worth considering seriously.
European Union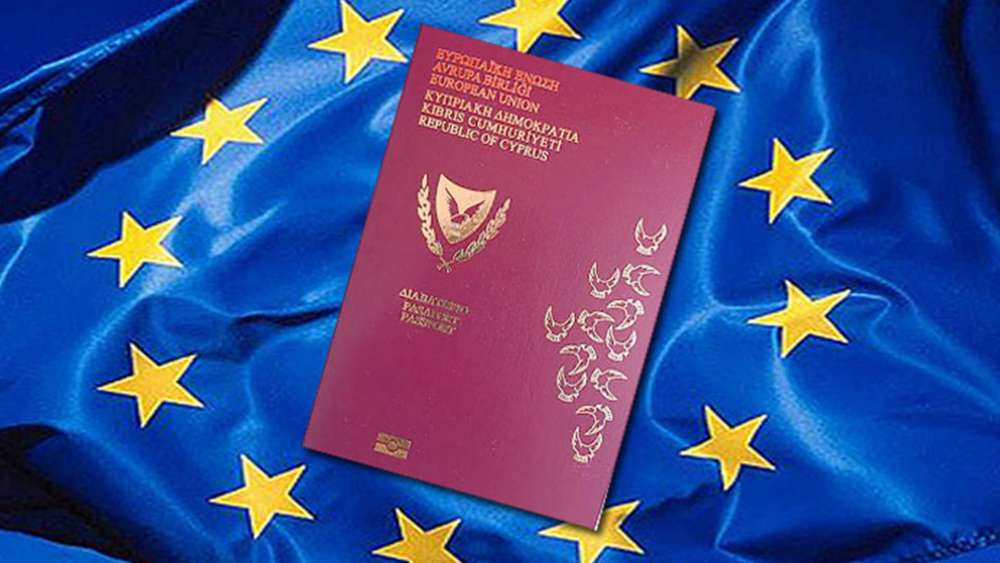 Since 2004, Cyprus has been a member of the European Union, local residents enjoy all the rights and benefits that the EU provides. Having lived for a sufficient number of years in Cyprus, you will be able to apply for Cypriot citizenship. This will give you the opportunity to live and work freely, and your children to study in any EU country. And you can travel to 172 countries without a visa.
Safety
There is a hypothesis that there is an island mentality, which has a positive effect on security. Since there is no escape from the island, people are less willing to commit misconduct. Including because everyone knows each other around, and any offense can become public knowledge. As a result, it is very safe and calm in Cyprus, regardless of the time of day. Couples with children should not worry either: locals love children here.
Work-life balance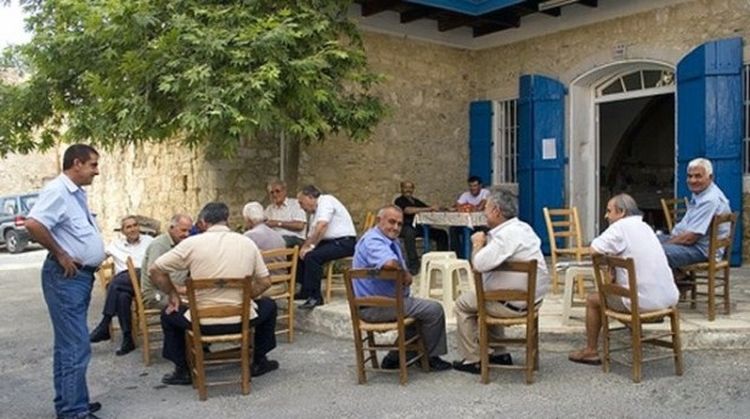 Often people living in large cities complain about the lack of free time, as traffic jams and distances take up a lot of time. In Cyprus, this is definitely not a threat to you. The work-life balance is a distinctive feature of Cyprus with a big plus sign. As a result: a lot of free time for yourself and your family. You can spend time with your family, play sports, art, play mind games (of which there are a lot in Limassol), etc. The quality and comfort of your life will significantly increase in Cyprus.
If you are a Russian speaker, definitely you will not miss home. There is unofficial statistics that up to 40,000 of Russian speakers live in Limassol. And this is when the population of the city is 180,000 inhabitants. It helps in terms of quick adaptation (if you don't speak English). You can quickly find a social circle and interest groups (sports, games, hiking, etc.), and many Russian shops will not let you miss your native food and drinks.
Career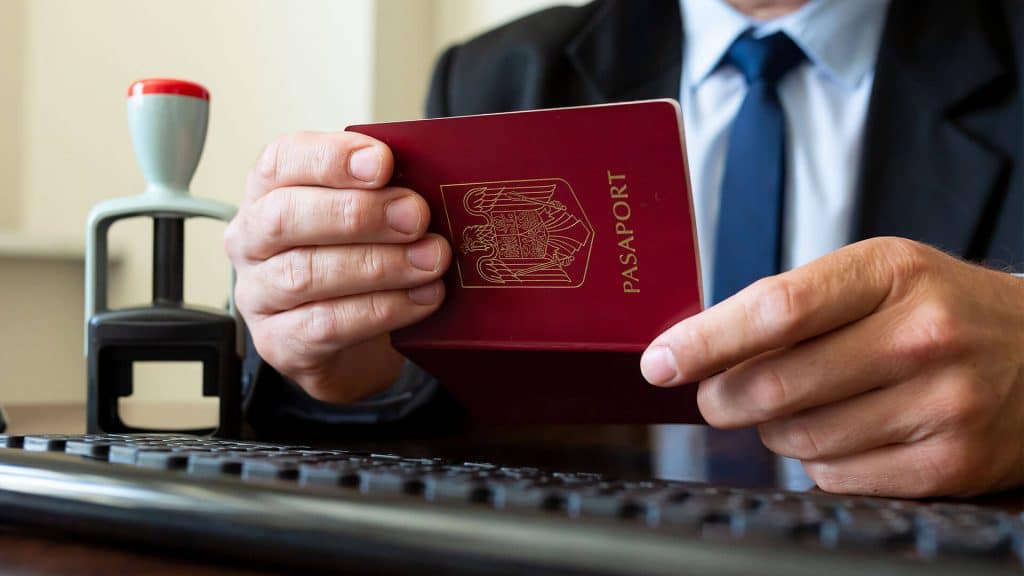 This is the most obscure argument, but it is available. Due to the large number of companies from Russia and other former Soviet countries, there is a rather growing demand for Russian-speaking specialists. Companies grow and develop, and since it is not always easy to bring a new person to the island, you may have good chances to grow in your career. This will take you much less time than anywhere else. Working in Cyprus? Easily! Subscribe to the Cyprus Job Market, daily new vacancies in Limassol, Nicosia, Larnaca and Paphos. Follow the vacancies on the website, on Facebook, LinkedIn, Telegram, Instagram. Working in Cyprus will become closer to you!
Food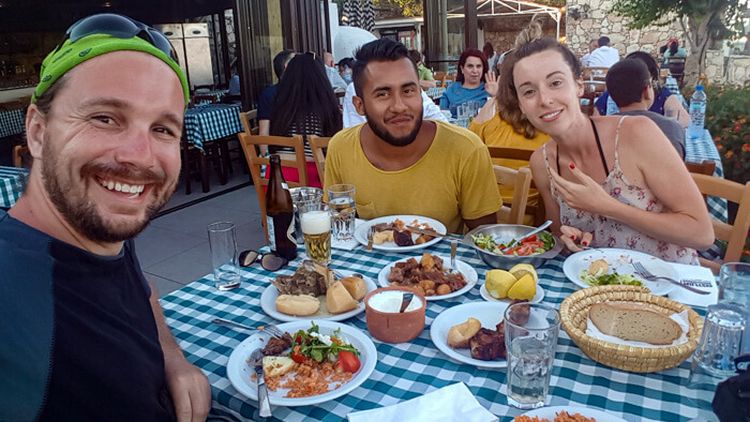 Cyprus is especially suitable for you if you are a meat eater. They cook the best lamb you have ever tasted. Fish or meat meze, souvlaki, gyros, halloumi, kleftiko, moussaka, pastitsio are just some of the names of delicious local dishes. It will be more difficult for vegetarians, but a wonderful Greek salad with feta will come to the rescue.
Ecology
It is difficult to say straight off what industry is present on the island. Cyprus lives off services and tourism, which do not affect the country's ecology in any way. You can be sure that you will breathe fresh air, swim in the clear sea, and eat organic fruits and vegetables.