Due to internet access, various businesses are turning online and doing well. It is simple for everyone to access anything online. Retail businesses got the digital platform to create their brand image and sell their products digitally. The Pandemic has increased the productivity and sales of many online retailers.
The digital marketplace is innovating rapidly and creating a better network of customers and retailers. You can find anything and purchase the product through a secure payment mode with a few clicks. The connection between a customer and an online retailer is improving every year. Every brand is getting close to its targeted audience through digital marketing methods.
In this write-up, you will explore all the innovations and trends happening in the digital marketplace. You must know how things are simplifying, and people are gaining access to every brand and their products. Anyone can become an online retailer and sell items digitally through different mediums.
1.  Improvement in Market Tactics by Using Consumer Data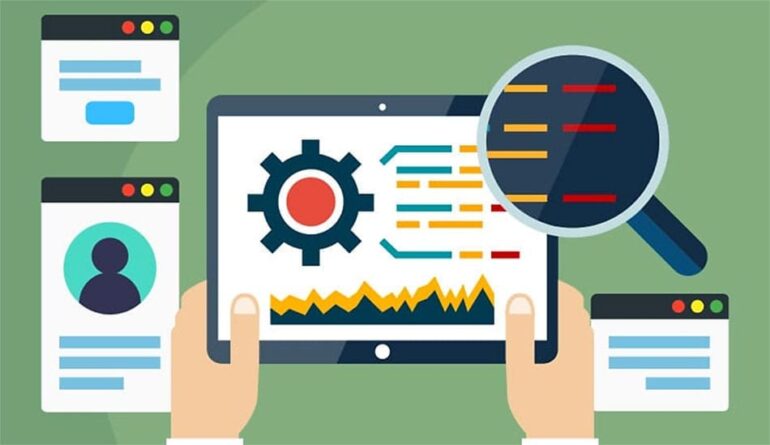 When a customer prefers online shopping, there is no way to check the quality and style of the product. But the quality can be evaluated if the customer shares the data like preferences, interests, etc. The customer's behavioral pattern is considered, and they get the right products for shopping.
By using this trend, different brands can understand what their customers expect. Companies can improve their quality and provide better items to buyers. Every customer researches well and buys one of good quality at a reasonable price. It is essential to know your customers very well before making marketing strategies.
2.  Better Experience While Shopping Online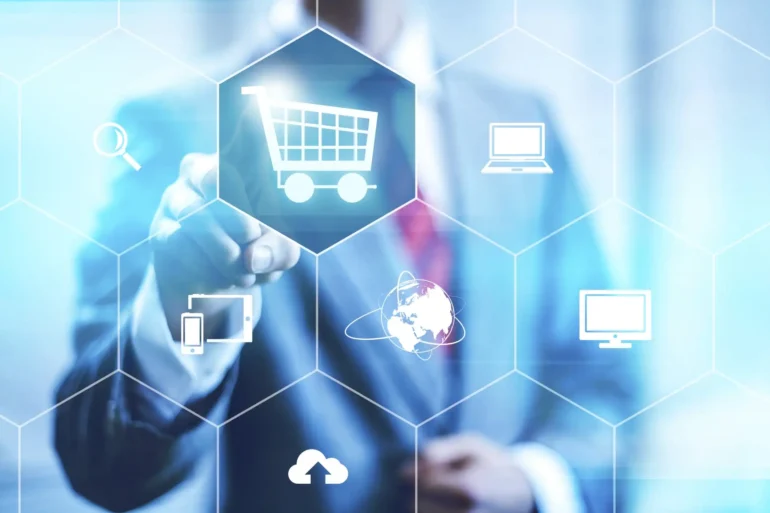 The online e-commerce industry is expanding rapidly. More brands are getting involved in the network and getting customers' attention. But it is not simple to derive shoppers towards any platform and convince them to buy anything they like. Every shopper prefers to get a better experience while browsing the e-commerce platform and get the best product they want.
AI helps online retailers understand customers' behavior by analyzing their social profiles and collecting data. The automated algorithm provides relevant data after analyzing everything for a better customer experience. Customers get recommendations and interesting offers so that they initiate the purchase.
3.  Mobile E-commerce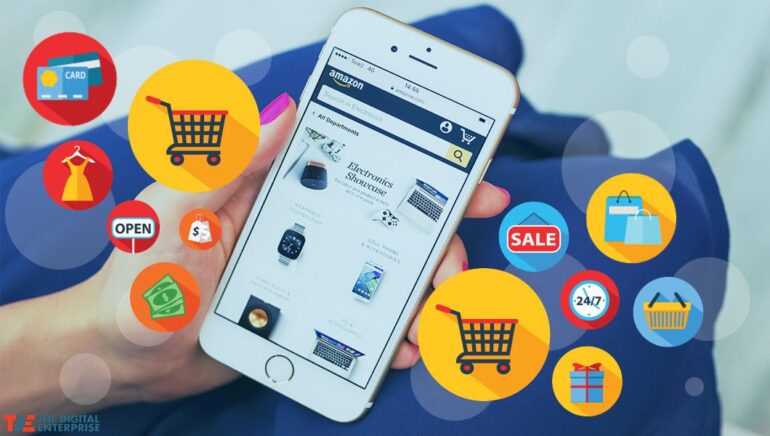 Nowadays, everyone uses mobile to browse different online portals and shop digitally. Many brands have introduced their online mobile version. In this way, customers can access the e-commerce platform of different brands on their mobile devices. It gives an amazing mobile-friendly shopping experience to customers. It helps digital retailers to communicate with audiences at a high level and improve their company's sales.
People keep their smartphones with them wherever they move. It means that they can shop whenever they desire. Even if they visit any media platform, they will see ads and purchase a gateway for their order. Customers can use their mobile to place an order and receive it within a few days. This trend is good enough for optimizing the company's sales conversions.
4.  Voice Technology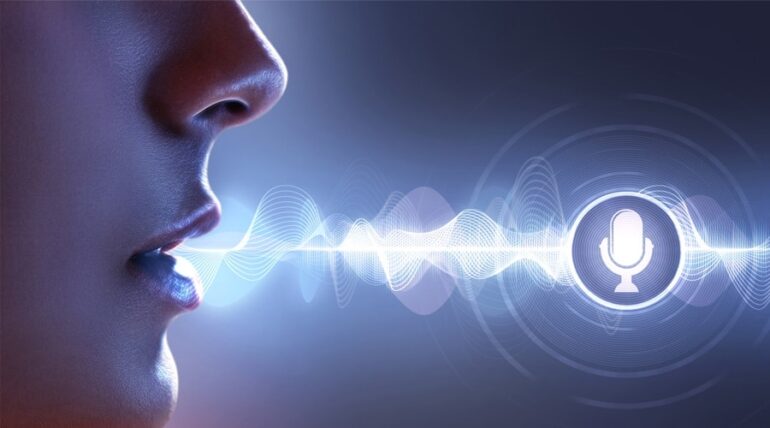 Due to voice technology, online shopping has become easy for people who cannot type or search perfectly on digital e-commerce platforms. Many brands have embedded voice assistant technology to collect customer data and provide results accordingly. Even if one does not know how to operate the platform on his device, one can simply use the assistant to get product information.
You can also compare two products by knowing the difference and picking the suitable one. Such technology has increased the sales of several companies. Many business owners advertise this technology to get the audience's attention and connect with them in many ways.
5.  Social Platform Shopping
Nowadays, many people have accounts on different media platforms. Retailers use this platform to reach the audience and offer direct sales. Brands create direct links on their ads and posts for customers to purchase items. This trend has increased the sale of every company following such marketing tactics.
Shoppers visit different platforms to explore products and get the best offers. Through social media posts, people are already aware of products and know whether they are buying the right ones. Using these social platforms is the best way to expand your online store value and enhance sales.
6.  Minimizing Packaging Waste
Nowadays, customers and online retailers are conscious of the environment, and they focus on sustainable packaging. The material for packing goods is eco-friendly and can be reused or recycled.
Online retainers following this trend are getting more attention from customers. Everyone wants to switch to environment-friendly options. Generally, the materials are plant-based. Many companies have banned the use of plastic materials for packaging and are organizing awareness programs.
7.  Workforce Management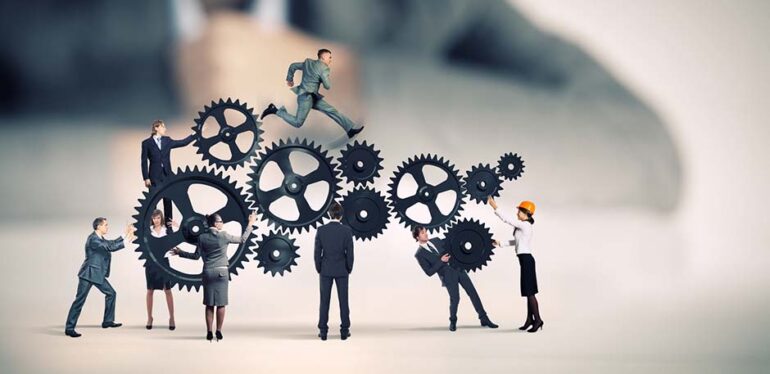 It is tough for an e-commerce company to hire and manage good employees. But businesses provide hybrid roles to the staff, allowing them to deal with customers online. There are no geographical limitations as it simplifies the recruitment process. Online workforce management is possible for every business.
After the Pandemic, many brands start recruiting staff to handle digital tasks. Employees can handle customers online, even if they are not doing their job from their offices. This trend enhances business efficiency and improves customer experience. The staff also feel secure due to their permanent job from their homes.
Final Thoughts
The online retail industry is vast, and new technologies are developing for better customer experience and business sales. There are many ways for different brands to build a strong online presence, and they know how to get the attention of their customers.
By following different innovations and trends, many digital businesses are growing well and have reserved their place in their audience. The online network helps customers and brands to connect and build healthy relationships. It is quite simple to understand customer requirements and their behavior.
After knowing your consumers well, you can make marketing strategies to target them using trending technologies. The digital marketplace is innovating every day, offering numerous business growth opportunities.