Housewarming and moving to a new city, house, apartment is always a celebration and fun. One of the most pleasant moments when moving to a new apartment is to share the joy with friends and family.
For newlyweds, even the first common rental housing is an occasion to celebrate a new milestone in family life. And then progressively: the first apartment in the mortgage, then – more spacious, for children – even more. A house, a summer residence, moving to another city – and every time a housewarming is celebrated.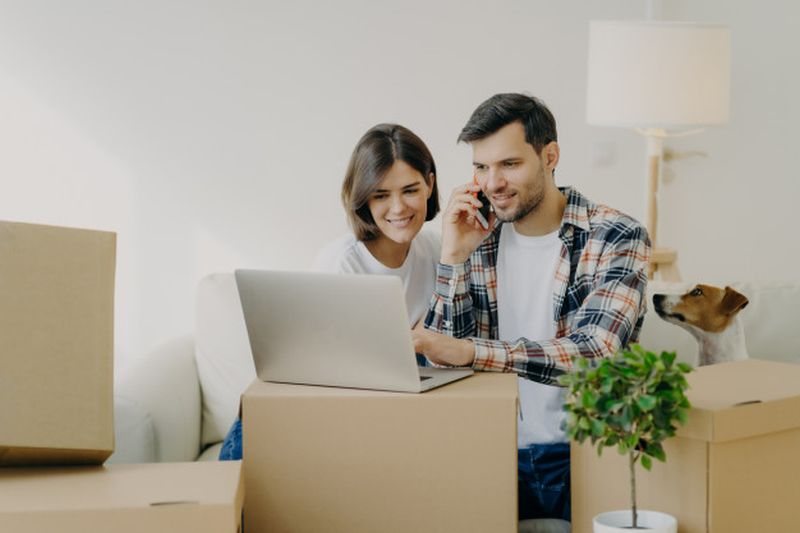 But how to choose a present in a particular case? We will consider the most typical situations later in the article and give specific advice. You can also read the entire list of gifts, be inspired by some idea and come up with something of your own, unique. We are glad to help you please loved ones at the upcoming celebration!
A set of home textiles
Covers for upholstered furniture, a bedspread with pillowcases, curtains in the living room, a weekly set of towels and other variations. If bedding, then the desired color is better to know in advance.
Robot vacuum cleaner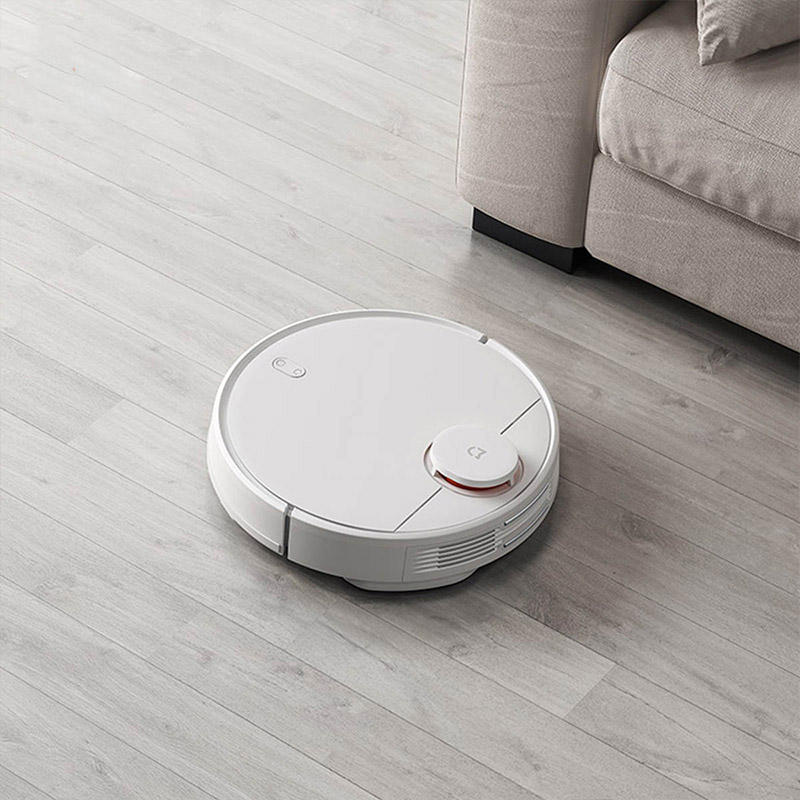 The range of inconspicuous cleaners are replenished with models of famous pproducers at prce affordable for most people. In this case, the cost is maybe a bit higher for gift, but they will be happy, if you buy them the product that has good reviews and wide functionality.
Cookery book
The new kitchen involves culinary inspiration and the question of what to give a couple for housewarming can be solved simply. Help your friends enjoy cooking with the cookbook! It can be a collection of recipes for dishes from exotic countries or for baking sweets, an excellent guide to creating a feast.  Maybe they will later invite you to try something they cooked.
Quality alcoholic beverage
Great idea, if nothing more specific or unique comes to mind. It is very possible that what you brought will be tried immediately, so make sure the quality is good. It can be champagne, whiskey, wine and the like.
Things for garden
This is only applied if they are movine in the house, and not in the apartment. There are many types of special equipment, the choice depends on the owners' plans for the development of the garden. Universal mowers or gardening equipement are great choice. Or you can go with something like portable barbecue . It is an indispensable thing in the household. Also decorative garden figures. Traditionally gnomes and animals decorate many garden, paths. Such products are sold at construction fairs and in hardware stores.
Decoration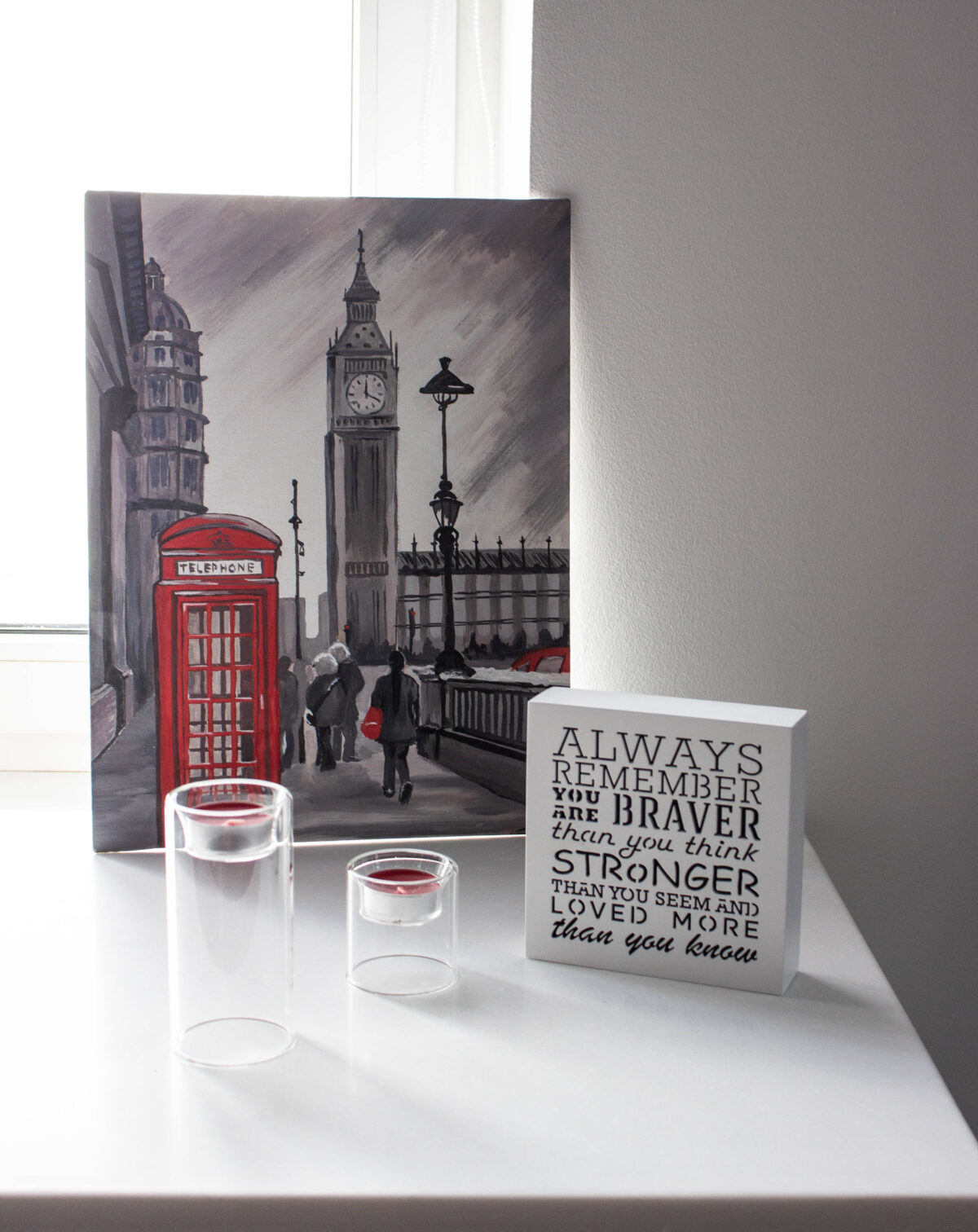 For a new apartment, new decorations that beautify the space are also desirable. Personalized paintings such as oil on canvas, prints, maps and vintage motifs are returning to interiors. Leave the frame selection to the host to choose from. Candles are a classic you can't go wrong with. The old-fashioned candles is back in fashion, so give a set of long matches or a metal bell to extinguish the flame with candles. Few books from the antique shop will especially delight fans of good reading, which will be passed on for several more generations.
Coffee table books adorn the coffee tables of some of the most beautiful homes on Instagram. Elegant house slippers and knitted blankets that will decorate the armchair of a reading sofa are desirable gift. There are sites, like Kauza, that offer you to shop by category. So if you don't have a clear idea of what you want, that way you can find inspiration.
Coffee cup set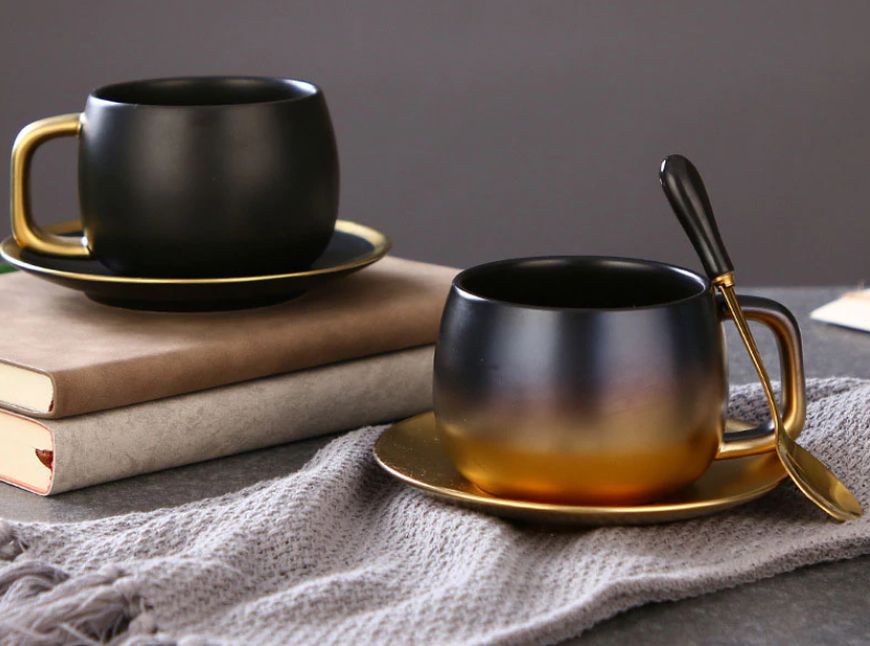 A set of nice coffee cups is always desirable, even if the hosts already own it. They will benefit from family celebrations when they host a large number of people in the home. You can complete the gift by buying your favorite coffee or tea for the hosts. You can also add a biscuit bowl to the set, it would be ideal to fill it with fresh, homemade biscuits – you can find the recipe here. Instead of cups, you can also buy a set of elegant wine glasses and a special bottle.
Board game
The house is made of walls, the home is made of people – and memories. Board games are a great opportunity to create memories. They encourage us to socialize and laugh. They are not necessary, so the hosts may not be able to afford them themselves, at least initially. Ask if they already have a board game and choose one that might be of interest to them.
Box with basic tool set
This is a slightly more expensive gift, but it is certainly practical. Everyone needs a tool for small home repairs and it rarely finds its place on the list of everything you need to get for a new home. They will surely be grateful to you, the first time they need it.
Kitchen appliances
Any appliances and devices that the new couple have not yet acquired. Microwave, washing machine and dishwasher, coffee maker and kettle, toaster, smokehouse, bread machine.Or something like an air fryer will cook crisps without harmful oil – using hot air treatment. With this device their favorite food will be healthy. In the air fryer, they can bake vegetables, meat, cook pastries, etc. A yogurt maker also will be appreciated by those who care about proper nutrition. With its help, you can cook a healthy dessert with natural ingredients.
Dishes
If they are moving in for the first time, this will be welcomed gift. The style of the dishes should be in harmony with the general way of life of the owners – some will be pleased with the modern collection of tempered glass, others with classical porcelain, and others with ceramics.
Doormat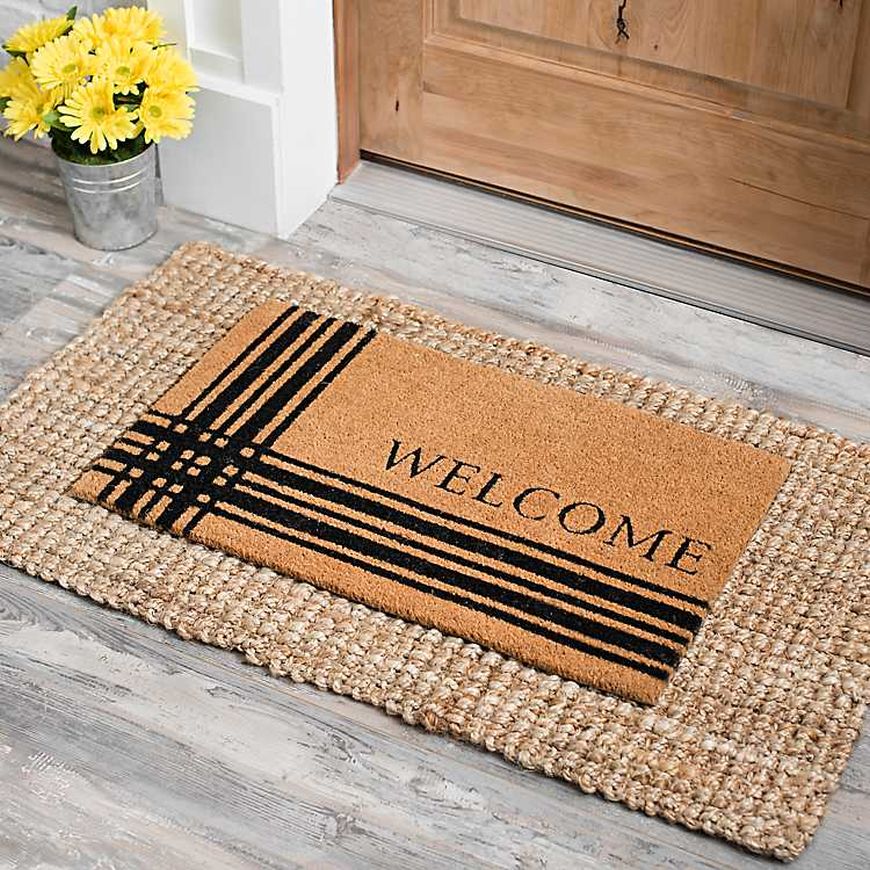 The choice is huge, from funny to classic, and it's up to you to buy the one that most "looks" like the tenants. Adjust to the character of the person, but take care that this detail will be the first thing that someone will notice when they enter that home, let it be beautiful and unusual. A doormat should set a good mood in every home.
Conclusion:
Choose what you know the new tenants will use the most, because they need it the most. Also, it is important that it all fits into your budget.