When it comes to working at heights, prefabricated scaffolding has always been used – which took time and a lot of people to assemble or move to another location. However, with the arrival of hydraulic platforms installed on vehicles – the work at height itself has become safer and easier because workplaces have become more easily accessible. From transmission line work through window washers, to firefighters – today these platforms are used by people in many industries almost every day.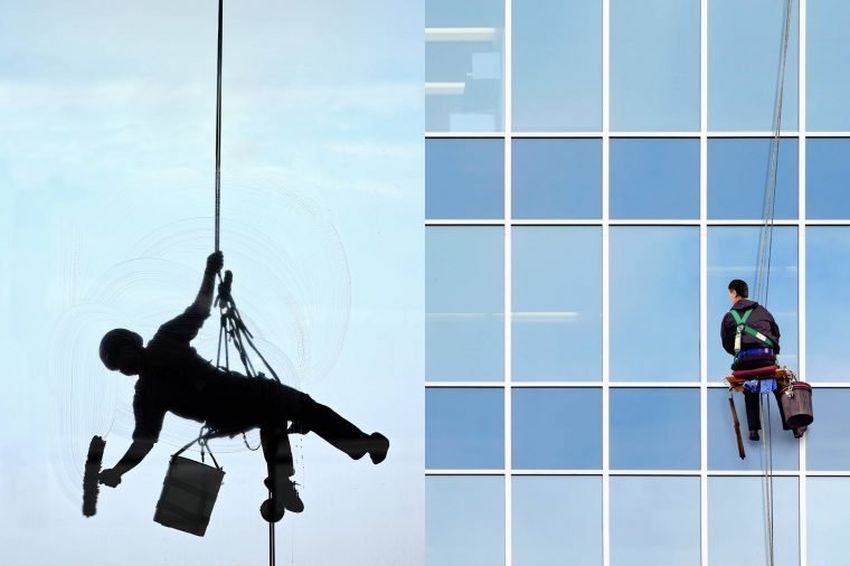 What Is The Basic Purpose Of Using The Hydraulic Platforms?
Of course, the safety of workers is the greatest purpose – but it is not only the main task of these platforms. It should be noted that the multi-purpose need for these mobile platforms is for both – external and internal works. They are suitable for transferring goods and equipment, transferring people from one altitude task to another, etc. They can also be used in agriculture when picking fruits such as cherries or apples – which are often inaccessible and out of reach. There are also large trucks with platforms for exterior work on buildings and the installation of cranes. Their use has a wide purpose and only the use of these mobile platforms allows you a faster, more accessible – and in some way freer access to the workplace.
How Much Do These Machines Speed ​​Up Our Business?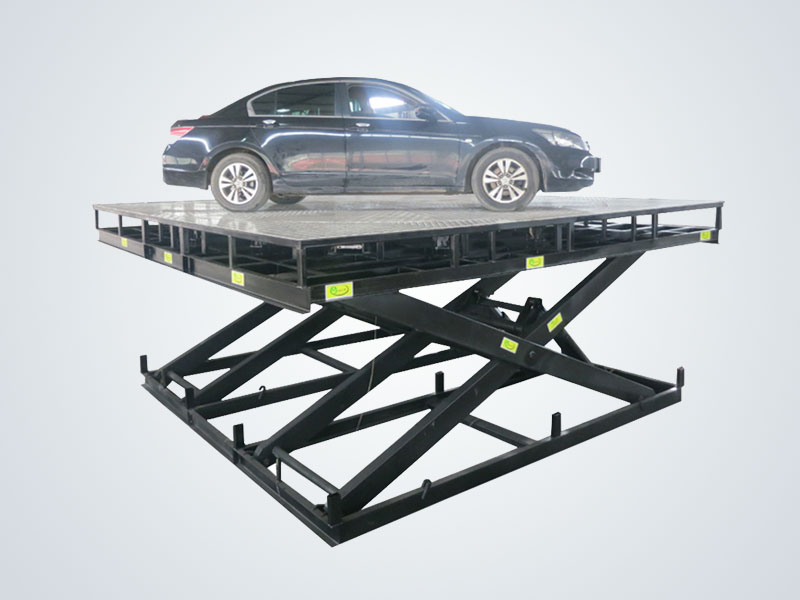 In any job, we try to have fewer expenses – and do the job fast and of course with quality. Therefore, the use of work platforms has greatly facilitated productivity in many industries. From the very appearance of the hydraulic platform, but also the cable car with a scissor mechanism – the job is much easier for both employers and the workers themselves. Employers use the platform to speed up their work – so they won't need more workers. On the other hand, it is easier for workers because they don't have to climb scaffolding or move material and tools multiple times. The use of platform vehicles has greatly simplified work at higher altitudes – both in construction and in the electricity industry. Today, workers no longer have to climb poles and transmission lines on their own – but are safer on the platform and do their job easier. Earlier, a team of climbers was hired to wash windows on tall buildings – and today we have mobile platforms that make work easier because you don't have to hold everything in your hands. It is better and more cost-effective to do such dangerous jobs from a safe place.
Speed, Safety, And Cost-Effectiveness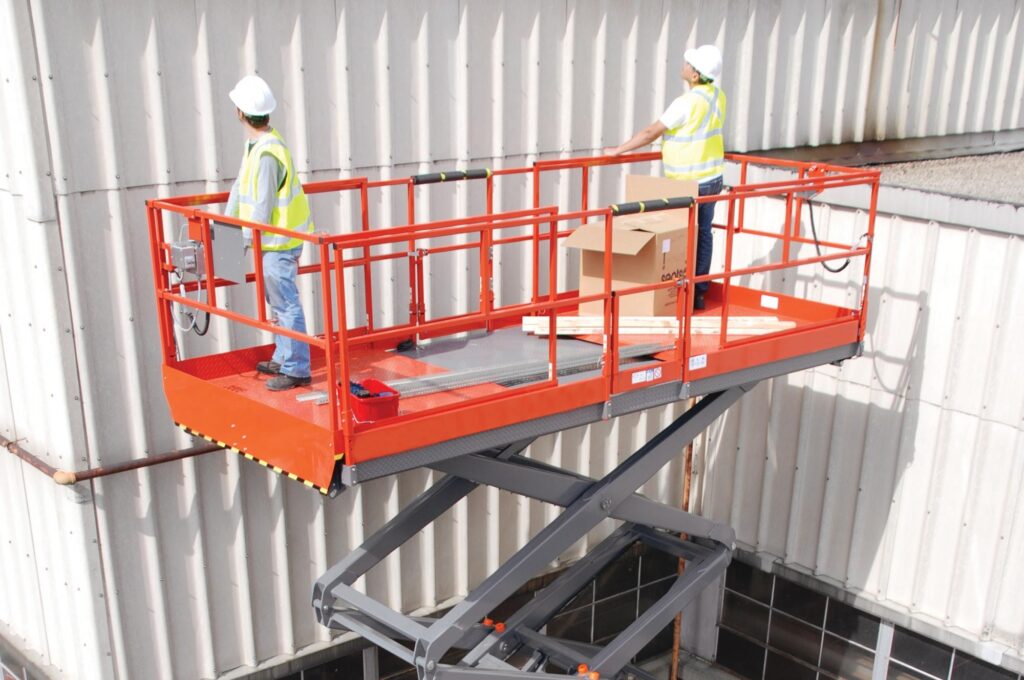 From small mobile platforms used in warehouses, through fruit picking, to medium and large trucks carrying platforms for difficult and complicated tasks – these machines have shown their multifunctionality. Of course, with the help of any platform or cable car – every work and transfer of materials is made easier and safer. Most companies that have special vehicles with a platform for their needs have made my job much easier. Cost-effectiveness and financial construction have paid off many times over. The speed of moving the platform from one place to another for work, the safety of workers who are protected in the platform – has brought many companies a profit because they do not need additional employment.
Hydraulic Scissor Lift Platforms And Their Purpose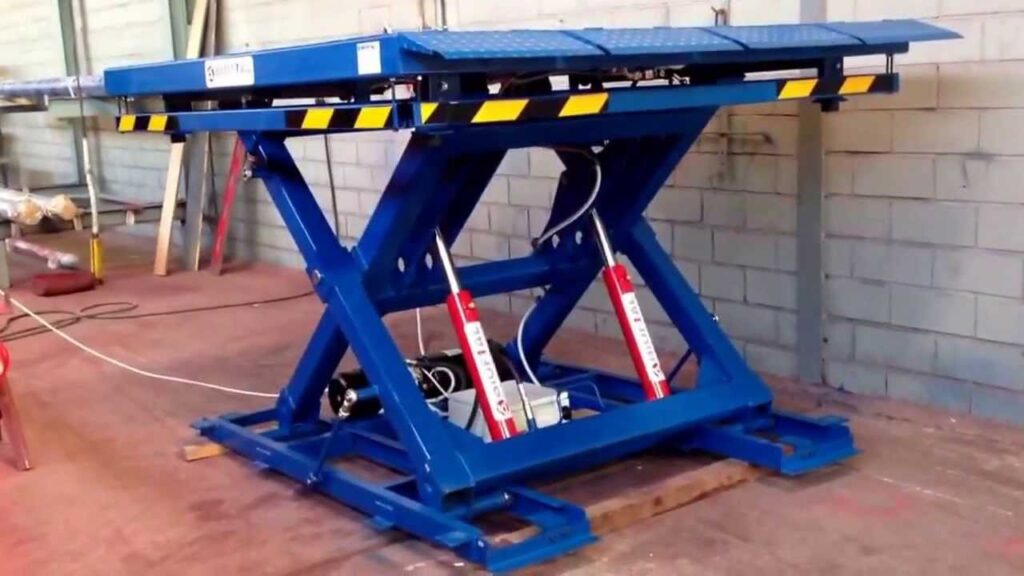 These platforms have an electric or accumulator movement system and are very practical for cable installation, installation of ceilings, plasterboards, facade works, etc. Depending on the size, they can reach heights of 4 to 6 meters with a carrying capacity of 300 to 500 kilograms. These platforms are very practical, assemble very quickly – and are portable from place to place to work. They are increasingly used in outdoor work and are always useful when switching tools and materials for work. They are very practical and convenient, but the only drawback is that the surface on which they move should be flat and without obstacles, because there may be a possible overturning.
Solutions You Can Use When Working At Height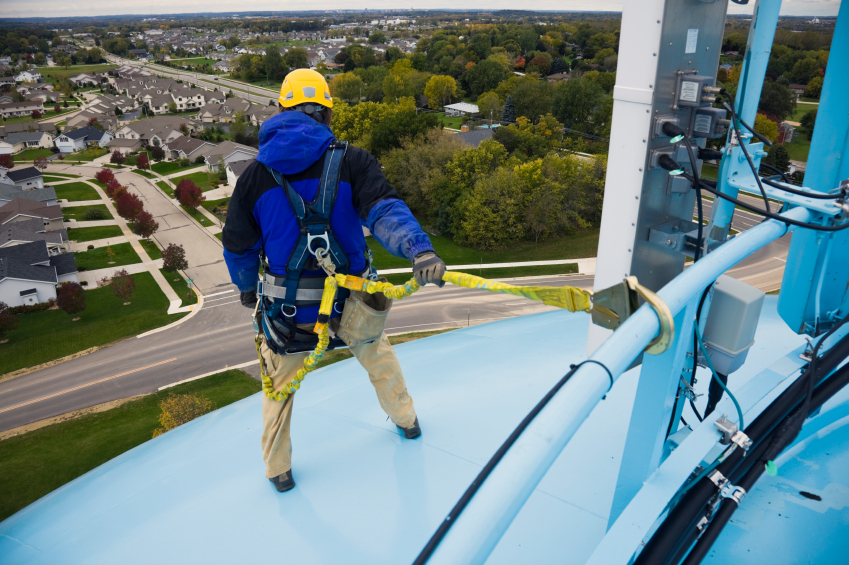 Before starting any work at heights – it is necessary to check the terrain on which you will work. You need to find out at what heights you will be performing the work to use appropriate vehicles with platforms, and whether scissor lifts will be needed. If you require such machines, you can buy them or rent them. Therefore, companies such as Central Platforms Services will offer you their services. You can find a wide range of access platforms that can help you work at height – but in a safe environment and an efficient manner. We will also suggest some of the solutions for certain works – on which it will be necessary to use a vehicle with a platform.
1. Safe Work At Heights With A Scissor Platform
Scissor lifts are available in diesel and battery versions. Both versions are suitable for operation at different heights up to 34.00 m. They enable vertical lifting, and on flat terrain, they can be driven or moved in an elevated position – without lowering and re-lifting. Extending the platform stand allows the platform or work surface of the stand to be widened and enlarged – and their advantage is the relatively high load capacity. In addition to improved safety at work, time savings are also achieved, which in turn reduces costs.
2. Mobile Cranes For Lifting And Working At Heights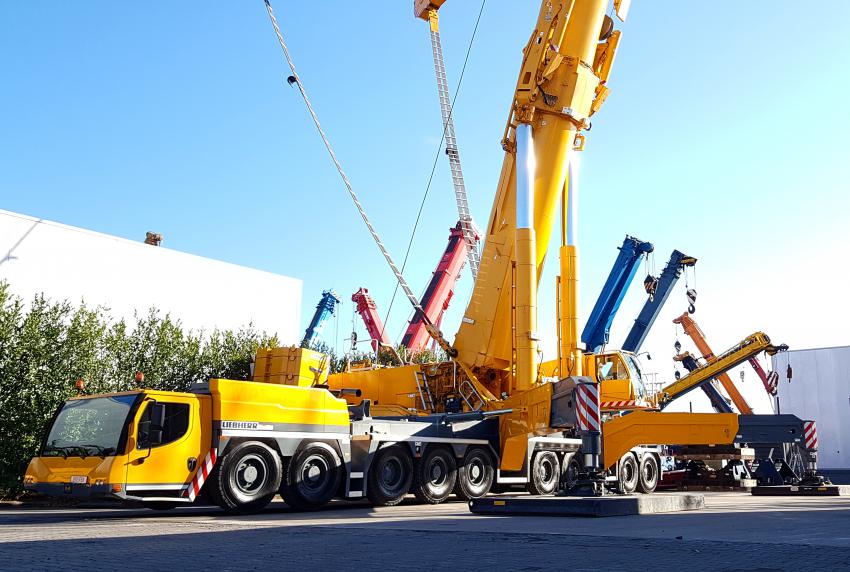 By appearance, they can be articulated or telescopic cranes – and also as an option, they can be placed on a trailer or vehicle. Electro-hydraulic controls allow complete movement when working from a protected platform, where the worker is safe and has enough space to maneuver. These mobile cranes are good for work on the electrical network, but also for cutting high branches that can interfere with power cables. Certainly, by using this mobile crane with a platform, you can transfer tools or material to a location you need.
3. Spider Platform Lifter Leguan 135 NEO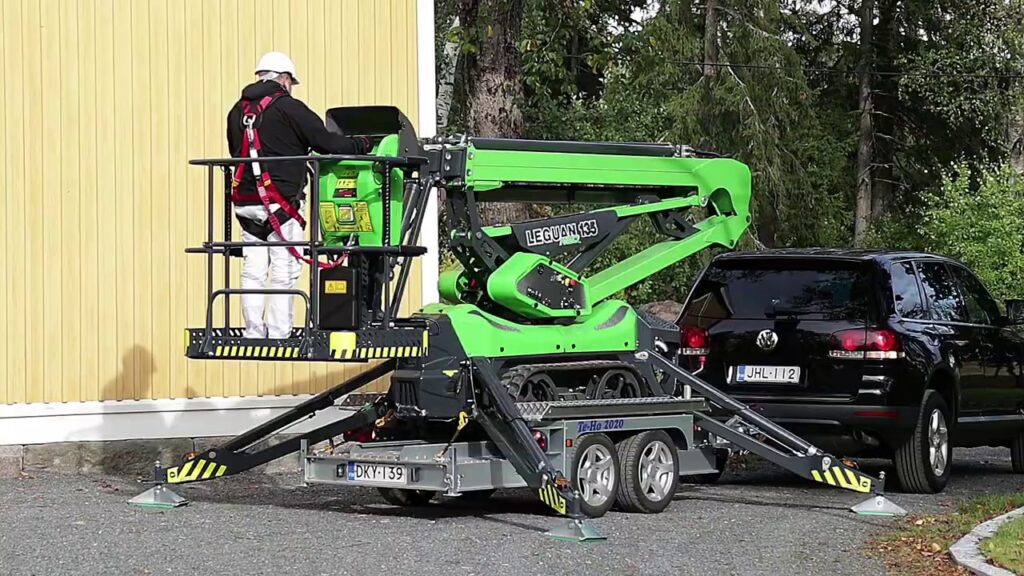 This vehicle uses an electric motor and is a newer spider platform vehicle. It climbs up to 13.5 meters in height. It can be used everywhere, from cutting tall branches – to building for lifting materials, and works on decoration and installation. It is a very simple and practical vehicle with a platform.
4. Articulated Lifting Platform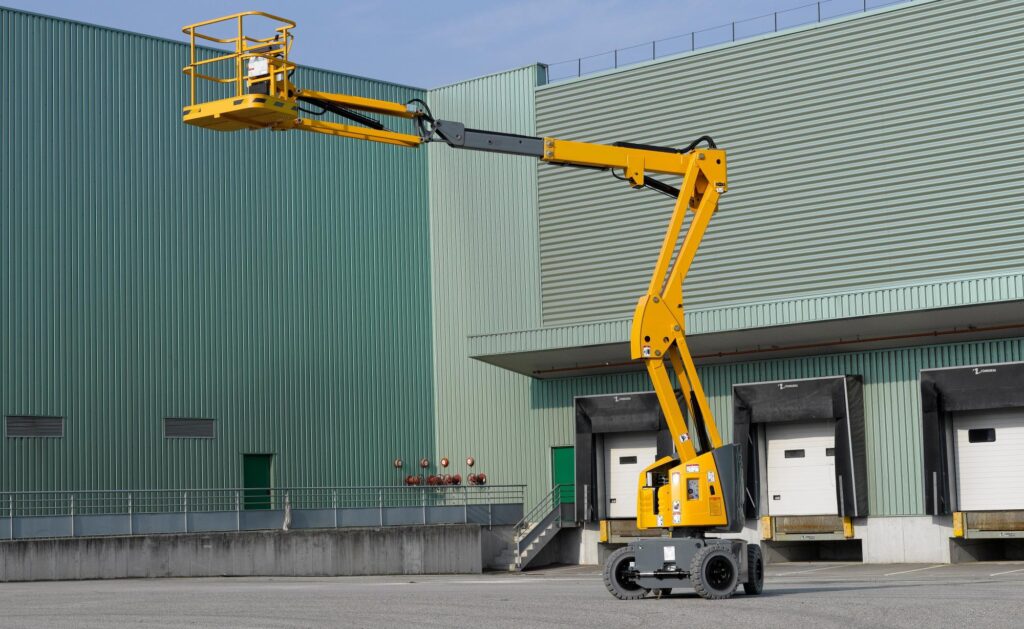 The lifting platform enables work in hard-to-reach places and is versatile due to its flexible arm. It can be used by cleaning services, painters, graffiti artists, builders, installers, farmers, directors as a camera tap, concert organizers, etc. It is very practical so that it can be used on all terrains for work – and it is mobile so that it can be delivered from place to place.
5. Spider Platform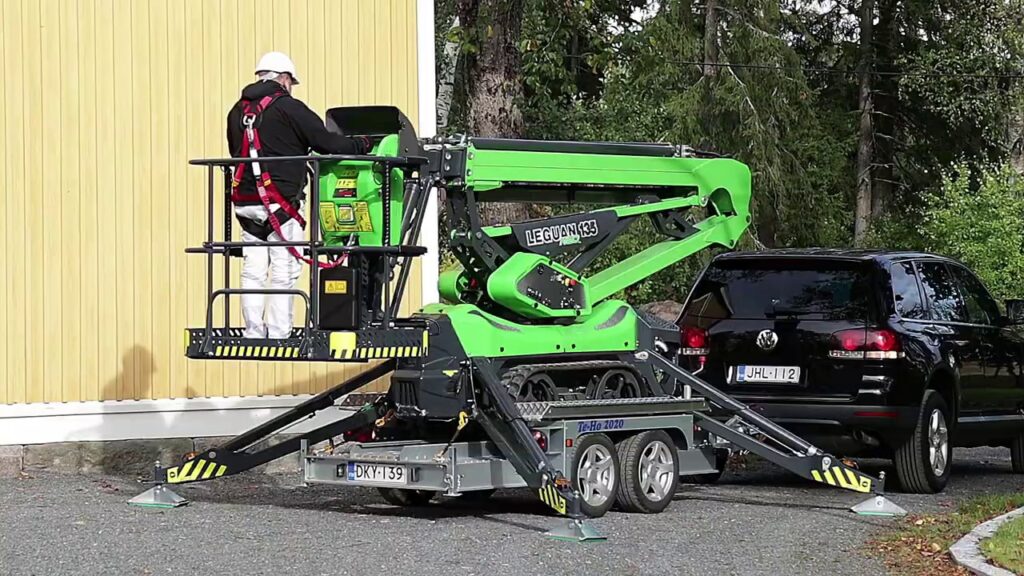 The spider platform is ideal for performing work at high altitudes and in limited space. The narrow basket of the spider platform allows you to use this platform for work at height and in hard-to-reach places. With its special design, it is very flexible, also easy to transport. Spider chassis are so-called caterpillars, which distribute the weight of the machine.
Conclusion
Although these are examples and solutions for people and companies that do business where platforms and scissors are needed – you should be well informed – because who knows if you might need these machines for any kind of work. Therefore, no information is superfluous.