Are you a small business owner looking to make your mark on the internet? SEO (Search Engine Optimization) is an essential factor in achieving success. But what exactly does it involve and how can you use it to boost your business? This article will be diving into the world of SEO and give you a comprehensive guide on how best to utilize this powerful tool for maximum impact.
We will cover topics such as keyword research, website optimization, off-page tactics, and more! With our help, you can learn everything there is to know about SEO so that your online presence stands out from the crowd. Get ready to take your business up a notch with our essential guide – SEO 101!
Understanding the Search Engines and Algorithms
Search engines and algorithms are at the heart of successful SEO campaigns. Understanding how they work can mean the difference between success and failure for your small business website.
Search engine algorithms have evolved drastically over time, making it more difficult to determine exactly what factors influence search engine rankings. The primary focus is on providing searchers with relevant content that meets their needs while also taking into account user experience, page speed, meta tags, keywords, and other elements related to technical optimization.
To ensure a higher ranking in SERPs (search engine results pages), small business owners need to understand these terms so they can properly optimize their websites for maximum visibility and engagement. Going beyond basic keyword research is essential as well; optimizing titles, headings, and descriptions all play an important role in improving rankings for specific queries.
As AI technology continues to improve, understanding how search engines interpret natural language will become even more critical if you want your site to stand out among the competition.
On-Page Optimization Strategies

When it comes to SEO, there are several on-page optimization strategies that small business owners should keep in mind. Firstly, the content needs to be well-written and informative.
It is important to use a variety of words and phrases throughout the page so as not to sound repetitive or monotonous; this will make your message more interesting and easier for readers to digest. Additionally, headings and subheadings should be used strategically throughout the page so visitors can easily find what they are looking for.
It is also essential that keywords relevant to your product or service are included naturally within the text without stuffing them into every sentence – this will help search engines better understand what your page is about. Finally, internal links should be added between pages on your website where appropriate – this helps create an interconnected web of pages that can boost SEO performance over time.
Off-Page SEO Techniques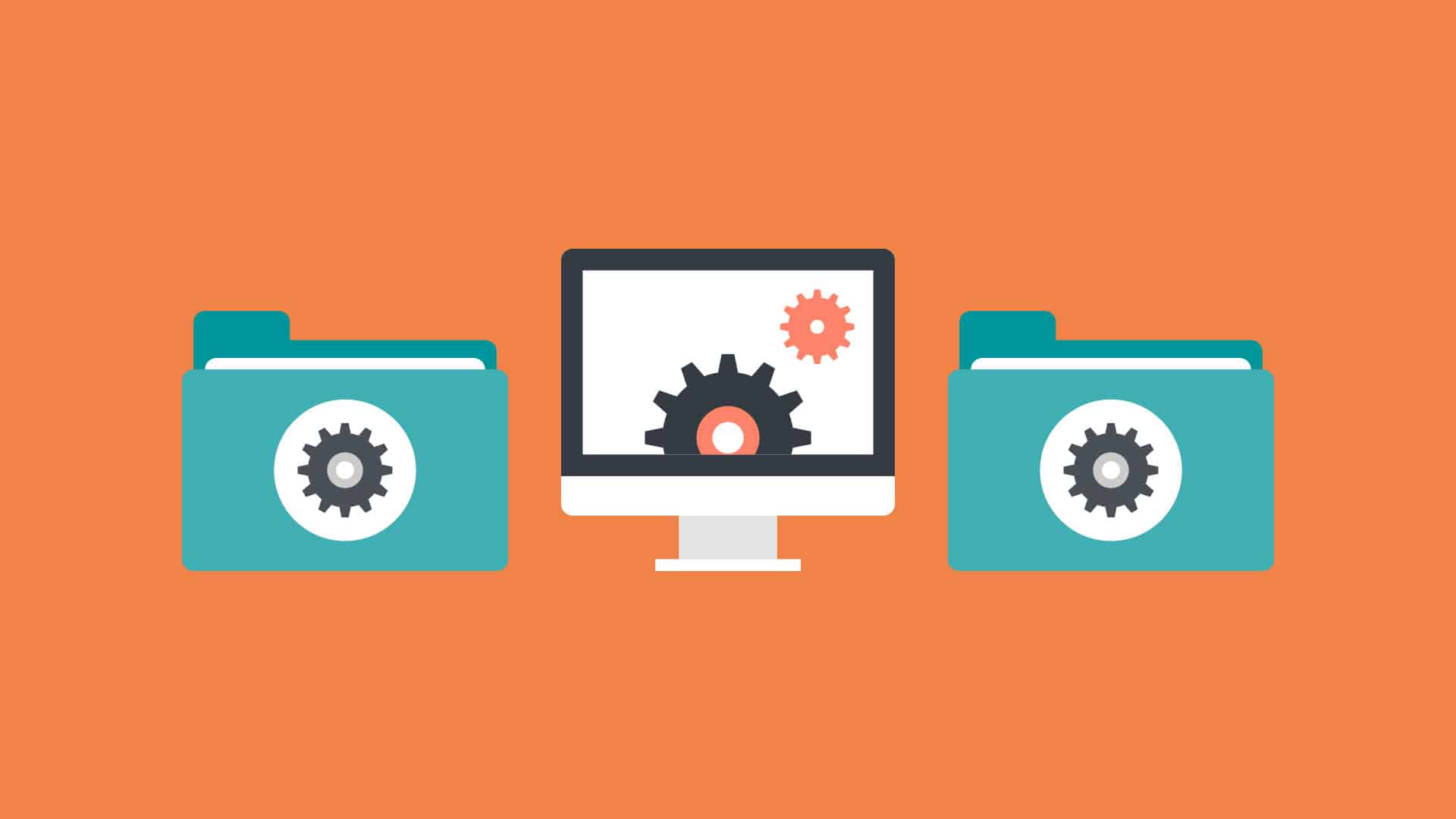 Off-Page SEO Techniques are an integral part of any successful SEO campaign. Off-page techniques involve activities and strategies outside the website that can be used to increase a website's rankings in search engine results pages (SERPs).
This includes link building, social media marketing, local directory listings, press releases, online reviews, and reputation management. These activities can help improve the visibility of your business as well as provide additional sources of referral traffic from external websites.
Link building is one of the most important off-page SEO techniques and involves creating backlinks from other high-ranking websites to yours to create a web of authority around your site and drive organic traffic. Social media also provides opportunities for reaching new customers through targeted campaigns on popular platforms like Twitter or Facebook.
Local directory listings are another way businesses can appear higher in SERP rankings by providing accurate information across multiple directories including Yellow Pages, Yelp, or Google My Business. Press releases allow you to share newsworthy content related to your industry with both current and potential customers; while reviews give you direct feedback about how your products or services perform which can then be used to improve customer experience over time. Finally, reputation management helps ensure that all available public information about your company is positive while addressing any negative opinions quickly before they have time to spread further online
Tips for Staying up-to-date on the Latest SEO Trends
Staying up-to-date on the latest SEO trends is an essential part of ensuring your small business remains competitive. The ever-evolving nature of search engine optimization can make it difficult to stay ahead, but there are a few key strategies you can use to keep your finger on the pulse.
First and foremost, set up alerts for any new keyword phrases or buzzwords related to SEO that appear in your industry. This way, you'll be able to quickly react when changes occur and adjust your strategy accordingly.
Furthermore, create a list of trusted sources such as digital marketing blogs and websites that regularly provide updates about new trends in SEO so that you can easily access them whenever necessary. Additionally, attending conferences or webinars hosted by experts in the field will give you an insight into current best practices and help extend your network of contacts at the same time.
Finally, try out some experimental techniques yourself – even if they don't work out initially, valuable lessons may still be learned from trying something different. By taking these proactive steps towards staying informed about the latest developments in SEO for small businesses, you'll have all the information needed to ensure success now and into the future!
Conclusion
SEO is an essential tool for small business owners to increase their online visibility and maximize potential website traffic. By leveraging SEO best practices, such as optimizing content for keywords, creating backlinks, and utilizing analytics tools, businesses can ensure that they are reaching the right audiences with relevant content.
Additionally, by incorporating SEO for personal injury into their marketing plan, small businesses can gain a competitive edge in the crowded digital landscape. Taking advantage of these strategies will help your business stand out from the competition and enjoy greater success in today's digital world.