Every girl wants to look amazing without too much effort. The sad reality is that most girls go through so much trouble when getting ready and they don't feel comfortable most of the time. Luckily, there are designers who understand the struggles and try to help us feel better and look better. One thing that is becoming a trend is the yoga leggings.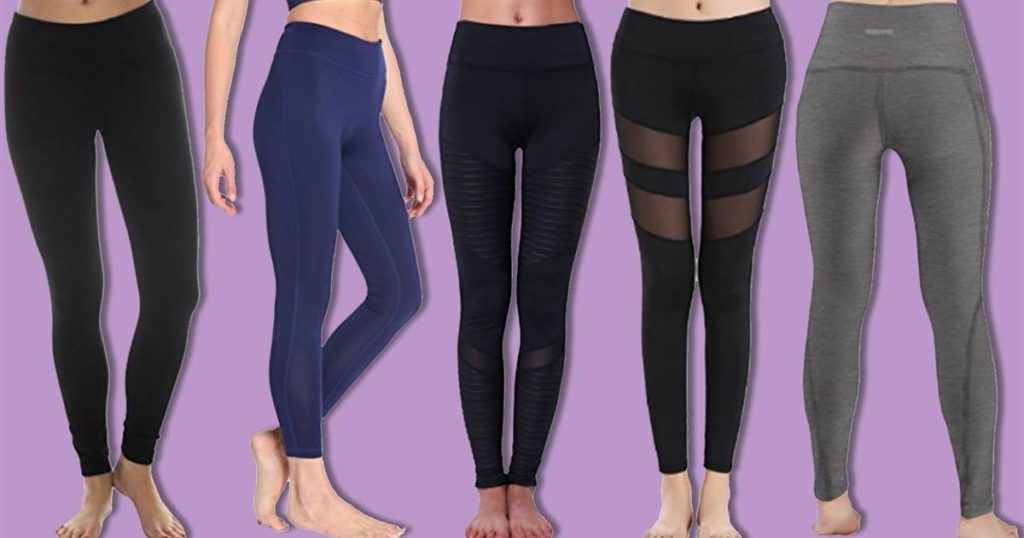 This piece of clothing first became popular when girls started using them when working out. They are lightweight, stretchable and you can do even the most challenging workouts while wearing them. They are also really durable and won't get damaged after wearing them a few times. It's a known fact that you should wash your leggings a lot more frequently than regular pants, and they have to be durable and survive the washing machine a few times per week.
The leggings are actually so comfortable and they look so good that many women started wearing them outside of the gym. As time went by, they started showing up on runways and some celebrities even started wearing them on the red carpet. Nowadays, yoga pants are more than just that. This year they are becoming fashion thin. Here are some of the reasons why that's happening.
Multipurpose
The great thing about yoga leggings is that you don't have to wear them only when you are doing yoga or some other type of exercise or sports. They are so comfortable that they are replacing regular pants.
Many girls say that they feel better when they are wearing leggings, that their legs look slimmer and that they look a lot fitter even when they just try them on. If you get leggings that are in one color only, especially if they are black, you can pair them with a nice shirt or even a dress. There are so many fashion possibilities you can try and the choice is endless.
Figure flattering
Most of these are high waisted, so if you have a few extra pounds on your hips on the belly, you don't have to worry about it. One of the reasons why this form of pants is becoming a fashion thing is that most of them act like figure shapers. Many girls choose to put on a pair of leggings instead of a shaper because they are easier to wear, they won't bruise your body and they will still make you look slimmer.
The secret behind this is to know how to pair them. If you have bigger hips or if you have some excess fat around your mid-waist, then you should choose a loose top that's a bit longer and some high heels.
Depending on your style and your shape, you should choose something that will make you look the best you can. You can even visit this site to get some inspiration and check out all the models that are available. The great thing about yoga pants is that they come in so many different colors, so you can choose your own style and make the current fashion revolve around you.
Work the advantages and hide the disadvantages. The leggings will raise up your butt and they will suck in your stomach. Your figure will look amazing and you will feel like you came out of the cover of a fashion magazine.
The season does not matter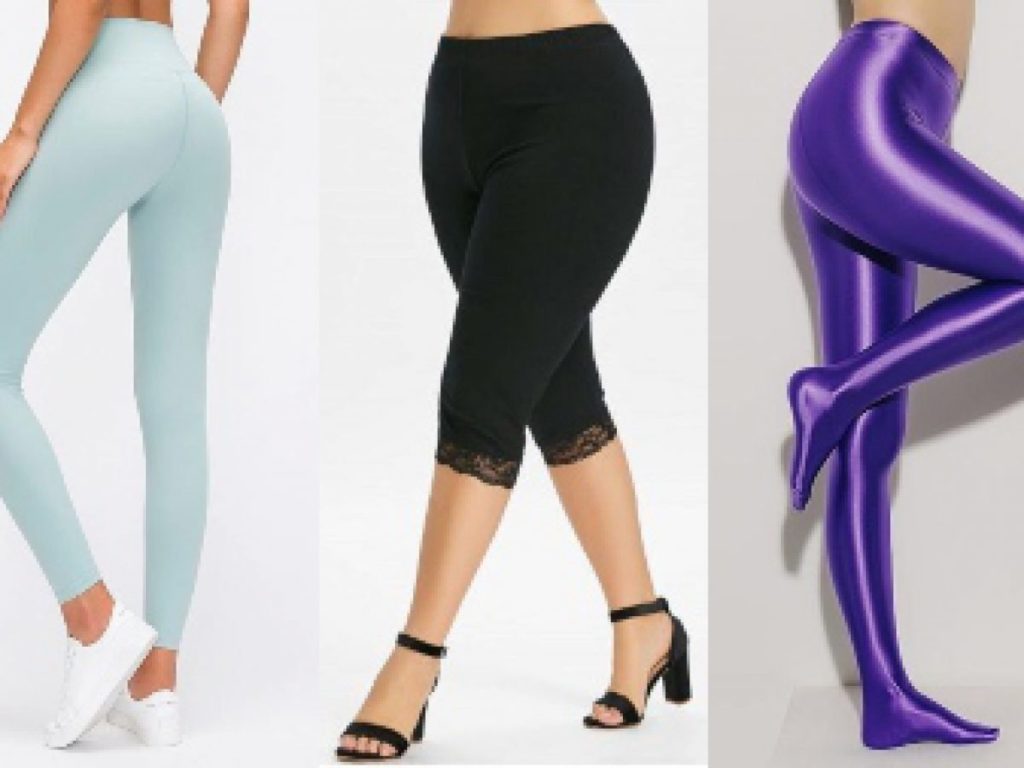 There are so many different types of leggings so you can wear them whenever you want. There is a special winter edition that comes with extra padding, so you don't have to wear too many layers. For girls that want to look amazing and still be warm, this is the literal paradise. You can choose a model that will keep you warm and that will still let your skin breathe at the same time.
We are so used to wearing so many layers in the winter and we forget how bad that is for our skin. Once you start wearing patted yoga pants in the winter, you won't sweat, your skin won't get red, damaged and it won't itch.
The same goes for the summer. If you are the type of person who does not want to wear dresses and still wants to be comfortable without sweating, then you should choose leggings. They will let your skin breathe, they will make you feel good and you won't even notice it when you are wearing them. Just pay attention when choosing the pair for you.
You need natural materials and something breathable. Some leggings are made for working out only and if you wear them out in the sun, they may make you feel like you are trapped. If you are not sure about the right pair or the right material, you should do some research or ask for help from the person who works in the store.
Just tell them what you are looking for and they will show you the right pair for you. Also, you need to pick just the right size. You don't want something that's too big that will "hang" off of you, and you don't need something that's too small and that will show your body off in the wrong way.
Customize them!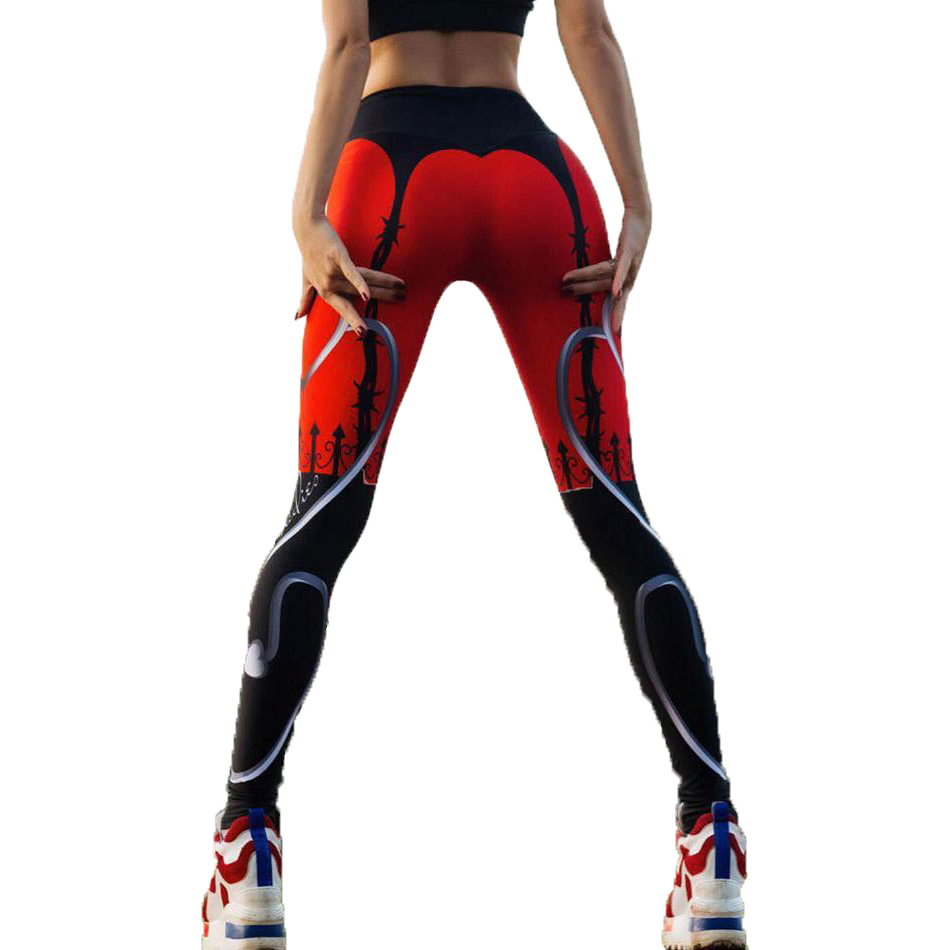 If you want to change your leggings and make them even more fashionable, you can start some DIY projects. Even though you can find pretty much whatever you are looking for in the stores if you think they are missing something you can customize them.
There are a lot of girls that add some rhinestones or some lace in the leggings to make them look even better. Just remember not to change them too much and choose a material that will work well with the original pair.
How often do you wear leggings? Do you have a favorite pair that you just don't want to throw away? There are a lot of girls that don't really "believe" in them, but once they buy their first pair of yoga leggings, they forget about regular pants and skirts.
It is important to choose the pair that is right for you. There are so many choices on the market, and you won't know which one to get. One of the best advice is that you should never buy them in bulk. Every pair is different, so first, you should buy one pair. See how the size looks on you, check if the material is good and make sure they are durable. If you like them, get different colors.
You can make any piece of clothes work if you feel confident. Remember that it is you who makes the clothes special, not the other way around. Enjoy your comfort and your freedom!