Children re usually intrigued by and interested in dinosaurs. Whether it is stories, books, or TV programs, they simply like to learn about these ancient lizards that roamed the Earth millions of years ago. However, as with most other things, toys are their favorites. Dinosaur toys come in countless shapes, sizes, and colors, and there are different ones for all age groups. In this article, we will go over some of the best ones you can get your children in 2023. Read on to find out more.
3 Bees & Me Dinosaur Toys for Boys and Girls – $15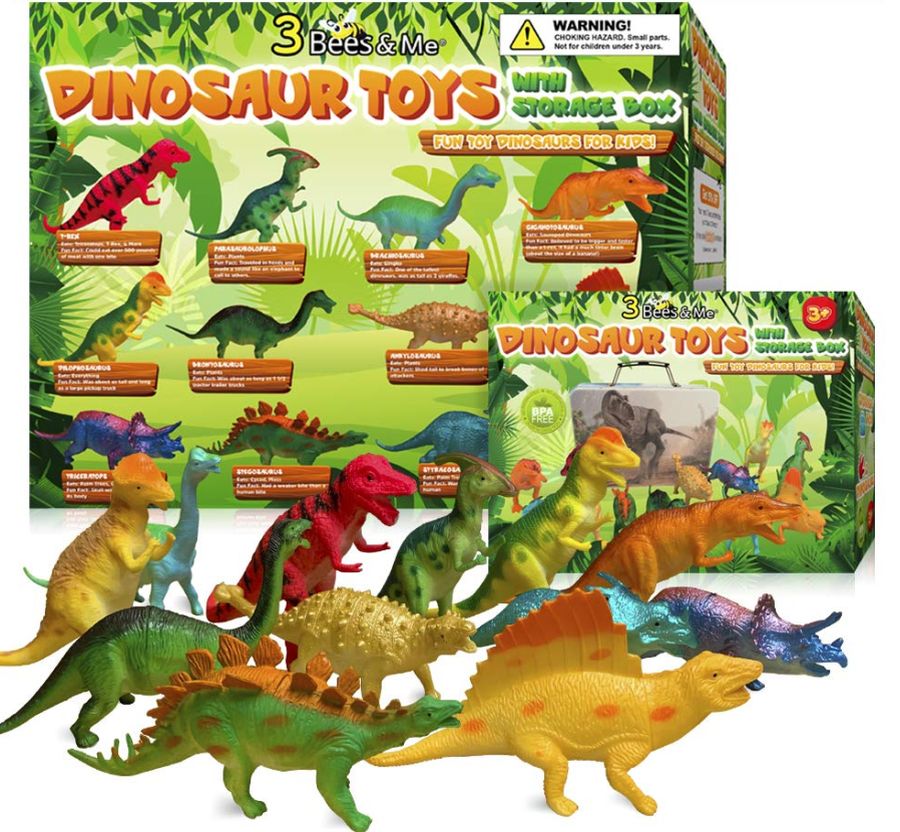 If you have toddlers in your family, this toddler-friendly and cute set of four dinosaurs is the perfect gift. Each one is made of child friendly plastic, without sharp edges and with lots of color and fun details. They even have wheels for the child to move them around easily! The set can help them with creativity and motor skills, and teach the about animals from a young age.
Mega Fossil Mine – Dig Up 15 Real Fossils – $40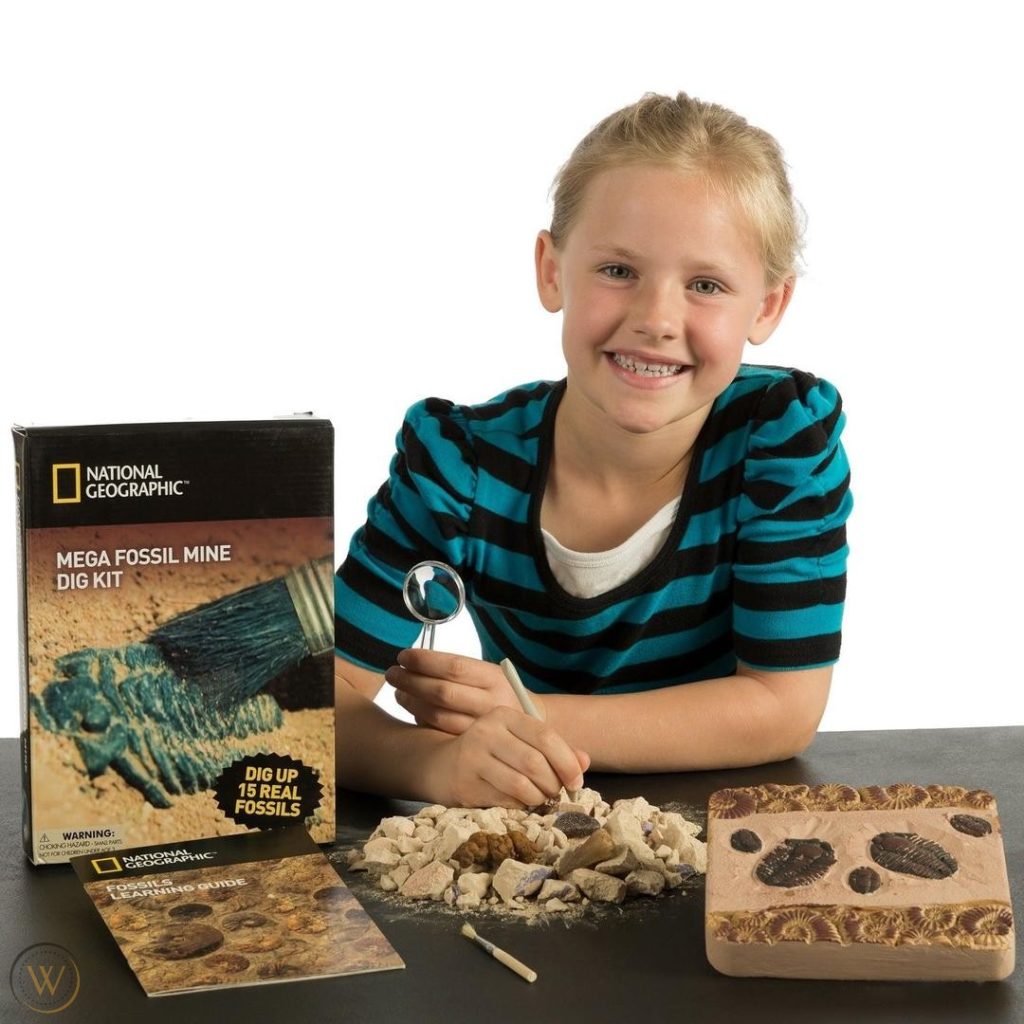 Fossil and digging toy sets are not for everyone, but those who like history and dinosaurs will greatly appreciate this set. It includes tools like a magnifying glass, a chisel, and a brush. There are 15 fossils to find, and the 16-page learning guide and manual is there to help the kid do it. Young paleontologists will love to dig around and study the history of our planet on a small scale.
LEGO Creator 3-in-1 Mythical Creatures – $40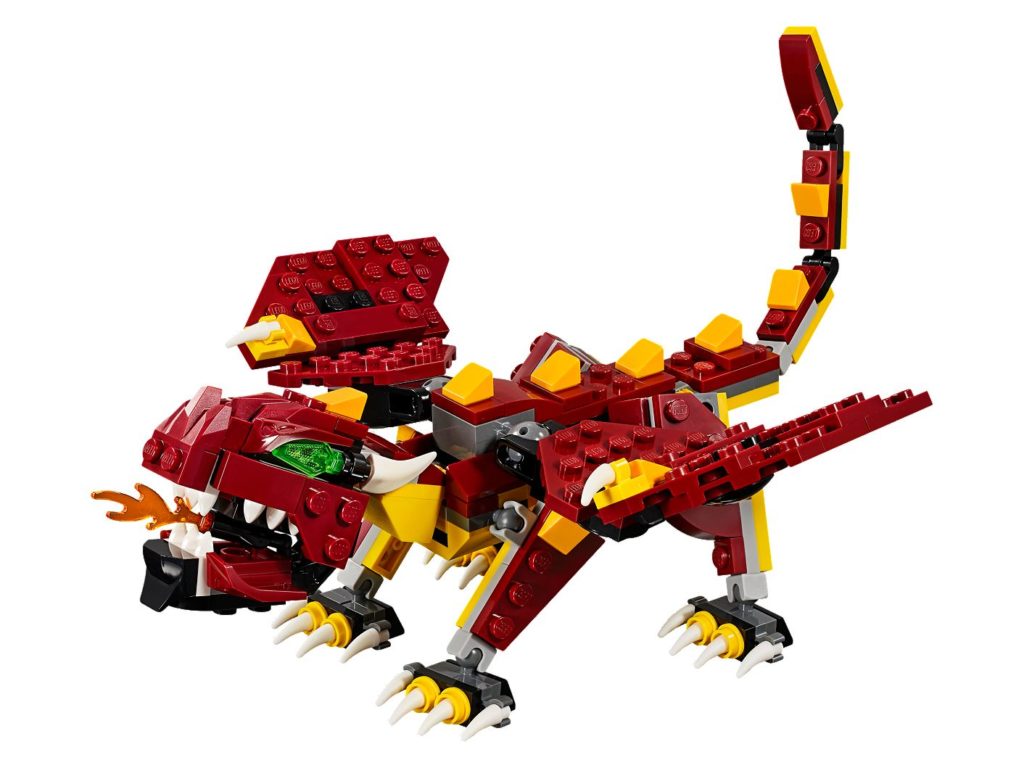 Who doesn't like LEGO? Since there are sets to make just about anything you want, of course there are multiple dinosaur sets. Some are more fantasy like, while others are as lifelike as you get with brick toys. Developing and finessing motor skills is perhaps best achieved with toys like these. This set can also help your child learn how to be patient and give some effort into having fun. And let's not even talk about the creativity potential with LEGOs!
Windy City LED Light Up and Walking Realistic Dinosaur with Sound – $15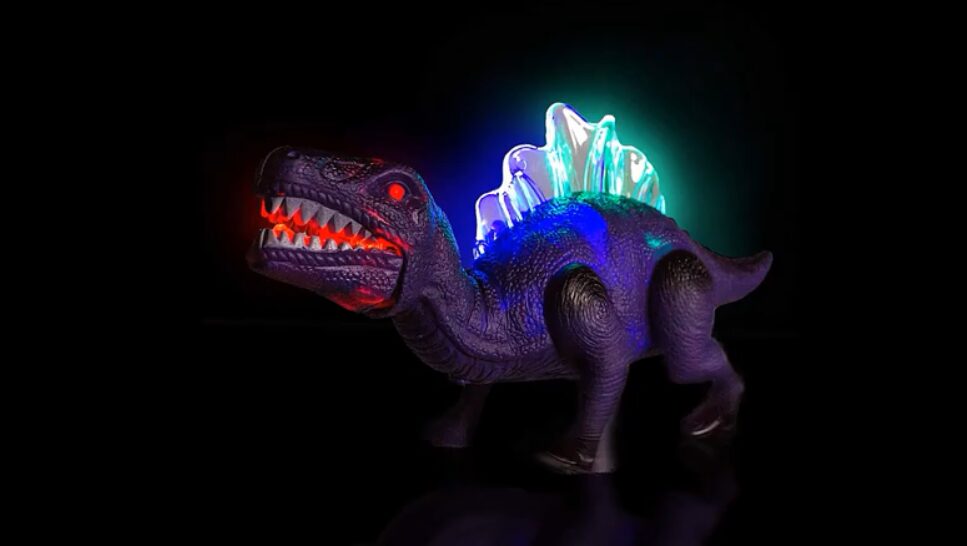 This light up realistic dinosaur is capable of walking, and it produces sounds too. It roars like a true fearless dino, and can light up the whole room. For a real Jurassic experience, look no further. Its spikes are RGB LEDs, and they are well made and will last long. Overall, this dinosaur is a great interactive experience sure to keep the attention of a youngling.
Schleich Tyrannosaurus Rex – $25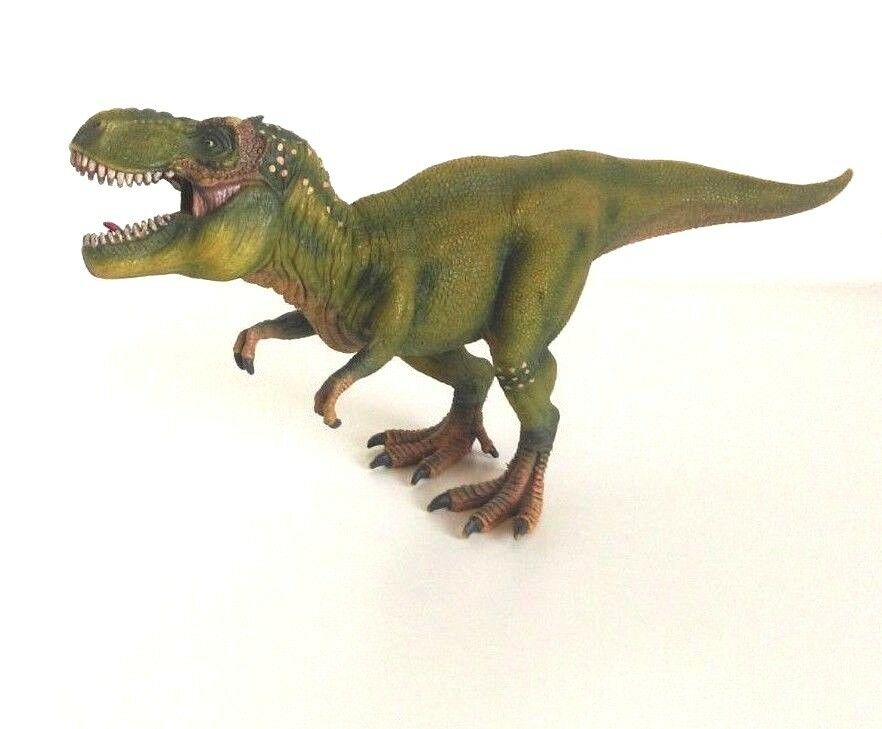 Arguably the most famous dinosaur that ever lived, the T-Rex is a fan favorite in all age groups, not just kids. This realistic replica is an amazing figure that any kid would appreciate. It can help them develop imagination and enhance their creative thinking. High durable, quality vinyl plastic is used for the model, while artists hand-painted the life like colors onto it, making a realistic toy that could last a lifetime.
Prextex Dinosaur Volcano House – $35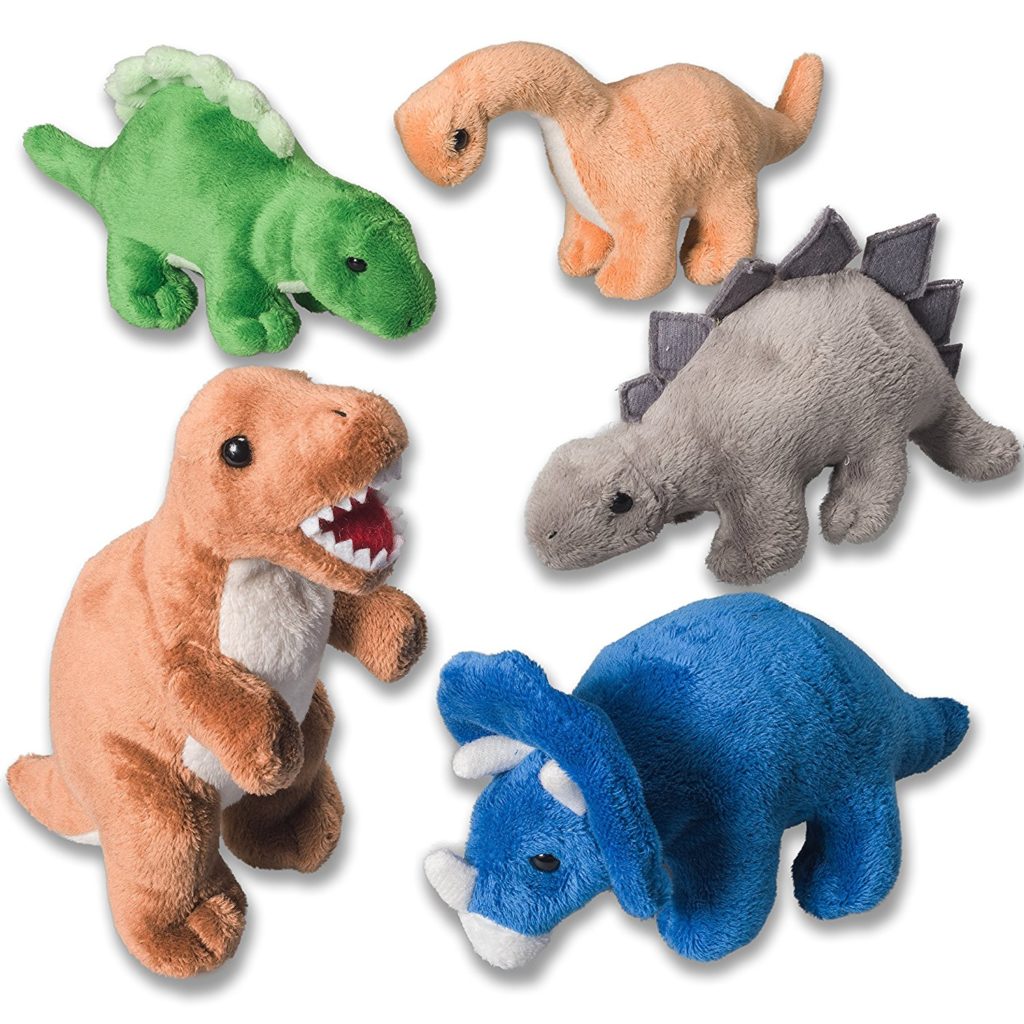 Here we have a cute set of five plush dinosaurs that come together in a cute plush volcano bag with a zipper, made for keeping them safe. You get a T-Rex, a Triceratops, a Brontosaurus, and two different Stegosauruses. They are colorful and adorable, and since they are plush, kids can play with them safely. Toddlers and older children will equally have fun with this amazing set.