We are right in the middle of the holiday season. So, you better get prepared for providing all of your
loved ones with a special gift that you are certain they would love to have. It's always interesting to talk
about new technologies that are appearing every now and then. Thankfully, there a lot of them that can
be a pretty good gift to a certain person. If you have a family member or a friend that is getting
interested in the conversation whenever there is a talk about new technologies, they stay with us for a
couple of minutes. Since there are plenty of them on the market, this is definitely not an easy task.
Thankfully, we are here to help you with your choice. We are going to provide you with a list of the best
tech gifts you could give to your loved one. Without wasting too much of your valuable time, let us
begin.
Wyze Cam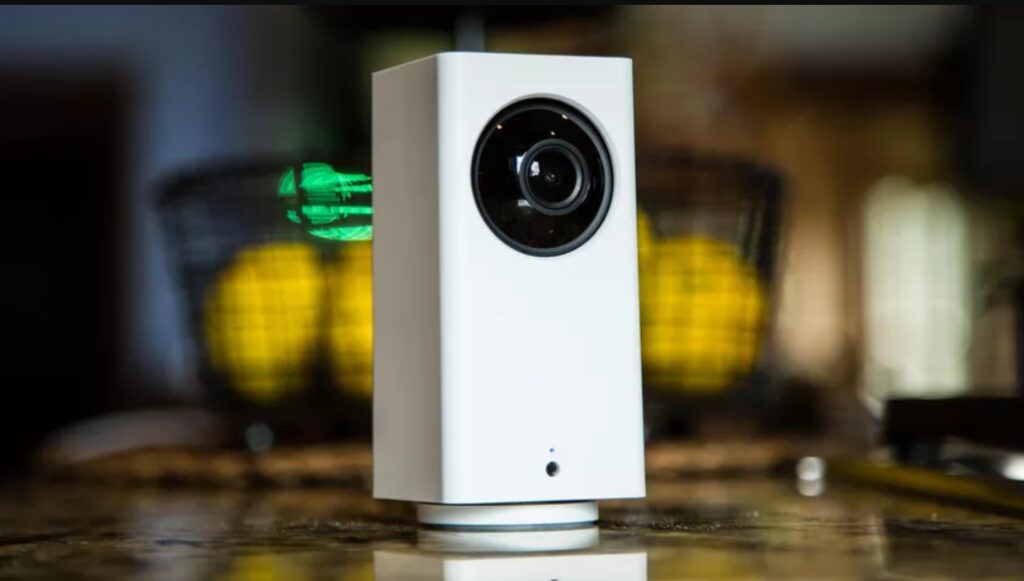 When you are a parent you should be ready for insomnia. For a huge percent of parents, sleep is just a
dream that is almost unachievable. Also, you are required to be ever-present in your baby's life. For
example, when you are in another room, it is always a good thing to have some kind of camera that will
help you oversee the whole situation. Therefore, giving a camera to someone that is already a parent or
is going to become one pretty soon is a really good idea. With that said, you can choose between Owlet
Cam that costs $400 and a Nest Cam that costs $300. On the other hand, you can opt for a somewhat
cheaper, but equally effective solution, Wyze Cam. The price tag for this exceptional camera is $25. It
was manufactured by a group of people that previously worked in Amazon.
Apple AirPods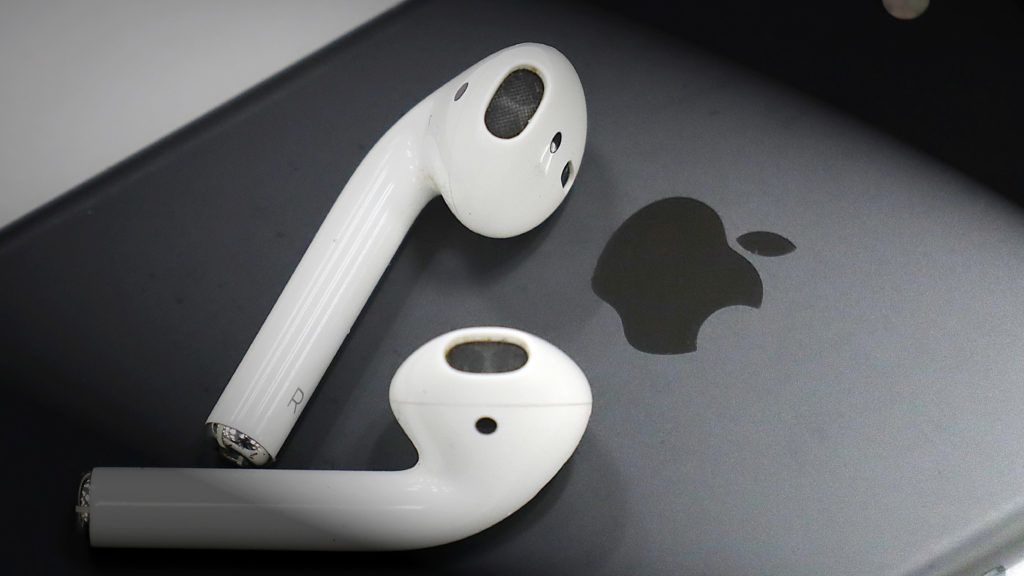 For the first time, we didn't like this one. Their price tag was just too much, $159. However, we quickly
realized how wrong we were. These headphones are especially good for those people who are traveling
to work. They provide more comfort than basic older type of headphones, and they are much easier to
use. Don't be fooled by their size. We found an online review where a guy talks about these headphones
surviving several turns in a washing machine. They can endure severe struggles they come across. If you
are interested in a somewhat updated version, then you should try out AirPods Pro. They are especially
good for people who love having interchangeable silicone tips. Believe us, they are much better than
old-school, plastic-y and hard of traditional Airpods.
Google Nest Mini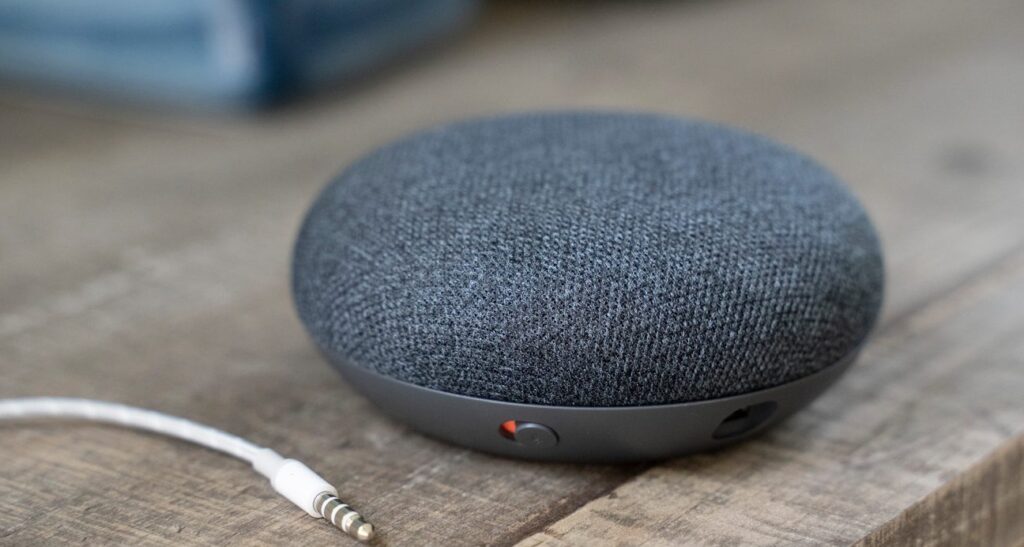 According to some online reviews you can find, buying a Nest Mini speaker is one of the best buys that
you can make. They are available for just $29. By combining Nest Mini speaker with a Google jam-packs
will provide children with a plethora of entertainment. They can even choose their own adventure they
want to participate in. You'd see that kids are going to fell in love with it at first sight. The best thing
about it is that you are able to interact with it without a screen. When it comes to entertainment for
older audiences, you can google search with it if you have the access to the internet, by voice message
to the device.
Disney+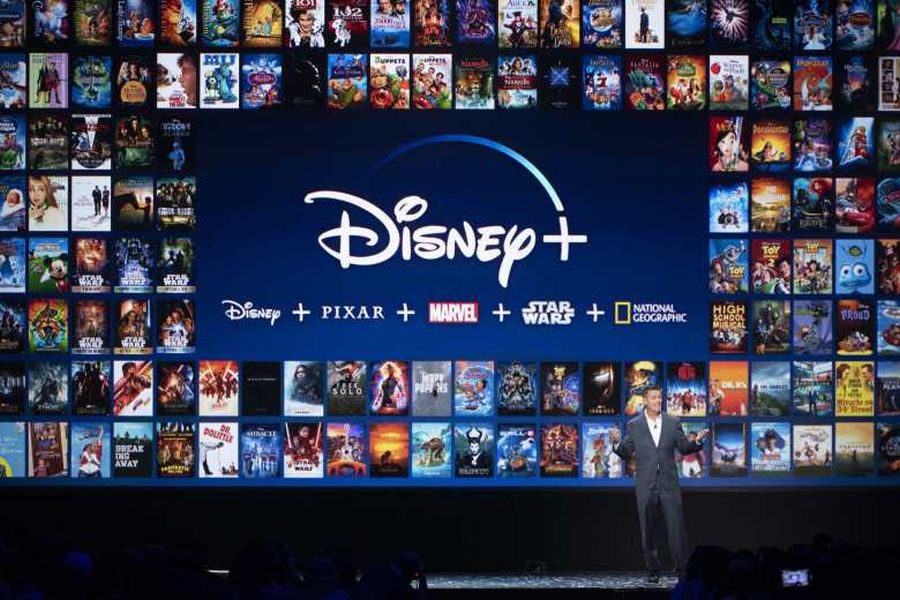 If you have a friend that loves Disney, or your friend has a child that loves Disney cartoons, you can get a
streaming Disney+ for your friend or family member. This is the best gift by far when it comes to
streaming services. You are able to watch all of the new and classic titles from Disney's kitchen for just
$6.99 per month. This is a half price you would pay for a Netflix subscription. Between all of the movies
we know and love, you can watch some newer titles like Iron man, Baby Yoda, Buzz Lightyear, etc.
Without a doubt, this is a gift that will make all of the younger generation very happy. It can make their
parents happy in some cases.
Nintendo Switch Lite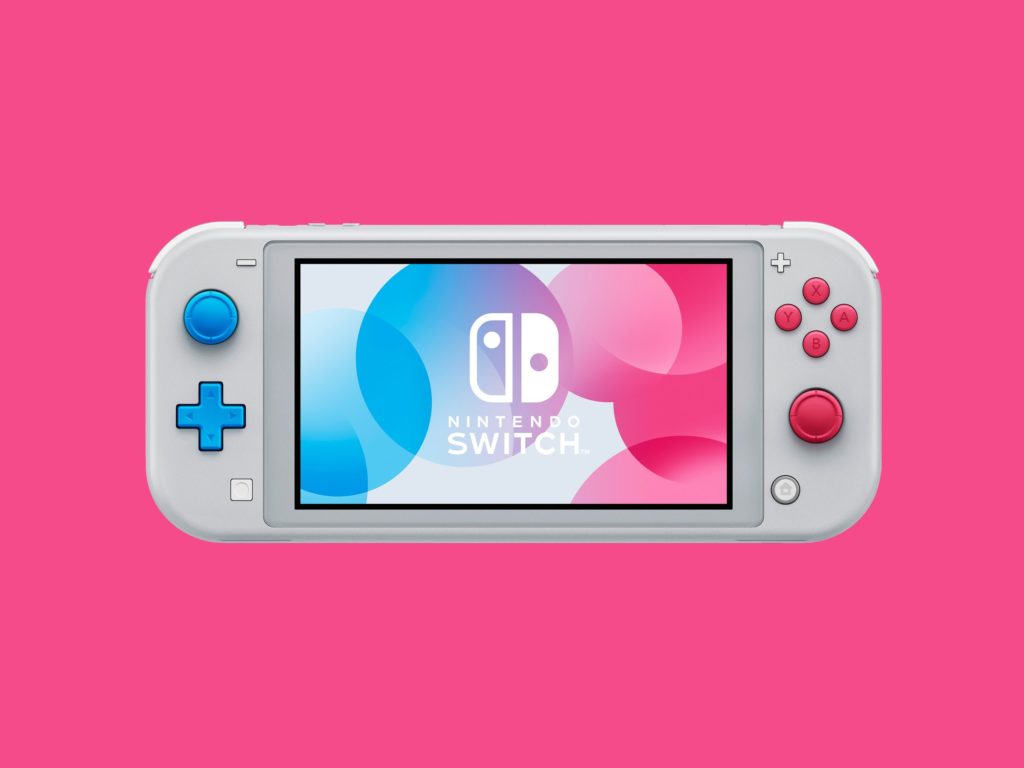 Now we've got to a gaming product. We are presenting you with the Nintendo Switch. It is not without a
reason that this was one of the best-selling products in the last black Friday. You can play games by
handheld or you can plug into your TV. However, it was somewhat pricy with its price tag of $299. We
are offering you a lite version of Nintendo Switch. When we say this, we mean it literally. The name of
the product is Nintendo Switch Lite. For this product, you need to give $199. Sadly, you can't plug it into
a TV. However, if you are a fan of old-school gaming, this should be a problem for you.
Ember Coffee Mug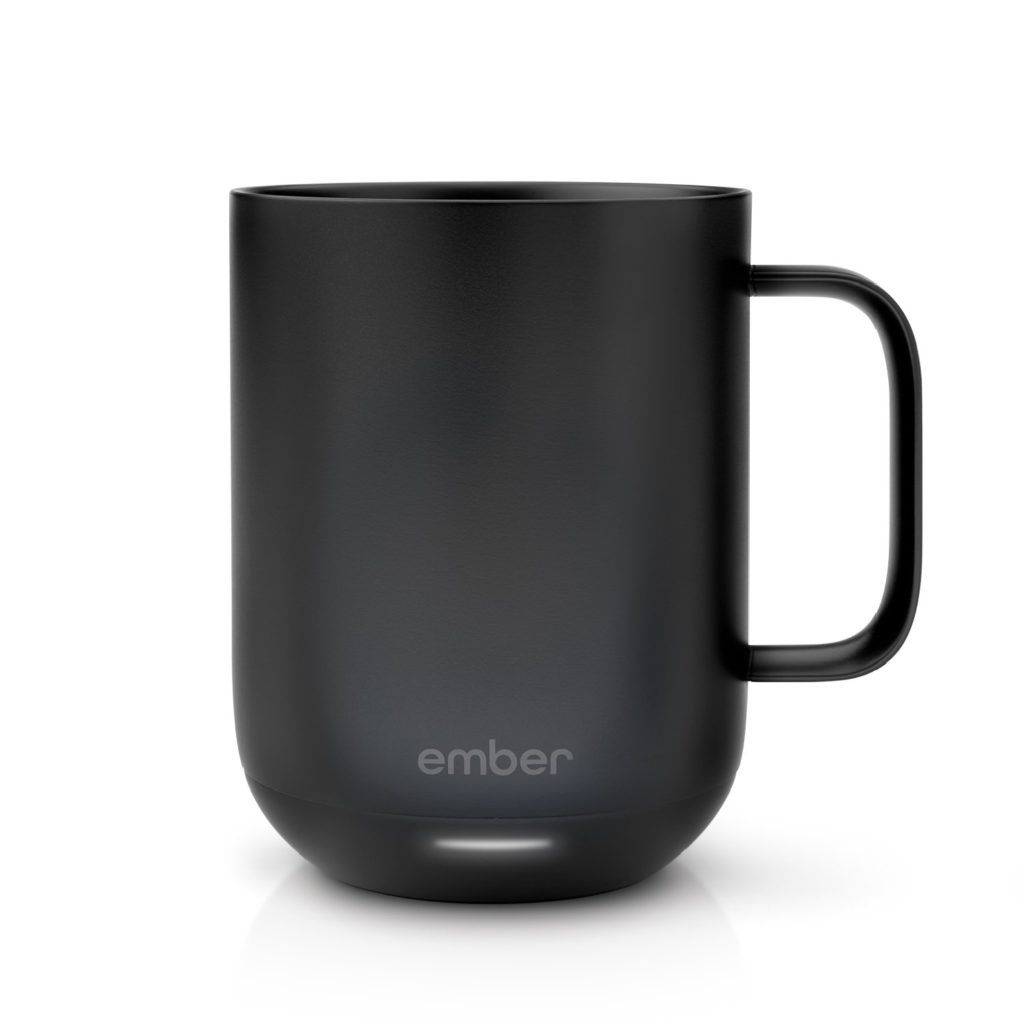 Do you know some coffee lovers? We present you with an Ember coffee mug. This is not your average
mug. This one will keep your coffee warm while you are occupied with doing other things. With this one,
you can avoid going to the microwave every ten minutes for reheating. Furthermore, you can set the
temperature of your liking. This is a thing that could make your mornings much easier than they are
now.
Honorable Mention: Goodreads
We thought that this is really interesting to add, even if this is not something you can call a gift. Install a
Goodreads application on the device you want to give to your loved one. That one, you are going to
encourage them to read more books than they read before. This app is a really interesting one. You can
track how many books you finished that year. Furthermore, you can find more about your favorite
writer and his other works, besides the books you already read. This is a good gift for those that don't
like social media. They are regarded as time-wasting apps. By providing people with this one, you will
provide them with something that they can feel good while using.