Buying a house is an important step in your life. Therefore, the first rule is to never rush with this decision. Also, you have to be aware of current challenges present in the real estate market, which is especially related to high prices. Still, since the trends are positive, chances are great that the value of your property will continue to rise in the future, which means that you can make a good investment. 
This is especially the case when it comes to New York, which is one of the most popular cities in the US. According to the statistics, more than 60% of people are renting apartments because of the high purchasing prices. Still, it is never a good solution if you are planning to live in this city for a long time. Here are some tips for buying your first house in New York.
1. Research the Market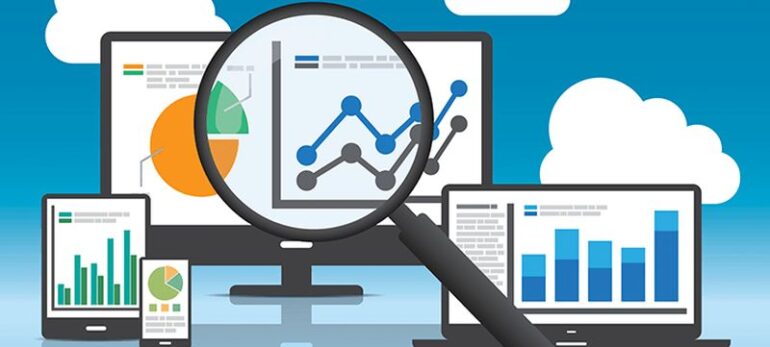 As we already mentioned, the biggest mistake would be to rush with your decision and get the first option to find available. A much better approach is to research the market and check different solutions. You can seek for assistance as well. 
The great option is that you can hire experts and use websites where you can simply type homes for sale NY and get a lot of results. You can add filters as well where you can narrow the search by determining the desired size, number of rooms, price range, and more. 
2. Look For Assistance
Getting your first house can be quite challenging. Since the prices are so high, you have to be sure that you are buying the right place. However, it is not a rare case that some people might decide to hide certain issues to get a higher price. If you don't have enough experience and you are not familiar with common tricks sellers are using, you might end up spending even more money on additional repairs.
In that matter, paying a small fee to an expert in this area is the best solution since this person will help you inspect each corner of the house in the right way. On the other side, you have to be sure that the person you are hiring is reliable. Therefore, look only for reputable real estate agencies. 
3. Secure the Budget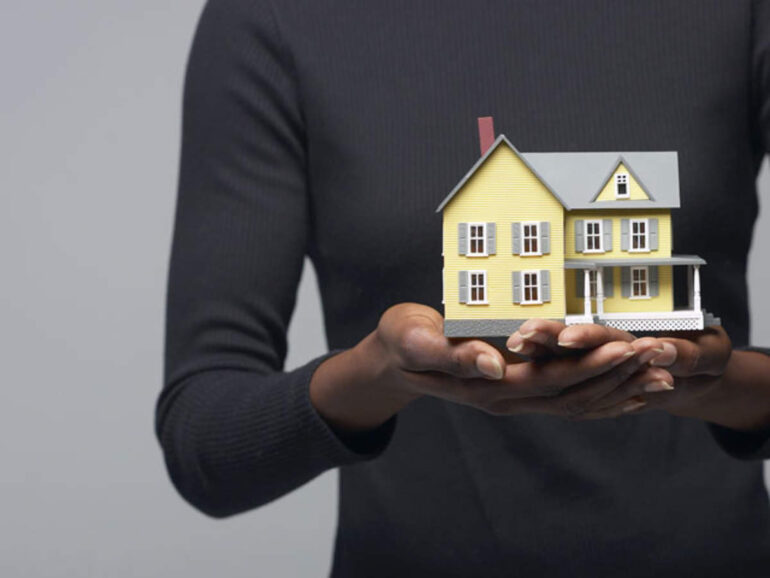 Buying a house is not that simple if you don't have a lot of money in your bank account. In that case, you will need to choose some alternative to get enough funds. The most common option is to get a loan from the bank. Still, even that will require a certain amount of money for the down payment. In most cases, the percentage is around 20%. 
The average price of a house in this city is around $750k. That means that you will need to find $150k for the initial payment to get a loan. There is also a solution to get another credit for this type of payment, but you should calculate to see if it won't become too expensive when you have to pay for two loans at once. Another solution is to start saving money and start looking for a loan when you at least have enough funds for the down payment.
Your financial situation is crucial. There are various additional expenses as well, which means that you will need an accurate calculation to avoid getting into financial troubles. For example, there is a fee of around 2% that you will need to pay when the contract is finalized. 
4. Choose the Right Type of Property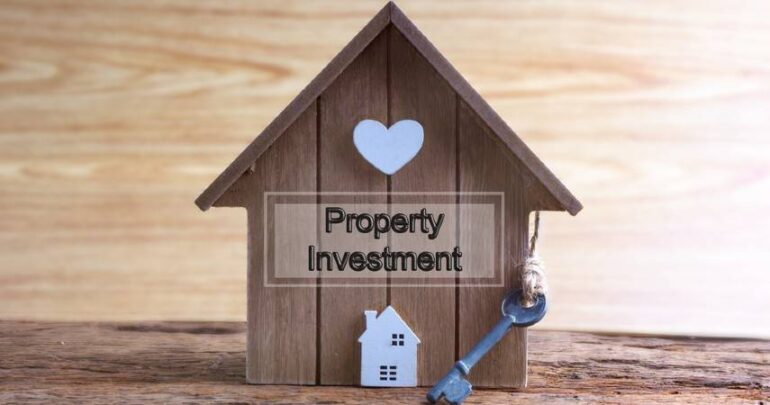 there is no need to be strict with your preferences when you are interested in buying a property in New York. The reason for that is that the competition is very high. Also, you might be able to find another model of property besides a classic house. The most common alternatives are apartments, co-op units, small houses in the town, and lofts. 
Standard apartments offer more freedom, and it can be a good investment since they are popular, prices are constantly getting higher, and you can easily resell or rent it. On the other side, if you are looking for a more affordable solution, the best option is a co-op unit where you can invest in the property and share a residential with other owners. Smaller residential houses located in central parts of the city can cost millions of dollars.
5. Avoid Common Mistakes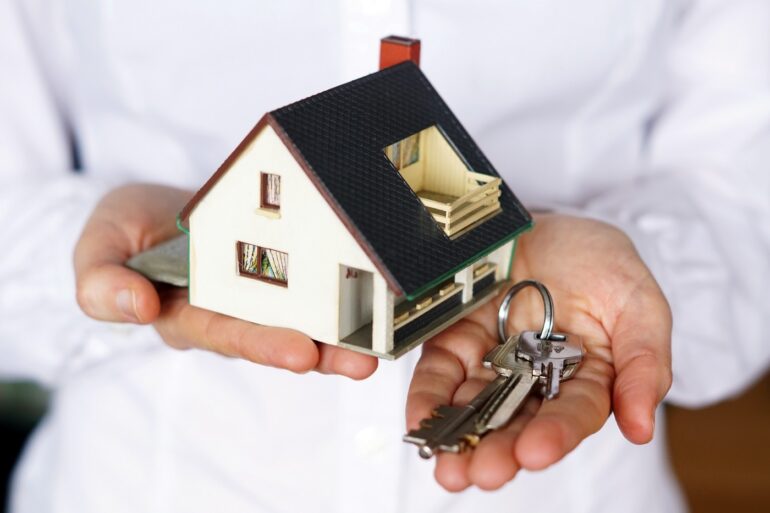 We already mentioned the biggest mistake you can make, which is buying a house where you will face a lot of additional expenses due to required repairs and other issues. Also, always resolve your financial situation before you decide to research the market. It will help you to make the process much easier. Besides that, you should never stick to one option that you might find perfect if you are not sure whether you will be able to pay for a bigger loan. 
We understand that it is a popular location, but patience is necessary if you want to be sure that you will get the right property. If that is not the case, and you are not sure about your job position and financial situation in the future, renting might be a much better solution. 
Last Words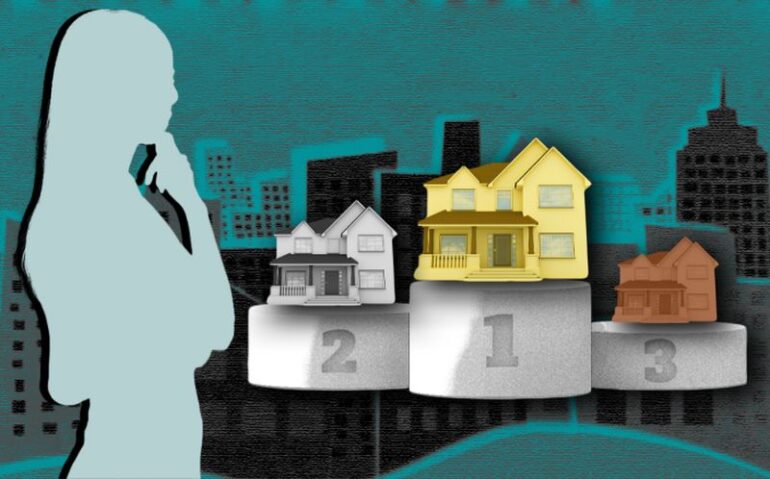 Consider some other things when looking for an area and type of property. For example, the distance from your office, public transport, neighborhood, public schools for your kids, and much more. Some of these factors might affect the future value of your property, which is very important as well. 
As you can see, the process can be challenging, but hiring a good agent will help you find the right option. Also, don't forget that funding is crucial, and that there is no reason to get into a risky debt if you are not sure whether you will be able to pay it off in a determined time. Making such mistake will lead to penalties and even higher expenses.