Amid a cost-of-living crisis, finding ways to save money by extending the life of their vehicles has become a focus for many. Surprise breakdowns or unplanned repairs can be a nightmare, with the mechanic and replacement costs putting a strain on our wallets and savings.
The research found that UK drivers are spending £21 billion yearly on car maintenance,  with £295.60 being the average cost of most emergency repairs. This isn't what you want to hear when you're trying to save so to avoid paying pesky breakdown fees, here is how you can extend the life of your vehicle:
1. Regular servicing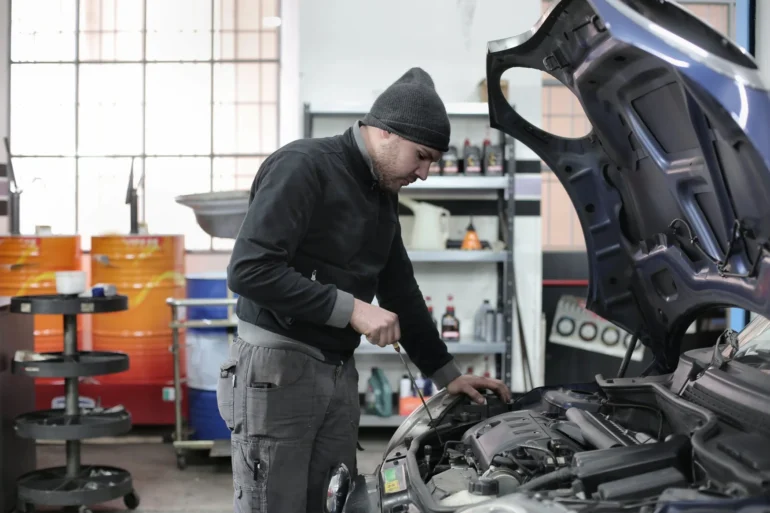 Having your car serviced regularly will help you keep on top of maintenance and catch small repairs before more expensive and serious issues occur. It is recommended that you get your car checked out by a professional once a year or every 12,000 miles. It may seem stressful trying to get it booked but usually, a full car service will take just three hours to complete.
With modern cars, your onboard computer systems will alert you when a service is due or if there are any vehicle faults to be aware of. Regular servicing not only will give you peace of mind that your car is in the best possible shape, but it will help improve fuel efficiency and keep it running for a longer time. If you're not sure when your vehicle was last serviced, check your logbook.
2. Top up fluids
From antifreeze to oil changes, keeping your car's fluids and lubricants  topped up will help keep everything running smoothly. As of 2023, the latest average UK petrol prices are 145.96p for petrol and 157.71p for diesel. This may be an expensive expenditure but keeping your car fuel when needed will help prevent sediment from the bottom of your tank being pumped around your engine.
Keeping an eye on your oil level can also prevent car breakdowns, along with worrying vibrations and serious damage.
3. Drive smoothly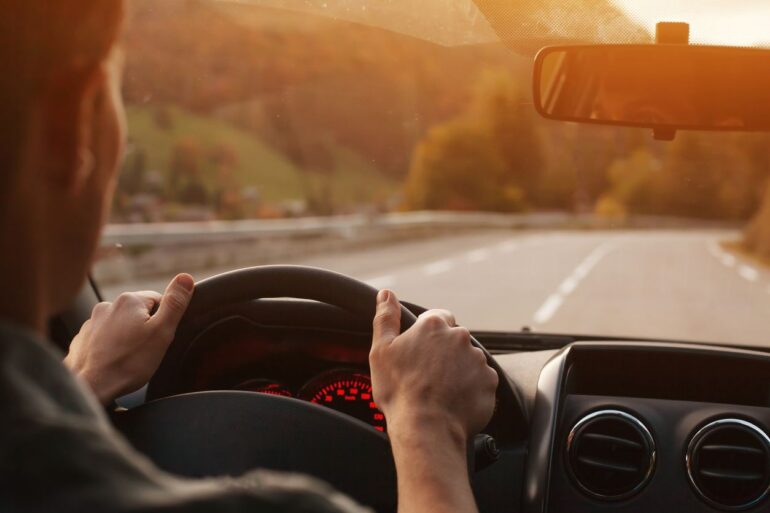 Though it can be tempting to drive faster when you're in a rush or on the motorway, sticking to a smooth and consistent driving pattern will extend the life of your vehicle. This will improve your road safety and control of the vehicle, but it will also increase fuel mileage and reduce component wear.
Driving smoothly is also an effective way to increase your fuel efficiency. Harsh breaking is particularly bad for energy consumption, and it can add wear and tear to your tires and breaks.
4. Reduce short trips
You should aim to keep your car running regularly, however, it's important to try to avoid doing too many cold starts as this could put pressure on your engine over time. Consider walking or using other transport for shorter trips or errands.
In conclusion, extending the life of your vehicle can help you save money and avoid unexpected breakdowns or costly repairs. By implementing these practices, you can extend the life of your vehicle, save money on repairs, and navigate the cost-of-living crisis more effectively. Taking proactive steps toward vehicle maintenance will ultimately contribute to your financial well-being and peace of mind on the road.