House hunting in San Francisco could be tricky, especially looking for a home in and around the bay area. It gets considered the most expensive area in the country, so having a logical expectation regarding the factors of the price point should be kept in mind.
San Francisco realtors help hunt for a home as per clients' requirements. Apart from assisting prospective clients in searching for new homes, they also manage properties and collect and monitor monthly rents. They handle payments for timely mortgages, insurance, taxes, and other utilities.
Tips And Tricks To Find Your Dream Home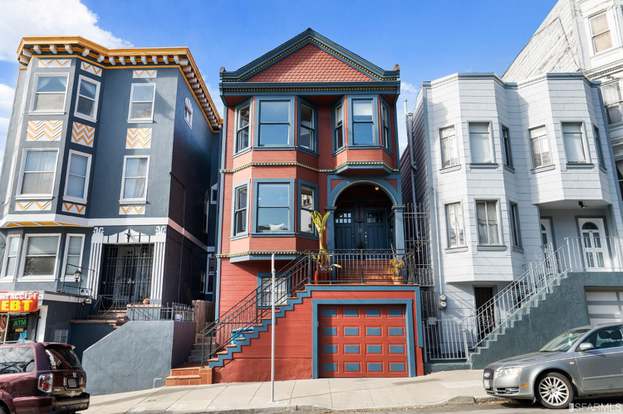 Hunting for a dream home is like shopping. The exact type of home required will be available at the best price if adequately researched and identified. Sometimes it takes just days to find such a home, and other times, maybe months. Tips and tricks to find the dream home are,
Mortgage Pre-Approval
Getting mortgage pre-approval means the buyer is financially sound, and any bank or finance company will be more than happy to lend money for purchasing a home.
It means the buyer is considered less risky compared to other buyers who do not have mortgage pre-approval. Sometimes a seller will honor to work with buyers who got the pre-approval mortgage, as these buyers tend to offer a higher price for the house.
A buyer has to go through a lot of paperwork and fulfill documentation conditions to get pre-approval. It demonstrates good faith on the buyer's part, protecting the seller's interest.
When a buyer gets a mortgage pre-approval, that means they are qualified for a loan. When purchasing the house, the lender will approve the loan per their terms and conditions.
If the lender does not approve the loan, a pre-approval will help the buyer find another house soon, showing sellers that the buyer is financially sound.
The seller will get interested to sell the house to the buyer with mortgage pre-approval or if they have finance available to buy rather than wait for the buyer who has none.
Below The Budget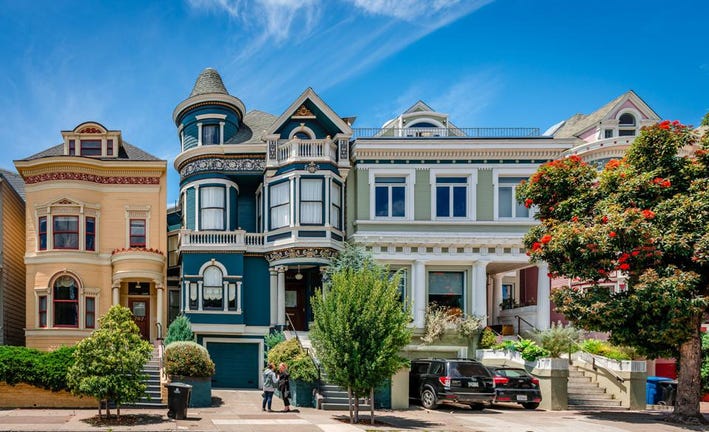 Looking for houses below the budget will prove to be effective. San Francisco is an expensive city to live in. It naturally means the cost of a new home will be high even on the outskirts of the city limits, especially for those with a tight budget.
It is better to plan a budget for the new home and then go for a house that is less than the fixed budget, as sometimes the sellers sell their home above the listed price if they get higher bidding from the buyer.
It is better to check the houses below the budget, as it will help avoid spending more than the budget. Sometimes the buyers pay more than the listed price because they want to avoid considering alternative houses which will come within their budget.
Before buying the selected property by exceeding the budget, the buyer should have an alternative to the selected one. Buying a home that meets the requirements and easily fits the budget is always advisable, as it will save money in the long run.
Winter Is The Best Time
Winter is the best time to go house hunting in San Francisco. From January to March, hunting houses are at their peak because many want to relocate before the summer.
Since there won't be many hunts for houses during winter, the inventory levels will remain high, and it will be easier to find that budget-friendly dream home.
Due to the moderate weather in summer and fall, the quota of buyers looking for a home will be more, and this makes it hard to get that desirable property.
Future Plans
It is always best to plan what will work best in the future. Therefore, if a buyer is planning to buy a house, they should at least have the plan to stay in that home for another six to eight years so that the mortgage loan could get paid back, which will help build equity in the long run.
If the house grows as time passes, it is a perfect home. An extra bedroom or two should get built when planning to have kids. Also, if working from home, then a room for a home office should be there.
Real Estate Agent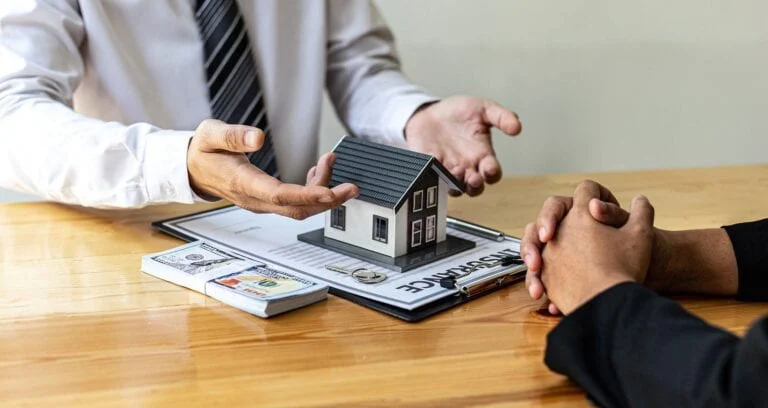 Hiring a real estate agent to buy a home in San Francisco is not mandatory, but hiring a reputable realtor could be a boon during home buying.
A reputable realtor will know the house-buying market from the inside out. The agent with experience knows how and where to check the neighborhood to find homes having multiple attractive offers.
These agents will help set up appointments with the seller's agent. It will ensure no time is wasted by viewing properties available on the private market or even those not listed homes, as the properties may not get converted into a sale.
A reputable realtor will represent the buyer solely and will try to negotiate and get a good deal for the buyer. Therefore it is always advisable to hire a reputable realtor.
An agent makes everything easier and clear by giving an outline of all the options available so that no hidden surprises are there while signing official documents.
Virtual House Hunting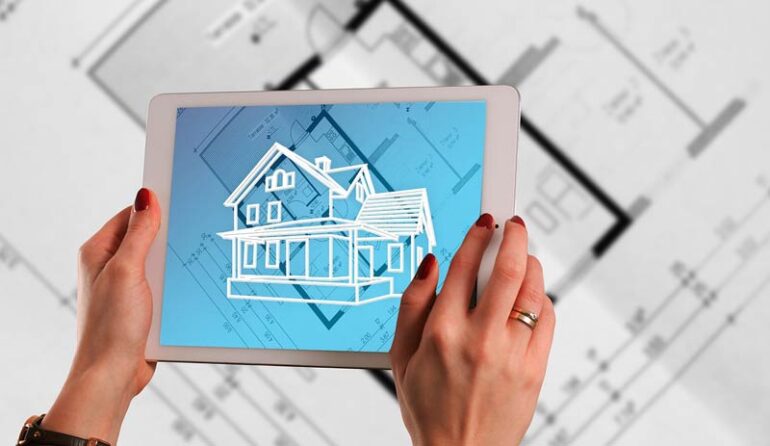 After the pandemic, many changes have come in the realtor market, and one such change is virtual house hunting.
Virtual house hunting means hunting a house online instead of going physically to the house's location. It is a convenient way to view a home from anywhere worldwide, provided internet access exists.
Going physically to look at a new house for buying during work hours or even on weekends could be time-consuming and tiresome.
Conclusion
In San Francisco, a common misconception exists that when hunting for a house, offering a bid higher than the listed price will guarantee that home. It is not true at all.
If the offer seemed too high to the seller, they could reject it and give another buyer a counteroffer, which could be less than the previous offer.
Therefore it is best to make an initial offer based on prices compared to similar types of homes nearby. If the seller offers a reasonable price, offer them a price close to their offer price. Haggling for better prices and conditions is expected in the realtor market.
The bay area of San Francisco is an expensive area to live in. A reasonable budget is vital to buying a home in this area.