If you want to earn some money while you are still at home, due to the coronavirus crisis, you may consider starting a home business, that won't cost you so much for the opening, but it will help you earn and save more money until you go back to your regular work.
There are plenty of ideas for business that will help you make something new, and later earn money from it. But, how to start? Do you need to invest some money? Can you start a successful job without investing some cash?
Here are a few ideas that will help you make a profit from home:
Start a specialized blog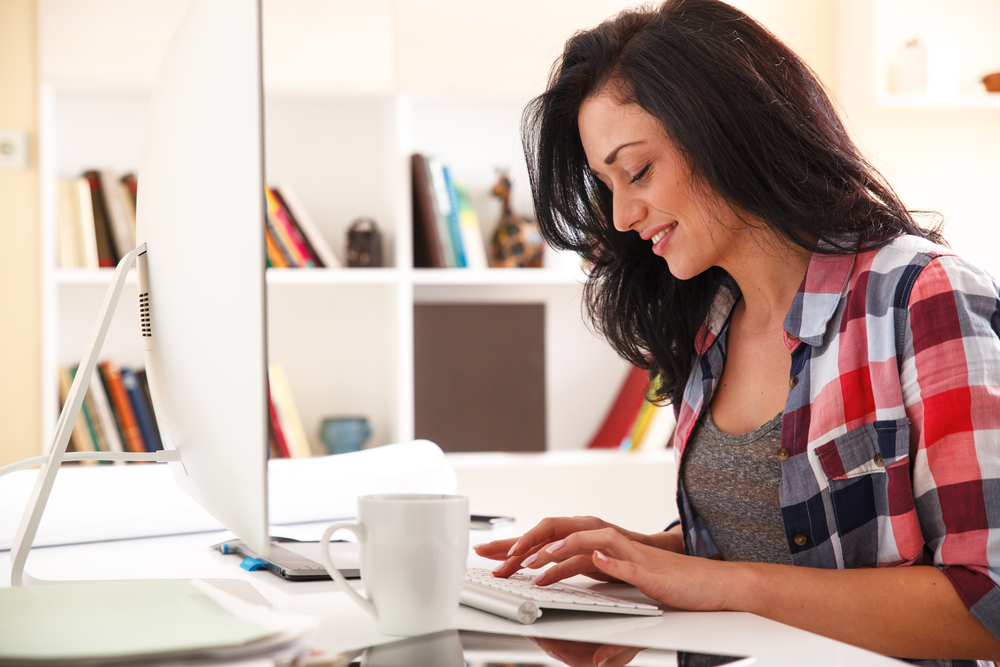 You can start a personal or specialized blog and create unique content, upload great photos, and make it look beautiful and attractive. As you gain followers and experience, many people will want to collaborate with you. There are many successful examples of bloggers who earn money via their blogs and pages. Choose the niche you are interested in and be creative, start writing, and use your knowledge to create a great blog people will love to read.
Social media marketing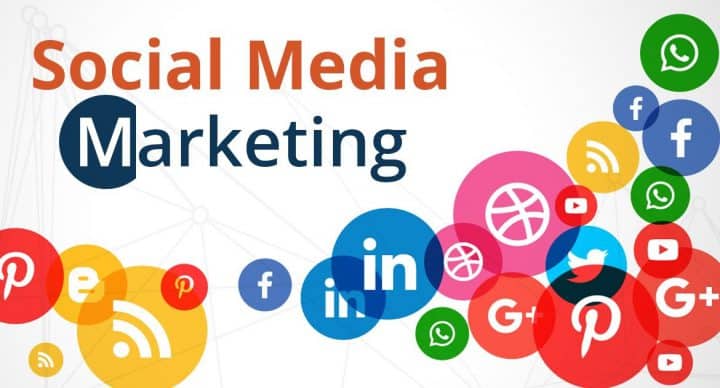 If you spend a lot of time using the most popular social media platforms, you may consider using them to earn cash. Many marketing agencies are looking for freelance social media marketers who will help them publish creative content to increase business visibility and manage their pages and online profiles. Use high-traffic hashtags so people can find it easily. Sometimes you will need to make weekly or monthly reports, using the insights.
Content writing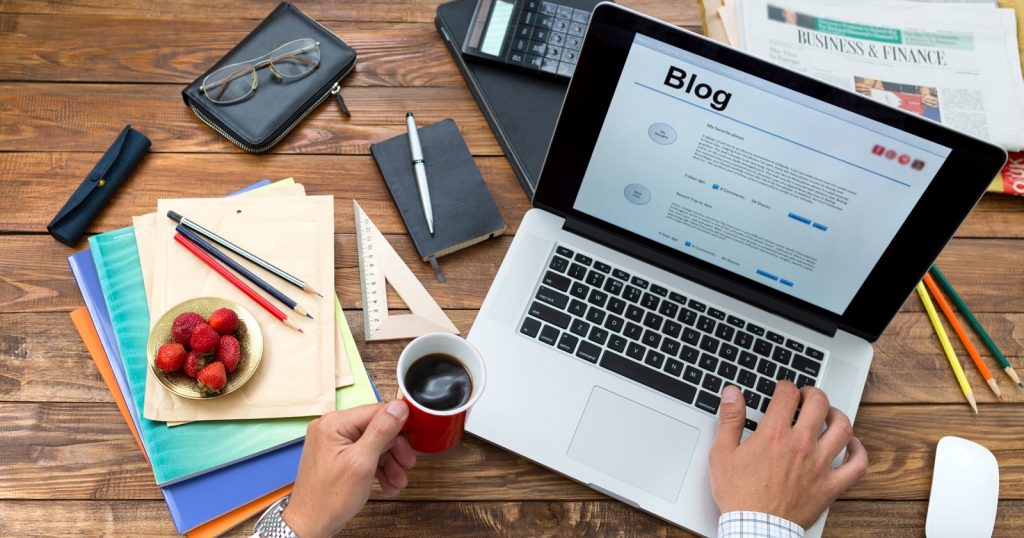 Many writers write articles for marketing agencies and websites on different topics. You can get paid by article or on a weekly or monthly rate. Even if you already have some other work and you still got the writing talent, you can use it to get a part-time job that will bring you more money you can save for yourself or buy something you want. You can join a freelance platform to find a proper job for you. Be sure that you always deliver high-quality unique content
DIY gifts and crafts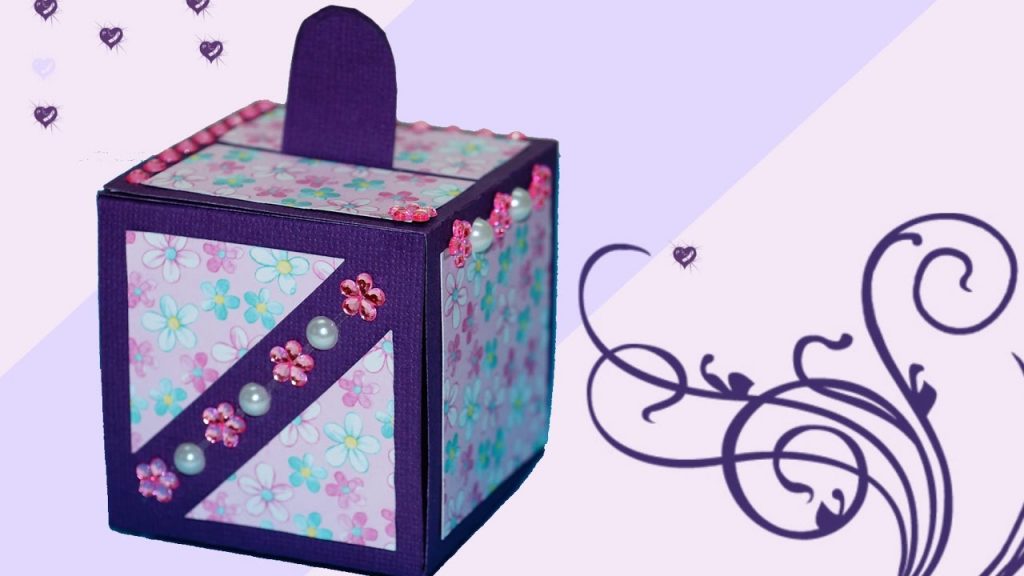 Talented people can make unique gifts for birthdays, baby showers, wedding presents, personalized clothes, figurines, interesting mugs, jewelry, postcards, clothes, and so on. You need to have some simple design software and materials for the job. Just find what you can do and don't be afraid to embrace your creativity and earn from it.
Creative work
Creativity is a skill that people often hide because they think it's unacceptable. But, if you are creative enough to paint, make jewelry, knit, design clothes, furniture, interiors, gardens, and backyards, you can always use it to make some cash and work the job you love. Also, use your social media platforms to show the people what you can do and attract their interest.
Multi-level marketing

This is a marketing model in which one company offer some product, often by catalog sales, and the distributors need to sell them to the potential buyers. They need to present the product the best they can, and they will earn some percent by sold products. People above them in the pyramid scheme will earn a bigger percentage, and the one who is on the top takes the profit.
Affiliate marketing
According to fxdailyreport.com, many people choose affiliate marketing to make money. They promote some products on their social media profiles or blogs and websites and earn a certain percentage of the sales income. People love this type of marketing because they don't need to invest anything, as long as social media are free and safe to use. We can recognize this job also as influencer marketing.
Freelancing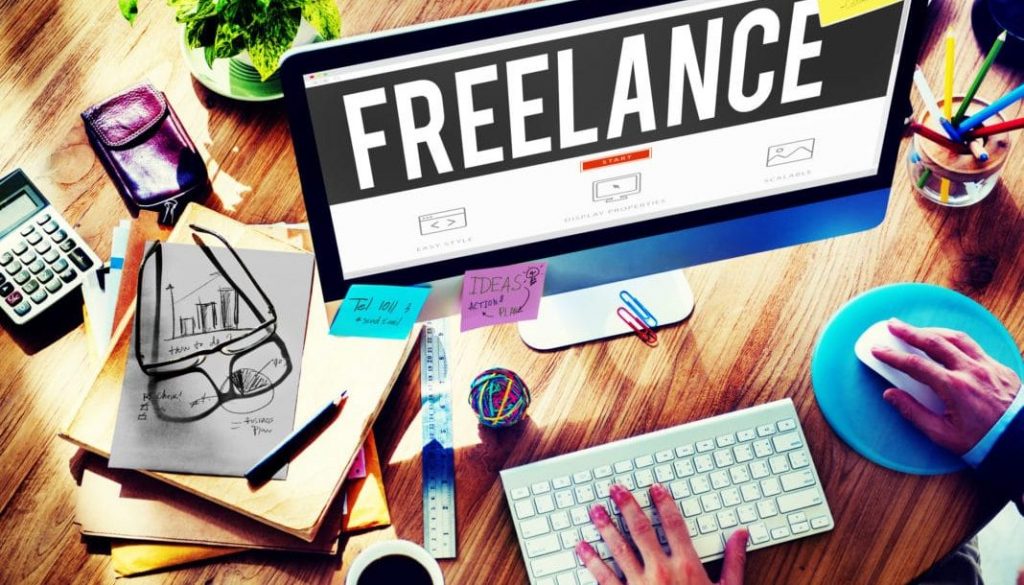 If you want to earn more money than you already have, join some of the most popular freelance platforms, create your own portfolio and choose the fields you can accomplish the required tasks. You can write articles, develop software, offer virtual assistance, ghostwriting, everything that you can think of, and that may bring you money. You only need to create your portfolio and write a good and attractive cover letter.
Online coaching and courses
The coronavirus pandemic showed us that many jobs can be done online, including language courses, workouts, even the education process. A lot of people will decide to move their businesses online, and you can also do it. You will only need your computer or smartphone and a bank account that people will use to pay you for the service.
Graphic design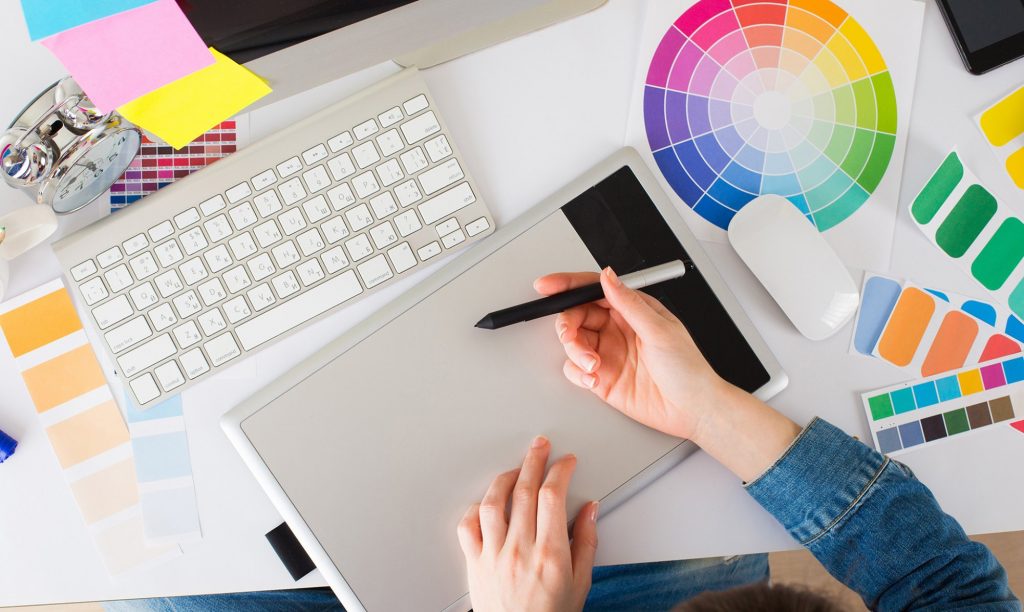 Graphic designers are in high demand because they know how to create excellent company logos, flyers, brochures, banners, billboards, and business cards. Offer your service on social media or freelance profile and wait for a job offer.
Photography
Every serious media and marketing agency needs to hire a professional photographer. If you are a photographer who needs to earn more money, you can also offer your service on freelance platforms, or to create portfolio-blog. You can always make a deal with some stock photo service and you will get a percentage by every purchase. It will also help you to be recognized by the whole world with your work.
Online sales
Many companies that have some products to sell and present are looking for people who will help them to find a customer who will be ready to pay for their service. This website suggests to Follow them on social media and send your CV and motivational letter, so they can find you when they have an open position for online sales agent.
You have plenty of options to start a home business that will bring you some profit. Sometimes you will need more time to develop your idea, so it can be successful and profitable. The start is always slow, but if you are serious and committed enough, you can be sure that you will be successful in your new job. Don't hurry to reach for instant results, because it won't last long. Have a plan and strategy, for long term success instead.