Leo Messi is one of the best football players in the world. He is captain and forward of both Barcelona and Argentina's national team.
Childhood and Education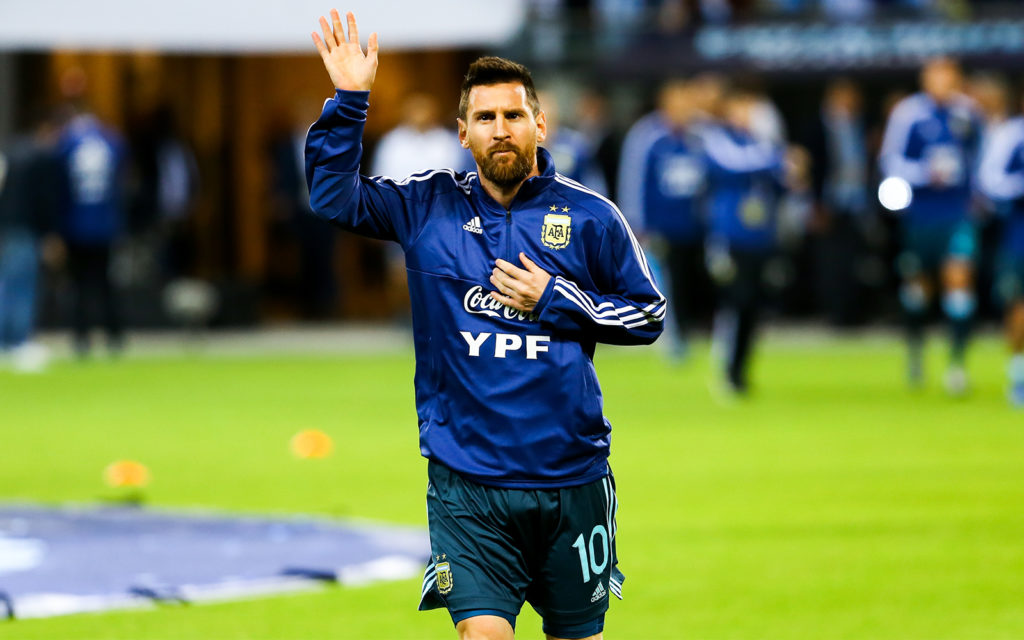 Born as Lionel Andrés Messi on June 24, 1987, in Rosario. From an early age, Messi played football against his brothers and cousins, some of which also became professional football players. When he was four, he enrolled at the local club Grandoli, where he was coached by his father. When he was six, he transferred to Newell's Old Boys and became a part of The Machine of 87, the greatest youth team the club ever had. "When you saw him, you would think: this kid can't play ball. He's a dwarf, he's too fragile, too small. But immediately you'd realize that he was born different, that he was a phenomenon and that he was going to be something impressive," said Newell's Old Boys youth coach Adrián Coria recalling his first impression with Messi.
However, when he was ten, he was diagnosed with a growth hormone deficiency. That put his career at risk, as his family couldn't afford the treatment.
In 200, the entire family moved to Barcelona. Messi, alongside Cesc Fàbregas and Gerard Piqué, was a part of Baby Dream Team, the greatest you team in Barcelona's history. Messi quickly moved through the ranks and in 2004 debuted for the first team.
"In my entire life I have never seen a player of such quality and personality at such a young age, particularly wearing the 'heavy' shirt of one of the world's great clubs," said Fabio Capello after seeing 18-year old Messi play.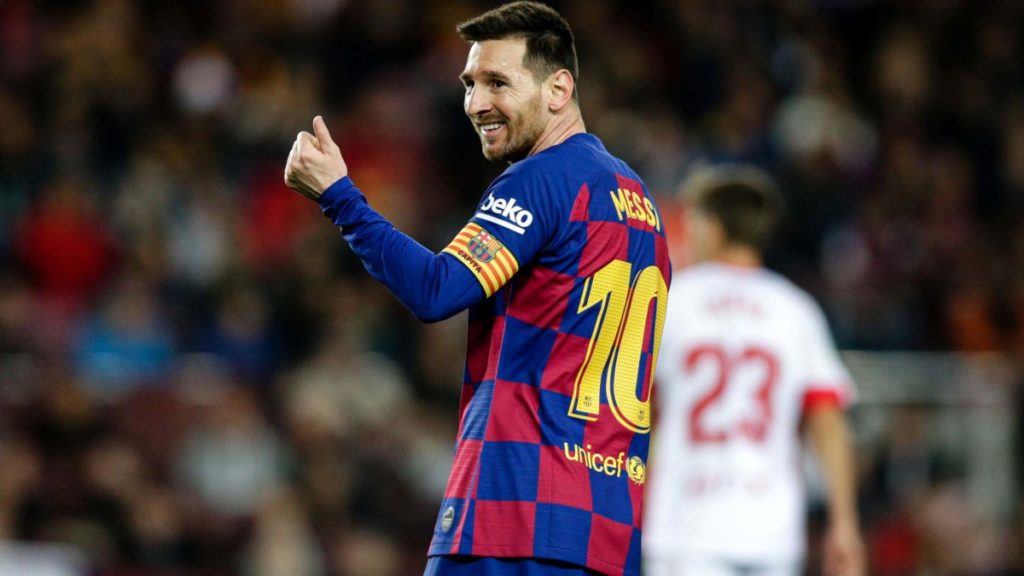 In 2005, Messi became a fixture in the starting eleven players. In the years to come, he proved his worth over and over again, breaking records and winning trophies and individual awards. So far, he has won 6 Ballons d'Or, six FIFA World's Best Player awards, and six European Golden Shoes. So great was his impact on Barca that he played even when injured. With Barca, he has won 4 UEFA Champions Leagues, three UEFA Super Cups, three FIFA Club World Cups, ten La Liga championships, seven Copa del Rey trophies, and ten Supercopa de Espana trophies. In total, he has played 464 games for Barcelona and scored 431 goals.
With Argentina's national team, Messi has FIFA U-20 World Cup and gold at the 2008 Summer Olympics. In a total of 112 games, he has scored 49 goals.
"In Leo, we are talking about the best player in the world and when things are not going well you have to use him. Even if he is half lame, his presence on the pitch is enough to lift us and our play in general," said Gerard Piqué when Barcelona was forced to play unfit Messi.
Lionel Messi Salary In 2019
For the last several years, Leo is the best-paid football player in the world and often the best-paid athlete on the planet. Lionel Messi's salary in 2019 will be $80 million from Barcelona, plus an additional $47 million from various other sources, mainly from his Adidas contract.