The Melbourne Cup, Australia's most prestigious horse racing event, captures the hearts of racing enthusiasts and bettors alike. While the race is the pinnacle of excitement, the journey leading up to the Melbourne Cup is equally enthralling, especially for those who indulge in pre-nomination betting. This article will delve into Melbourne Cup pre-nomination betting, exploring what it entails, how it works, and what you need to know to get started.
The Melbourne Cup: A Racing Spectacle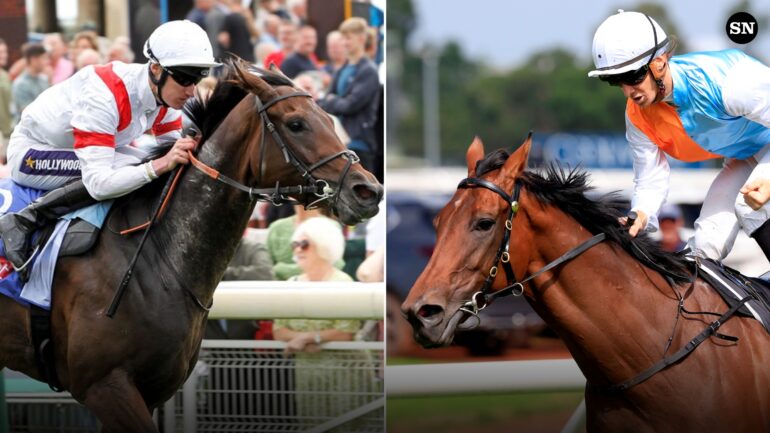 Before diving into the intricacies of pre-nomination betting, let's take a moment to appreciate the Melbourne Cup's significance in horse racing. Held annually on the first Tuesday in November at the Flemington Racecourse in Melbourne, Victoria, this two-mile (3,200 meters) handicap race is more than just a sporting event; it's a cultural phenomenon.
The Melbourne Cup has a rich history from its inauguration in 1861. Known as the "race that stops a nation," it attracts thoroughbred horses worldwide, all vying for glory. The prestige and the prize money make it a coveted title, with the winner receiving a substantial purse and, perhaps more importantly, a permanent place in racing history.
What Is Pre-Nomination Betting?
As the name suggests, pre-nomination betting occurs before the official Melbourne Cup nominations are announced. It's a way for eager bettors to get ahead of the curve and place their bets well before the final field is confirmed. This type of betting typically opens months before the event and is available at various online bookmakers and betting agencies.
Why Bet Before Nominations?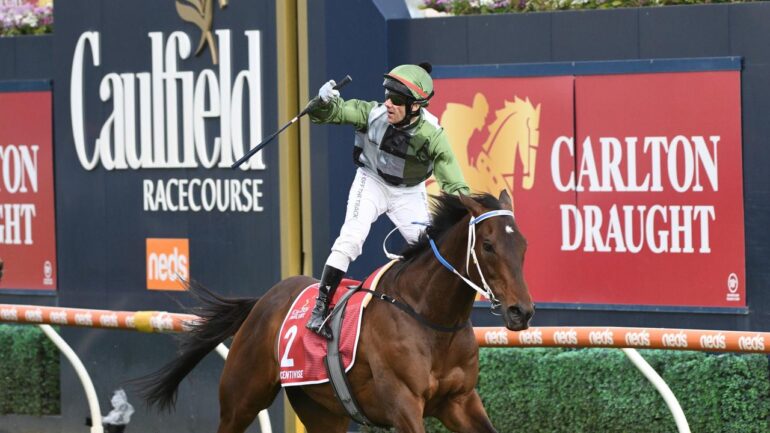 Why would anyone want to place bets before the final list of Melbourne Cup contenders is determined? There are several reasons why pre-nomination betting appeals to many punters:
1. Early Value Opportunities
Pre-nomination odds often present excellent value, as they can be more generous than those available once the final field is confirmed. If you can identify potential winners before the crowds catch on, you stand to benefit from more favorable odds.
2. Anticipation And Excitement
Betting on the Melbourne Cup before nominations creates a sense of anticipation and excitement that can enhance your overall racing experience. It's a chance to engage with the event from the beginning and follow your selected horses' journey as they progress toward the big race.
3. Exclusive Betting Markets
Some bookmakers offer exclusive betting markets for pre-nomination betting, such as "Internationals vs. Locals." These unique markets can add an extra layer of excitement to your wagering.
Key Considerations For Pre-Nomination Betting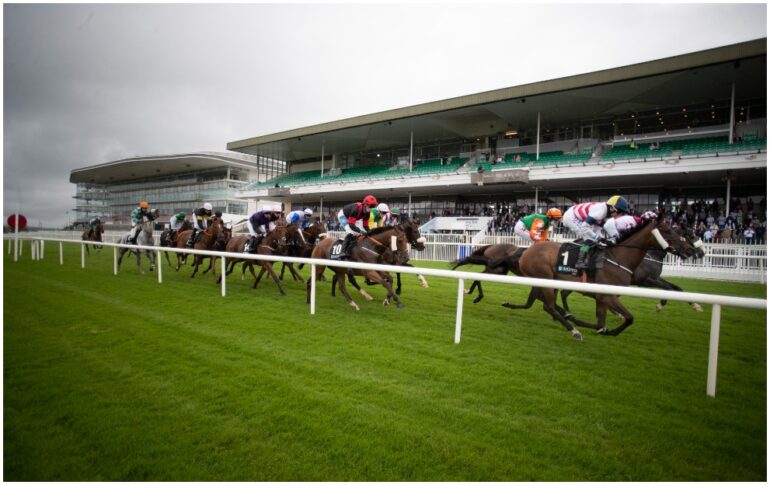 Before you start placing bets in the pre-nomination phase, there are a few essential considerations to keep in mind:
1. Early Form And Information
Due diligence is critical when betting early. Research the form of the horses you're interested in, paying attention to their recent performances, track records, and potential for improvement.
2. Keep An Eye On Nominations
Be aware of the nomination process and important dates. Horses must be nominated to be eligible for the Melbourne Cup, and the initial entries will give you an idea of which horses are being considered.
3. Understand Scratching And Refund Policies
In pre-nomination betting, if a horse you've bet on is not nominated or withdrawn before the final field is confirmed, you may be entitled to a refund. Familiarize yourself with the refund policies of your chosen bookmaker.
4. Bet Responsibly
Just like in any gambling, it is essential to practice responsible betting. Establish a specific budget for your Melbourne Cup bets and ensure you adhere to it. Remember that betting intends to have fun, not experience stress.
The Melbourne Cup Carnival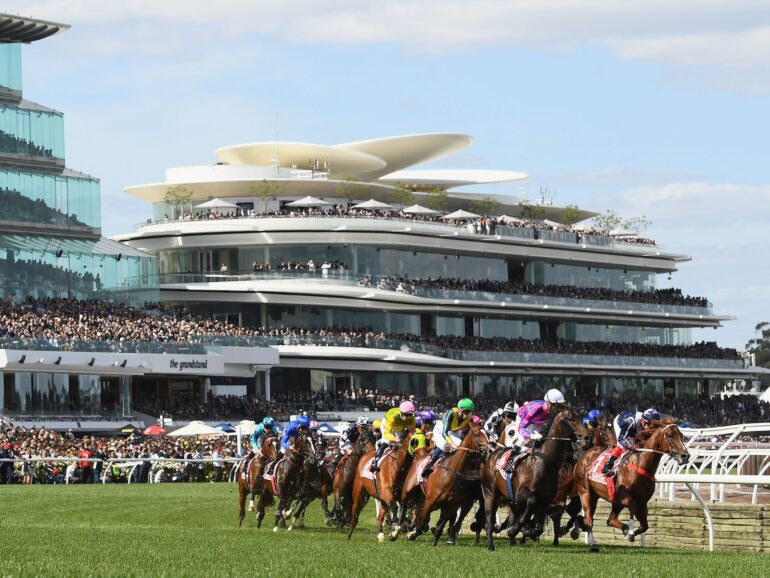 The Melbourne Cup is not just a single race; it's the centerpiece of a week-long carnival that includes other prestigious races, fashion events, and entertainment. When engaging in pre-nomination betting, consider the broader context of the carnival, as some horses may use other races as a stepping stone to the Melbourne Cup.
Conclusion
Melbourne Cup pre-nomination betting offers a unique opportunity for racing enthusiasts and punters to get involved in the excitement of Australia's premier horse racing event. By understanding the nuances of pre-nomination betting, conducting thorough research, and staying informed about the nomination process, you can make informed wagers and potentially capitalize on early value in the betting markets.
Watch the latest news and updates regarding horse nominations and forms as the Melbourne Cup approaches. Whether you're an experienced bettor or new to horse racing, engaging in pre-nomination betting can enhance the excitement and anticipation surrounding this legendary event, ensuring it becomes a memorable and enjoyable experience for everyone involved. Just remember to bet responsibly and savor every moment of the race that stops a nation.