What is the best betting strategy? If you search the global web, you will find many. But only one strategy is the best – that's when you can't lose. There are a couple of popular ones in the world, and we will explain each on to you. Also, if you want to try your luck, Freebets.uk.com can offer you some great bonuses, so check them out.
Arbitrage
Arbitrage is undoubtedly one of the most popular, maybe even the best betting strategy, but sometimes very difficult to perform. It is based on betting on all outcomes in a single match. Profit ranges from 1% -5%, mainly because you invest certain sums on the home win, guest win, and draw. Now, why doesn't everyone do it? Well, because every bookmaker, domestic or foreign one, has to earn something. That is called the bookmaker profit margin, and it ranges around 85% -95%. What does it mean? If you play in all three outcomes of one match in one bookmaker, you will get 85e in the 100e bet (meaning that 15e will be in the red if the margin is 85%). Take, for example, the match between Manchester United and Everton. Odds on outcomes are:
1 – 1.70
x – 3.70
2 – 4.50
If you bet the best possible sum, which would be 54e on 1, 25e on X and 21e on 2, your winnings in the case of either outcome is 93e. So the profit margin in this match is 93%, which is not bad for our bookmaker.
Of course, you will not find such odds in any bookmaker in the world and make a profit. But, with a specific strategy, you can find yourself in a safe profit regardless of the outcome because the odds in each bookmaker are different. Take one game as an example. You will find odds of 1.85 in one bookmaker, 3.95 in the second X, and 5.10 in the third. In that case, your winnings would be 101.3e, which is a safe profit of 1.3e. Not much, but it's safe because you can't lose anyway. If more significant stakes are taken into account, the gain is not negligible at all. It is best to apply this strategy at least one day before the game, or as early as possible until the odds start to drop.To calculate the optimal bet, i.e., how much money to put on which sign, use a calculator.
Trading
For this strategy, you need a lot of knowledge about football and the odds market. It is considered to be the best betting strategy, ahead of arbitration, as profits are higher. It is based on the fact that you play one character a few days before a match and another one before the game. For example, you pick a team for which you know the odds are going to drop, such as the Barcelona – Getafe game. A few days ago, the odds were 1.18, and today is 1.11. The goal is to play immediately, at 1.18, and then play the opposite (X2 in this case), ie. "Lie down" when the quota drops. By doing so, you make a profit from the difference between the odds because you "bought" when it was good and "sold" when it was bad before the game started. That's why it's called odds trading – because you trade in odds values.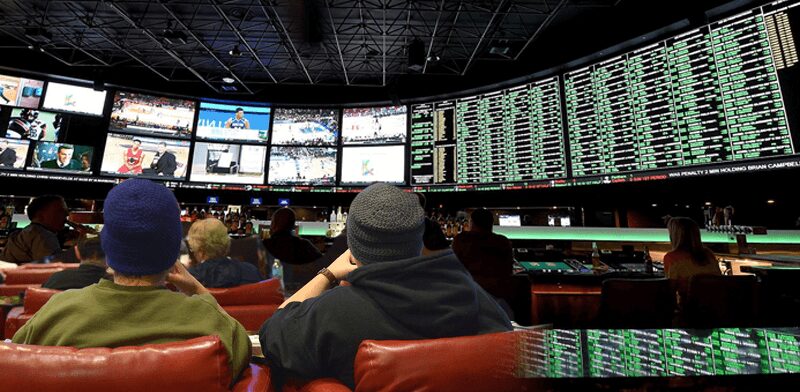 More strategies for success bets
Do you want to profit as sports betting professional? The most significant difference between professional bookmakers and the rest of us is that they implement specific strategies regularly and consistently. While some bet out of fun, the pros don't let emotions overwhelm them.
All in all, eight key strategies are required to succeed. If you can adapt to these strategies, you will continuously improve the results and fill your wallet in the long run.
Be patient
There is no hindrance here: successful betting requires patience. That means taking the time and being prepared to wait for near-perfect opportunities. We should ignore last-minute opportunities. Sometimes it's essential to respond quickly. Just think if something looks too good to be true – then in most cases, it is.
Explore
That is how a fourth-grade teacher would say, "do your homework." Understand how you can lose and gain. Gather as much information as possible. What you should pay attention to is the following: pitch, time, players, injuries, statistics, schedules. You can find a wealth of information on the internet. That is all-important because some bargaining never results well in the long run.
Play what you know best
Online sports betting gives you a lot of choices that you will always be able to play what you know best and quickly learn betting methods that are unfamiliar to you, and you may be able to profit more from them. For starters, you go with the teams and sports that you are familiar with until you become better at that.
Ask for tips and tricks
Because sometimes, you can save yourself a lot of time researching and learn a lot more by asking an expert for advice in a particular betting area, such as occasionally tracking the analysis and types that go out on a bookmaker.
Arrange your money properly
Generally speaking, it would be best to allocate your budget to, say, € 25 times ten bets than to bet € 250 at a time. Because there is no "safety" on every game, you can win and lose, and even on the so-called third-hand reports, especially, so it is most important not to be greedy because you can lose the most. The road to success in sports betting is a long, slow, and thorny one.
Write a journal or blog
How much did you get? How much did you lose? If you can't answer these questions right, then you run the risk of a disaster in your sport of gambling. The beginner crowd has no idea how much money they spend on betting. After all, if you don't know how much you spend or get, how do you know if it's enjoyable for you?
Keep perspective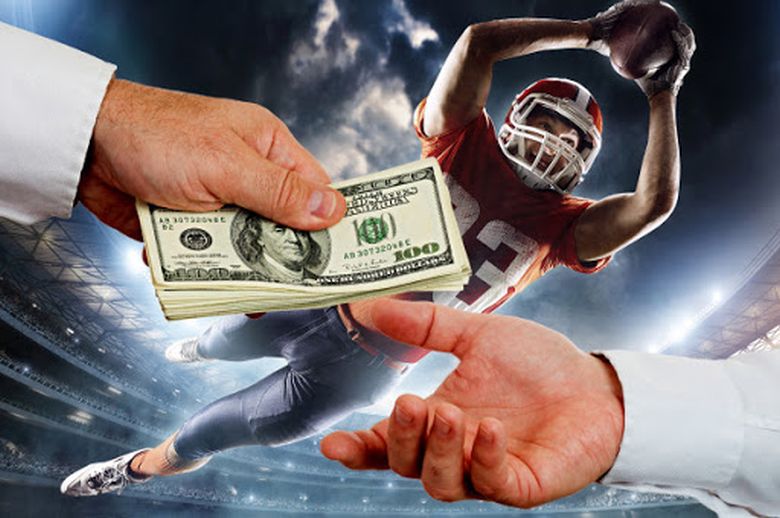 It's almost impossible to be emotionless in sports betting, which is why bookmakers profit so well. But if you want to get outstanding results, be careful with emotions and how they can affect you and your decisions. The more relaxed and calmer you are, the better results you will enjoy. Why is it important? Because when you get carried away by emotions, you make bad decisions, and one of them is to duplicate the amounts you bet on to cover your previous losses, and in the end, it all collapses like a tower of cards.
If people ask us what the secret of our successful betting is, we say that they need to stay cool emotionally, and that's the hardest thing.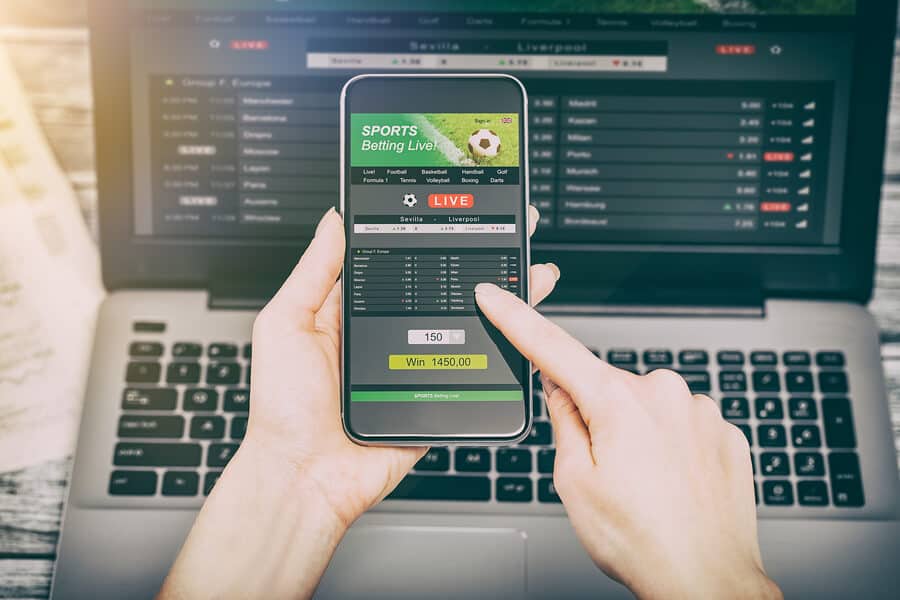 Join the online bookmaker – the bookmaker with the most profitable odds
Internet bookmakers are much cheaper and more comfortable to play than those in the neighborhood. One example is that you don't have to wait, there are no errors on the other side of the counter, and online bookmakers can process thousands of queries per second until your neighbor can receive three bets in 5 minutes.
Another reason is that online bookmakers have a significantly lower margin on bets, and surpluses are redeemed in the form of bonuses to players.
Final Word
You should stick to the rules and pick the strategy that suits you the best. The more consistently you do that, the more you will gain!