Generally speaking, people love betting, some more than the others, but still. That adrenaline rush is what forces them to always go back, those few moments while they wait to see if they had won or not. Plus, oftentimes, a lot of money is usually in the game, and in the end, someone always gets it, right? There is nothing wrong in hoping that you will be the lucky one.
Since there are so many forms of betting, in this article, we are going to focus on only one – horse racing. Even though, online forms are growing in popularity, it seems that this one has remained to be as popular as it used to be a few decades ago. If you want to stay on top of all news regarding horse racing, you can check this, and now, we are going to discuss some of the greatest wins of all time.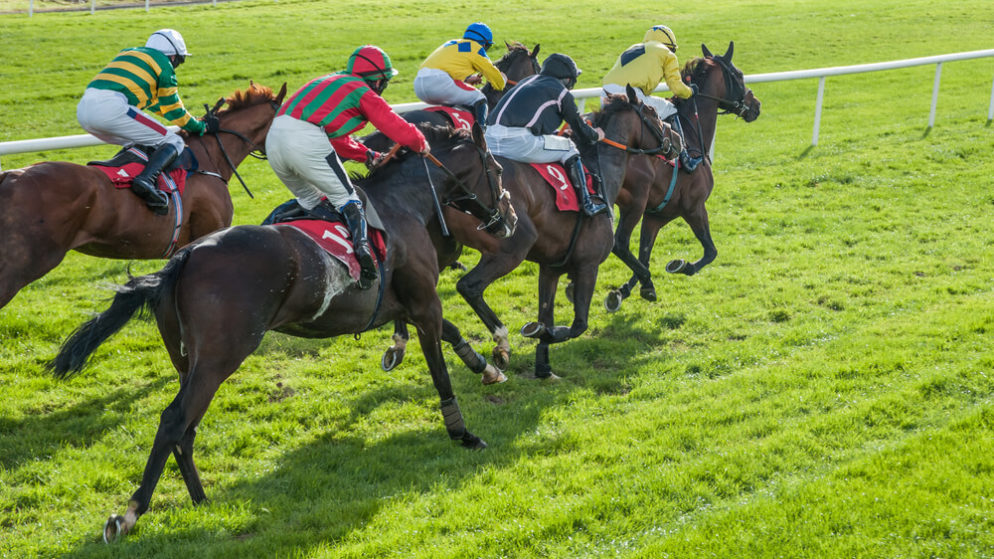 £111,294
Some time ago, an unknown father of two, decided to visit the tracks and test his luck. Well, we can all agree that this was the right thing to do. Why? Well, because he put in 2p and ended up winning an amazing £111,294.
Even though the identity of this man has remained a mystery what we do know is that day, he put in a total of £15.84 on 11 selections and went home with the total of £209,731.59. It's pretty amazing, right?
£353k
Surely you agree with us, that it is completely understandable why winners usually want to stay anonymous. After all, they would receive a lot of attention, and that is not something that everyone wants.
This was probably the case with another mysterious man. Back in May 2011, this person put in 50p at the ridiculous odds of 706,128 to 1. Guess what? This man won £353.000.
£550,000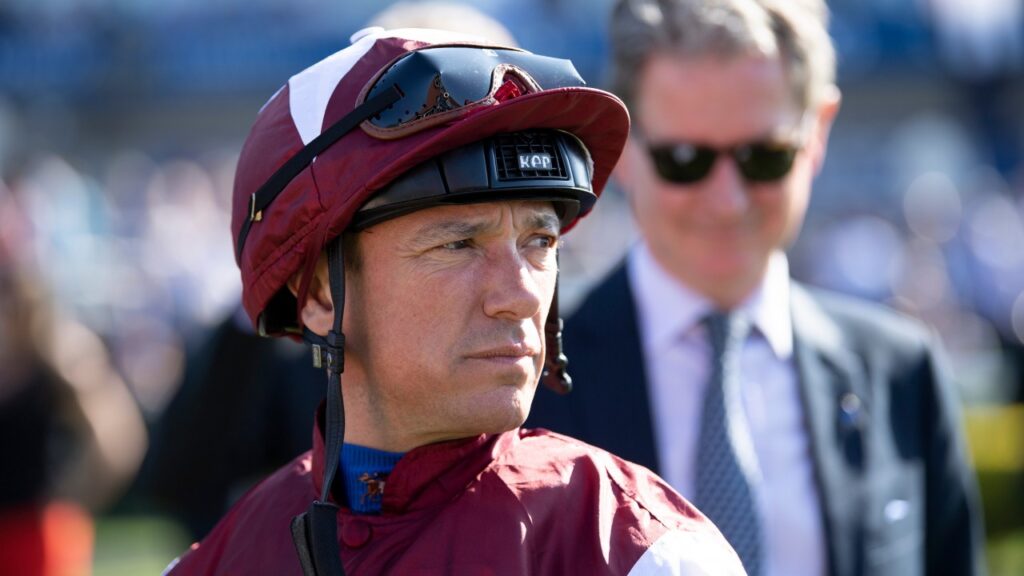 Winning one race is almost impossible, but winning 7 of them on the same day is plainly magnificent. This is exactly what a jockey Frankie Dettori managed to do in 1999 at Britain's Ascot Festival. Still, there was one other person who was as happy as Dettori that day – Darren Yeats. He put it £59 on all seven Dettori's races and won £550,000.
£800,000
Once again, generally speaking, when placing a bet, people usually want to stay around until the end and see what happens. This is true regardless of the form of betting. However, there are always some exceptions. An anonymous man placed his bet and continued on with his everyday life. He didn't learn that he had won until the next day when he remembered to check the results. Can you imagine that surprise, learning that you have won £800,000? We can't either.
£1 million
We have all had that fantasy of winning big bucks and planned about what we would do with them. Well, this is exactly what happened to a 60-year-old man who placed his bet on five races and won. Interestingly, just like the previous one, this person also learned that he had won a few days later. It seems that he had forgotten about the results, and was reminded later when he went in to place another bet.
£1.2 million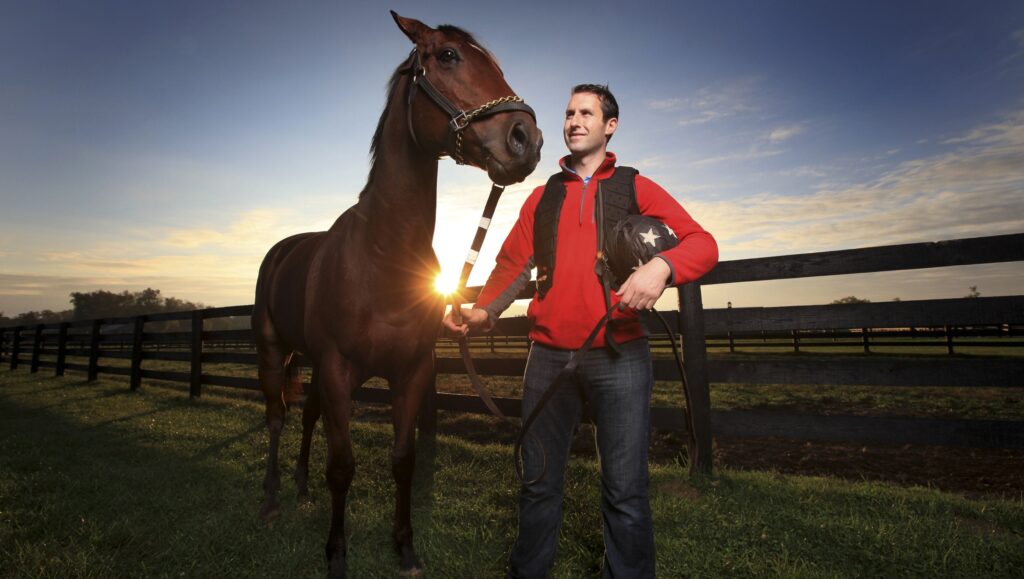 Conor Murphy was just a regular person, working in a stable, taking care of the horses, until his life took an unexpected turn. After Cheltenham Racing Festival in 2012, he became one of the most famous people in the world of horse racing.
What happened? Well, three months prior to the first race, Murphy put in £50 on five horses, and as you can expect, he won. How much? Well, staggering £1.2 million. This money, allowed the 32-year-old man at the time, to make his dreams come true. He moved to the United States to become a trainer.
£1.45 million
Finally, we have reached to biggest win on our list. A 61-year-old heating engineer Steve Whiteley decided to spend his day off on the racing tracks. His friends suggested that he should try to win the Jackpot by filling out a ticket with two selections in each race. The total cost of this ticket was £32, more than he could afford, so instead, he chose one section per race. Eventually, he placed the bet of £2 and managed to win all the six races, eventually winning £1.45 million.
How to improve your betting skill?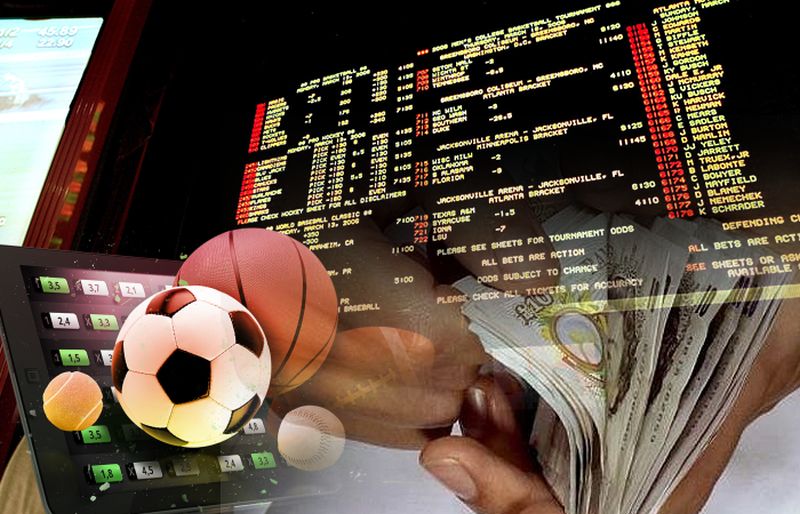 Surely you are intrigued and want to test your luck on the tracks upon reading about these amazing wins. We expected that you would feel this way, so we have gathered a few tips you can use when placing your next bet.
The very first thing that you have to do is to investigate each horse. If this initial step weren't that important, everyone who places a bet would win, but as you know, this is not the case. Yes, this might require some time, but you have to learn all the information about the horses and jockeys in order to choose the one you should bet on.
Furthermore, learn about different types of bets. If you are a complete beginner, you are probably only familiar with the basic one – you pick a horse and hope that it wins. Nevertheless, there are so many other kinds of bets, and if you want to improve your skills and start making some money, you should investigate each and every one of them and figure out how to use them strategically.
If you are in this for more than fun, then you should increase your chances of winning. How? Well, simply by betting on multiple races. Naturally, this doesn't mean that you should bet on every single one and that you should put in a lot of money. Take some time, do the research, and choose the races with the best odds of winning.
Lastly, do not forget to set up a budget. As you know, betting can be tricky, and soon enough you can end up betting the last dime. In order to avoid this, you should put aside an amount of money you can afford to bet and maybe lose. The most important thing is to always stay within the budget, regardless of what happens.