Is a loved one turning 18? Or is your gran turning 80? If so, it's time for a milestone birthday party!
Celebrating a milestone birthday is a special occasion that calls for delicious food and great company. Whether you're planning to throw a party for yourself or for a loved one, serving the right kind of food is crucial to making the event a success.
In the following article, five foods that you need to serve at an adult milestone birthday party will be looked at, so you can start drawing up the menu. Enjoy!
Charcuterie Board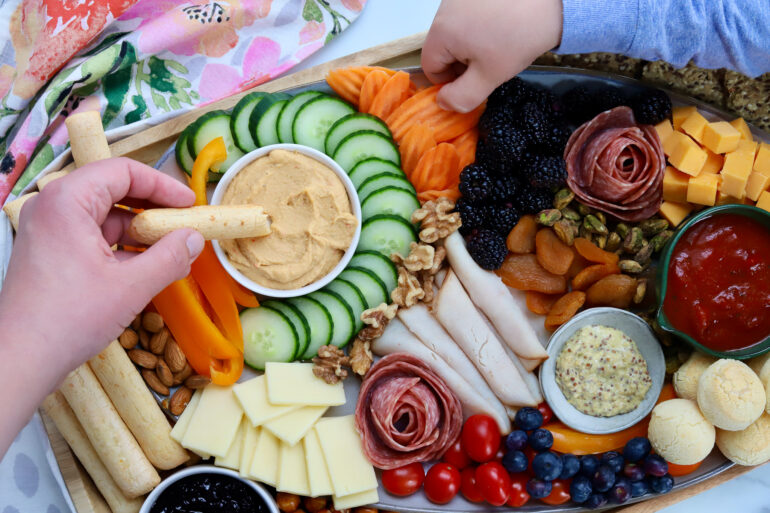 A charcuterie board is a classic party food that is perfect for any occasion. It's an elegant and versatile option that can be customized to suit your taste and preferences. A good charcuterie board should include a variety of cured meats, cheeses, crackers, fruits, and nuts. Some popular choices include salami, prosciutto, brie, cheddar, grapes, and almonds. Not only is a charcuterie board delicious but it is also guaranteed to add a touch of sophistication to any party.
If you want a higher-end charcuterie board, you will be able to find a catering company that can put one together for you.
Sliders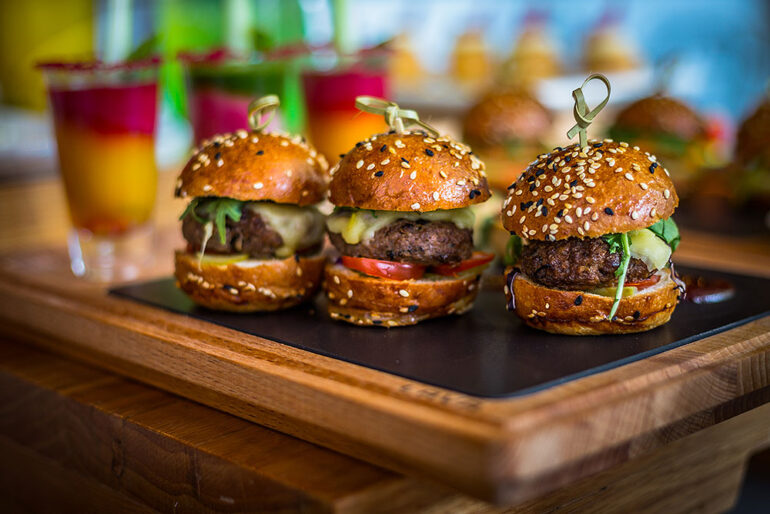 Sliders are an excellent option for a birthday party because they're easy to make, easy to eat, and can be customized to suit your taste. Some popular options include beef, chicken, turkey, and vegetarian. You can also add toppings such as cheese, bacon, avocado, and tomato to make them even more delicious. Sliders are perfect for a casual party or a more formal affair, and they're sure to please even the pickiest eaters.
Mini Quiches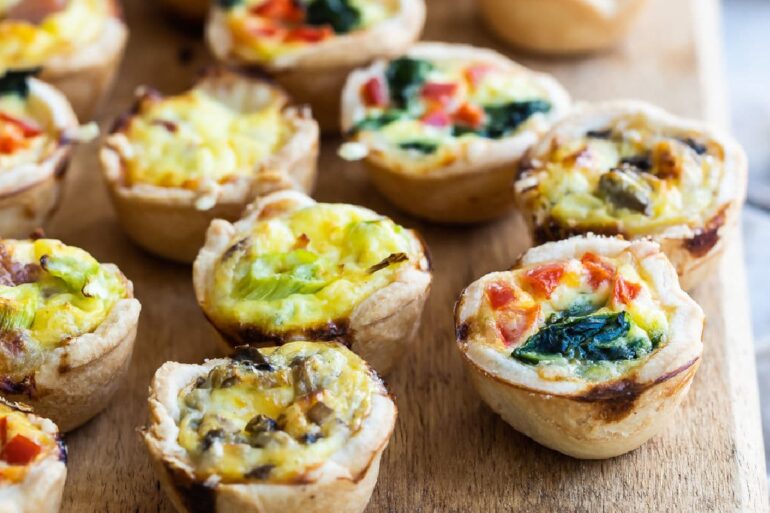 Mini quiches are another excellent option for a birthday party because they're easy to make and can be served hot or cold. They're also a perfect option for guests who are vegetarian or gluten-free. You can make mini quiches with a variety of fillings, such as spinach and feta, mushroom and thyme, or bacon and cheddar. They're a crowd-pleaser and will add a touch of elegance to your party.
Even if you have a lot of vegans or people who are gluten-free at the party, there are many options available that are tasty that contain no gluten, meat, or dairy. Great!
Pasta Salad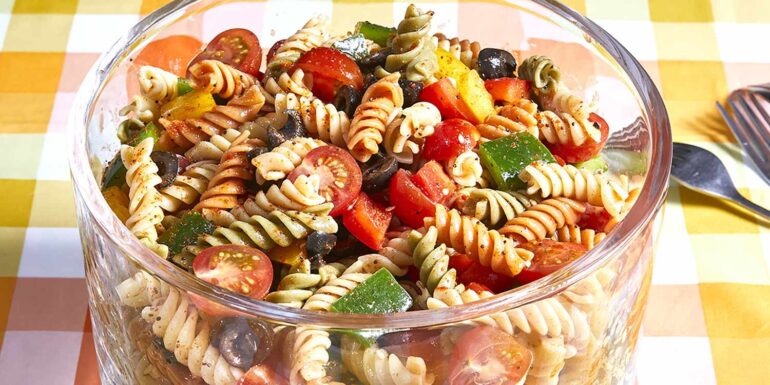 Pasta salad is a great option for a summer birthday party because it's refreshing and easy to make. You can make pasta salad with a variety of ingredients, such as cherry tomatoes, cucumber, olives, and feta cheese. You can also add a variety of dressings, such as a balsamic vinaigrette or creamy Caesar. Pasta salad is a tasty and nutritious option for vegetarians and vegans, and it can be served as either a main dish or a side dish.
Cupcakes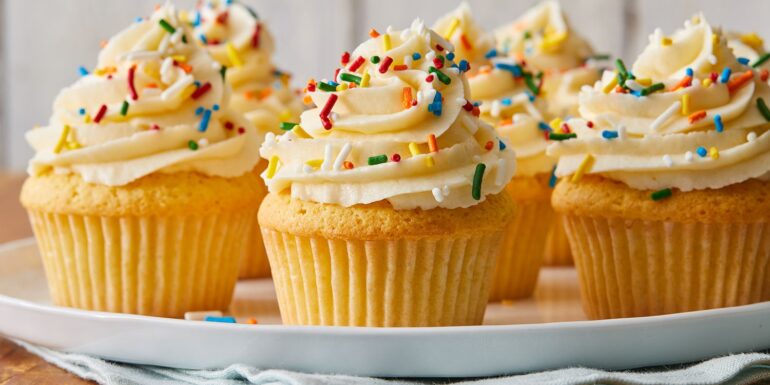 Who doesn't like cupcakes? No birthday party is complete without cake, and cupcakes are the perfect option for a milestone birthday party, whether the person who is having the party is 18 or 80! Cupcakes are notoriously easy to make and can be customized to suit your taste. You can make cupcakes with a variety of flavors, such as vanilla, chocolate, and red velvet. You can also add frosting and toppings, such as sprinkles, chocolate chips, and fresh fruit. Cupcakes are a fun and festive option that everyone will enjoy, especially kids. If you have concerns about health relating to these sweet treats, you can always opt for a sugar-free option!