Double the excitement and fun that comes with casino games, and remove the loss and agony associated with gambling with real money online, and your answer would be social casinos. The simple definition of social casinos is that they are sites or applications that allow you to play popular casino games like slots, blackjack, roulette, and lottery with your online friends for free.
Social casinos are like the playground of the online gambling industry. When they were first introduced, people mainly played social games on networks like Facebook, Bebo, and Myspace. Now, you would find several platforms online wholly dedicated to social gambling.
These free-to-play sites aren't designed for the "money-seeking" crowd. You don't need to deposit money before you play their games. However, bear in mind that you might have to spend money to buy extra chips, add ons, upgrades, or other reasons depending on the game you play. This is based on your choice and won't stop you from having an overall exciting experience.
It is vital to note that social casino games don't support real money cashouts. Though you may win virtual prizes like coins and loyalty points, they are only useful for in-game purchases and can't be converted to real money. However, If you are looking to play casino games and win real money in a secure online environment, you should check out Legitimate Casino. This website reviews the most trusted online casinos for USA players.
Social gambling games are your best bet if you want to enjoy the online entertainment casinos offer without making financial obligations or simply looking for relaxation, bonding, and social interaction.
Let's take a look at how social casino sites are taking the online gambling world by storm and the best social casino games in the market.
What are social casino games?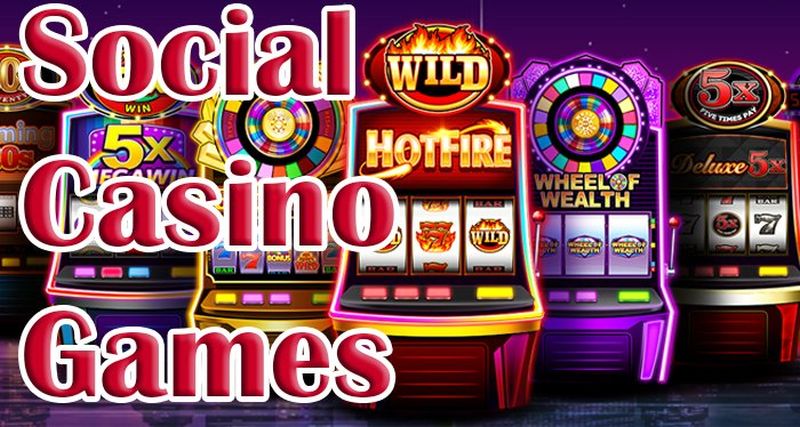 Social casino games are similar to the regular games you will find at an online casino. However, they possess some unique features that distinguish them from traditional casino games.
Social casino games are mainly free to play games, have abundant in-game features, and come with simpler gameplay. The games are also built with social interaction in mind. You would be able to play with other online players, invite your friends to play with you, and share your results on your social media pages. Win a game with high scores, and you could merit an award or achievement.
Although social casino games are less advanced and difficult than classic casino games, they share high-quality graphics and an amazing soundtrack. You also have the option of playing the game from your desktop or mobile browser or via an application on your device.
Which is the best social casino app?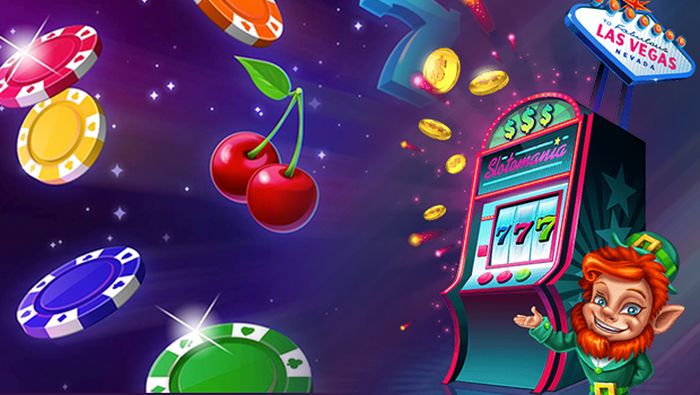 There are many casino social casino apps online that choosing a good one to download might prove daunting. Before selecting a social casino gaming app, there are some factors you should put into consideration.
Firstly the app must be safe. Although you are not playing with real money, you may still be required to input personal information like your social media details when signing up. In that case, you don't want your data on a fraudulent app, especially one you are downloading on your mobile.
You should also check if the app is compatible with your mobile. It should also be fluid, responsive and lag-free
The application must also have a large game library. Variety is the spice of life; that's how the cliché goes. With a vast collection of free games at your fingertips, you would have an overall enjoyable experience devoid of boredom.
Lastly, the app must have social tools and a community that makes it easy for you to invite your friends, compete with other people, and share your achievements on social media. There is simply no point if a social casino app lacks these features.
Other factors to check include a good user interface, in-game bonuses, and rewards.
Having taken a look at the things that make a great social casino app, here are some top recommendations
Slotomania: With over 13 million likes on Facebook, Slotomania is one of the leading social casino apps in the market. Slotomania's high popularity amongst players has generated questions like "do you win real money on Slotomania?" The answer is No. People just love the fun the app provides.
Other notable options include Ceasars Games, House of Fun, and Hard Rock Social Casino.
Which is the best social casino?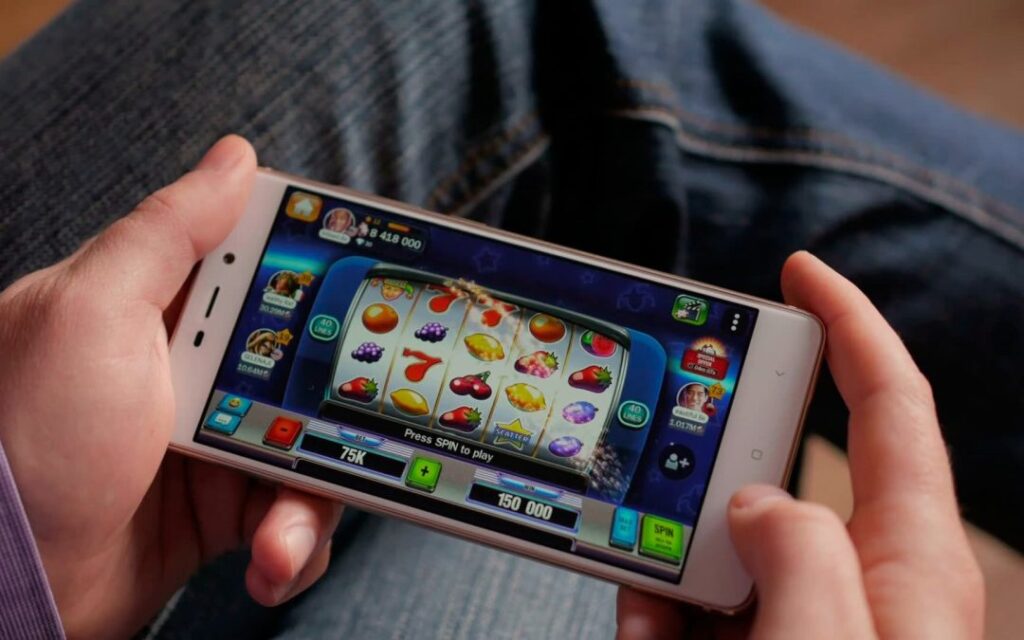 A social casino must possess some of the features mentioned above, such as a large game portfolio, great site usability, and an active community, before being regarded as one of the best social casino sites around. However, one paramount factor that determines whether a social casino is great or not is security.
Most secure social casinos feature security encryption on their site that protects players' data and financial information; don't forget you might need to purchase some in-game features. Their games are also based on reliable and trustworthy software.
Here are some good social casino sites to play.
Double Down Casino
Zynga Poker
Gametwist
Jackpot Party
High 5 Casino
What are social slots?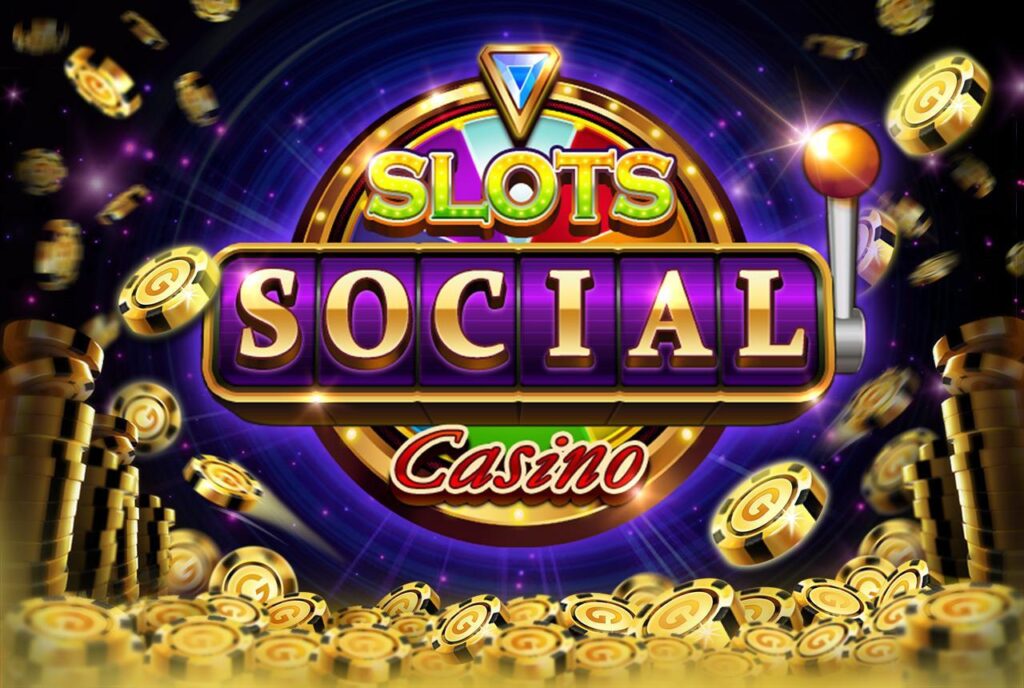 Social slots are online social gambling sites that feature an extensive collection of slot machines that players can play free of charge. Their slots collection usually cut across different themes. For instance, you will find classic slots, video slots, and progressive jackpots at a social slot casino.
The slot machines on these sites or apps are usually highly gamified and come with a high number of pay lines and bonus features. They feature a high RTP and usually reward players' slot experience with regular bonuses and casino app real prizes.
A good example of a social slot casino is Slotomania.
Gaming Without the Risk
There are several risks that players go through when they gamble online every day or about to play at a new casino. The casino might be illegitimate and therefore dupe them of their bankroll or refuse to pay out their winnings.
Even at a licensed casino, the chance of winning a game is usually 50/50. The percentage can tilt towards the casino or the player depending on the latter's expertise and strategy. Whichever way, it's a win or loses situation, and when you lose, your bankroll suffers too. These are the risks social gambling helps to eliminate.
Since you are not playing with real money, you won't be risking much and highly bothered about losing. You would have more fun playing games, knowing your finance is not at stake.
Conclusion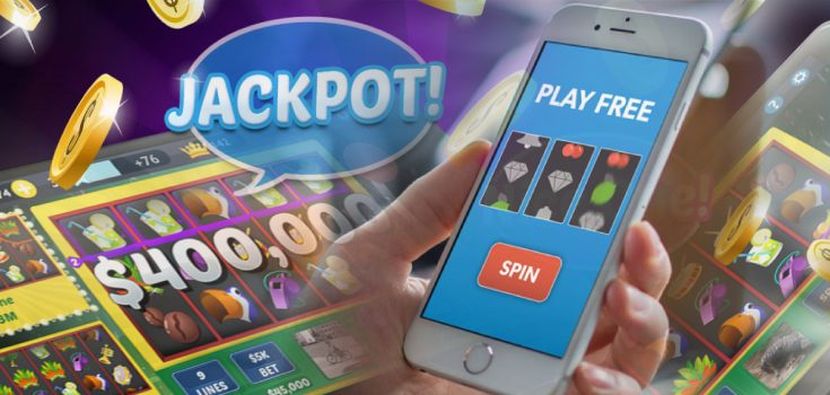 Social casinos have a large following online due to their exciting games and other amazing features. They give players the chance to play free high-quality slots and other casino games in a fun environment.
Players can also invite their friends, compete against random people online, and socialize in an online gaming community.
The best part is that you get to do all this without risking your bankroll. Before selecting a social casino or app to play, you should consider factors like games library, usability, and most especially, security. If relaxation and fun are what you seek, then social gambling is a great option for you.