Social networks are the face of the world. It is the place where the whole world is gathered and all communication takes place in that space. Over 5 billion messages are shared on social networks every day around the world. There we can meet our family, neighbors, friends, extended family, work colleagues, and college colleagues, but there we can also meet our hairdresser, taxi driver, doctor, or professor. These networks are the place where we can meet and talk to everyone, exchange some multimedia content, play a game together, and get information.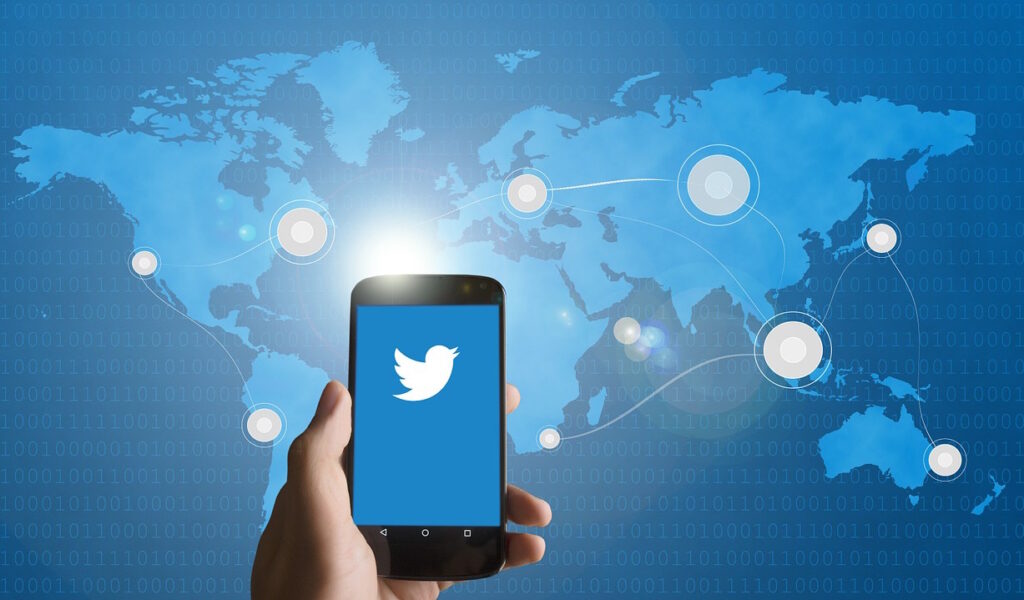 Log in to any social network! What do you see? A lot of people do their job or do what they imagine. Social networks are like a big city with a lot of people, a globalized place where everything can be done. You can share an opinion, send a document or some e-mail without using email, send a picture, video, you can even organize a video-watching party, get involved live. There are also opportunities for businesses, organizations so that they can share their messages, announcements, promotional materials and contact the world, just as it is done through TV, radio, or any other media. Social networks are great for each of us, but let's see which one is best for businesses?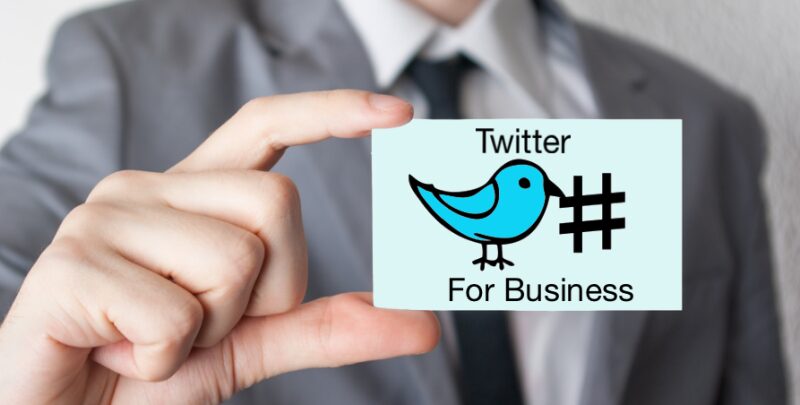 The best for businesses are those social networks where you can say something in a short outline and with a little text, add a picture or video, then be able to get involved live and post something or share something with a hashtag. These options are the most ideal options that offer a great connection with the audience that is targeted for the business and that the company should address. Such an ideal network is the social network Twitter which offers all these options. But now you are wondering how to best promote your business through Twitter? How to best reach the target customers and consumers? In continuation, we bring you the answers that will help you a lot in your work, using the social network Twitter.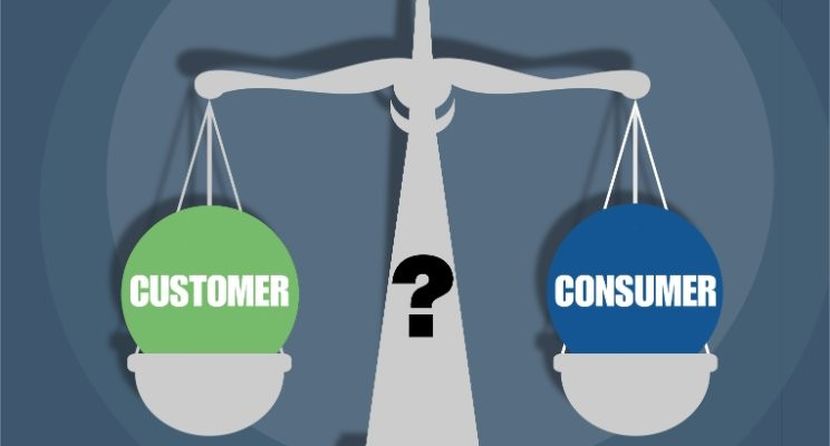 Use interesting short tweets through which you will present news about the company or promote a product – this virtual space is ideal for publishing interesting content, and companies join in and do it. The condition is to write something that will be interesting and will manage to fit into 280 characters as much as the limit for one tweet on Twitter. It may be difficult at first, but over time you will get used to it. Use an interesting joke and turn the tweet into one of the most popular tweets of the day. Create an interesting image for your company on this network and see how you manage to spread the information from you to the users.
Use hashtags, it's the most powerful weapon on Twitter and allows the tweet to live long – the tweet you write about something in your company can be so good, interesting, and witty that people will want to read it over and over again. or share with their friends. When he loses his popularity, he can simply disappear (not in a literal sense) and it will take a lot of effort to find him again. Hashtags are here to save this situation and all other situations related to tweets! Patent your hashtag for your company and business and popularize it! Also, take a look at some of the super cool hashtags that Twitter users are already using and insert them perfectly. Be a cool Twitter-friendly company, people will love you!
Use interesting jokes used by Twitter users – do you want to be one of the recognizable companies that at the same time tweets interesting things and manages to increase sales and popularity among employees? Now that's easy! Take a look at all the interesting tricks used by Twitter users that are popular at the moment when you want to post some important information that you think everyone should know. All you have to do is shape it perfectly in that style and post it on Twitter. People will be delighted with your approach and will see you differently (in a positive way). Be cool, this is what all users are looking for today.
Check which words or hashtags are trending and try to incorporate them into your company tweets – you can always check which words are currently the most popular on Twitter and which you can use in your hashtag tweet. Always try to look at them at the beginning of working hours and try to fit one of them in your next tweet with information that you want to share. Use the word in the form of a hashtag and insert it in the tweet. It will increase the popularity of what is written and bring the message to the people who need and want to read it.
Make memes and share them as a tweet with a short text – memes are the most popular thing in the last 10 years. They are served by people, but also by large corporations. This means that there are no limits to their use. Almost any meme can be used in a certain situation of the company, and it could be used in the operation of your company. Take a look at the options for making memes, look at the messages that you as a company want to send to customers, and make something iconic that everyone will like. In this way, you will creatively address and get closer to the target audience.
Use the LIVE and poll options to the maximum, so they know who you are, but you will also know what their thoughts are – try to introduce yourself to the target audience, and you can do that from now on with the live option that Twitter offers on all. Announce something interesting and see how people like you, and also find out their impression and what they think about a certain thing that you need the opinion of the audience. The poll option will help you get the answers you need from the audience at any time, on time, and correct.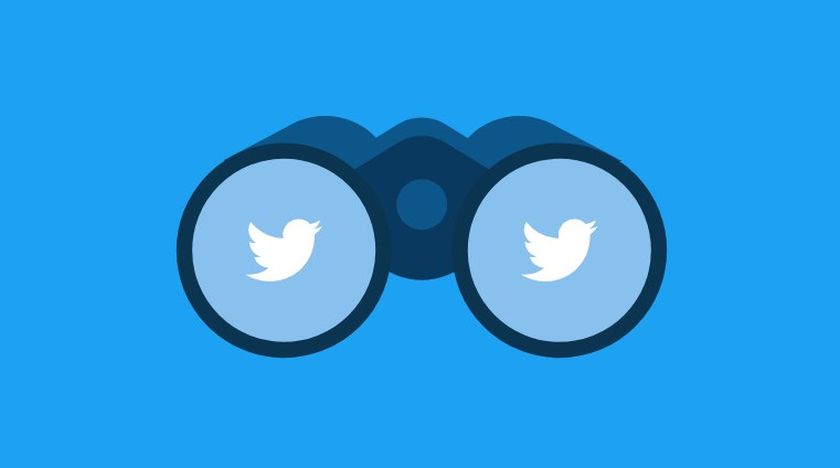 Twitter offers us the opportunities, and it is up to you to use them to the best of your ability and apply them in promoting your company, but also in addressing the target audience. Want more interesting and useful tips and ideas from experienced experts in this field? Check here https://followersbiz.com/buy-twitter-followers and learn much more about how to have a strong account on this platform through which you will succeed in promoting and communicating with your target followers. Make changes in your work and promotion, and that will only result in positive results.