The TikTok era has been blooming, and it seems as if it will stay with us for quite some time. Almost everyone has downloaded the app and most people are trying to express their creativity and talent through different videos. If you are intrigued by some cool tricks that you probably have never seen before, keep on reading! Here, we will help you get the inside information and become a trendsetter among your friends.
5 Cool TikTok Tricks You Probably didn't Know Existed
1. Type in your preferred text and click done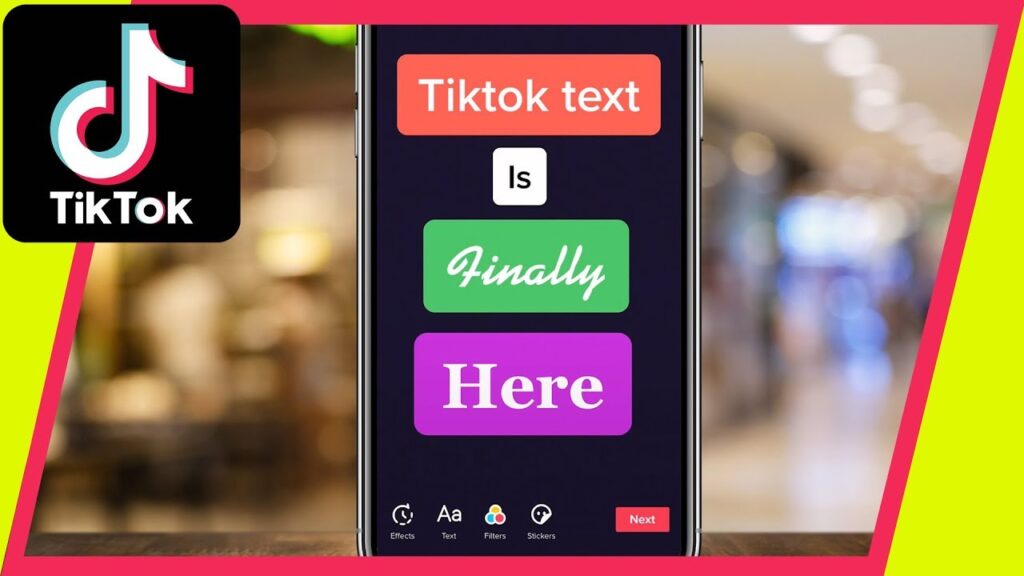 Click the text box bubble and choose the Duration feature. Now, your video and its frames will appear at the bottom corner. Play with the end of the red bar to where you want the text to show up and for how long you want it to stay up in the video. Once done the right way you will end up with your chosen text only in one angle and point of the video.
2. Name your audio for search
A lot of talented musicians love to share their work with the world, which is why you can name your songs and take all the credit. You should open a video where you've used your custom sound and tap on the spinning record icon in the lower right corner of the screen. Click the edit button and change the name to whatever suits you. Heads up since you can do this only once.
3. Save a video without the logo
You can share your videos on other platforms and social media while taking away the logo. You should screen record the screen with your microphone off and the volume turned up. This way, you will get your entire video and work in one frame. Trim your preferred moment and share the original-looking like video all over social media.
4. Make a trendy duet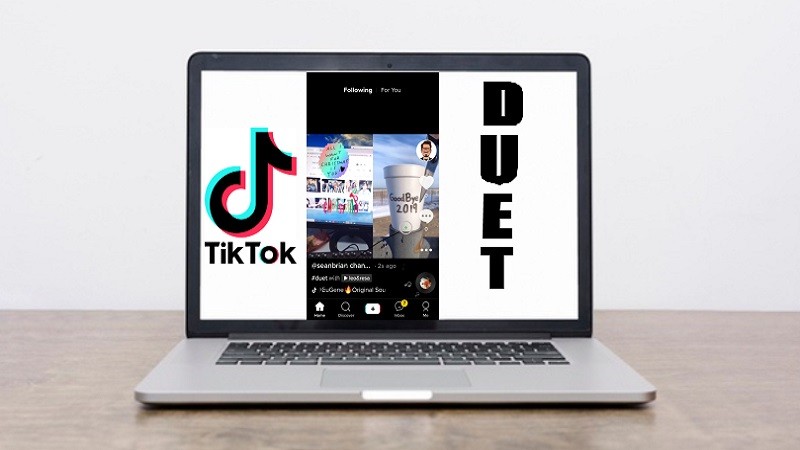 Duets are so popular online and on TikTok. You can create the split-screen yourself for a duet, especially if you plan on doing some singing videos. Look for the video you want to duet with and tap the share button on the right side of the screen. Click the duet feature next. Now, add anything you want that suits the vibe of that video or your account.
5. Make a GIF
GIFs will always be popular due to their straight-to-the-point vibe and humor. You can also convert a TikTok into a shareable GIF. Simply find a video that you want to convert and tap the share button to the right. Click the option share as a gif next and save it on your phone. Heads up since these files have to have the TikTok watermark.
Need a clean video asap?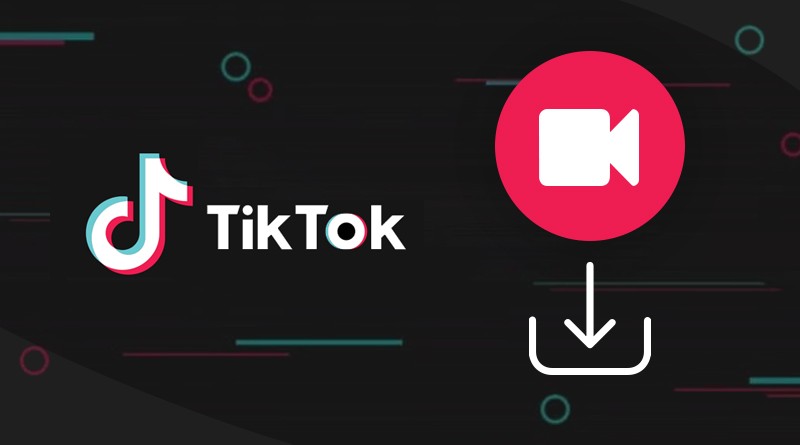 If you want to download a video from TikTok quickly and in the shortest time possible (watermark free) check out qload.info. It works on all devices and is free to use, perfect for your at-home projects or work-related tasks.