Every company owner wants their business to bloom and to get more customers. Nowadays there are a lot of ways to do that and to reach potential customers. If you want to stay up with the latest trends and if you want more people to notice your company, you have to upgrade and modernize your small business.
Here we are going to teach you how to do that and how to engage your audience. Follow our tips and you will be able to create a perfect workflow that will result in more customers, better products, and of course, more money for you to build and even better company.
Start with the Design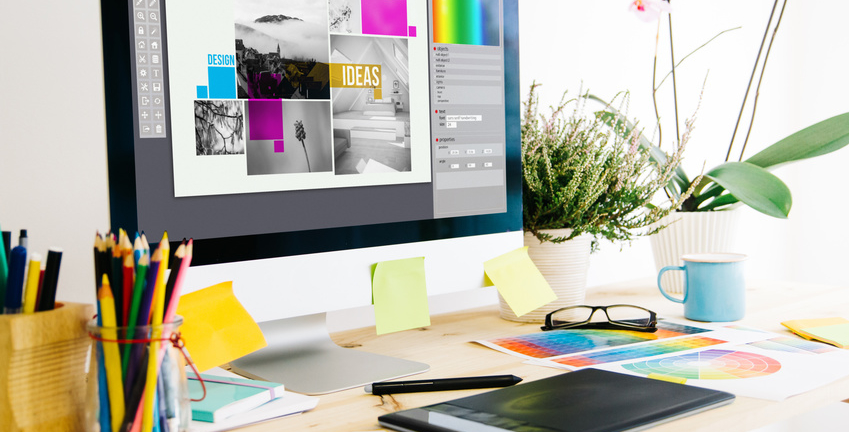 If you are interested in upgrading your small business, then you need to invest in the design. Start with branding and if you haven't already done that, you need to include your brand logo in almost every part of the marketing and the products.
The next thing you should focus on is the design of your website. Make sure it's user friendly and that it is easy to operate. You have to have all the product prices listed there and you should put the best products on the front page. You should also think about including a blog and adding articles that will engage the audience.
The overall look of the website is crucial, so you should find some engaging and clean templates. You can also hire a web designer if your budget allows that.
SEO friendly content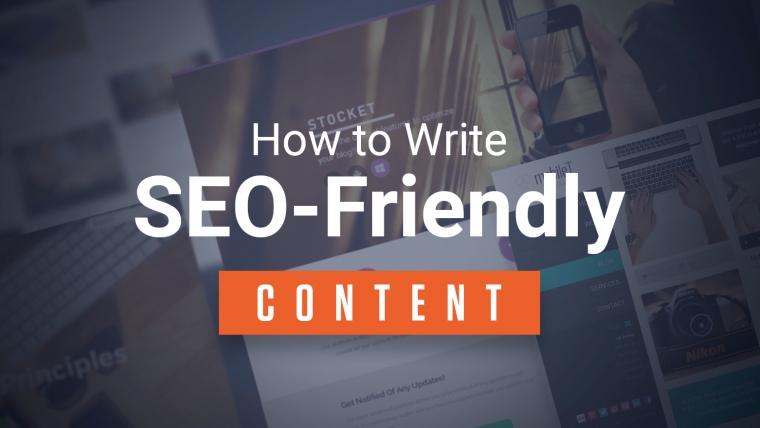 SEO is the most important part of content creation. If you want your website to show on the first page of the search engines like Google, then you should do some research on how to make SEO friendly content. You can also get a skilled content creator who will help you optimize the content.
Make sure you use relevant keywords and that people will find your company with ease when they search for the related keywords. You can also learn more things about SEO friendly websites by listening to an online course. There are a lot of free courses that will help you gain the needed skills, and you can also buy some that will teach you new things. These courses usually cost less than $20, so it is not a big investment.
The power of Social Media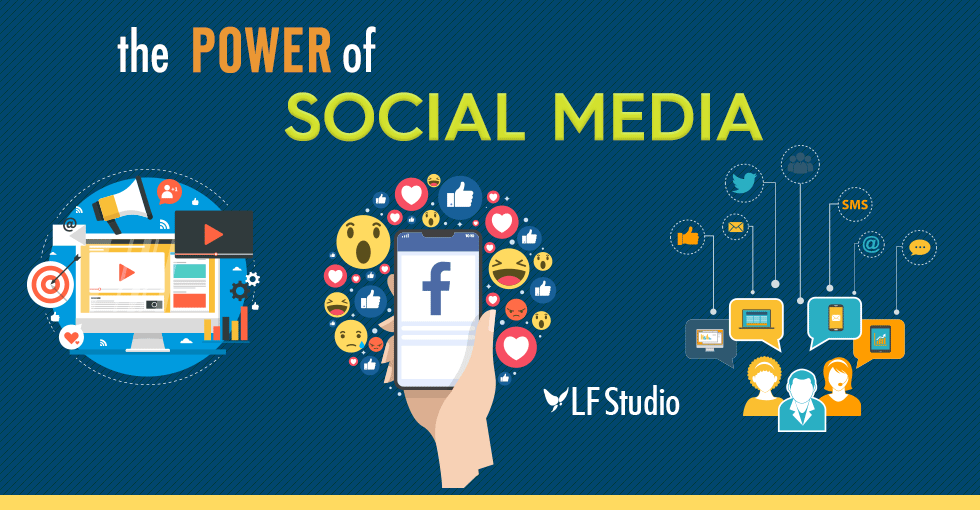 The best way to promote your business is to advertise it on social media. Nowadays all platforms allow you to create campaigns that will reach the needed audience. By using the right options, you can target the audience that will be interested in your specific product.
These things are really easy to learn and you don't need a lot of additional skills. However, if you don't have time to set the campaigns yourself, make sure that one of your employees knows how to engage the audience on social media. Do your research about when is the right time to post your content, and engage them with some interesting posts in between the ads.
How to promote your company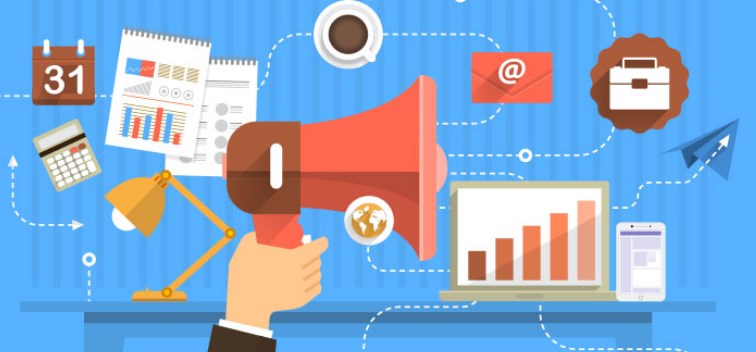 Marketing is the best way to upgrade and modernize your company, and nowadays there are so many different options to do that. Start by using smart software that will help you reach people and that will ease the whole process of you checking the company info.
Websites like androidinstalls.com offer you the possibility to increase the ranking of your application and to get more organic traffic. Organic traffic means that you don't have to pay for people to see your website and your posts. When you invest in online marketing you will be recognized by people and they will feel safe to use your website and products.
No matter how good your company is or how amazing your products are, if people haven't heard about you, they will not trust you. The more you appear on users' feeds and the better marketing you have, the more customers you are going to gain.
Cybersecurity is crucial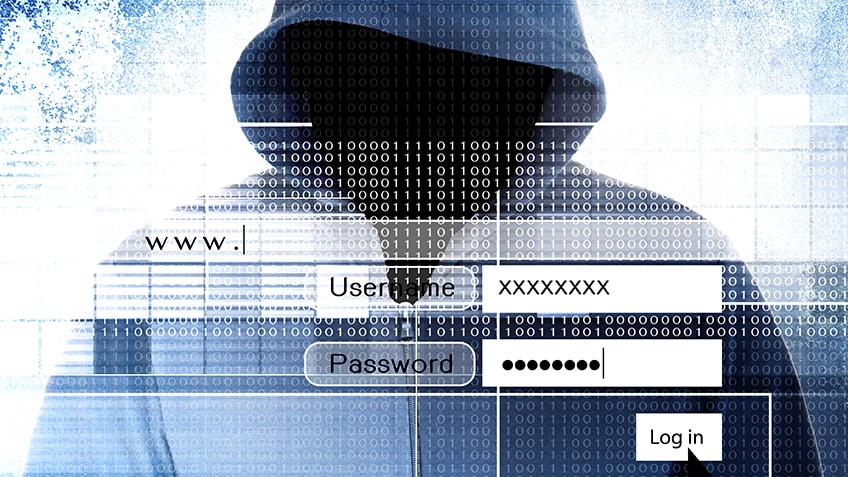 If you want your website and your data to be secure, you have to invest in a good cybersecurity software. You don't want anyone breaking into your data and stealing valuable information as explained by IT consultants from Innovation Vista.
You can talk to the hosting provider about the options, or you can hire a technician that will do all of these things for you. This is one of the most important investments you have to make, and it is better to do it earlier than to risk your files being stolen or your website being down.
Even though a website that's not working does not sound like too big of an issue, you may lose customers if your site is constantly not available. New businesses are a target for hackers, so cybersecurity has to be one of your priorities.
Customer Support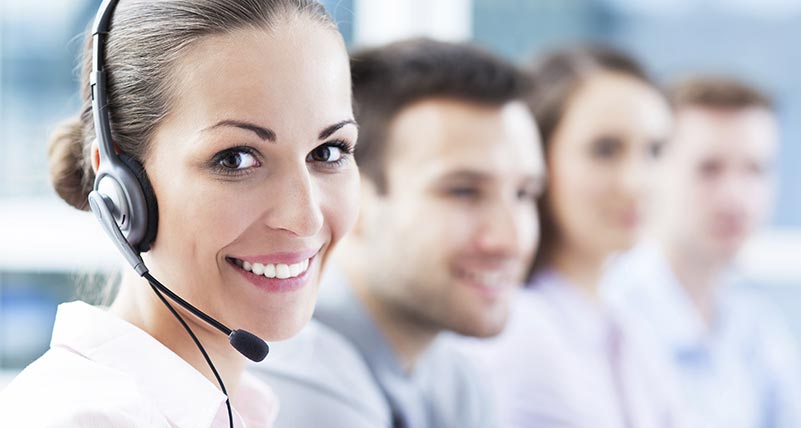 The best way to upgrade your business is to invest in customer support. You don't have to hire new people; you just need to train your employees and use the power of software.
There are a lot of courses you can tell your employees to watch so they can learn how to better respond to questions, or if you don't want to do that, you can get a good software that will do most of the things for you.
You can set the options for the software to react to a comment keyword and to send a message to everyone who used that keyword. You can also do the same thing for answering messages and sending promotions. Just make sure you have the "talk to human" feature and that you are notified every time someone has additional questions.
Make a list of the FAQs and create options for the people to see them or click on the answers via messages on social media. You may need some time to find the right software and to learn how to create the flows, but it will be worth it.
These are some of the things you can do to upgrade and modernize your small business. Make sure you are following the latest trends and that you listen to what the customers want.