Today, it's hard to imagine how students would survive without the internet. Since its inception, the internet has helped many students to achieve their academic and career dreams. In this digital age, you need to have access to the internet. You don't have to be left behind. You can use the internet to enhance your ability to learn, do your assignments, and handle your coursework. There are many other benefits of the internet for you as a student.
Here are eight benefits of using the internet as a source of learning by students.
1.  High-Quality Education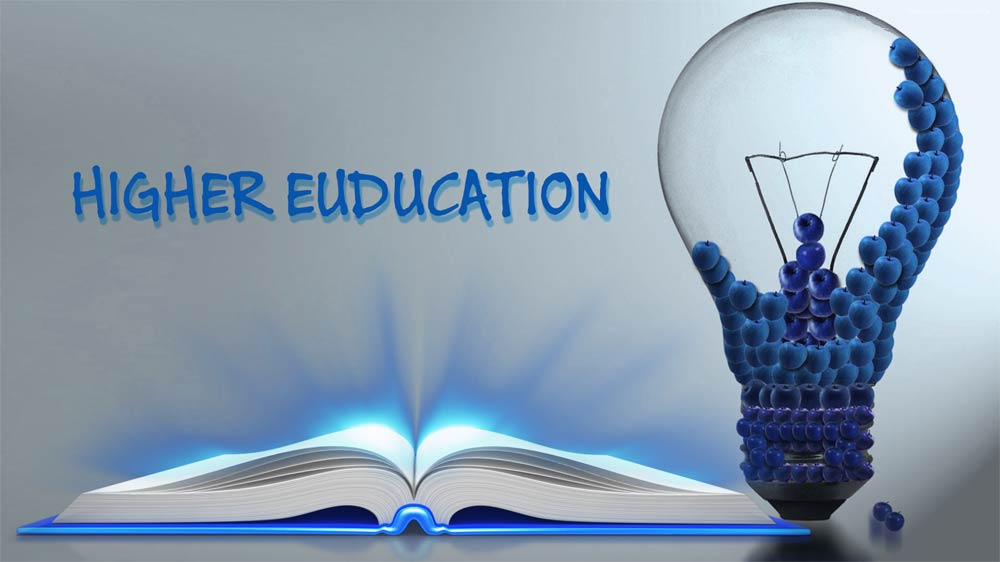 The internet has made learning more comfortable for students. You can now attend a lecture without having to be physically present in a classroom.
There are also many online videos you can use to learn new concepts in the comfort of your room. Additionally, the internet of things has made it possible to connect devices so you can control them from anywhere.
2.  Interaction between Instructors and Students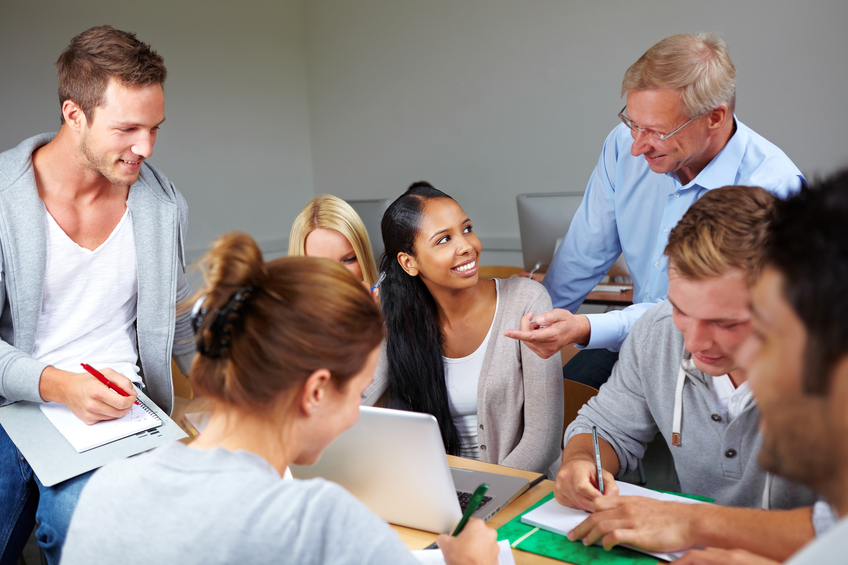 For learning to be successful, there should be a close relationship between the students and their instructors. As a student, you may not be able to understand everything taught during normal lecture sessions. You may need further explanation from your tutor.
It becomes a big challenge if you have to book an appointment with your tutor to visit him at his office. The internet has changed this. You can now interact with your tutor online without having to meet him face to face.
Some websites offer online tuition to students. You can use these websites to supplement your normal lectures. Click here to get tutorial details and many other materials that can help in improving your grades.
3.  Easier Research
In the past, students used to research only from textbooks and other print media; this necessitated a visit to a library, or the students had to buy expensive books.
That's not the case today, thanks to the internet. You can now use the internet for your research, and the process is faster and easier.
There are thousands of reputable websites where you can research and get high-quality information. Some websites even have free downloadable textbooks. We also have open online libraries where you can browse books by authors or subjects and read them for free.
4.  Cloud Services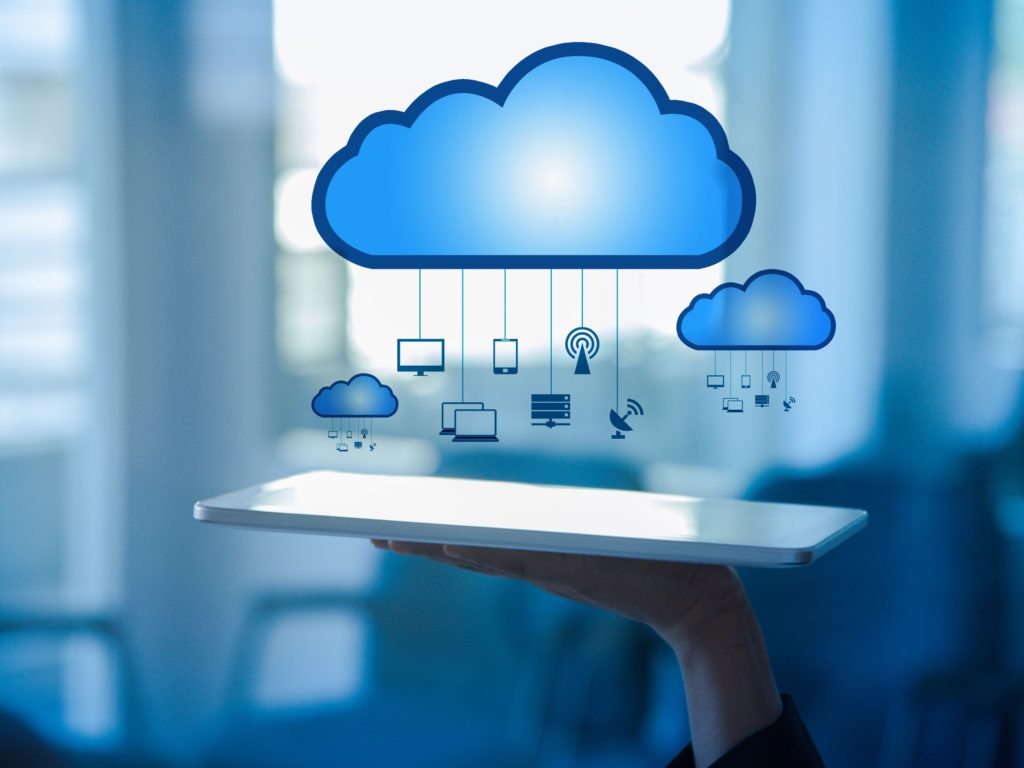 Cloud services have revolutionized education in many ways. You can now communicate and interact with anyone from anywhere in the world. This is made possible by the use of cloud services such as Google Docs, Sheets, Slides, etc.
These cloud services have improved the learning experience of many students. Using Google Docs, for example, you can ask questions or seek clarification from a fellow student during lectures without having to disrupt the lecture. And you'll receive a real-time response.
5.  Bridging the communication gaps
When a tutor has the internet in the classroom, there will be no mishaps in communication. When a tutor speaks in class, you may end up misunderstanding the information. This is not the case with the information that's shared digitally. You'll have the accurate information as the tutor shared it. The internet will also help you eliminate the issue of lost assignments or misplaced notes.
The internet will also help you beyond the classroom. If your class has a website or blog, you can download all assignments and learning materials from the site. You can also use the sites to share your work with other students, and even talk with each other.
Messaging and emails are other important avenues for learning. You no longer have to meet your professor face to face to ask a question. You only need to send an email and wait for a response. The same applies when you need some clarification from your fellow students.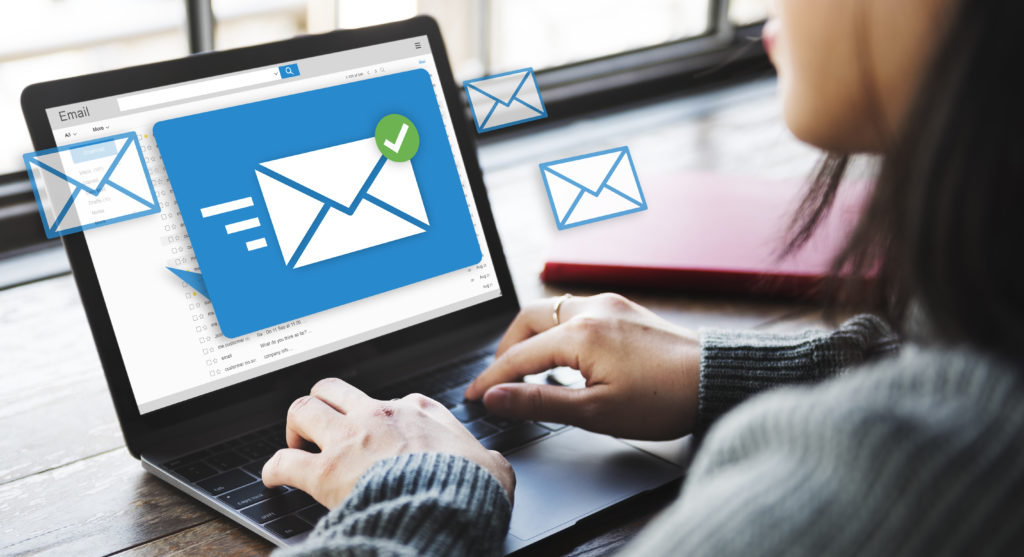 6.  Access to information from many sources
With the internet, both you and your tutors can access information from a variety of sources from around the world. You no longer have to rely on outdated encyclopedias.
As a student, you can use the internet to read widely to expand your knowledge in your field of study. This is very important if the information given in the lecture notes is not enough for understanding a particular concept. Not only that, but you can also use the internet to read the information that's not related to your field of study to expand your general knowledge.
7.  Virtual field trips
The internet has dramatically reduced the cost of field trips. With an internet connection, you can virtually visit any region or your country or any foreign country without leaving your classroom. By the click of a mouse, you can visit the Great Wall of China, the Great Pyramids of Egypt, the Leaning Tower of Pisa, and the animals of Africa.
We also have online museums or virtual zoos that you can take advantage of if you are a zoology student. Virtual field trips could allow you to view things up close that would not even be possible if you were to see them physically.
8.  Increased Accessibility
Today, many lecturers like to post their notes and assignments online. This means you'll not have to wait for your lecturer to give you the notes. Just go online, get the notes and download them.
You can also get your assignments online, work on them, and then submit using the same channel. The lecturer can use online tools to grade and provide you with feedback within a short time.
Many online educational tools make educational materials easily accessible to students. All these make the work easier for both the instructor and the students. Using these tools, you will save a lot of time that you can use to practice or study to improve your grades.
Embrace Technology in Your Learning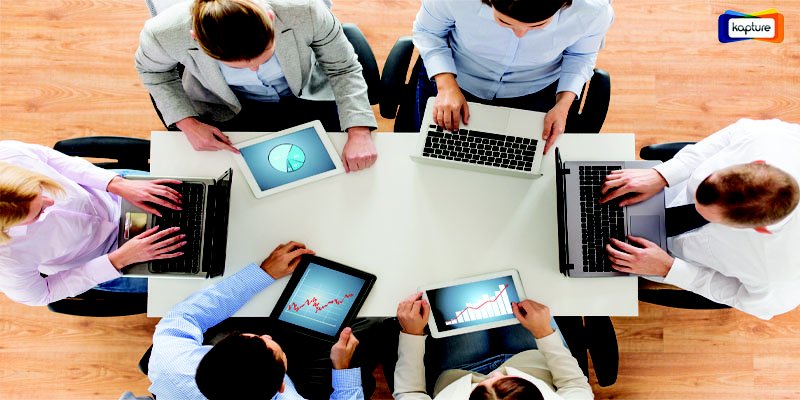 You can also invest in technology to enhance your learning process. All you need is a laptop, tablet, or smartphone. Today, these gadgets don't cost much. It is also good news that many colleges offer free Wi-Fi, so you'll not have to worry about the cost of the internet connection.