Gavin McInnes rose to infamy with his political comments and his alt-right agenda, as well as for being the founder of neo-fascist organization Proud Boys.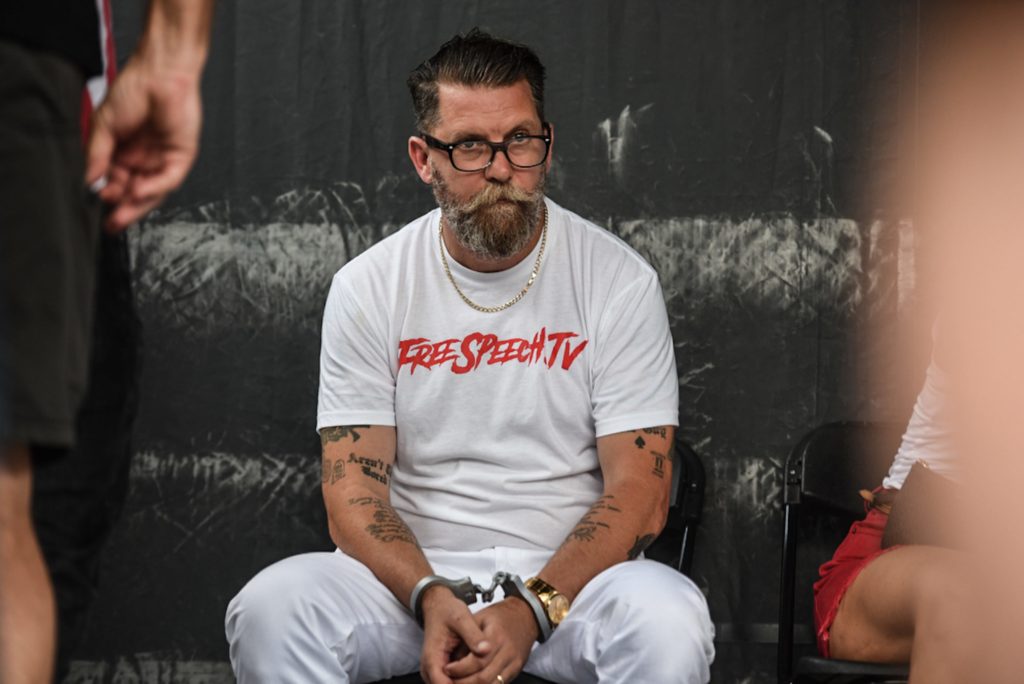 Childhood
Gavin McInnes was born in 1970, in Hitchin, Hertfordshire, in the United Kingdom. When he was four, the family moved to Ottawa, Canada, where he grew up. He attended Earl of March Secondary School and later graduated from Carleton University.
Vice
In 1994, together with Shane Smith and Suroosh Alvi, McInnes founded Vice. He was often described as the inventor of hipsterdom. He left vice in 2008, after a creative disagreement with his partners. He later claimed that Vice was completely his brainchild, negating any influence from other co-founders.
"Shane Smith didn't handle any content when I was there," McInnes says. "He was the sales guy, the marketing guy. I was the editor. I did all the editing. I controlled the content. I used aliases to become women. I was a black guy. It was 100 percent my baby."
Proud Boys
McInnes founded Proud Boys in 2016. The organization only admits male members and is labeled as neo-fascist and a hate group by the Southern Poverty Law Center. This is the period when McInnes stepped up his controversial statements.
"We brought roads and infrastructure to India and they are still using them as toilets. Our criminals built nice roads in Australia but Aboriginals keep using them as a bed," McInnes said about white men and their contribution to civilization.
His statements were often said with just enough amount of crass so that he could later claim he was just joking.
"It became irresistible to goad people and corner them into conversations about controversial politics because they were so hysterical and easy to anger," McInnes said, playing off his extremist attitude as merely a joke. "Plus, incendiary political statements garnered endless publicity for us, and playing with mainstream media became a fun game."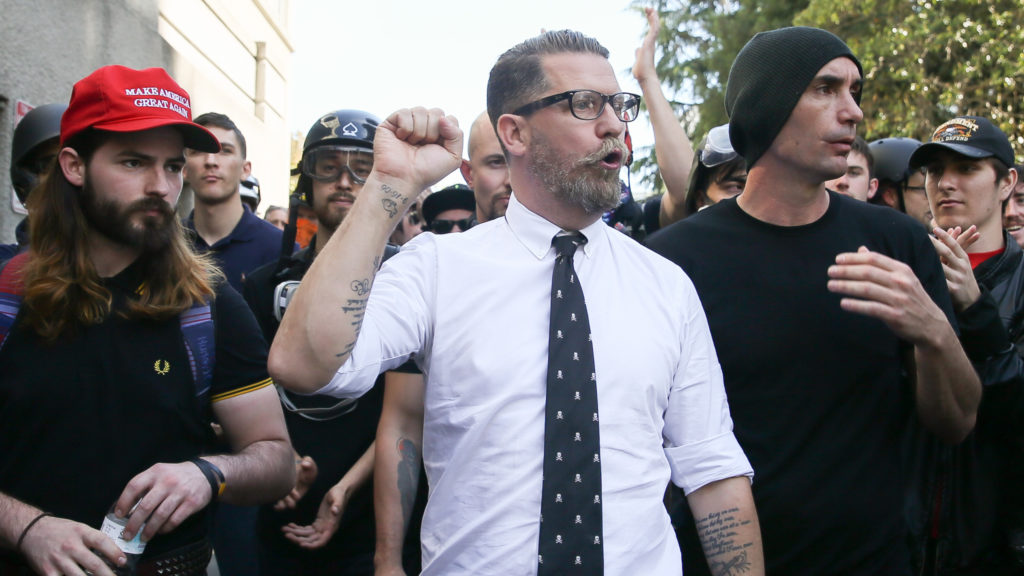 Of course, women weren't spared his insight into their lives.
"Women would rather go to their daughter's piano recital than stay all night at work working on a proposal because they're less ambitious," he said when asked about gender income gap. "Like with women being less ambitious," he added. "Women put the family over work where men tend to put work over family. That's the definition of less ambitious."
These, and other statements, earned him a title of far-right provocateur by the New York Times.
Publishing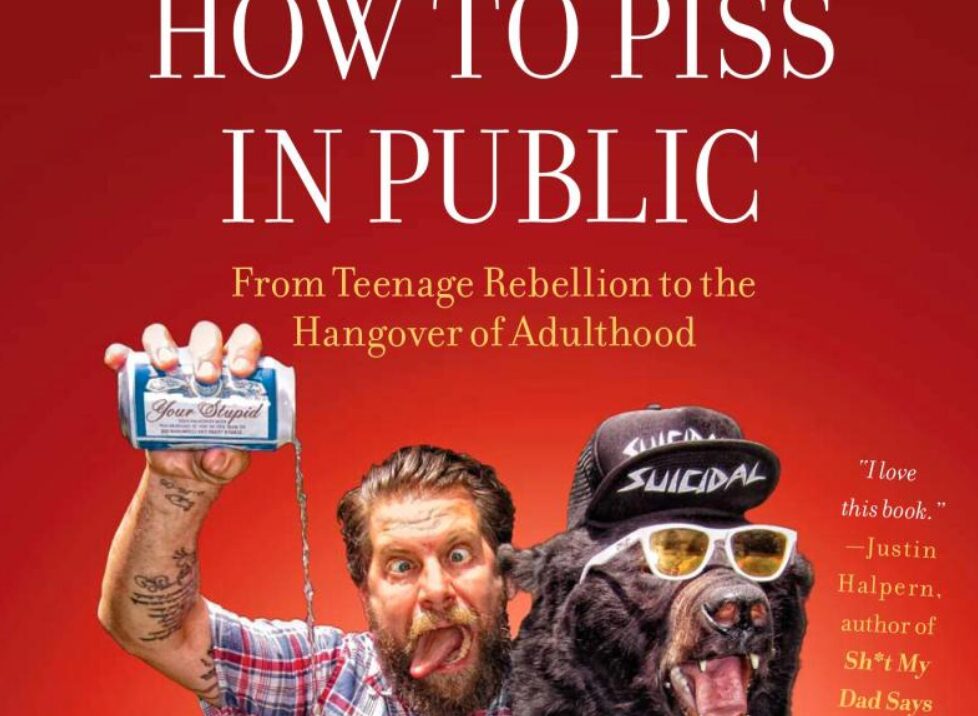 McInnes write the book How to Piss in public, which was published in 2012. Before that, he co-authored several books during his time in Vice: Vice Dos and Don'ts: 10 Years of VICE Magazine's Street Fashion Critiques, The Vice Guide to Sex and Drugs and Rock and Roll, and Completely Pip and Norton. He is an author of Street Boners: 1,764 Hipster Fashion Jokes.
Family Life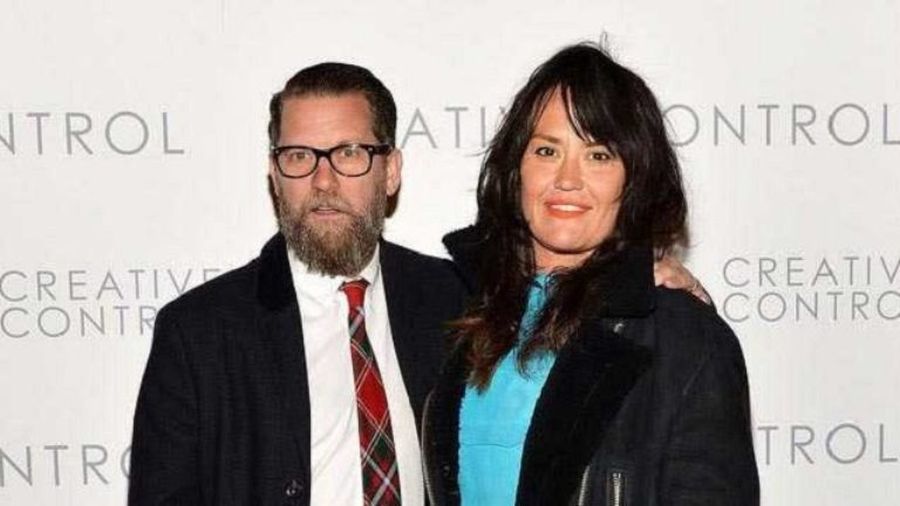 In 2005, McInnes married Emily Jendrisak. The couple has three children and is currently residing in Larchmont, New York. McInnes remains a Canadian citizen and lives in the United States on a green card.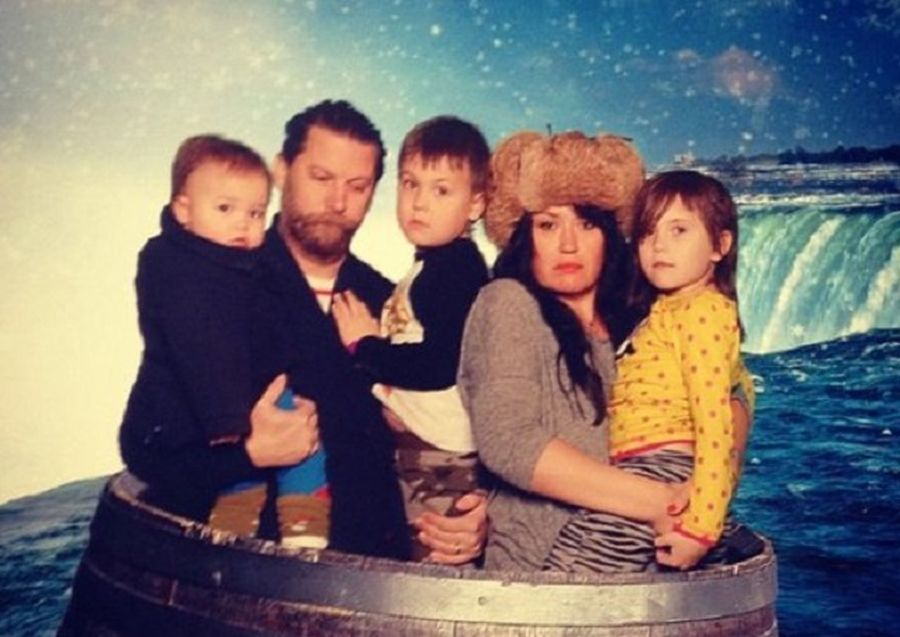 Gavin McInnes Net Worth 2023
McInnes profited well both from Vice and his hatemongering. He also appeared in several films and wrote two books. Gavin McInnes net worth in 2023 is estimated at $12 million.