The American-Alabama head football coach Saban is among the highest-paid coaches in the entire sport, and was once the best college football coach. He has won six national championships. In addition, he is the first coach in history to win the National Championship with two different Football Bowl Subdivision schools. Thanks to this huge success, he has earned a big fortune and has a large salary. Read the rest of the article to find out more.
Biography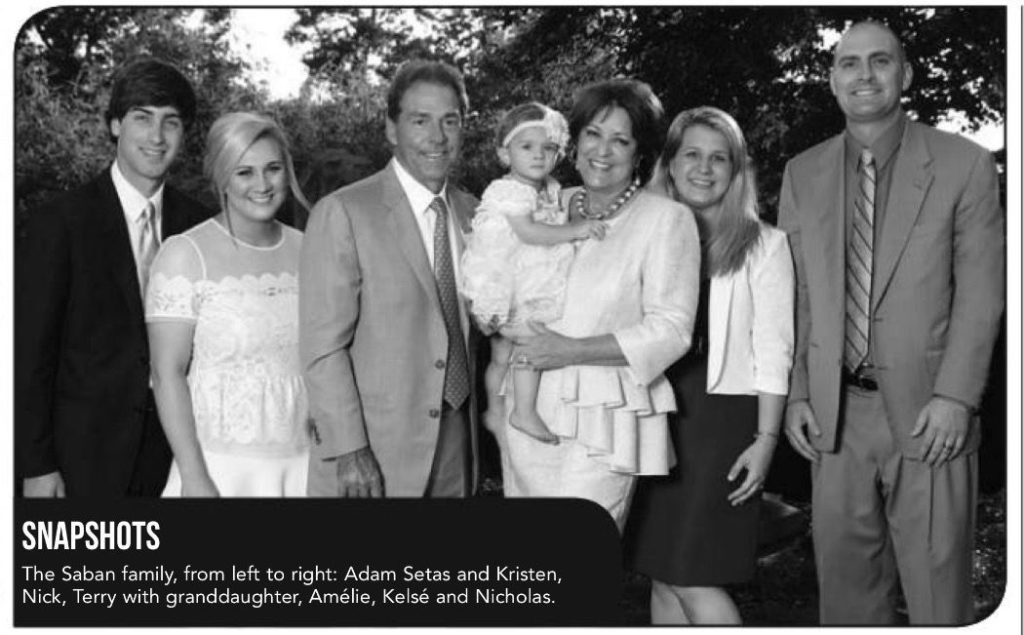 He was born as Nicholas Lou Saban Jr on October 31, 1951, to American parents Nick Saban Sr. and Mary Saban. He earned his Master's Degree in sports administration from the Kent State University, where Don James later hired him as an assistant graduate. During his career, he has coached many colleges, including Michigan State University, Louisiana State University, and the University of Toledo. Saban started his coaching career with the Toledo Rockets.
He resigned from Michigan State after five seasons, in order to become the head coach of LSU, leading them to a National Championship in 2003. Before his move to Alabama where he still works, Nick joined the Miami Dolphins where he was the head coach for two years. After firing t head coach Mike Shula, the University of Alabama hired him as their 27th head coach. That was in 2007, and he is still working there. In 2009, 2011, 2013, 2015, and 2017, he won the Nationals with his team. In 2013, he became the member of the Alabama Sports Hall of Fame.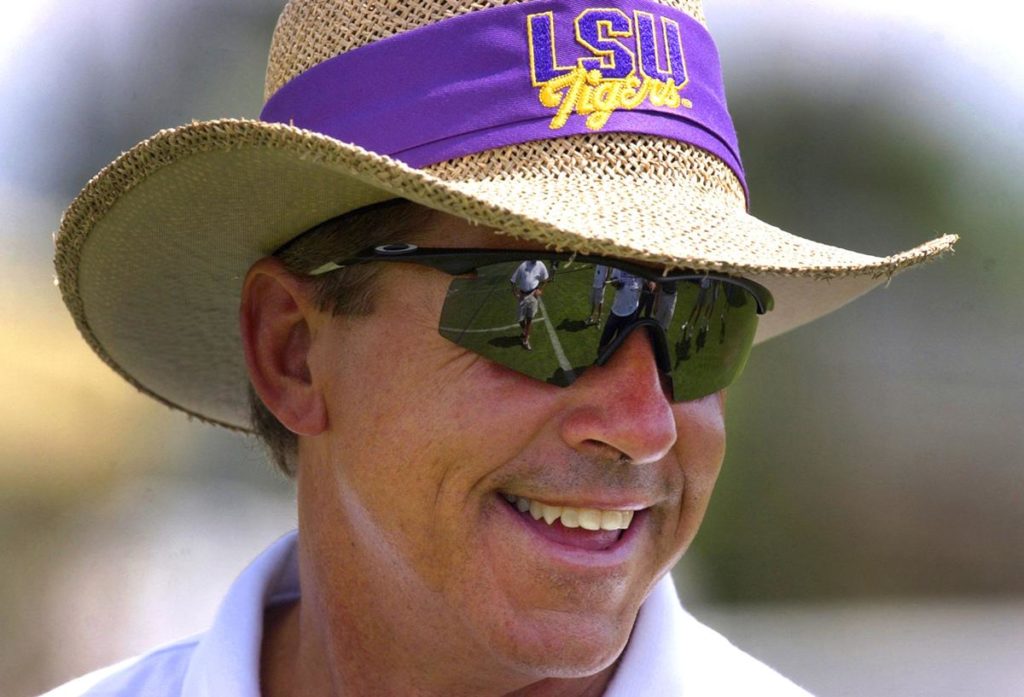 Nick Saban Net Worth
Thanks to the success of his long lasting career in football as a coach, Saban has amassed a huge wealth for himself and his family. As of 2019, he has an estimated net worth of more than $45 million. His yearly salary is more than $11.5 million.
Currently, he is on his contract that was signed back in 2017. Tus was ab eight-year contract extension that was supposed to last until 2024, worth $65 million. It included a $4 million bonus every year. After only seven months, Alabama signed him to a one-year extension, making the contract valid through 2025. This made him one of the highest-earning coaches in the history of the sport.
Except football, Saban is a businessman as well, as he invests in real estate. In 2007, he bought a house in Tuscaloosa for $3.1 million, where he still lives with his wife Terry, and their kids. The property sits on 8,759 square feet, has four bedrooms, and five bathrooms. His other properties include a home in Baton Rouge, Louisiana, and an island house in Boca Grande. In addition, Saban has founded a non-profit organization The Crimson Tide Foundation, back in 2003.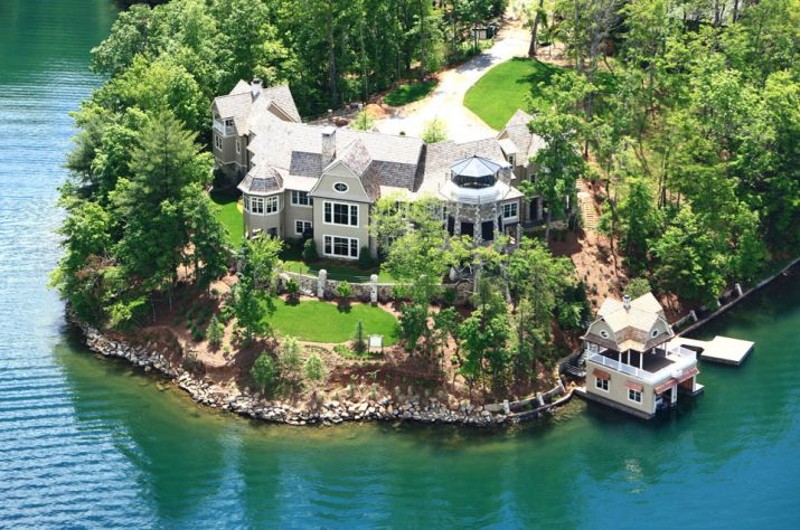 As any other famous and successful persona, Nick Saban owns a collection of massive luxurious cars. It includes a Porsche, a Mercedes Benz S550, a BMW, a Jaguar, a Maserati, and an Audi. With his partner, he owns Mercedes-Benz Birmingham and Infiniti Birmingham car dealerships.