Described as the next biggest star of electronic music, Illenium has made quite a name for himself in a very short time.
Childhood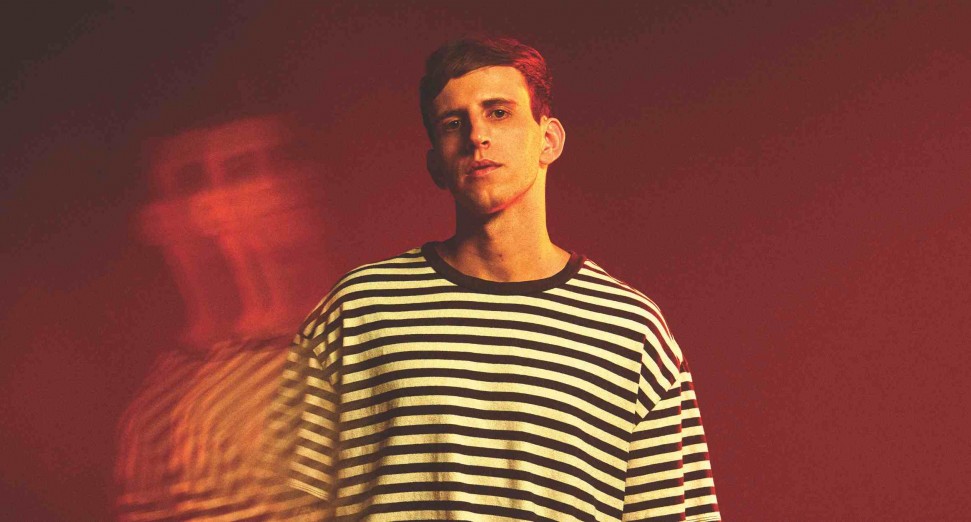 Born Nicholas D. Miller on December 26, 1990, in Chicago, Illenium grew up in San Francisco. As a child, he listened to his parents' music, which had a lot of influence on him:" My parents listened to a lot of country music, so I listened to a lot of that. My grandfather died of alcoholism and I heard this Brad Paisley song called "Whiskey Lullaby" and that f**ked me up. That emotionally f**ked me up. But I was 16 then, I feel like I've had emotional things before that, probably the punk rock stuff."
After seeing a performance by Bassnectar in 2012, he decided he wanted to be a musician. He also went through a heroin overdose that year. Next year, he moved to Denver and started focusing on his career. While working on his debut album, he supported himself working as a lacrosse coach and a sushi delivery boy. He also enrolled at the University of Colorado Denver but never graduated.
Early Career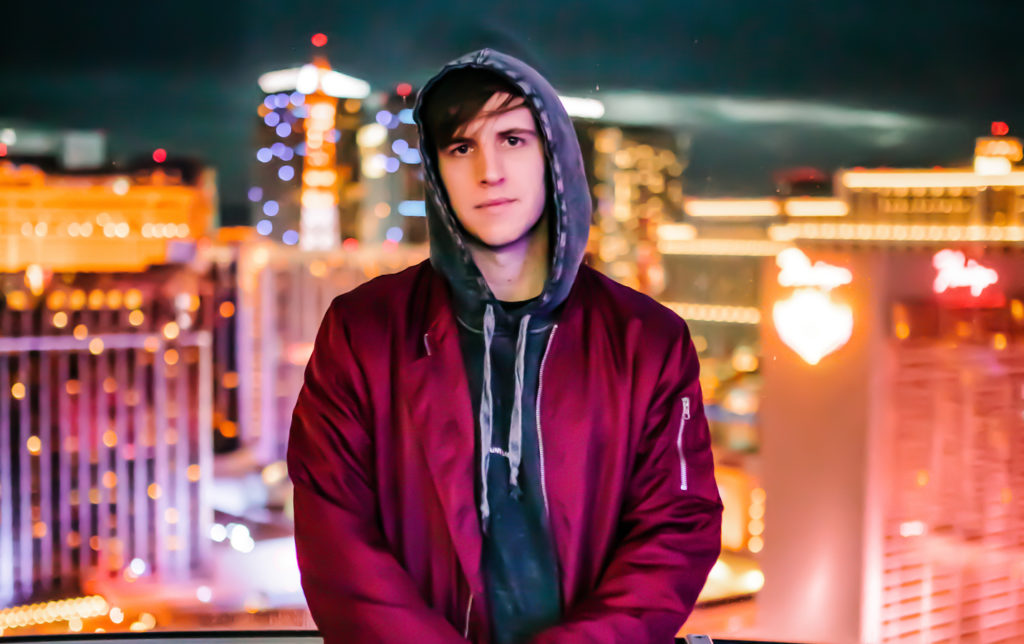 Illenium's debut album, called Ashes, came out in 2016. It was a free download on Kasaya Records, owned by Seeking Blue Records. It peaked on the Billboard Top Dance/Electronic Albums chart at number six. It also reached number 19 on the Heatseekers Albums chart. Also in 2016, he made two successful remixes, The Chainsmokers' "Don't Let Me Down" and Flume's "Say It". "Don't Let Me Down" gathered 60 million streams at SoundCloud. In 2018, it was still the most played remix, with over 100 million streams.
Awake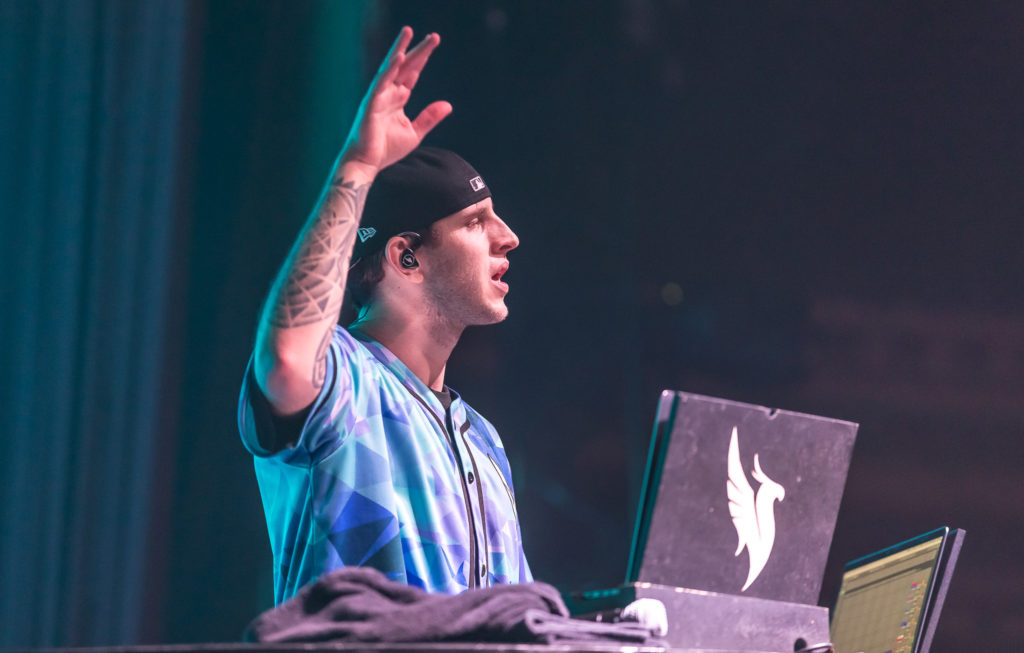 At one point, he decided that he doesn't just want to remix other people's music and that he want to write and record his stuff.
"I think in the electronic scene there's Odesza, there's Flume, there's Porter [Robinson], those three guys specifically do this. They do their own thing, but then I love Bon Iver a ton. I would never want to go to a Bon Iver show and not listen to the songs that I love and I feel like a lot of that is lost in translation with electronic music cause it's a party scene too. So they just want to turn up, where I feel like if you're a talented producer you can edit your own things to also get the turn-up atmosphere," he said, talking about how he started his solo career.
In 2018, he released Awake, his second album. Several songs from it reached high Billboard positions.
Awards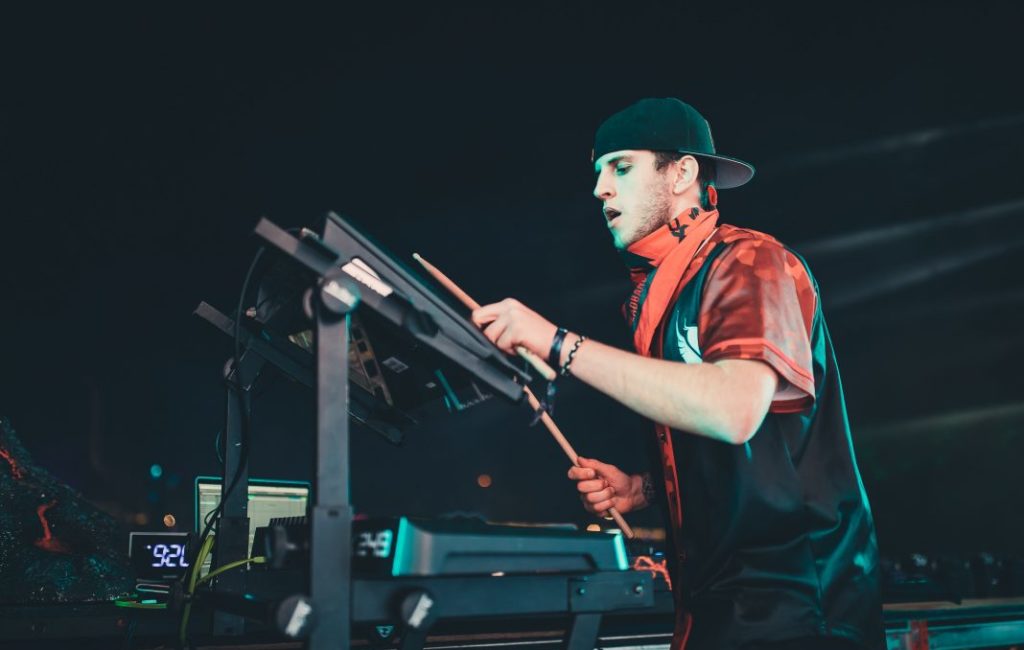 Illenium has won several notable awards so far. At Electronic Music Awards 2017, he has won Remix of the Year for Flume's "Say It" featuring Tove Lo remix. Next year, at International Songwriting Competition he got Grand Prize for "Crawl Outta Love" with Annika Wells. As far as awards go, 2019 was his best year. He won Best Remix for the remix of Halsey's "Without Me" and Best Male Artist (Bass), both at prestigious International Dance Music Awards.
Illenium Net Worth 2023
Songs and tours had brought him a considerable amount of money, but he is still at the beginning of his career. Illenium net worth in 2023 is estimated at $25 million.