Tom MacDonald is a Canadian rapper and music producer. He is known for his poor lyrical content, but the good rhyme scheme. His songs get mixed reviews. However, many people appreciate him for talking about real issues and expressing his feeling about them. MacDonald sees himself as a visionary, while others think of him as an independent artist who doesn't follow the mainstream stereotypes. Let's learn more about his life, career, and earnings.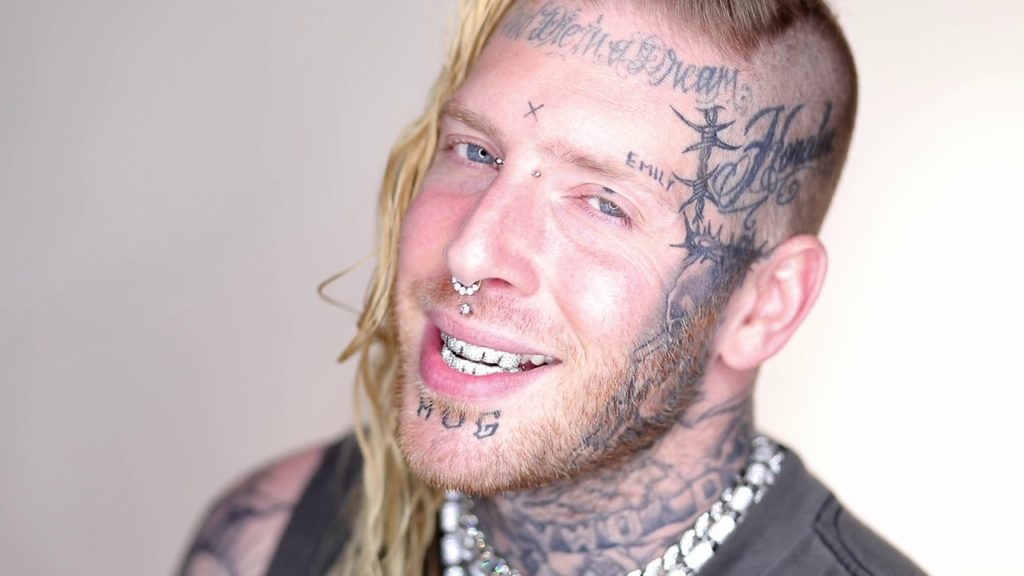 Early Life
On 21st September 1988, in Vancouver, Canada, Lee Ann MacDonald gave a birth to her son Tom MacDonald. There isn't information about his father, nor about his siblings. It is believed that he is the only child. Ever since he was a kid, Tom MacDonald was interested in music. As he grew up, he started rapping about delicate and sensitive issues, and his rhymes seemed controversial. Although he seems well-educated, there is no information about his education and qualifications.
Career
His career as a rapper started back in 2009. Some people classify him as a conscious rapper. In 2014, MacDonald released his debut solo album under a name LeeAnn's Son. The same year, his first YouTube video Wannabe was posted on his YouTube channel. The rapper also released other albums including See You Tomorrow (2015) and Deathreats (2018). His songs have tackled a varying array of subjects which include race, drug use, depression, terrorism, and others. He made a tribute song to the Paris attacks on 13th November 2015. The song is titled How The West Was Won, and it talks about terrorism and police brutality.
MacDonald is known for having corny music videos, especially the one for his song Everybody Hates Me. That music video is the most viewed of all of his videos, with over 12 million views.
His most popular songs are Everybody Hates Me, Politically Incorrect, and Whiteboy. Numerous reviewers and music sites considered his song Whiteboy to be one of the worst songs of 2018. Some people claim that he is the kind of artist who wastes good beats. His song If I Was Black got mixed reviews. His latest album is titled Ghostories.
As of 2018, he has released a total of 8 EPs/albums.
Private Life
The Canadian rapper's birth sign is Virgo. He is 6 feet and 1 inch tall.
Between 2004 and 2009, he was a professional wrestler for RCW (Real Canadian Wrestling).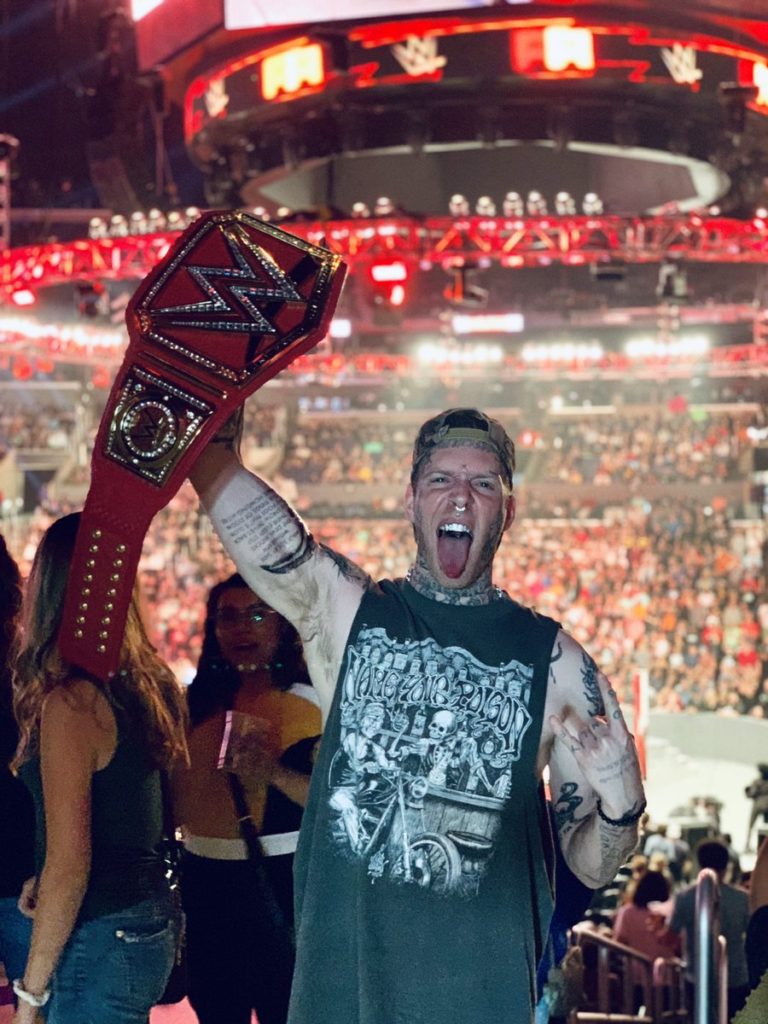 MacDonald is pretty active on social media platforms, including Twitter, Facebook, Instagram, and YouTube. He is very appreciative of his fans, or as he calls them his friends, but he is also known for not taking criticism very well, as he has blocked people on Twitter for giving him minor criticism or making jokes about him. His Instagram account has over 160,000 followers, while his YouTube channel has over 690,000 subscribers.
In 2017, MacDonal started dating fellow rapper Nova Rockafeller. The couple formed a punk band and named it GFBF. He is currently living in Los Angeles on a visa.
Quote
"Rappers out here glorifying the abuse of prescription pills, gun violence, the exploitation of women, selling drugs and valuing material gain over moral standard…but I'm the one getting crucified for making songs about real issues. That's very telling of where we are as a society," MacDonald stated.
Tom MacDonald Net Worth
Tom MacDonald's net worth is estimated up to $600,000. Apart from his music, the rapper found a way of earning money by selling a custom-made T-shirts, hoodies, and accessories which contain various stickers and prints. He also goes on tours and concerts, which is big part of his income. It is believed that his net worth will grow with years to come, as he is getting more and more popular.