Warren Buffett's real-time net worth is $80.3B. He demonstrated keen business abilities at a very young age. He started Buffett Partnership Ltd. in 1956. By the year 1965, He had already assumed control of Berkshire Hathaway. He became one of the world's richest men and philanthropists by working in media holdings, insurances, energy, food, and beverage industries.
Early life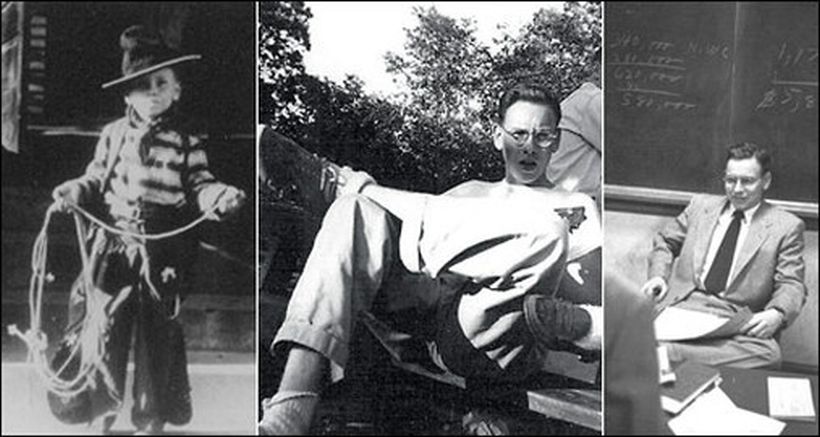 He was born on the 30th of August in 1930 in Omaha, Nebraska. As a child, Buffett has a talent for adding large columns of numbers in his head. He used to visit his father's stock brokerage shop as a child and chalked in the stock prices on the blackboard in the office. At the age of 11, he made his first investment and bought three shares of CIties service at $38 per share. After that, the stock dropped to only $27 but Buffet did not give up and the stock quickly reached $40. He sold his shares at a small profit and then he felt regret for the first time because the city's Service shot shares became $200 per share. He later talked about that as his first experience of having patience in investing. Many traders who have joined in a huge and most popular foreign exchange market are reminded about this story when they are on the verge of giving up.
Why investors should pay attention to Warren Buffet's story
Warren Buffet is probably one of the most well-known people in the world. He is famous not only for his net worth but his unique investment style. There are entire books about how he managed to get so much wealth during his life. Discussing his methods are still relevant and people will talk about it for a long time. Even if you are not an investor and don't care about tradings, it will help you in life to have an eye on his investment activity.
It goes without saying that for traders his investments are more important. Despite the pandemic, Berkshire Hathaway had a huge profit of $61.3 billion in income.
How did he make so much money?
He was always looking at the long term value, and also avoided being swept up by hype or misleading investor sentiment. Unfortunately, Buffet's methods of trading were not to keenly followed and are being pushed out by more rash and fast decision trends that plague the markets today.
However, in some cases, Buffet's methods of trading are simply impossible to follow due to the type of asset he was trading with. For example, in today's world, it's impossible for a forex trader to follow Buffet's advice, as there is rarely such a thing called "long term investment" in FX trading. The only thing that forex traders can follow from Buffet is the reduction of risk as much as possible and they do so by trading currencies without a deposit on this website so as to avoid some kind of financial connection or a sense of loss in their trading methods.
Regardless though, no matter what happens or who enters the market, Buffet will always remain the man who understood and outplayed it the most.
Interesting things about Buffett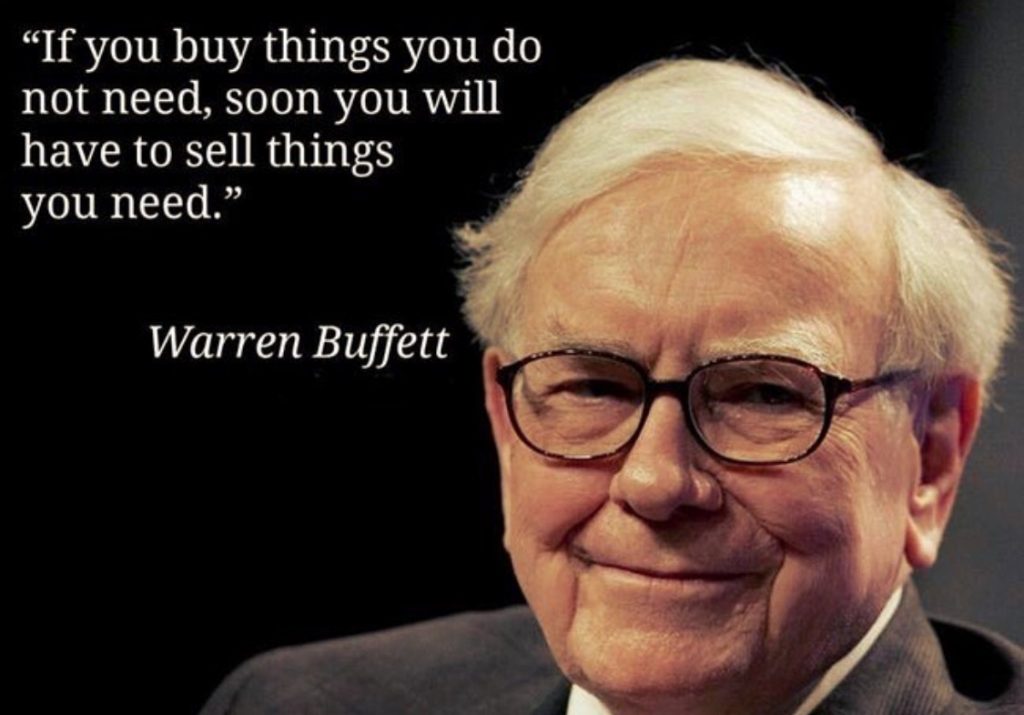 When the great financial crisis was happening, he was asked how much money he lost. He answered – None. Buffett never panicked about the market crisis. Making a million from investments is never an easy task. Warren Buffett has become a billionaire by the long-term investing style, value adoption investing strategy and he always avoided leverage.
Tips from Warren Buffett
Long term focus – Buffett has always a long term approach when investing. His successful holdings have been holding in his ownership for the decades already. All of his strategies were focused on how to manage everything including the people and teams in order to achieve improved economic performances. Nowadays investors are having different factors in holding their investments.
Value investing – Warren always focused on a stock that was valuable to purchase. This was including the view of the future and the quality of the products. Adopting a similar strategy will help your business plans and investment qualities to be always on point. To have a high-quality investment with the potential of reaching more value in the future is a twin goal for investors. It also will allow you to have deeper opportunities that could improve the future of your investments.
Leverage – Buffet disliked the depths. He always avoided leverage because with that he also avoided major setbacks. He never invested with borrowed money and that was a very good step from him.
Invest in what you know and believe in – nothing more. It's one of the easiest ways of making money. Getting included in investments that are overly complex will never give you as much money as you believe. It will only give you a huge amount of stress. Warren Buffet used to say that he never invests in a business that he can not understand. We all need to take some notes on that.
Never compromise on business quality
Time is a friend of the wonderful business – Warren Barrett invests in businesses that can give him stable returns.
If you decided to buy a stock, also plan to hold it forever – why? Because you will never know when it will become more than you expected from it. His favorite holding period was forever and you can make sure about it if you are aware of his investments.
Sometimes the news is just noise – Don't panic!
Philanthropy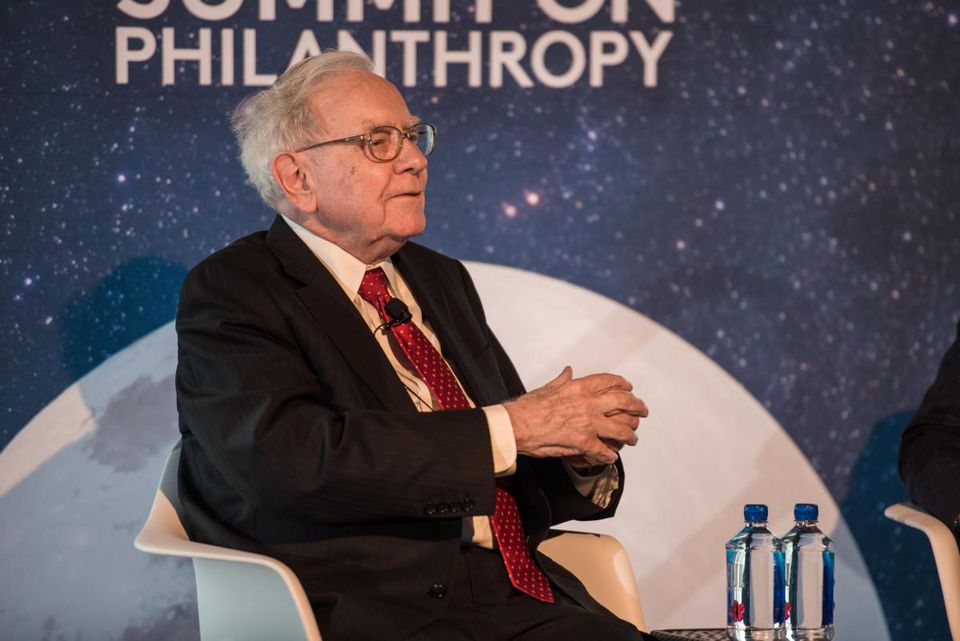 In 2006 he decided to give away his entire fortune to charity. He committed 85% of his wealth to Bill and Melinda Gates Foundation. This was the largest act of kindness in the history of the United States. This was the biggest charitable giving ever. In 2010 Warren Buffett and Gates announced the new campaign of the Giving Pledge to recruit more wealthy people for philanthropic action.
He is now 90 years old
In 2012 he was diagnosed with prostate cancer, but he successfully completed his treatment. The longtime chairman of Berkshire Hathaway and investing icon is still going strong with fighting cancer. The funny thing about him is that he eats at McDonald's for breakfast every day (wasting no more than $3.17 every time). This man is also living in the same house he was living for decades. The house is in Omaha, and he bought it in 1958 for $31.500
Investing in Apple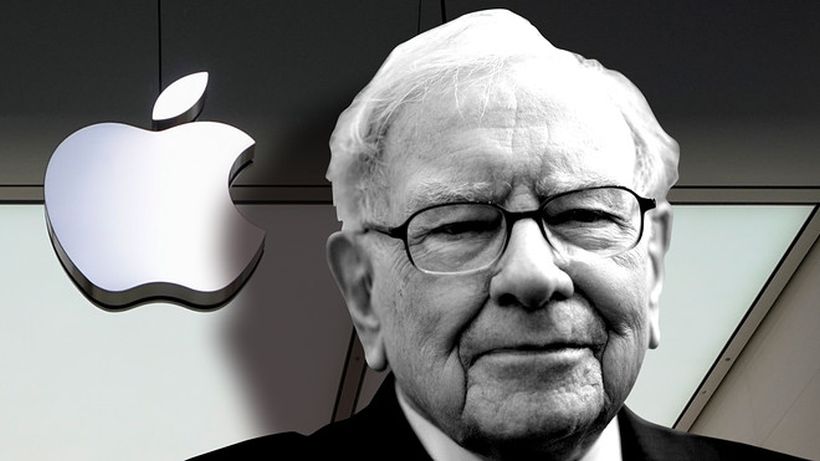 Billionaire apple investor has upgraded his $20 flip phone to an iPhone in only 2023. He was a fan of the Samsung SCH-U320 but now is using iPhone 11. He is only using the phone for phone calls. He described himself as an 89-year-old guy who just started to understand how to get with it. He also admitted that Apple is one of the best businesses that he invested in. Berkshire owns nearly 5.5% of Apple and nearly 245 shares of Apple worth of %72 billion. This investment has helped businesses including insurance and energy to overcome the coronavirus crisis.
Conclusion
Caution. Patience. consistency – those are the words for Warren Buffett. The legendary investor and Berkshire Hathaway founder and CEO has earned billions of dollars for investing in long term valued investments for all his life. Very few of his investments were reactionary. His choices always were grounded, logical, and valuable. He is called a father of investment and it's a fact that these words are trustworthy.