The covid-19 pandemic has spread so widely that people are not allowed to go out of their houses. It has highly affected people's lives and their interactions with other people. So, everyone is becoming bored in their houses, especially those who do not have anyone to talk to. Hence, if they want to finish their loneliness, stepping up for online dating is a viable choice. You will find a lot of apps available on phones and online where you can date another stranger.
Online dating will help all people to come out from their loneliness and speak to people. They can share their thoughts and their experiences with each other. The pandemic has produced a very negative effect on every person. It has incorporated fear and fright in people to go out of their houses and interact with others even if all the safety measures are taken. So, if you want to talk with others, online dating is the best way.
Why should you choose online dating?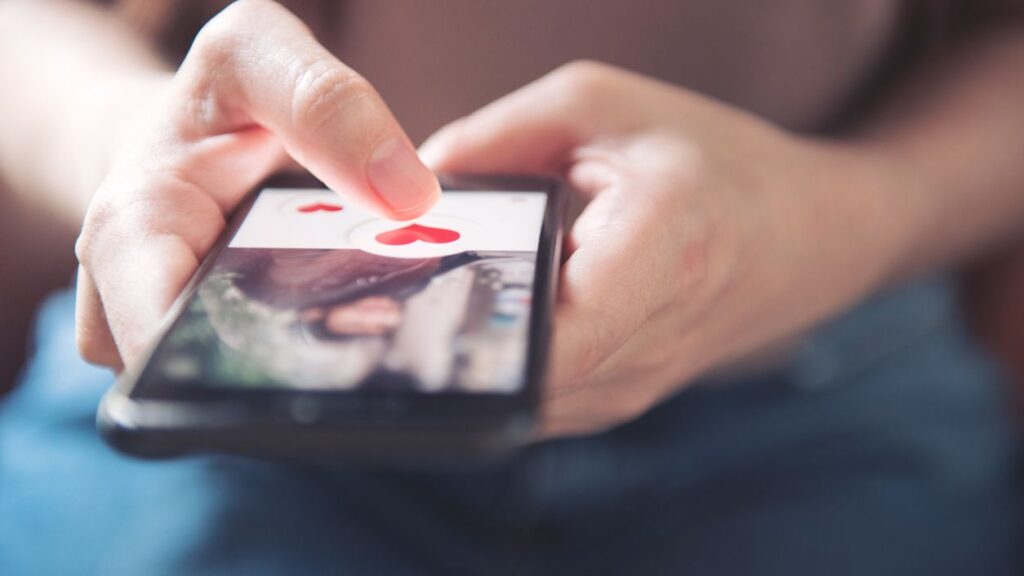 Before the coronavirus pandemic started, online dating was still present, and many people loved it. Many people do not like to interact face to face; they become timid and cannot answer the other person's answer. To prevent these problems, they chose online dating, which is very convenient as you do not have to go outside to meet people. You can just sit in the comforts of your house and chat with the person you want.
What are the things you can do while dating online?
While online dating, besides chanting, you can do a lot more things. Technology has brought out many features so that people can enjoy them and interact. The features are very intriguing and engage you both to make your online dates much more interesting. Some of the things that you can do while dating online are as follows:
● Chatting and video calling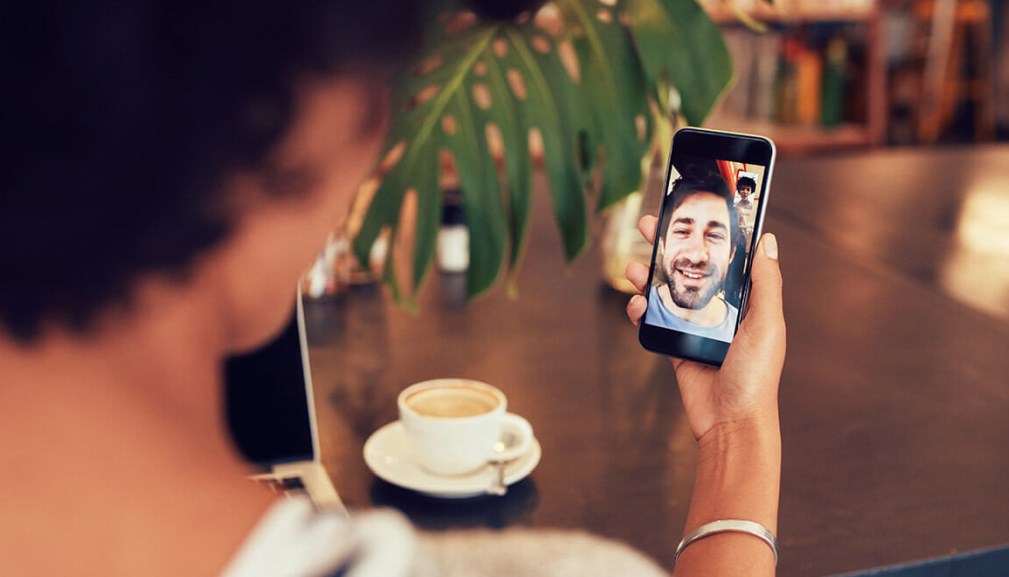 Every online dating always starts with chatting with each other. You get to know your online date and talk about various things and how you feel about online dating. Slowly after you build your trust, then go for video chatting.
It is imperative to make your opposite person feel comfortable to avoid awkwardness while you start video calling each other. Hence, it is essential to understand and know one another very well before you agree to a video call.
● Playing online games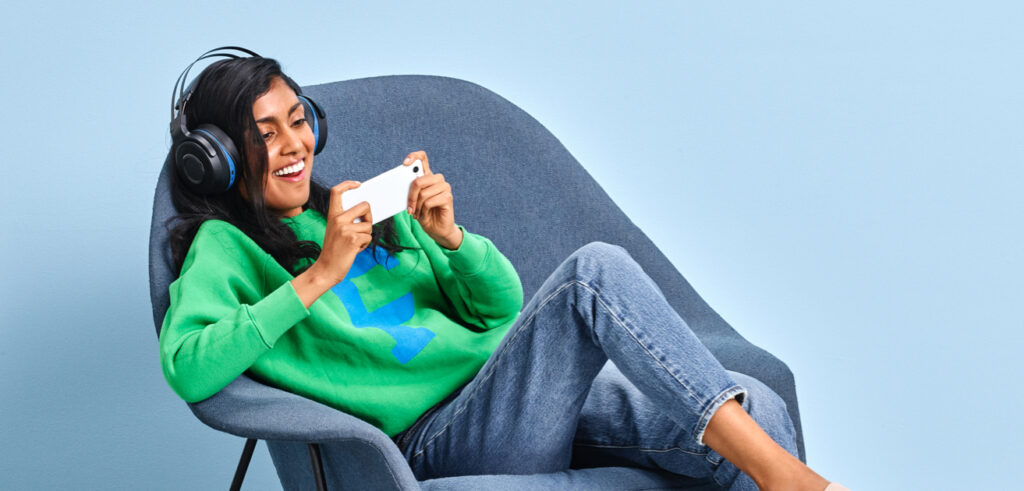 Many boys and girls are very passionate about playing online games. Even if you do not like it, you can accompany them while playing. Many online games are very famous worldwide like PubG, Minecraft, Clash of Clans, Homeescape, etc. Both of you can play these games together and do not feel too bored.
Online games have introduced some exciting features like chatting or video calling or calling each other while playing games. It is one of the best ways to chat simultaneously, talk with people, and give them instructions while playing the games.
● Watching movies or web dramas
You can watch various web dramas and films together. You can get a subscription to the entertainment sites and use video calling or the watch party feature to talk about your date. If you want to get the feel of a cinema hall, switch off the lights or use dim lights to get the feeling of a cinema hall and watch the movie or drama with your mate. It will be very entertaining for both of you. You can also add both of your friends to the watch party or in the video call and chat with them.
● Doing exciting stuff together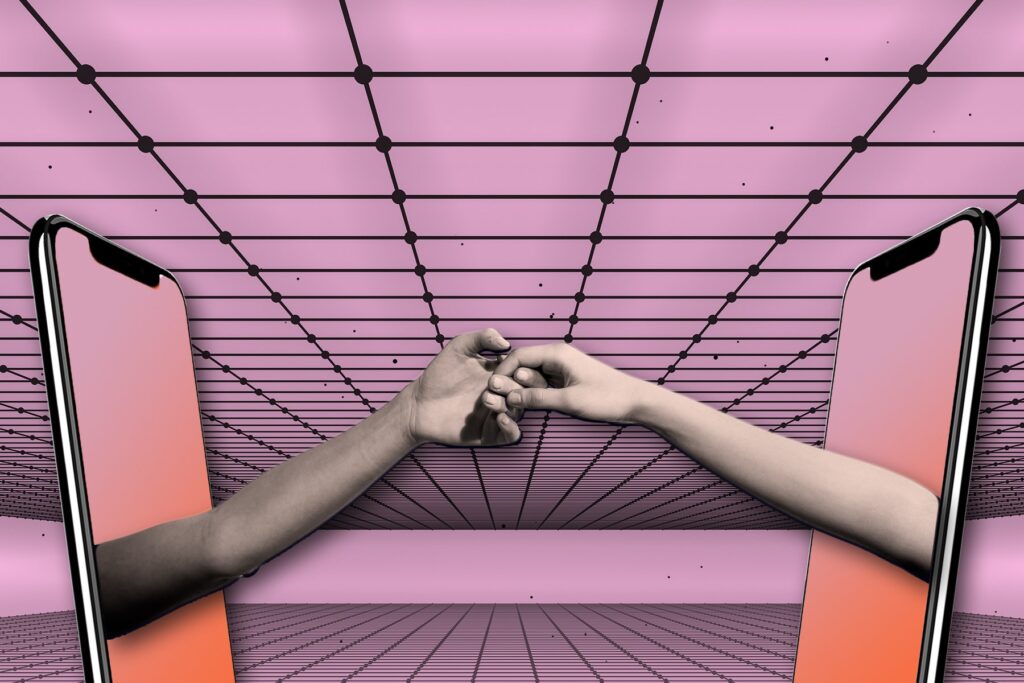 There are many exciting websites where you and your lover can enjoy yourselves. You can check out www.omnichat.com; here, you will find many exciting ways to chat or video call your virtual date. This will help to fire up our online dating. These websites or couple apps are made to excite your relationships and take them to the next level.
● Talking about your memories
Memories are very hard to forget, even if they are sweet or harsh. It always leaves a mark in your past. You can share your sweet or sour memories with your online mate. It will also take him or her to their nostalgic moments. This can lead them to talk about their memories and how they still remember them. You can tell them about your friends, how you spent time with them, and the things you did to pass your time.
This will also compel your online friend to talk about their past and all the memories that they cherish in their life. All the memories can be with their family or friends. Thus, both of you will have a lovely time and explore more about each other.
● Follow on social media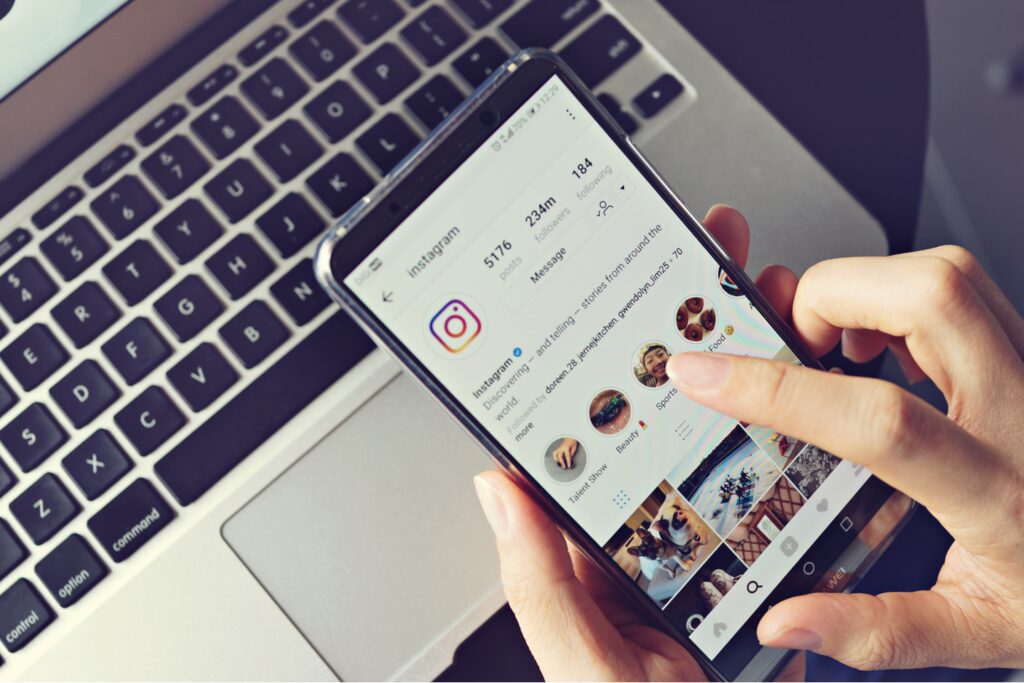 Social media is a very powerful platform as almost everyone is present there. People tend to share their regular things there. Both of you can sign up or if you are present, then follow each other. It is one of the best ways to know about each other's interests and likings. You both can upload pictures and tag one another or make a video together and merge to upload in social media. The various social media sites are very up-to-date and always keep changing with time to incorporate exciting features. This will also give both of you immense joy, and you can enjoy each other's feeds.
Conclusion
Online dating is the modern way to know new people and interact with them. It is also the best way to find someone to share your feelings with. There are many other mediums where people search for their life partners. If you and your partner feel for each other, you can proceed with a relationship. It is the best way to fill the spaces in your heart. But be cautious about never sharing any personal information like bank details, address, etc., with them as it can be a fraud. So, be careful while dating online.