21st birthdays are the most significant for young people. They finally walk into the world of real adulthood. A whole life is ahead of them and they feel like nothing can stop them. They turn 21 only once in life, so give them something to mark that even with a gift they will treasure forever.
Shopping for 21st birthday can be challenging. However, every gift shows the sight of affection and it will surprise the person. It is not just about an item, it makes it more difficult when you want to personalize the gift. It is not always about expensiveness and size and sometimes all you need is creativity. The key is to find some unique and personalized gift for that person. It can be a simple thing, but a personalized item can be more valuable and sentimental than the expensive ones. It is important to pay attention to that person's taste and see which gift can suit and delight them the most.
Here are some suggestions from us and we hope it will be useful.
Personalized gift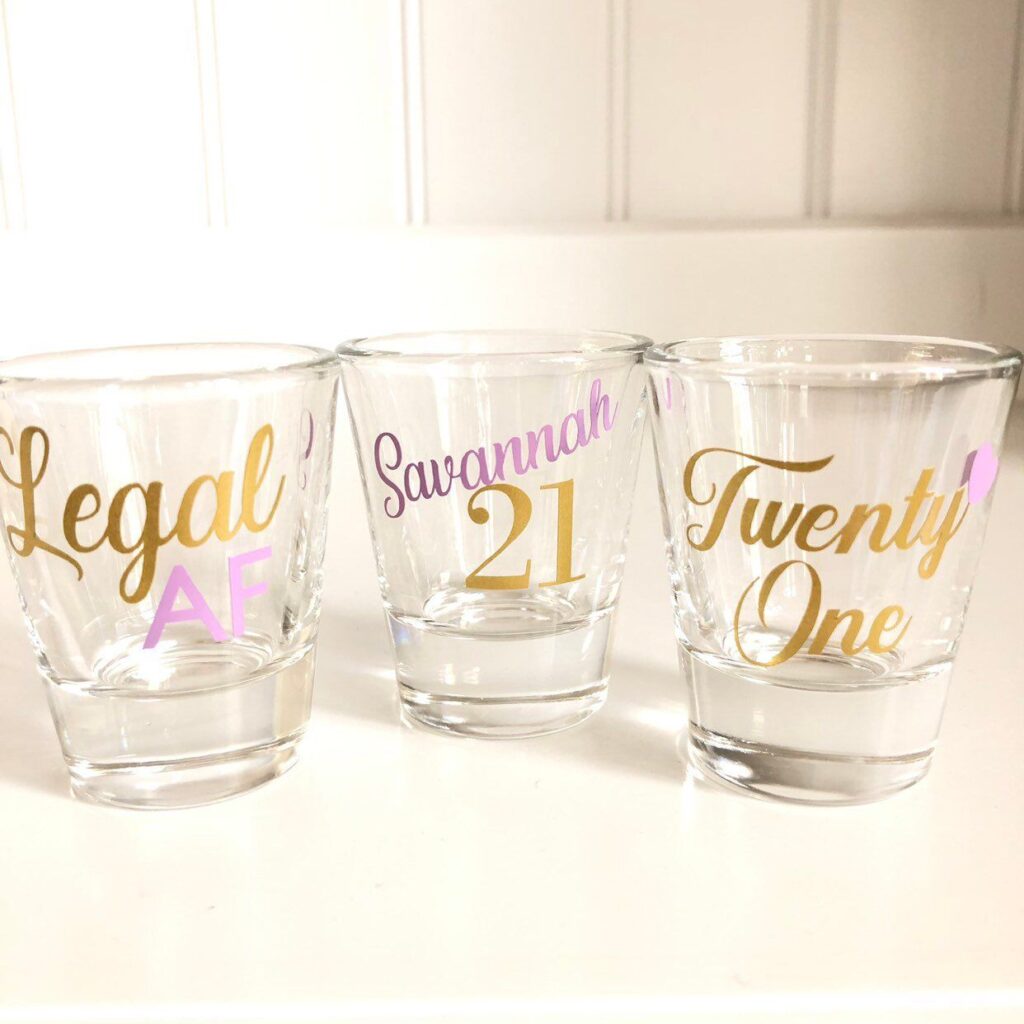 A 21st birthday is a perfect time to give something a bit more grown-up. You can go with a safe choice and choose some elegant watch or a leather wallet. Every man likes elegance and cares about his style, so this kind of gift will make him feel like a grown-up. A watch is something that lasts, so it is a very significant and valuable gift. Be sure that he will use it for many years.
One more gift that is permanent and valuable is a bottle of wine or whiskey. Any truly genuine whiskey or wine are worth the attention and can be a wonderful gift with its own story and message. Maybe you can make a set with some elegant glasses. Also, if he smokes, you can find some beautiful lighter for him. Finally, you can be creative and make a little elegant gift box. You can add some little personalized items, chocolates, and balloons. Everyone likes to see an effort, so invest time to pack a gift uniquely.
Adventurous gift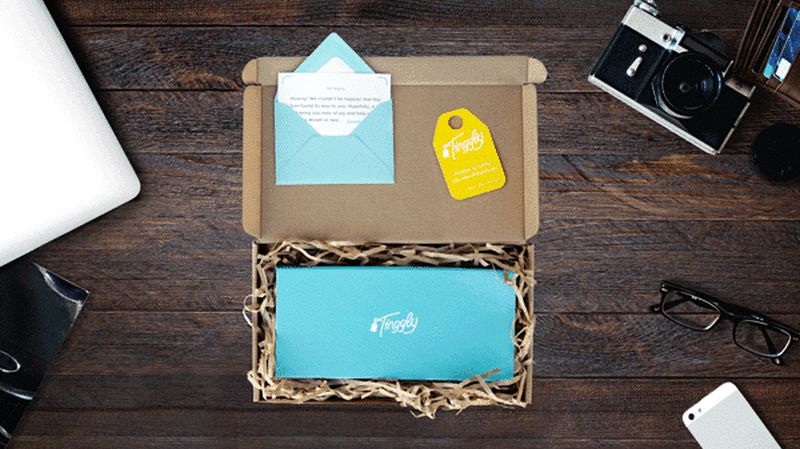 If a person you are looking for a gift is the adventurous type and addicted to adrenaline look no further. Give him a unique experience they will value and remember forever. For instance, skydiving is something everyone would like to experience. A lifetime opportunity to feel like you are flying and see a world beauty from the sky. Not only it will give him adrenaline, but it will also provide him a unique perspective from the height. On the other hand, if your friend likes racing and cars, you can give him a karting voucher. He will experience the speed to the fullest in the safe surrounding.
The key is to personalize the gift, so just pay attention to what interests the person. Maybe he likes horses, so a day spent riding them will surely delight him. Also, a cruise tour is a good chance to enjoy the beauty of the open sea and in the view of wild waves.
A getaway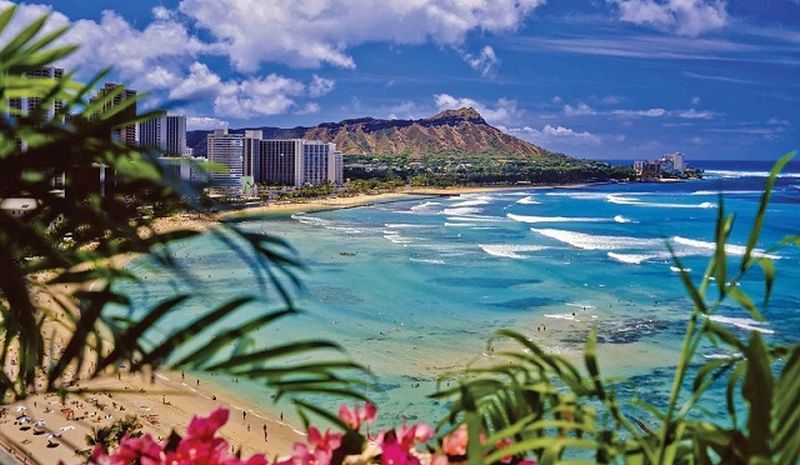 If there is any place your friend dreams of visiting, this is a great way to make his dream come true and take him to his dream destination. If he has always dreamed of seeing the pyramids in Egypt, experience the Chinese culture, or see the aurora borealis in Norway, that is a perfect opportunity. If you don't have much money to spend there is an alternative. You can provide him an unforgettable spa day as well.
A soothing and relaxing massage is something that everyone likes, so with that type of gift you can not be wrong. With a spa treatment, he will feel relaxation and refreshment. When it comes to presents, everyone looks to buy some expensive gifts. Don't look so deep, the spa treatment is a perfect gift. His 21st birthday could be a day to spend it alone and silence. He will charge his battery and the enjoyment is guaranteed.
A helicopter tour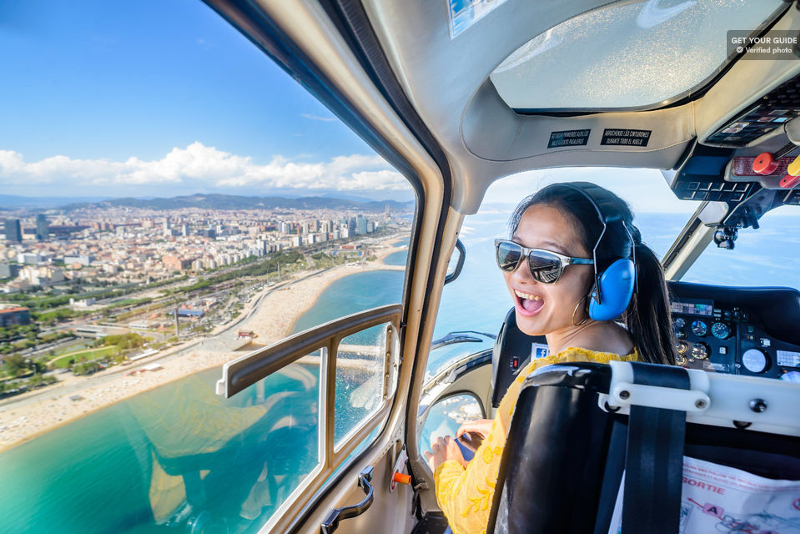 If your friend is a big fan of flying, a helicopter tour will delight him. He will get a chance to try something new and thrilling. He would have an opportunity to explore a city in a new way. From the cabin of a helicopter, he can discover places he never visited before. That is a very unique gift idea and it will surely be something he didn't expect. It doesn't happen often to have an opportunity to experience flying through the air as an only passenger. You can see some of the beautiful sightseeing and see the beauty of nature from the sky. A pilot will be also the guide. He will tell historical stories about the buildings you will see from the sky and will guide you where you are.
Sex Doll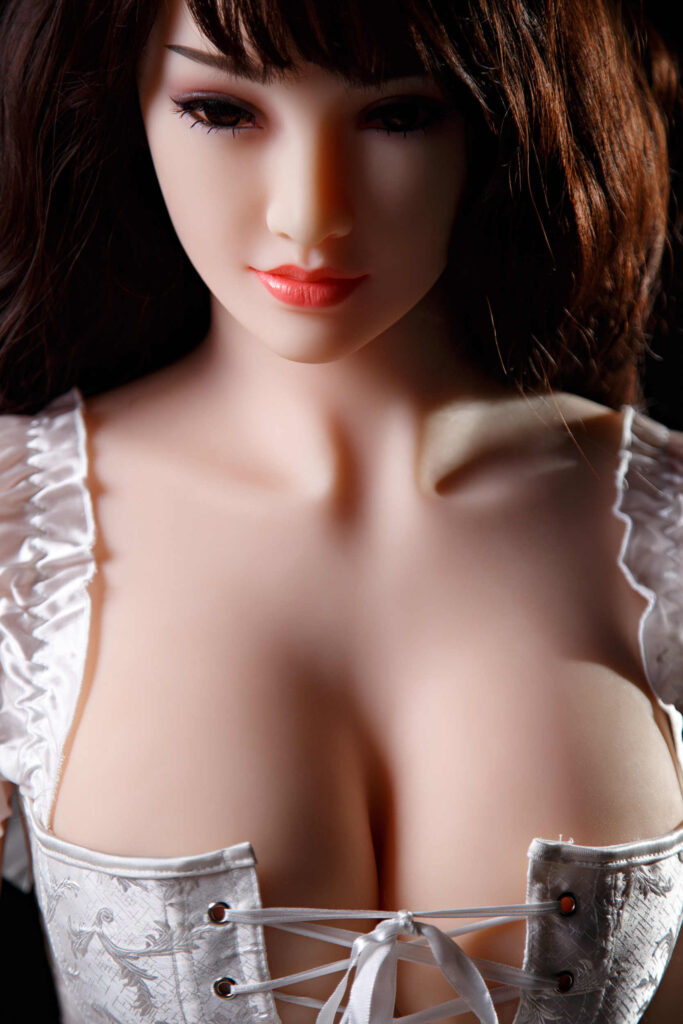 Sex Doll can be a very interesting gift. At first glance, this gift will probably look like a joke and it will leave a funny impression on your friend.  However, it has many advantages, especially for young guys. During this period, young men are usually inexperienced and insecure about sex. They haven't been with many girls, so they probably suffer from a lack of confidence. The usage of sex dolls is a good way to try different sexual positions, and see which one suits them. These dolls are flexible, so you can set them in any sexual position you want. They will feel like they are practicing it with a girl, so it will help them feel relaxed in the future.
On the other hand, young ones have so much energy and because of their hormones, they masturbate often. For single guys, sex dolls can be very useful so they can experience masturbation differently.  With these dolls, pleasure and enjoyment are guaranteed. If you are interested to find more about this type of gift, visit sodolls.com. There you can find different types of them. It is important to pick the one that will meet the expectation of your 21-year-old friend.
So, what do you think? Which of these gift ideas seem like the best one? Whichever you decide on shows care and love and it will leave a good impression.