Preparation makes a world of difference between getting well thought of holiday gifts and mediocre ones for your loved ones. COVID 19 has made this year unique, as most things, even shopping, have been disrupted.
Every brand has its best foot forward, trying to upsell their products. With all the offers, you can quickly make the wrong choice of gift as many people do.
But holidays are beckoning, and family traditions remain intact, the pandemic notwithstanding. Your loved ones are still expecting gifts and wish to have something personalized that stands out. Here is why you should consider unique photo gifts.
Personalized Books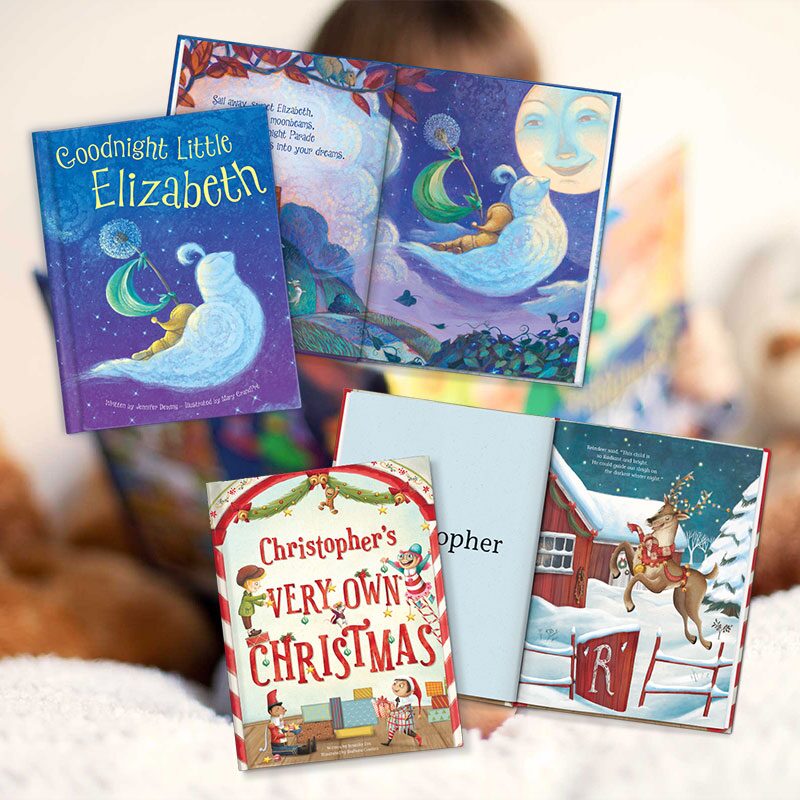 Image books are one of the most thoughtful gift ideas anyone can receive. Getting image from the recipient's childhood and having them displayed professionally in a book is a gift everyone would love. These collections contain all the heart-melting moments in a few pages, featuring highlights like your early days on earth, milestones, and accomplishment. It is like reliving many years in one sitting.
Getting a photo book for a gift takes you back in time to interact with loved ones that passed on, even those that you never met. The irreplaceable memories that connect different generations are a very thoughtful gift that can last a lifetime as passed from one generation to another.
Unlike the digital image storage devices common today, there is a satisfaction in flipping through the printed pages of a photobook.These books are also more reliable than hard disks, which can lose all your treasured memories when they crush or delete by mistake.
Today, photo books come in sophisticated and exciting designs that can blend well with your interior making it a centerpiece. Consult a seasoned service provider to craft photo book gifts that will fit each of your loved ones' personalities and tastes.
All you need to do is collect all the photos, negatives, printed or e-files, and reach out to Classic Memories for personalized image books that your loved ones will live to cherish.
Collecting all photos that the recipient would love and have them made into a beautiful photo book would make a gift to behold. Make sure you entrust the job to an established expert in the field.
Slideshows
Everyone has a story. Sadly, some of the best ones remain untold. A DVD can retell beautiful stories by merely having a video of your loved one featuring all the highpoints and significant moments of life into an external drive or DVDs. You can have excerpts of first milestones and all other memorable events into one show. You will need experienced experts to transfer data in MicroMV, MiniDVD, 8mm tapes, or VHS to digital devices.
Well done motion pictures are emotive and will make the best gifts for loved ones that they will live to cherish. Involving an expert makes the difference between captivating photomontage videos and a collection of photos on a slide.
Professionals use sophisticated equipment today for video editing, making old videos even better. Besides improving sound and sharp photos, inclusions like well thought of favorite music playing on the background makes it a masterpiece.
Wall art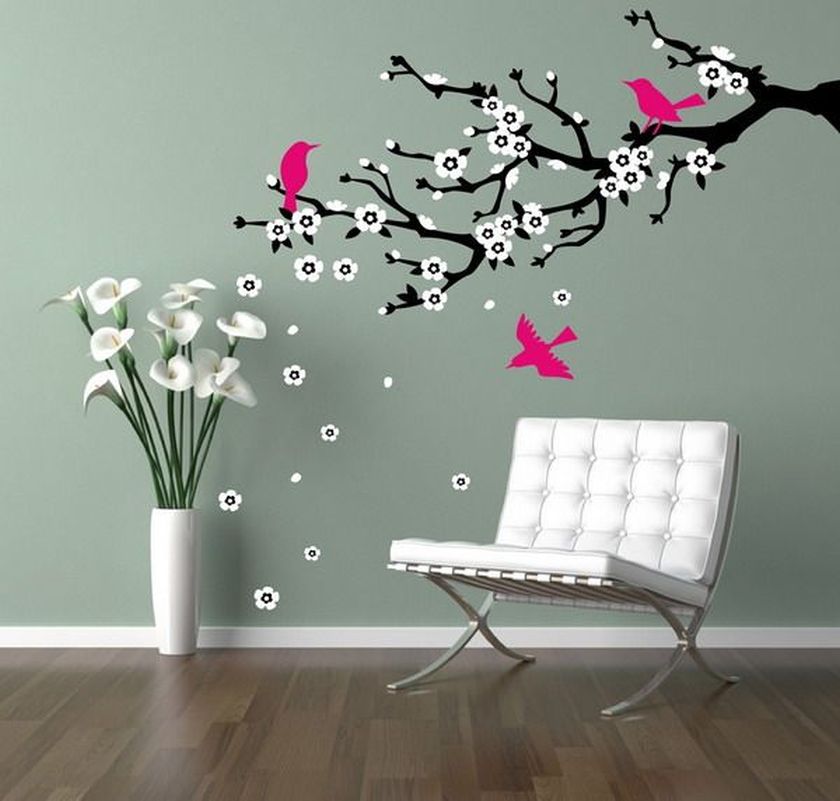 You can choose a number of photos and have them made into a beautiful wall art. It can work for your mom with all her children. This can be hung on a designated wall in the house and serve as a focal point.
A wall art can also comprise of a collection of one's hand prints at different stages in life.
Gifts Certificate
Time constraints or lack of confidence in picking the right gift is a valid concern. Many people end up settling for anything when they cannot decide on what to get or are on extremely tight schedules.
Getting a gift certificate for video transfers is a smart pick for anyone on crossroads. This option will allow the recipient to:
Scan family images and share on digital platforms with family and friends
Get a customized image book for family snaps printed.
Transfer audio cassette tapes into CDs and MP digital files.
Custom make slideshows from photos and music of the recipient's choice.
Bulk duplication of CDs, Blu-rays, and DVDs
A gift certificate will help your loved ones start saving their personal history and memories. This option is a one fit for all as anyone can get something they will like at the service provider.
What to Consider When Shopping for Unique Photo Gifts as Holiday Season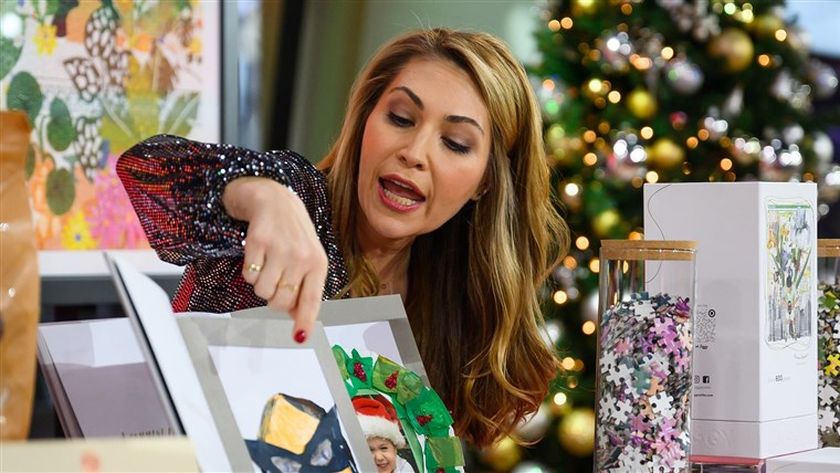 Start Early: Shopping for any holiday gift requires time, but image gifts need more time than others. Many people seek video editing, slides, and books, among others, during the holidays. To allow the supplier enough time, place your orders early to avoid the last-minute rush.
This allows time for a correction in case you need some more edits done on the photo slides and videos.
Relationship: Choosing a image gift for a sibling or parent is easer as you have access to most of the photos or content you would wish to use. Therefore settling for a image book, wall art, or photo slides is a breeze. However, a gift registry would work best for a friend you met a few years back.
Budget: Once you get a reliable professional, discuss your budget and the number of gifts you wish to have. Since pictures gifts are personalized, there are high chances that they will be different in nature and price. Experts will walk you through the options and help you pick the best option for everyone.
Conclusion
With the holidays beckoning, it is only wise to start shopping for loved ones gift early enough. Nothing beats personalized gifts. Giving a photo gift to a loved one is a win as they will forever cherish it. Get in touch with professionals in the field to capture other things like color and preference.