Property management is a complex and time-consuming process that can require a lot of skills and knowledge. Fortunately, technology has come to the rescue, with tools like property management software that can help make the job easier and more efficient. In this article, we'll explore some of the ways technology can help you manage your property more effectively.
Property Management Technology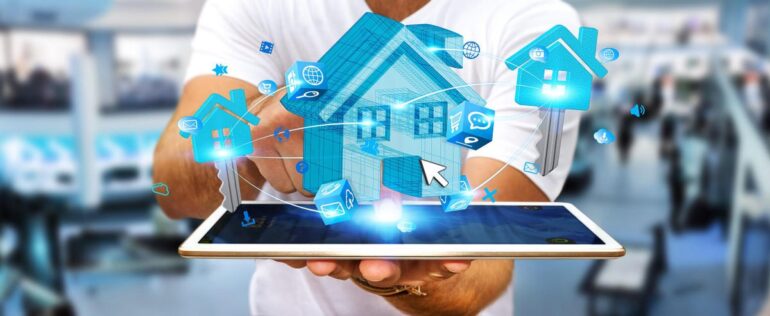 In the ever-changing world of technology, there are many ways that technology can help with property management.
– One way is through automated systems that manage and track properties. These systems can automatically send rental updates, collect rental payments, and more. They can also help landlords keep track of maintenance needs and check for potential violations.
– Another way technology can help with property management is through electronic deeds. This type of system creates a digital record of a property's ownership that can be accessed by the landlord or tenant. This makes it easier for everyone to know who owns what and allows for quick and easy transactions between parties.
– Finally, property management software can provide a centralized dashboard from which landlords and tenants can manage all their properties simultaneously. This gives them a more streamlined experience when dealing with multiple properties.
Property Management Tools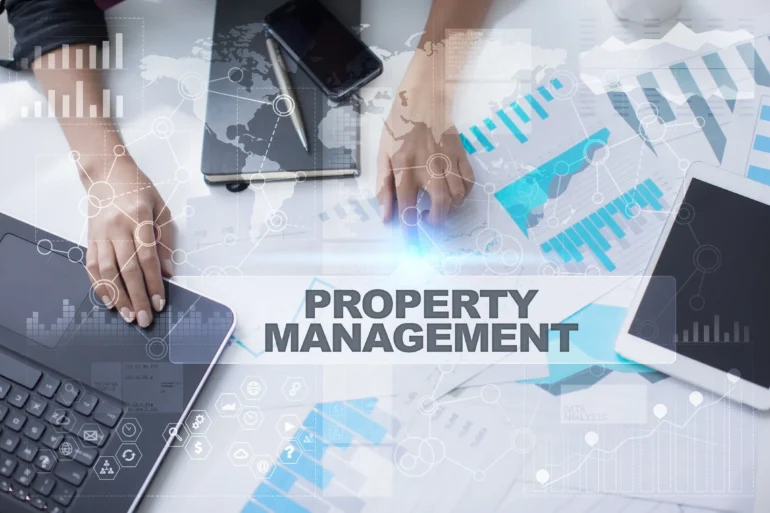 Technology can help with property management by providing more efficient ways to manage information and records. Property management software can track changes to properties, manage leases, and keep track of finances. This software can also provide alerts when maintenance needs are due, and it can automatically send reminders to tenants.
Other technology tools that can help with property management include GPS systems that track properties in real time, security cameras that record activity in buildings, and environmental sensors that monitor the temperature, humidity, and air quality. By using these tools, property managers can ensure that buildings are maintained properly and that tenants are kept safe.
The Pros of Technology Integrated in Property Management
In the past, the property management industry was run manually. Nowadays, technology has changed everything. With the help of technology, property managers can save time on administrative tasks that don't require their attention and focus on what's important – dealing with tenants and properties. Some of the benefits of integrating technology in property management are:
Improved customer service.
Higher productivity.
Improved communication with other departments.
More accurate data.
The main challenge for property managers is to integrate technology without sacrificing the property manager's personal touch. There are many ways to integrate technology into your business, but here are a few:
Increase property management software usage.
Implement a chatbot.
Use a property management app.
Expand your marketing strategy with video.
Implement a digital tool for your employees.
Create a digital information hub for tenants.
Property Management App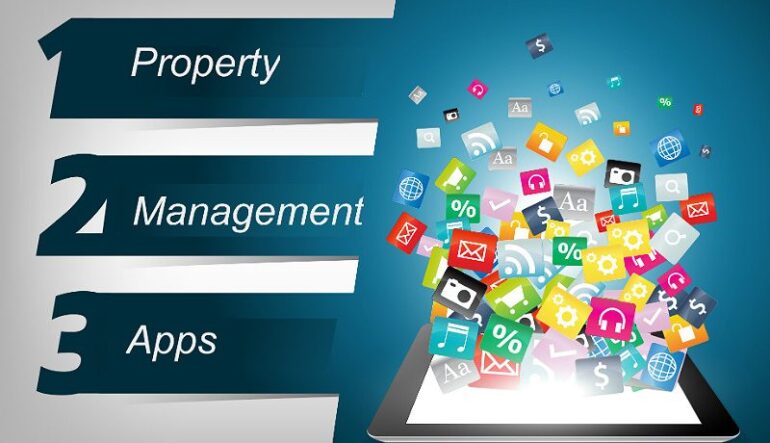 When we talk about property management apps, there are a number of ways it can help with property management, both big and small. Here are just a few:
– Property listing websites let you post your property for sale online, and then manage the process of finding and contacting buyers. This is a great way to get your property sold quickly and easily, without having to spend hours on the phone or in person meetings.
– Property management software lets you track everything from rent payments to repairs needed on the property. This can help you keep tabs on expenses and make sure that money is being spent where it needs to be.
– Home security systems can help protect your property in case of theft or vandalism. Not only will this reduce the costs associated with repairing or replacing damage, but it can also give you peace of mind knowing that your home is safe.
Property Inspection Tools
Technology can help with property management in a number of ways. Property inspection tools can be used to check for problems such as pests, moisture, and damage. They can also be used to keep track of maintenance schedules and make sure repairs are completed on time. In addition, technology can be used to automate processes such as billing and inventory management.
Property management technology can help property managers track changes to properties, manage leases, and keep track of finances.
Home Automation Tools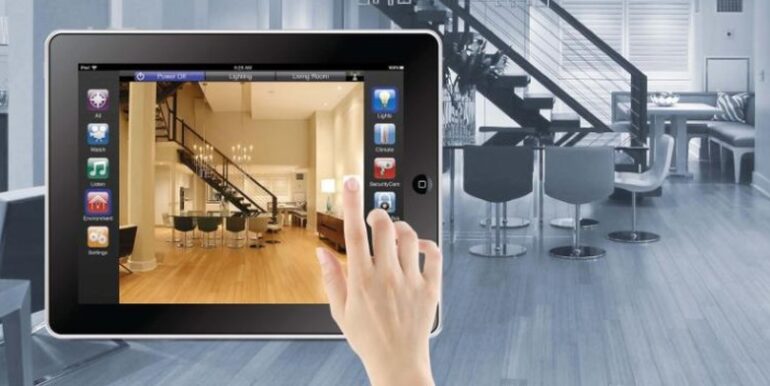 Property management can be a daunting task. From tracking down delinquent tenants to preparing and filing rent receipts, there are a lot of details that need to be sorted out. However, with the help of technology, it can be made much easier.
– One popular way to automate property management is through the use of home automation tools. These tools allow you to manage everything from your heating and cooling systems to your security cameras. This can save you a lot of time and hassle, making it easier for you to focus on other tasks.
– Another way that technology can help with property management is through the use of online databases. These databases contain information on rental properties all over the country, making it easy for you to find properties that match your needs. This way, you don't have to waste time trawling through lists of properties manually.
Overall, property management can be made much easier with the help of technology. By using home automation tools or online databases, you can free up time so that you can focus on other tasks.
Conclusion
In the world of property management, technology has come to play an important role. By using tools like cleaners and maintenance contractors, you can save yourself a lot of time and hassle. Not only that, but you can also manage your properties more efficiently, making sure that they remain in good condition. If you're looking for ways to improve your property management process, be sure to check out some of the technology options available today.