As the real estate industry evolves, technology plays an increasingly important role in the home buying process. It has made the home buying experience more efficient and convenient for buyers and sellers.
In the past, buyers often had to rely on real estate agents to provide them with information about homes for sale. However, technology has made it possible for buyers to do their research online, and they can now view listings, photos, and virtual tours of properties without ever having to step foot outside their door.
This has made the home buying experience much more convenient for buyers, and it has also helped speed up the process. For realtors, technology has made it easier to keep track of their clients' needs and preferences, and they can now share listings and communicate with clients more easily.
3D Cameras (Virtual Tours)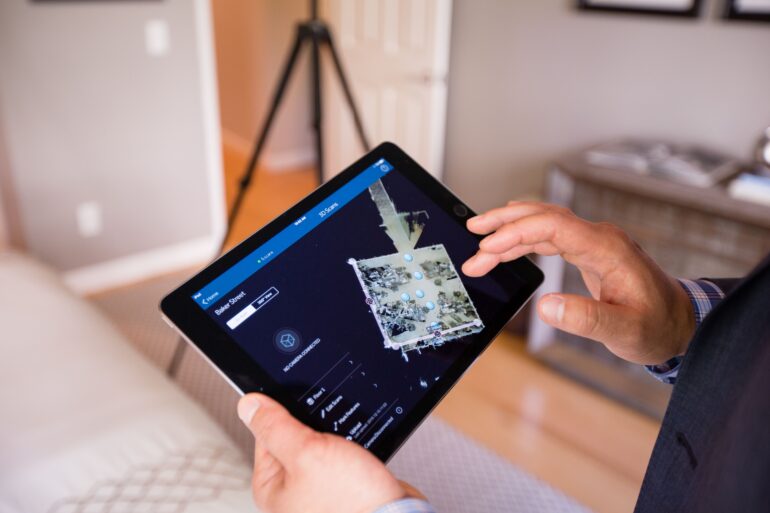 3D cameras have quickly become one of the most popular tools in real estate. Ultimately, 3D cameras provide a valuable service for buyers and realtors, making the home-buying process more efficient and enjoyable.
By creating a virtual tour of a property, buyers can get a real sense of the layout and flow of the space. This is especially helpful for buyers who cannot physically visit the property. Realtors also benefit from 3D tours, as they can reach a wider audience and sell properties more quickly.
In addition, 3D tours help create an emotional connection between buyers and the property. By allowing buyers to explore a property at their own pace, 3D tours foster a sense of ownership and increase the likelihood that buyers will make an offer.
Online Home Searching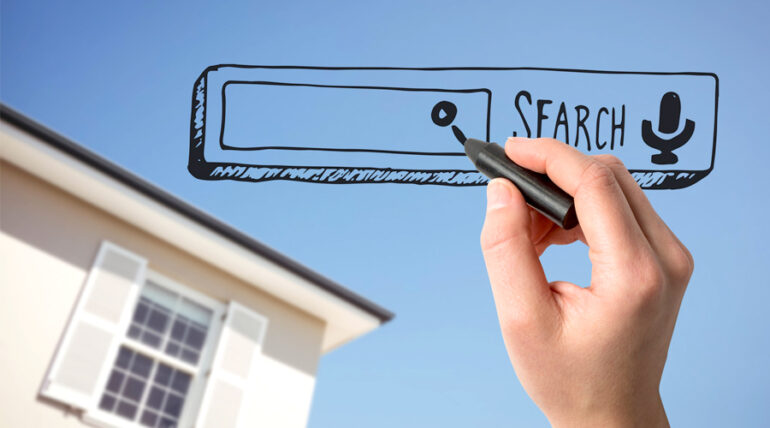 Buyers frequently begin their search for real estate on the internet. Both the buyer and the realtor may benefit from this.  Buyers can narrow their search to specific areas and price ranges that meet their needs.
They can also get a better sense of what type of home they are looking for before they even start talking to a realtor. This can save both the buyer and the realtor time and energy.
Online searches are incredibly helpful in tough real estate markets. For example, Scottsdale real estate has been a hot buy for over 5 years, and being able to search for homes online makes a huge difference.
For the buyer, it can mean fewer trips to open houses that are not in their budget or do not meet their needs. For the realtor, it can mean working with buyers who are already well-informed about the market and have a realistic idea of what they are looking for in a new home.
Online Mortgage Approvals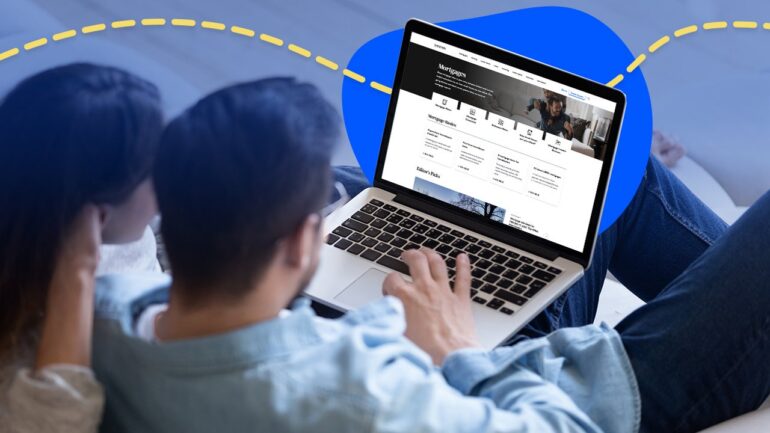 The home-buying process can be fraught with anxiety and paperwork, but online mortgage approvals are making the process easier for buyers and Realtors alike. For buyers, online mortgage approvals mean that they can shop for a home without worrying about getting pre-approved for a loan.
They can fill out an online form and receive a decision within minutes. And, if they're pre-approved, they'll have a much better idea of what they can afford. For Realtors, online mortgage approvals mean working with more buyers.
In the past, buyers would sometimes back out of a deal because they couldn't get pre-approved for a loan. But now that buyers can get pre-approval online, they're much more likely to follow through on a purchase.
That's good news for Realtors, who can now focus on finding the right home for their clients instead of worrying about whether or not their clients will be able to get a loan.
Signing Documents Remotely (DocuSign)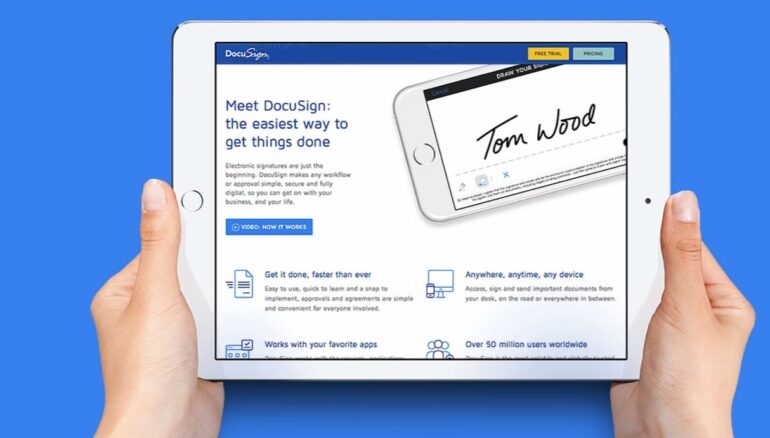 In today's digital world, DocuSign is an essential tool for anyone involved in the real estate industry. It is a solution that can provide a safe and convenient way to manage real estate documents. DocuSign is an electronic signature platform that allows users to sign and send documents remotely.
For buyers and sellers, this means that they can complete the entire home-buying process without ever stepping foot inside a physical office or signing a paper document. For realtors, DocuSign offers several benefits as well.
First, it eliminates the need to courier documents back and forth between clients. Second, it makes it easy to track which documents have been signed and which ones still need to be signed.
Finally, DocuSign integrates with some popular real estate transaction management platforms, making it easy for realtors to manage their entire business from one central location.
Tips for Online Home Buying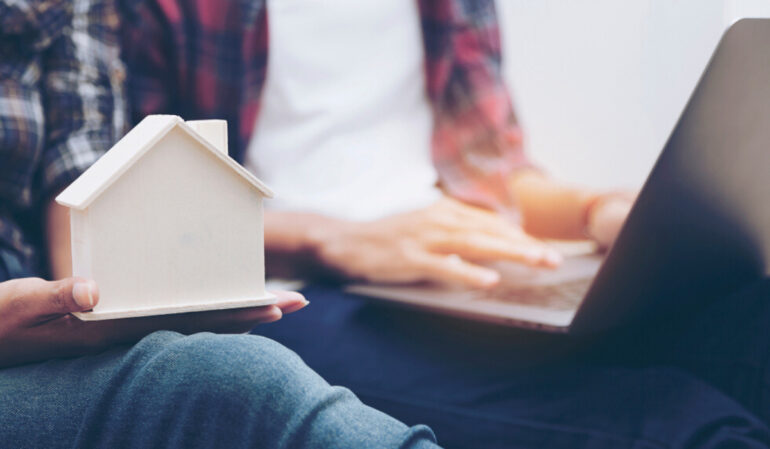 While there are many benefits of buying real estate online, there are also some risks. Here are a few tips for buyers who are looking to purchase a property online:
1. Do Your Research
When looking at properties online, it's important to do your research and make sure you're getting the best deal possible. This means taking the time to compare prices, amenities, and locations. Be sure to check out the neighborhood, the schools in the area, and the crime rate.
In addition, you will want to read up on the property itself. Be sure to get an inspection report and order a title search to avoid any unpleasant surprises down the road.
2. Work with A Reputable Real Estate Agent
If you're working with a real estate agent, choose someone reputable with experience with online purchases. This will help you avoid any potential scams or problems. Never send money to someone you don't know, and be wary of properties that seem too good to be true. If something seems fishy, it probably is.
3. Get A Loan Pre-Approval
Before you start searching for properties online, it's good to get pre-approved for a loan. This will give you an idea of how much you can afford to spend on a property and help you narrow down your search.
4. Be Prepared to Move Quickly
Once you find the perfect property online, be prepared to move quickly. Properties can sell fast, so you'll need to be prepared to make an offer and close on the sale quickly.
5. Don't Be Afraid to Negotiate
Price is often one of the most important factors for purchasing, and many buyers are reluctant to budge on their offer. However, sellers are open to negotiation in many cases, especially if they're motivated to sell quickly. If you're not happy with the asking price, don't be afraid to make a lower offer.
By doing your research and knowing what the item is worth, you'll be in a better position to negotiate a fair price.
Conclusion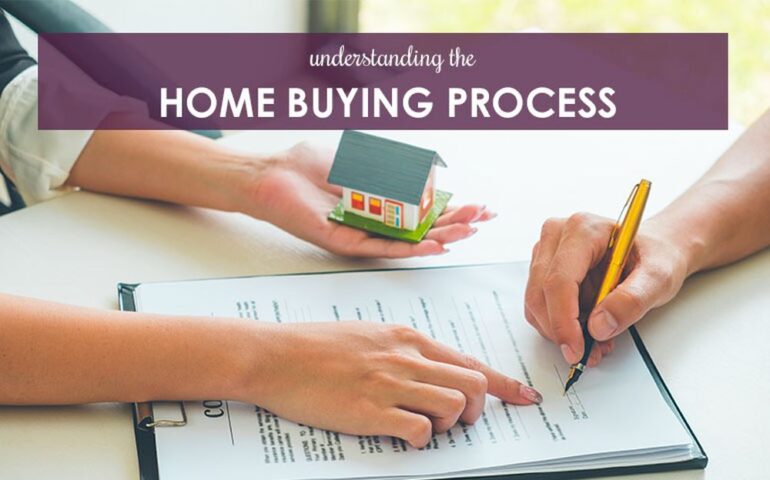 The home-buying process has come a long way in recent years. With the help of technology, buyers can now complete most of the process online, from searching for properties to submitting offers.
This has made the process more efficient and convenient for buyers, and it has also eliminated the need for real estate agents in many cases. As the real estate industry looks to the future, it's clear that technology will continue to play a major role in shaping the way we buy and sell homes.