Terrarium Tv, one of the most popular streaming apps, is shutting down for good. The developers have announced that they will no longer support the app. Over the years, a strong and loyal community has formed around Terraria and the news has been a disappointment for many. Many people have relied on the app for their streaming need and now that it is gone, they are forced to look for new sources of entertainment.
Below, we have provided 14 streaming apps that can replace Terrarium TV on your devices. Almost all of them work on all platforms, including Windows, Android, and iOS and are remote-friendly, meaning you can install them (with some doctoring) on Amazon FireStick, Chromcast, and Apple TV. You shouldn't download and test a few before making a final decision, just to make sure that the one you choose fits your needs.
A word of warning before you start streaming. Media companies frown upon this activity and usually monitor these apps and their users, trying to catch them pirating their content. It can mean serious problems and a huge fine. That is why it is recommended you use a VPN whenever you are streaming online content. There are plenty of free ones out there, but even paid VPNs aren't that expensive, yet provide peace of mind and carefree experience.
Stremio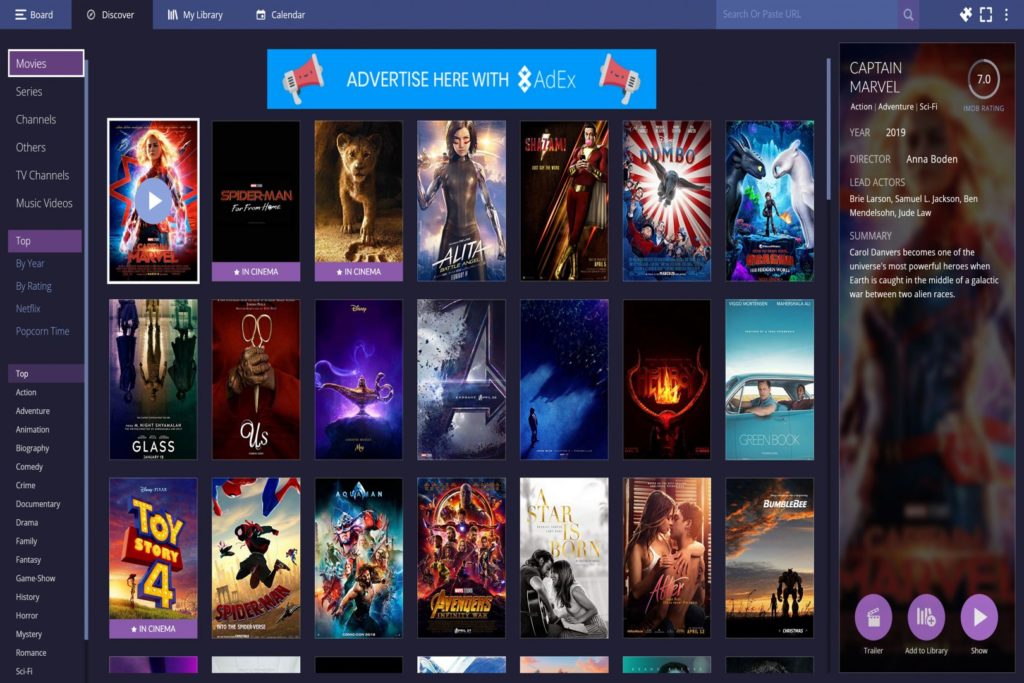 Stremio is one of the most popular terrarium alternatives. It allows you to watch all your favorite content, regardless of the source. IT is available for Windows, Mac, Android, iOS, and Linux devices.
Titanium TV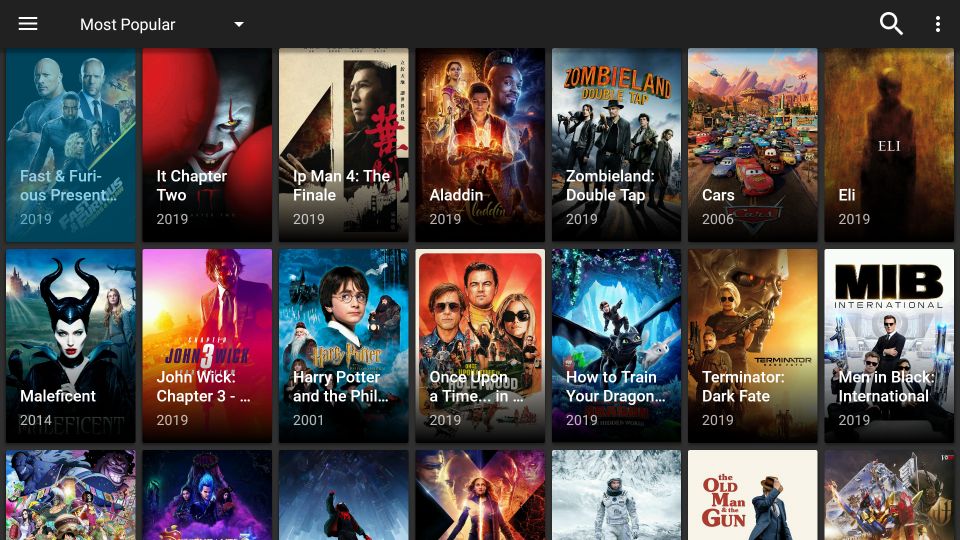 Titanium TV's interface is very similar to the one Terrarium used, so if that is something that you like, you should take a look.
Showbox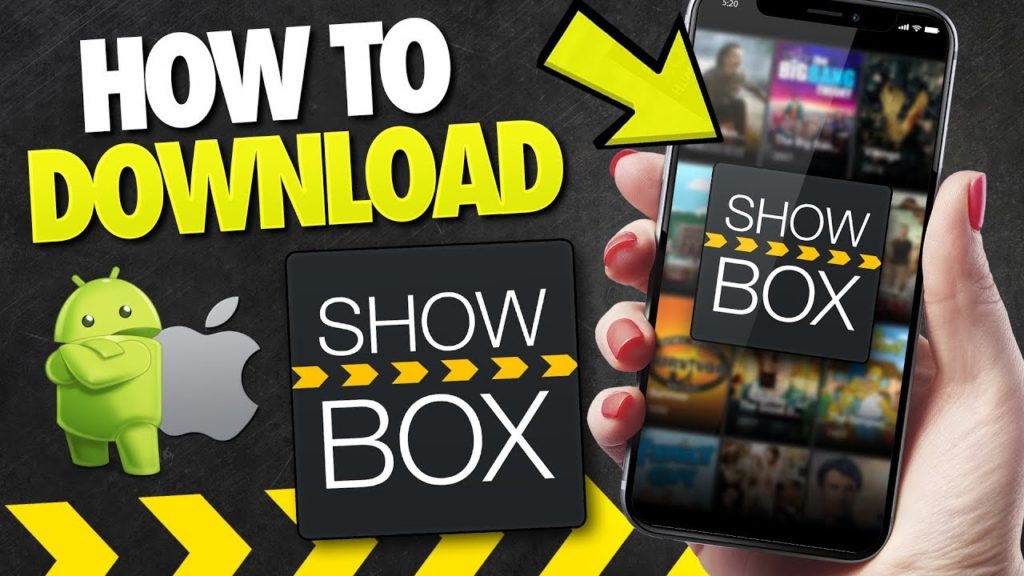 One of the original streaming apps, Showbox set many standards that are used today. IT comes with some great features, like offline movie watching. Ironically, Showbox users mostly transferred to Terrarium, but at least some of them will be forced to go back.
Cyberflix TV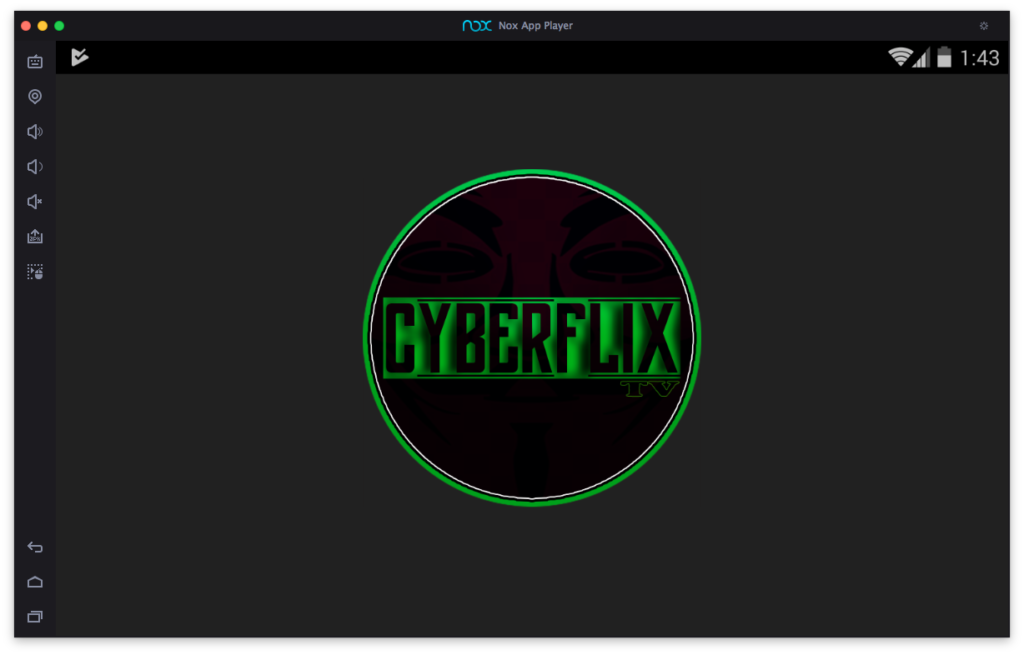 With an almost identical user interface like Terrarium, Cyberflix TV is considered by many to be just a clone of that popular app. Of course, there is nothing wrong with that, since Terrarium was a great app.
TeaTV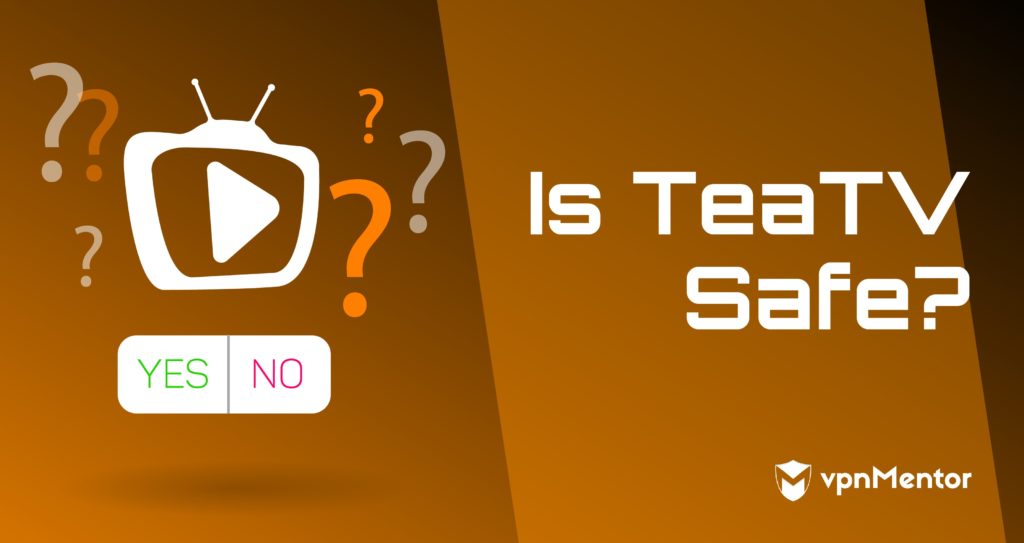 One of the biggest gripes people had with early versions of Tea TV was that it didn't support remotes. That has been remedied in later updates and you can now use it on Firestick, FireTV, and Android TV boxes. Its library has always been solid and easily rivaled Terraria's one and now that the issue with the FireStick installation is fixed, it will find its audience in the streaming community. If you are jumping straight from Terraria and have little experience with other streaming apps, it may take a while to get used to the TeaTV interface, but it is not a deal-breaker.
MovieBox HD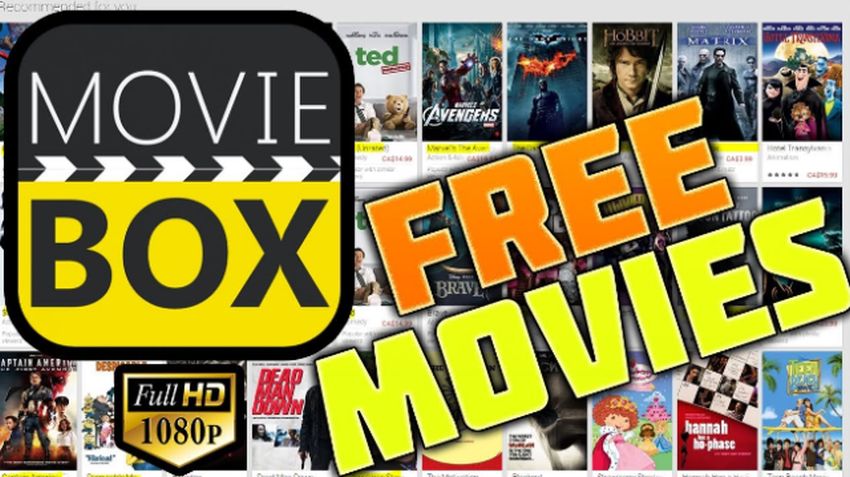 MovieBox HD is a great free Terrarium TV alternative that allows you to stream movies and TV shows. It even has an offline watching feature.
Bee TV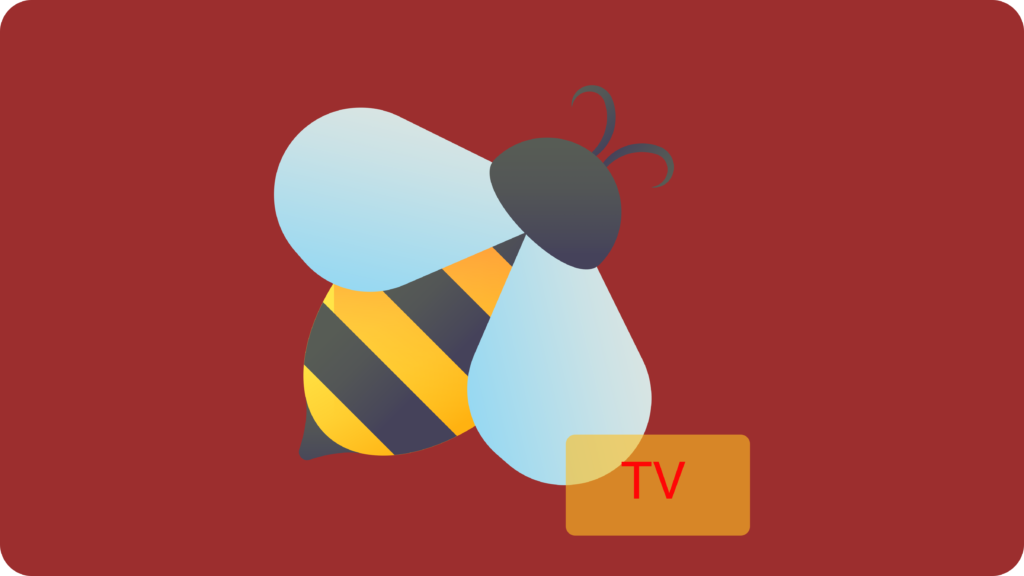 Bee TV has one of the greatest collections of movies and TV shows online. Apart from all the usual categories, it also has separate Anime and Animated content categories for the fans.
PlayBox HD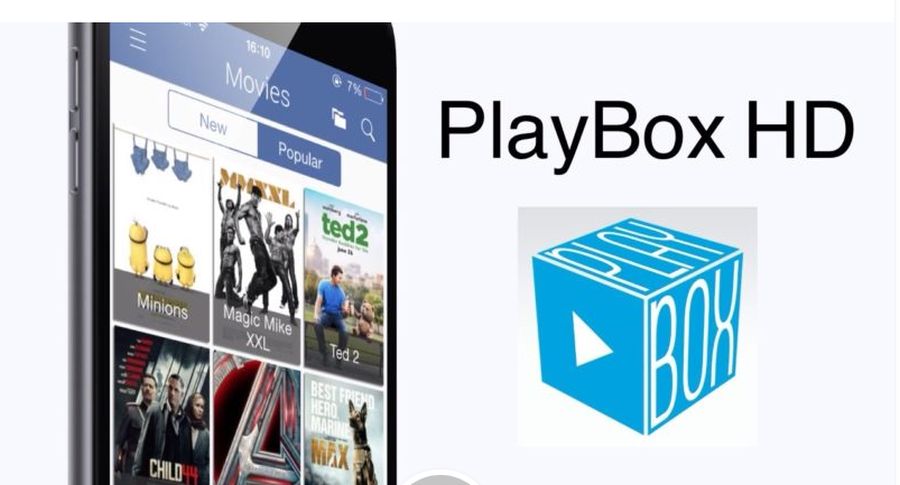 When it comes to mobile devices, PlayBox HD is one of the best Terrarium alternatives on the market. The app supports both Android and iOS and is compatible with Chromecast. It is a great choice for both home and office use.
Popcorn Time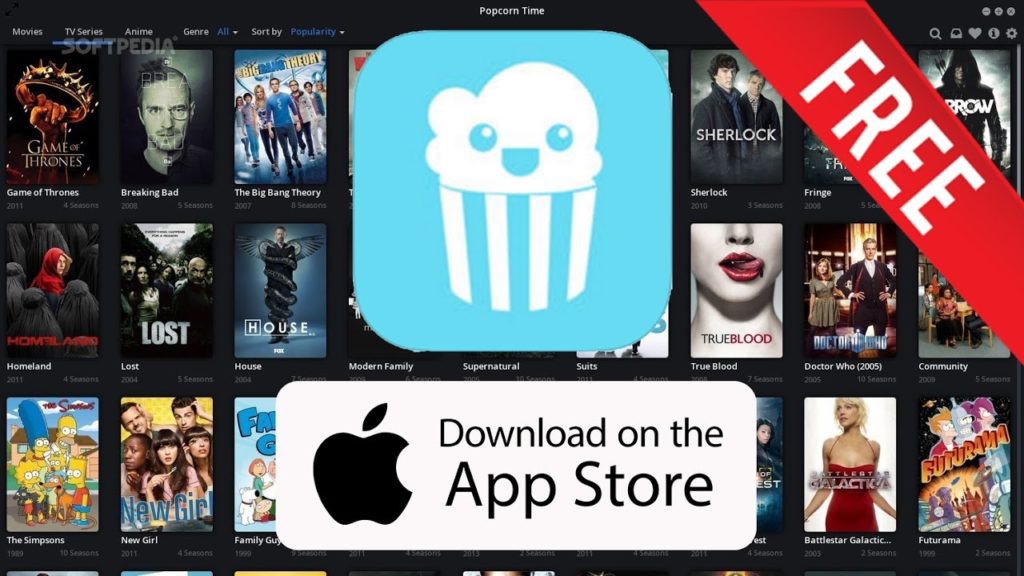 Another excellent Terrarium alternative, Popcorn Time is an app developed by a group of geeks from all over the planet and is completely free. IT doesn't even contain ads. It works great on all platforms, including Windows, Android, and iOS.
TV Zion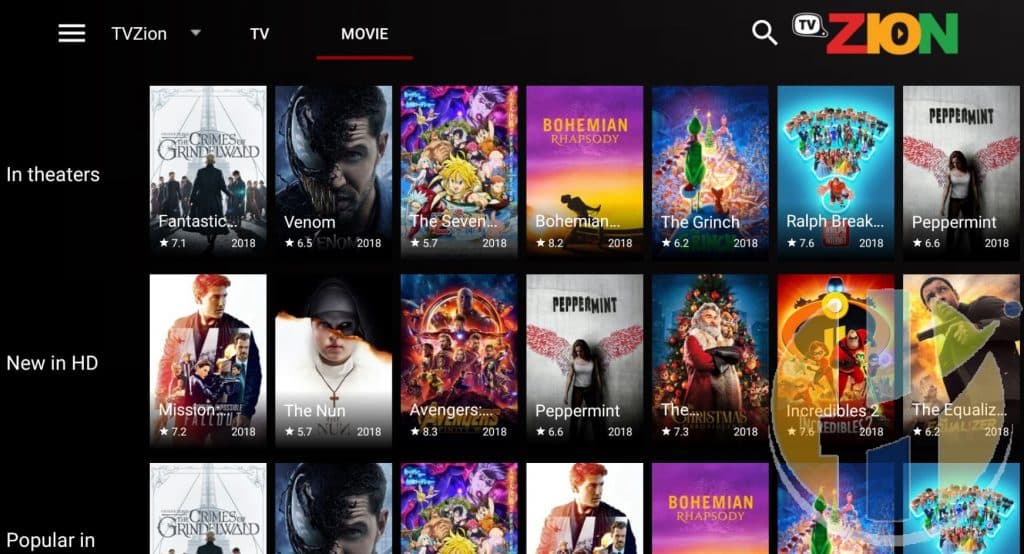 TV Zion is a well-designed streaming app that gives you 500 hours of free streaming. To get additional streaming time, you can download and install additional apps from Play Store. If that doesn't work, you can always delete TV Zion and install it again.
Cartoon HD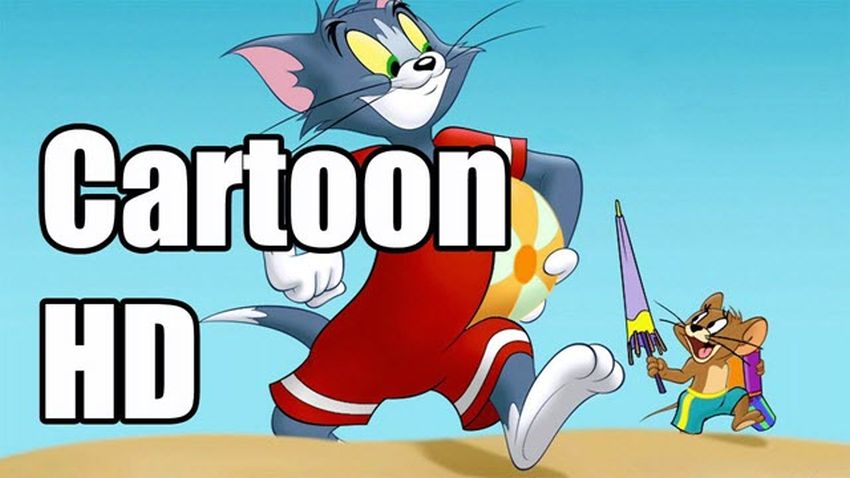 Cartoon HD is a streaming app specialized in cartoons and other animated content. Think of it as Terraria TV for cartoons. If you have kids at home, or you enjoy cartoons, this is a great app for you. The interface is almost identical to Terraria TV, so you won't have much trouble adjusting to it.
Cinema HD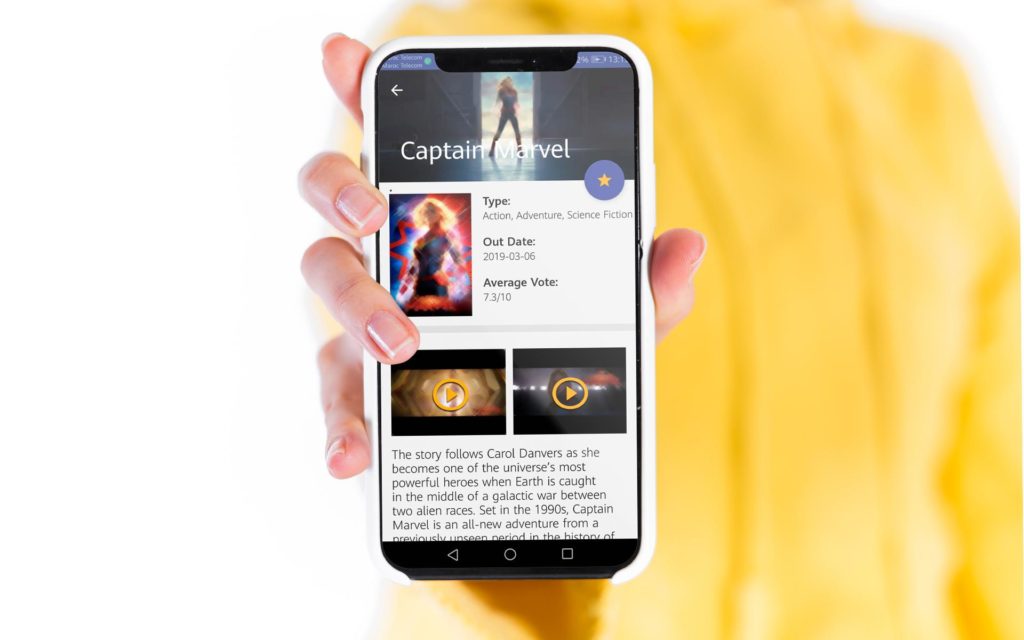 Cinema HD is designed for mobile devices and as such, it works great with both iOS and Android. It is fully compatible with Chromecast and Apple TV. One of the greatest features of Cinema HD is parental control, which is highly effective and easy to use.
Kodi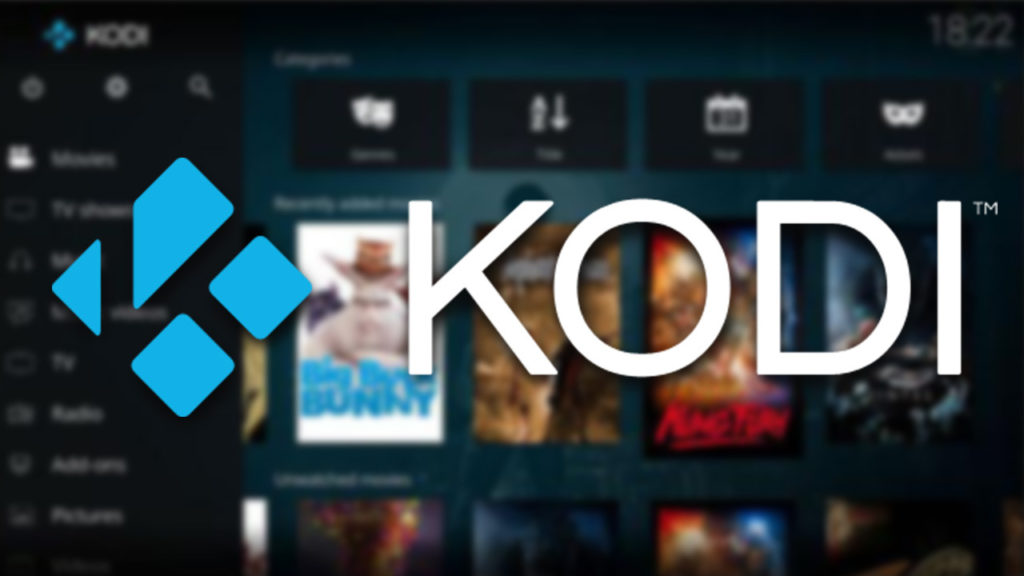 Kodi is one of the most popular streaming apps in the world. At one point, Kodi and Terraria TV were neck and neck for the position of the most used media player. With Terraria TV gone, Kodi is surely marching towards world domination. It is an open-source app, developed by several groups of coders and as such, it is highly versatile.
Morph TV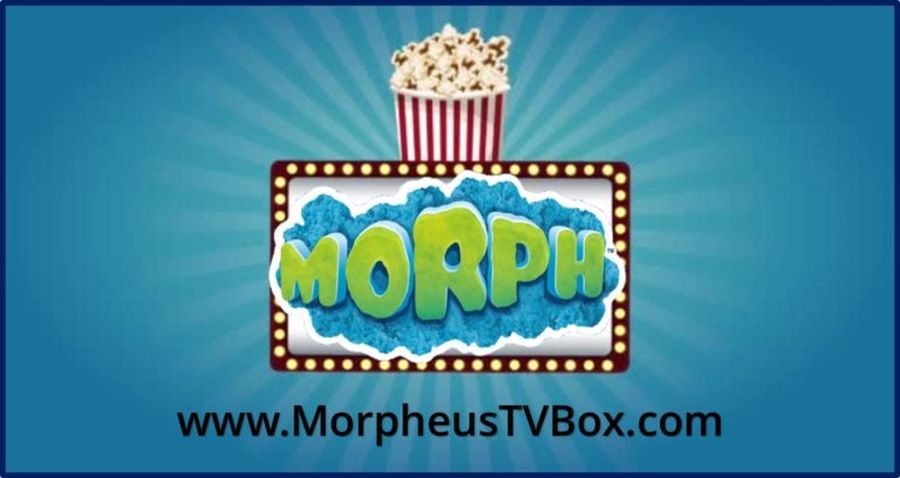 Morph TV is one of the latest additions to the world of streaming apps. It supports remotes, so it can be installed on Firestick. The quality of the links it finds is decent and many of them are HD or better. It has a huge library of the most popular TV shows and movies and constantly adds new content. It can be easily installed on FireStick and works like a charm.
OneBox HD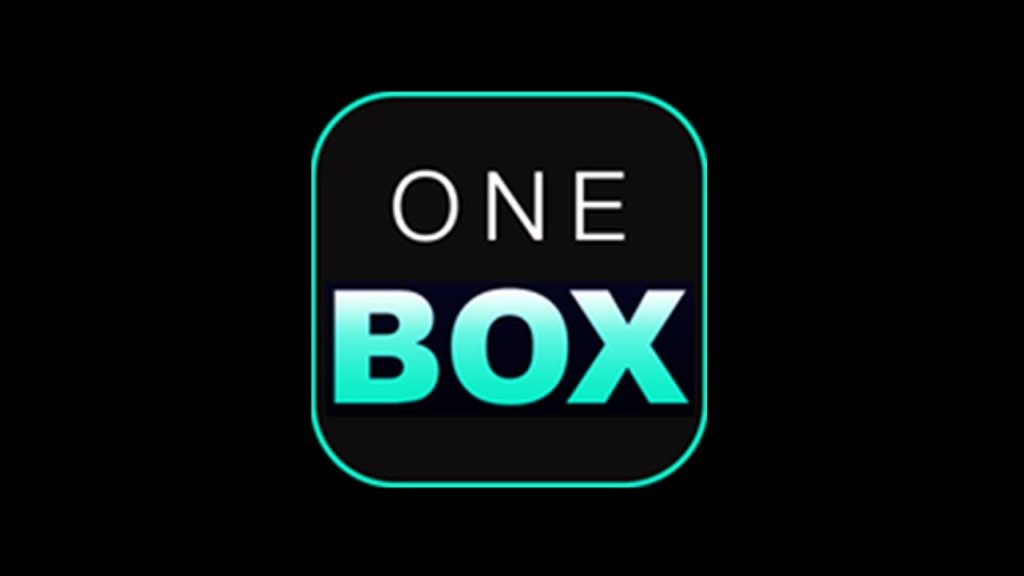 OneBox HD has been around for some time and is very popular with mobile users. It offers support for Windows, Android, and iOS and is also remote-friendly, so you can use it on Amazon FireStick. One of its best features is an absolutely massive library of TV shows, so if you are looking for older titles unavailable on other streaming apps, you should give OneBox HD a go. One thing that can be a deal-breaker for many people is that you have to have a mouse toggle in order to play/pause, move forward or rewind.