Losing our PC files is one of the most stressful things that can happen. We take pictures and store them on our computer, thinking that our precious memories are safe. However, files can get accidentally deleted and when that happens, we feel like our world has crumbled.
In case this happens to you, you don't have to fear! These things happen to everyone, data gets lost and it is usually not our fault. There are so many things you can do to recover your photos and you should not be worried. Check out our list of ways you can restore deleted data and you will get your memories back in no time.
Check your Recycle Bin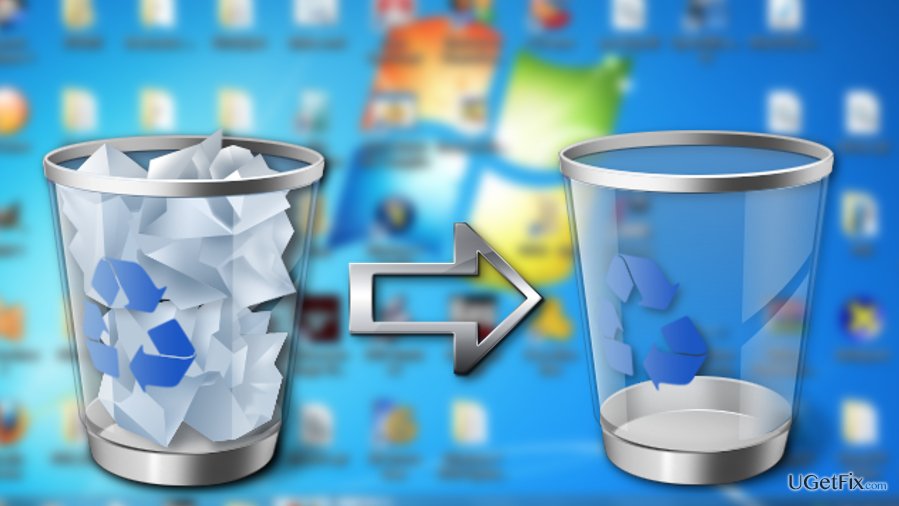 There are a lot of files that don't get deleted and that are just temporally placed in the recycle bin. We accidentally delete things all the time and the computer manufacturers are aware of that. So, before panicking, you should check this place.
Most of the files will be there and you can restore them with just one click. Even if they are not there, there are options in the recycle bin to restore deleted files as long as you act right away.
Check the Cloud
Most of our files are automatically saved in the cloud, and this is especially true about pictures. There should be copies of them on the cloud you are using and you should also check your Google Drive.
Many users don't know this option, but you can set your PC to save a copy of your photos on your drive or the cloud. Just check how much of an available space you have and if needed, update the user plan.
Restore the Previous Version
If you know where your pictures were located, there is a neat trick you can do. Just open the folder and click on the options. Click on the restore previous version option. This should recover the photos right away.
This trick also works for other files, so in case you accidentally delete anything else, after checking the recycle bin, you should try this option first before installing new software.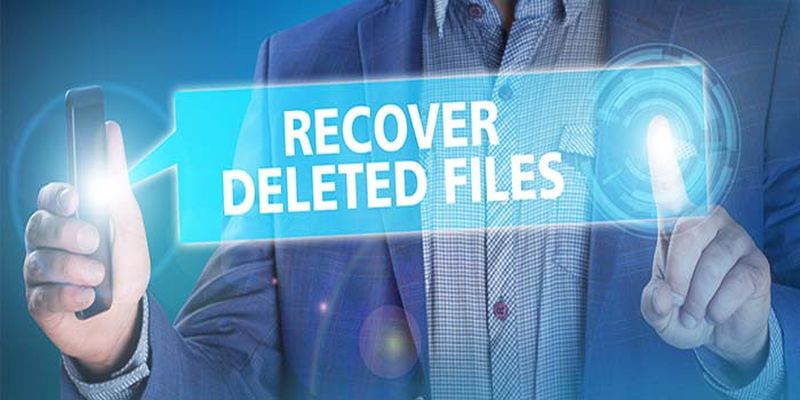 Take it to the Service
When everything else fails, and if none of these things work for you, then the safest bet you have is to take your computer to the service. You should try all the options first and use a paid version of the recovery software, but in case you don't want to risk things, then you should take it to the service.
Companies like DataSector can help you recover files and data from pretty much everything that falls under digital storage media. These things include SSD recovery, HDD, RAID, external disks, and even flash drive and memory card data restoring.
In case you've lost all of your photos, or documents, you should not install new things, because they can mess things up and make it harder for the professionals to recover your files. Contact a trusted service and tell them the details of the incident. Inform them where the photos were located and the date and time when you accidentally deleted them. In case you installed any additional software, or if you tried the backup and restore option, you should tell them about that as well.
Use a Recovering Program
There are so many different recovery programs on the market, and they are your safest bet. If you decide to install a restoration program, first you need to spend some time researching. Some programs work better than others, some are free to use and some need to be paid so you can use all the features.
Don't risk things with the first software you find, do your research, read everything there is about it, and check the user reviews. If something does not look good, or if there are bad reviews, choose another program.
Restore from Backup
This is another trick you can try that can help you recover any deleted pictures or documents. If you are using a Windows PC, you should go to your Control Panel and search for system and security. Depending on your Windows version, these things may be written with different names, but they should contain system or security. The next thing you should look for is the Backup and Restore option.
You will see the "Recover my Files" button, just click on it and you will be able to choose the files, folders, or the date when you lost your photos. Just follow the instructions and things should be recovered in a matter of minutes.
Always Backup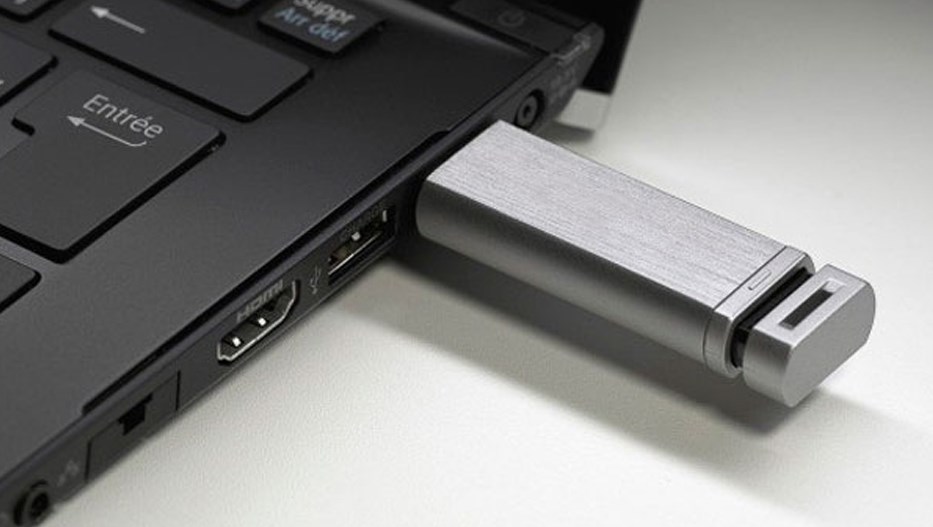 To save yourself a lot of trouble, you should always back up your files. Even though this seems like a waste of time, you will be able to breathe easier no matter what happens to your computer.
There are several options to do this – you can save them on the cloud or you can use an external HDD. If you choose to save a copy on the cloud, you should pay attention to the available space you have and make sure you don't save duplicates. High-quality pictures usually take a lot of space, so save just one copy. Use only a trusted service and never share your personal information with anyone else.
The second option is probably better, as long as you keep the HDD safe. Nowadays there are so many different types with different sizes. You only need to connect the external hard disk drive with your computer and transfer files. You should know that these things can malfunction and that your data can still be lost. However, this rarely happens and the usual damage is related to the hardware, not the software. Invest in a good waterproof case and don't store the HDD in direct sunlight. Check it if everything is working, at least once every few months.
Start by checking the recycle bin and trying to restore the files directly from the folder. In case you decide to use external software, be careful not to install something that will do more harm than good. Turn your antivirus on and if it detects and scams or hacking software, delete the file immediately.
Trusting the professionals with your PC is the best way to recover any deleted files. Use a good service with good reviews and contact them before you take your computer there. They can help you restore any lost data and paying a small fee for the service is better than risking things yourself and doing additional damage.