Buying a new laptop is more than going to the store, choosing the one you like, pay for it, and taking it home. There are so many different brands and types of laptops, and the choice is pretty huge. People usually know what they need from their computer, so it's easy for them to find the right one. But, those who are buying a laptop for the first time should consider a few important things, so they can avoid the most common mistakes people do when choosing their new device.
Here are some things you need to look for when buying a new laptop in 2023:
Choose the operating system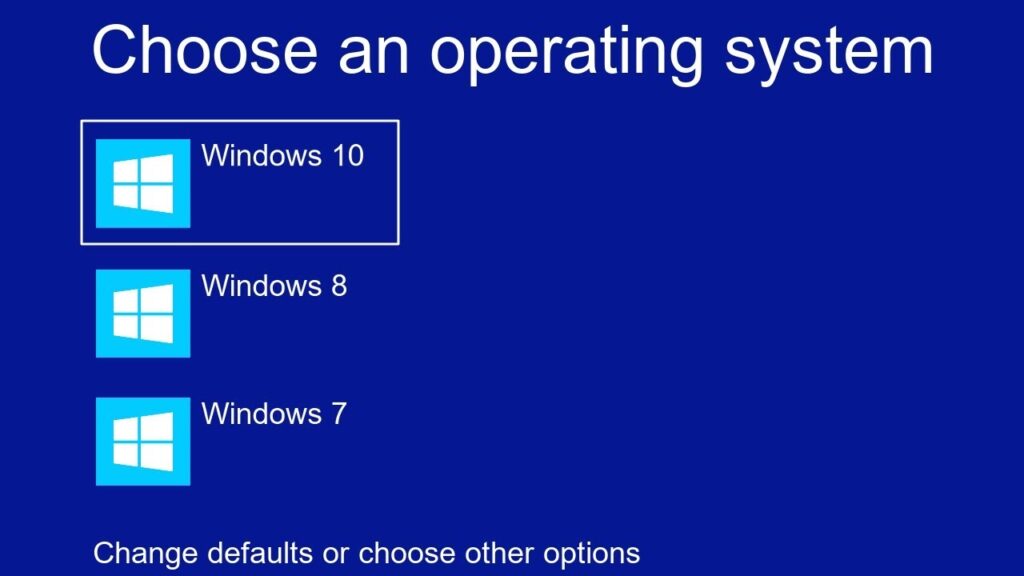 Which operating system do you prefer? Do you like MacOS more than Windows? People who know how both systems work can easily decide which device they like more. You can even go for Chrome OS if you want to try something new. The MacOS work only with MacBook devices, and you can visit this website to look for different types of laptops, and find the one that is the right for you.
Most of the commercial devices in 2023 work with Windows 10. It's the most flexible and optimized OS, and it's a better and improved version of previously popular Windows 7 and Windows 8. It allows you to switch between your Windows devices, and customize the interface following your preferences.
If you choose a MacBook, you should know it comes with the latest version of MacOS. This OS is similar to Windows if you compare the functionalities. The interface is a little bit different, but as you spend more time with your new MacBook, you will see that this OS is also simple and user-friendly, just like Windows.
Those who decide to try Chrome OS should know that the system is also simple and easy to use, but it's more limited than Windows and macOS since the developers have a lot of work to finish until they make it competitive with the two giants.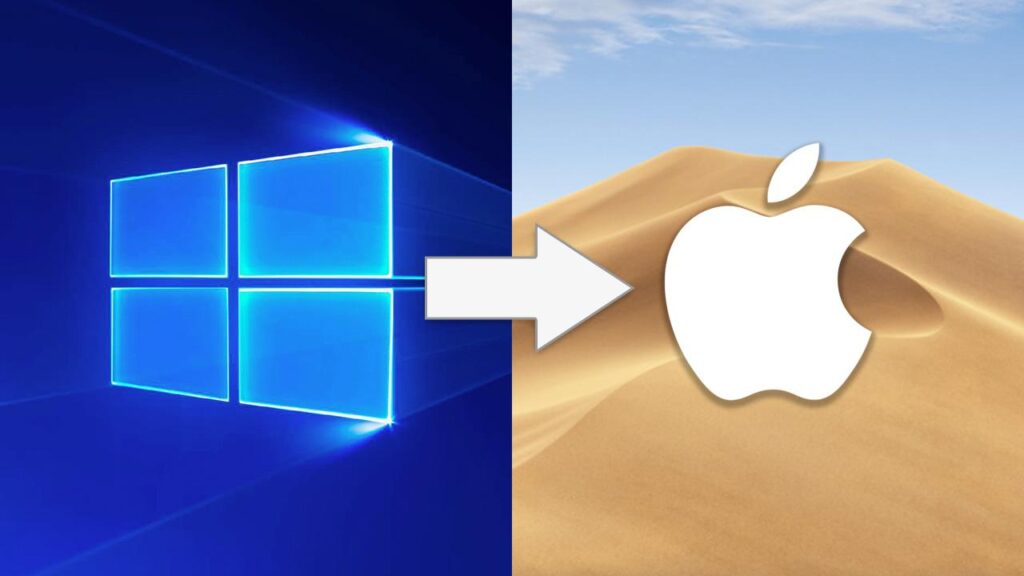 Choose the size
Display size matters, because an inch or two can make your device lightweight and portable. According to your needs and preferences, you can choose different sizes, like 11.6 inches at least, or even 17.3 inches. Most of the commercial brands like HP, Asus, Acer, Lenovo, or Dell, have 13.3-inch, 15.6-inch, and 17.3-inch display models, but some of them can go out of these standards and offer small computers that are very practical for those who need to bring their device everywhere they go. Usually, one average laptop weighs between 1kg to 1.5kg.
Smaller devices can't handle powerful processors, and you should be aware of that fact when you are choosing your new laptop. Sometimes, they have only a few USB-ports, no CD-ROM, or HDMI-port. So, if you need a powerful device with a lot of features, choose at least 16.6-inch size.
Choose ergonomic keyboard and touchpad
Many people suffer from joint pains because of their bad keyboards and touchpads. Some of them choose to use a mouse instead of a touchpad, so they can prevent potential pains and joint damages. Smaller models don't have a numeric keyboard, so if you really need it, consider buying a bigger laptop.
If you need to spend a lot of time working on it, check the keys and see if they are places with at least 1mm between them. That makes enough space for the fingertips to press the right key without any problem. These may not be the key features, but sure are important when you are buying a new laptop.
Understand exactly what you need
Some people choose their devices with a good and attractive look. But, those who need them for serious work will always take care of the most important components, like the motherboard, the CPU, the RAM, storage, display quality, and so on.
If you don't understand what those numbers and acronyms mean, you can always ask someone who understands the computers better than you, so they can help you choose the right device. Every seller needs to provide this information with the devices they sell, so they can help the customers find what they need.
Check the battery life
You will not always have a power source close to you, so you will need to hold to the battery life. Choose a device with bigger battery capacity, even if that means you need to pay more about this feature. Battery life is one of the most important things you should keep in mind when choosing your new laptop. The optimal endurance is 5-6 hours, but there are powerful models that support more than 7 active hours until the next charging.
If you need to take your computer everywhere with you, be sure you always have the charger, because every chance to charge it is good, especially when you need to use the device the whole day. Also, you need to check the battery saving options and choose the plan that will maintain a good battery life but won't harm the laptop's efficiency.
The general quality of the brand
A lot of brands offer pretty well laptop devices and you can choose between a lot of models, with different price ranges. But, before you decide what you'll buy, you need to research the different brands and look for relevant user experience. That will help you decide which model to choose.
It's expected that most of the hi-tech companies will try to assure you they have the best product, but it's on you to research and find out what will work the best for you.
This short guide will help you learn what are the most important features your new laptop should have. You know the best what you need. Don't buy the first device you like. Visit more stores, look for more information online, and then decide which one is the one. A good laptop will last for years before you need to replace it with some new and better models.