Your beauty and fashion website should be optimized for it to reach the top positions in Google search results. Emerging at the top of search engine results alone isn't enough. You need to ensure that you stay there so that customers keep coming through your doors.
Generally, fashion and beauty SEO has its unique facets, which you won't encounter while optimizing websites from other niches. You need to implement an effective digital marketing SEO strategy that helps customers who are looking for fashion items, to find you. So, how about looking into these five surefire SEO tactics that can help you boost your fashion brand?
1. Base Your Keywords on the Latest Trends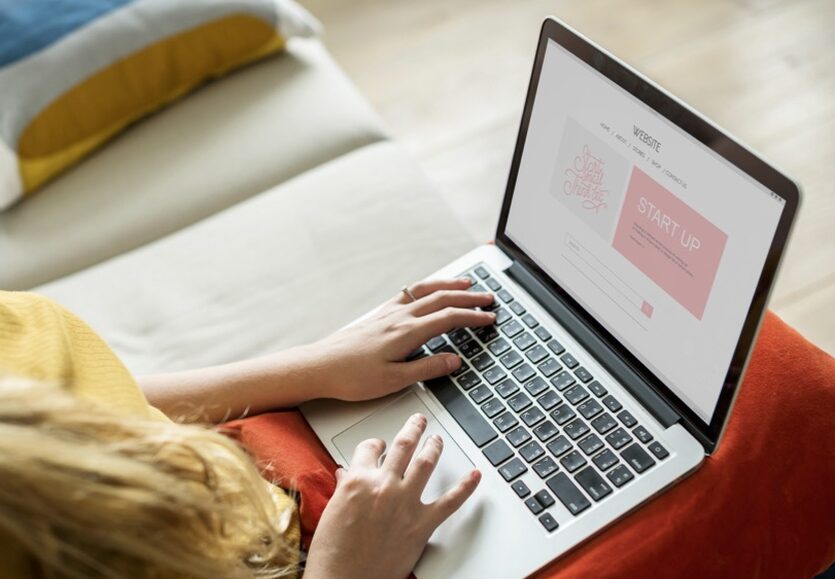 In the fashion world, trends come and go. One of the most critical fashion SEO tips is to get with the times. Your website content should always be fresh so that it reflects current trends in the industry. In your line of business, history seldom counts. Therefore, ensure that keywords get researched with trends in mind. It would help if you used long tail keywords ahead of short-tail keywords. There's less competition for long-tail keywords since they portray the intent of the search more concisely, and are more likely to lead to sales.
For instance, a short-tail keyword such as "female undies" won't get you on the first page of Google search results because competing websites may already be ranking high for it. On the flip side, a long-tail keyword such as "red female undies with a ribbon" might be of more considerable help to your cause. You should keep in mind that long-tail keywords alone won't get you ranking highly. Ensure that you only use those that are trending.
2. Be Generous With Visuals
No other industry relies on visuals more than fashion and beauty. You should present your website with style to dazzle the eyes of those who will land on your pages. You can't expect to sell fashionable beauty products if your website is bland and uninspiring. Therefore, incorporate images that are just as fabulous as the products or services that you sell.
Naturally, visuals will take a toll on your site's loading speeds. The more content a page has, the longer it will take to load. As a result, a lot of potential buyers will be put off. Even though you can't avoid having images on your beauty and fashion website, you should do everything possible to minimize the burden that they put on the site.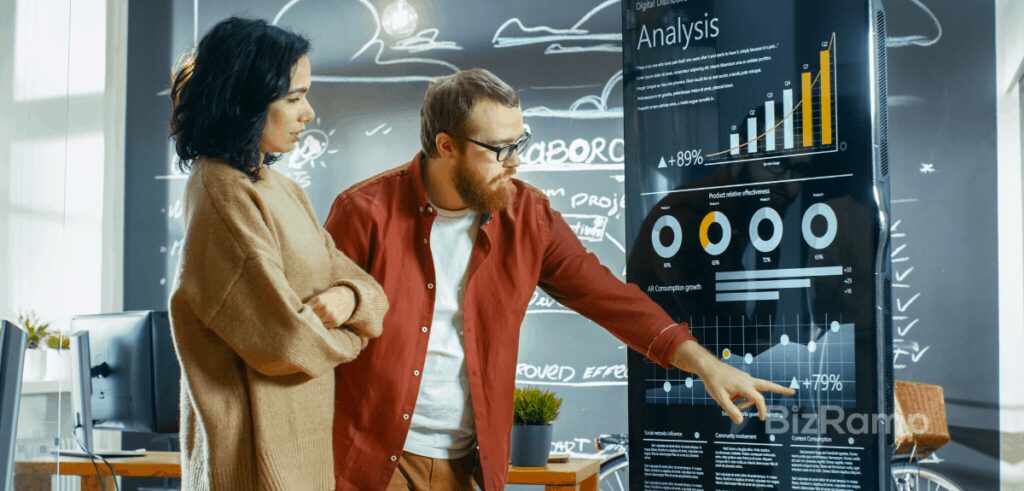 Optimizing Images on Your Website
Here are some tactics for optimizing the images that you'll use to grab visitors' attention.
● Pick optimal dimensions. The height and length of an image affect its file size and the space that it occupies on a page. Therefore, its dimensions should exceed what's needed.
● Save the images in the required format. PNG is great for small images, while JPEG is suitable for larger images.
3. Categorize Your Products
Keyword cannibalization is one of the greatest dangers that digital fashion marketers risk. When more than two pages use similar keywords, search engines are likely to have a problem choosing which of them to rank higher. This creates a scenario whereby your site competes with itself rather than its competitors. Ultimately, the visibility of the competing pages in search results will be affected.
You can avoid this problem by adhering to the core SEO principle: on one page, use only one set of keywords without any overlaps. Often, fashion and beauty website owners make the mistake of creating separate pages for every product that they offer. If you sell more than one type of men's shoes, for instance, having a webpage for each product means that all of them will have at least one common keyword.
To avoid this situation, divide all your products into different categories. Each category should have a separate description, which fits all the included keywords. Avoid putting similar keywords in different category descriptions. In doing so, you'll have avoided the mistake of keyword cannibalization.
4. Create High-Quality Content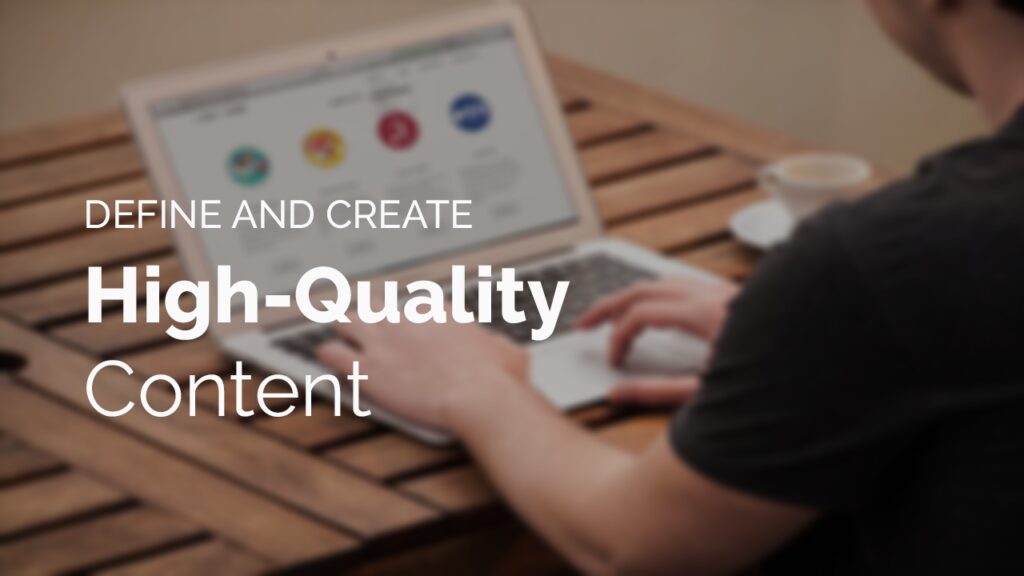 In the realm of SEO, everyone will tell you that nothing beats content when it comes to website optimization. For your beauty and fashion website to rank highly, its content needs to be not only stellar but outstanding. In the fashion and beauty industry, SEO guidelines are often taken a notch higher. Nothing less than exceptional is going to work, be it what you sell, or your website content.
When creating content for your website, the main challenge will be describing how your products and services are. Customers won't want to buy something that appears dull, judging from its description on your site. Don't hold back on creating eye-catching content that will give prospective customers the impetus to buy from you. The following tips can come in handy.
● Emphasize the main benefits of using your services/products. Repeat this severally within your content
● Anticipate any questions that will be asked about your services/products. Connect the queries to product/service descriptions
● Leverage your social media presence and product reviews. Working with a beauty & fashion website design & digital marketing agency like Digitawise will help you optimize your social media presence.
5. Track User Activity on Your Site
Contrary to what you may think, sales aren't an accurate method of determining your website's success. No matter how well your business performs, there's still a lot that you can do to improve. One of them is tracking user activity on your website. There are tons of tools that are designed specifically for this purpose. These include Google Analytics and heat map generators.
Even as you think about tracking user activity on your website, don't make the mistake of assuming that one user activity tracking tool works better than others. Likewise, you won't be able to effectively gauge your website's performance if you only use one activity tracking tool.
For instance, Google Analytics won't provide the data that heat map generators offer, and vice versa. Therefore, it would be best if you combined both tools to maximize the amount of data that you garner about your website. This will go a long way in boosting your conversion rates.