A Canadian online casino — Bodog stands among other casino sites. It features many options for sports bettors, horse racing bettors, and a cryptocurrency payment method. However, this isn't all Bodog offers. All members of Bodog have a chance to climb the Rewards levels to get cash bonuses and other perks.
The program called Bodog Rewards promises the best experience at the casino. But it doesn't clearly explain what exact perks a player can have. On the related Bodog page, you will see the Rewards levels, the points amount, and their redemption rate. But every interested player will find a lack of information about the rewards themselves. This is because only loyal players can have access to the full details. So, in this article, our mission is to figure out the entire work of the Bodog Rewards. This includes bonuses that a player can get, and how profitable the levels really are.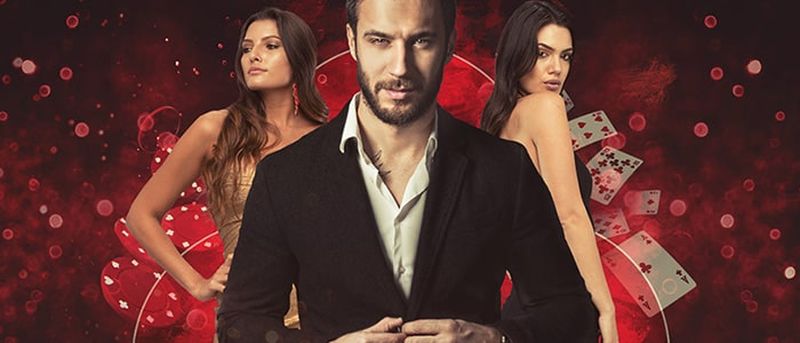 Bodog Rewards: General
The loyalty program's major feature is that it preserves your loyalty status forever. If you join it once and decide to stop gambling for a while, even after a decade, you will have the same status that you had before the long absence.
Bodog calls the Rewards program the easiest of all. That's because you can easily earn tier points and level up by playing games and betting real money, and also because you can cash in your points any time you want.
Though first you need to earn the specific amount of the Rewards points to qualify for their redemption. If you want to know how to earn the points and level up quickly, check out the details here.
How to Join Bodog Rewards
Well, the entrance is super easy. Literally, as a player you don't have to do anything: no emailing to the support team, no requesting for approval. You just sign up and already become a member of the loyalty program. Safe to say, every Bodog player is a loyal player. As a newcomer, your status is Bronze. Though if you deposit the same day and play games for real money, then you can already level up to the Silver status.
Benefits of Bodog Rewards
With each of the six levels, a player opens up new rewards. Bodog promises to give a premier gaming experience to the players. So, let's see what they have in store!
First of all, at every level you earn the points which you can redeem for cash later. This cash can be used for playing games and placing bets. Consequently, the higher your level is, the lower points redemption rate you have.
For example, when you are new to Bodog, you have 0 points. Or you can earn 2,500 points if you make a deposit the same day. Anyway, in the beginning your redemption rate is 2,500 points = $1. But when you achieve the highest level, the rate becomes 1,000 points = $1. Worth mentioning, if you are on the last Black level, your Rewards points balance is about 5,000,000. It means you can cash in $5,000!
On each level, you have a choice: either continue collecting and redeeming the points, or unlock more and better bonuses.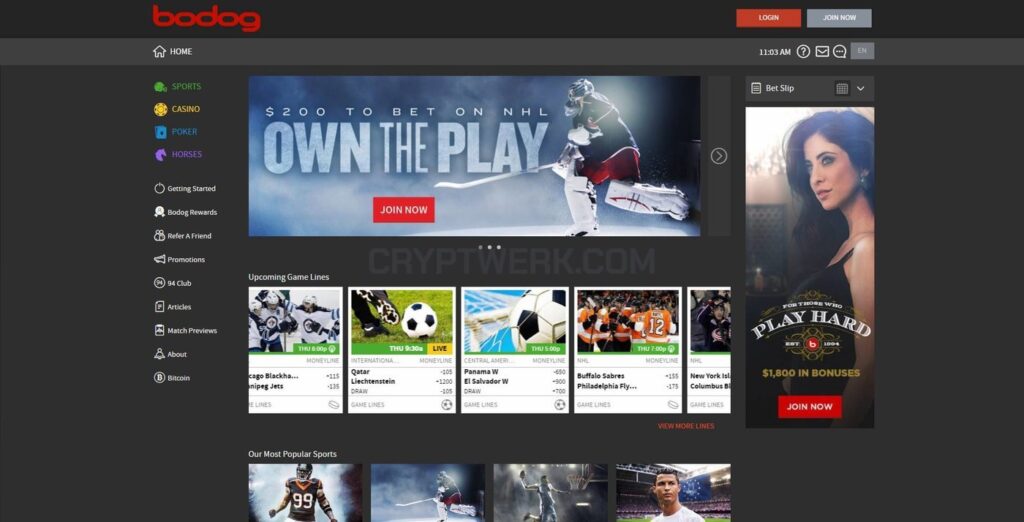 Cashback Bonus
Everyone likes cashback, so it isn't surprising that Bodog Rewards include cashback bonuses. These bonuses are given on every level, from the lowest to the highest.
On the Bodog Bronze level, you have a 5% daily cashback on losses.
The Silver and the upcoming levels have two sub-levels. So, on the first sub-level you have 5.5% cashback, on the second — 6% cashback.
Bodog Gold gives you 7% and 7.5% cashbacks, respectively.
On Bodog Platinum, you'll get 8.5% and 9% cashback on losses.
Bodog Diamond increases cashback up to 10% and 11%.
The last level, Bodog Black gives you 15% cashback on all losses.
As you can never lose your Bodog status, the cashback bonus is permanent. You can receive cashback on a daily basis.
Unique Bonuses
Each Bodog level unlocks a few advantages which you can use for the games. These perks are shown exclusively to the players when they raise their level. However, we can suppose that players get some typical rewards like free spins, reload bonuses as well as some personal offers. For example, special offers for sportsbook and racebook for those who are fond of betting on sports and horses. Besides, Bodog arranges giveaways of cash and free spins. More tournaments also become available for Bodog loyal members.
Nevertheless, only by levelling up can you unlock your personal status advantages. So, keep playing at Bodog to try the rewards in practice!
Invitation to 94 Club
Bodog players who are already on the Black level and continue constantly playing at Bodog casino are likely to get an invitation to the VIP club of Bodog called 94 Club. There, Bodog puts together the best casino players and rewards them with even more prizes.
As soon as you're invited, you are now able to earn the Rewards points twice faster than before by getting points x3 for playing games. This time you are on the Elite level, so get used to the privileges.
What else do 94 Club members get? The best perk is obviously fee-free deposits and withdrawals. They also get a weekly 100% reload bonus up to $1,000. If the VIPs have some problems, their personal manager is there to help 24/7, though the Bodog support is already a high-quality one.
On top of that, Bodog VIP members receive invitations to the close casino parties and meetings, where the players can meet each other and share their opinions and ideas.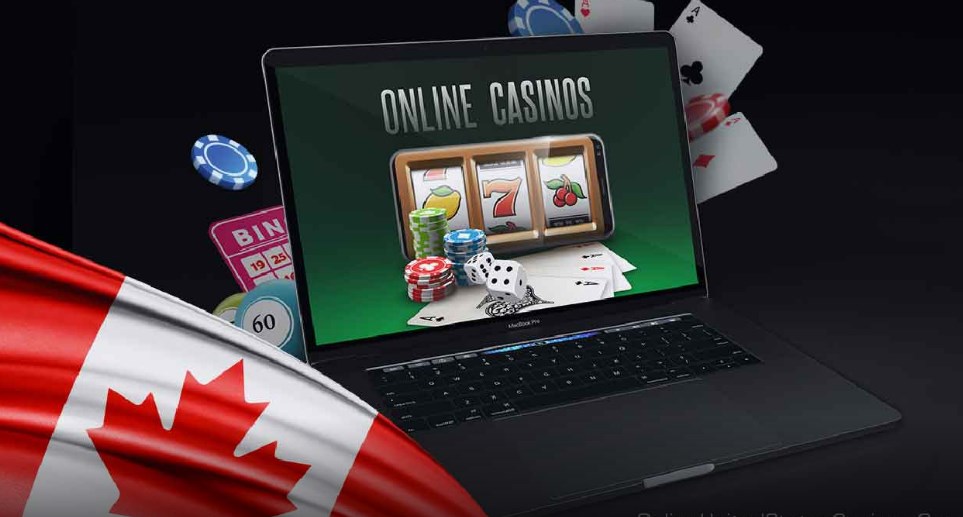 Closing Thoughts
Although the Bodog Rewards program is one of the easiest to join and level up, the rewards that players get are more than helpful. Bodog casino is still in process of developing and creating new unique perks for loyal players. The best-recommended way to play at Bodog is to bet on sports and play casino games without thinking much about the points. Because if you are a dedicated player, you will climb those levels up so quickly that you won't even notice it.