For those who travel frequently, they often think of a destination they have already been to or are planning to go to. And to stimulate them to immediately check airfare, accommodation…
Others will look at some photos. The third will go to the souvenir shelf. The fourth will watch some of his videos. The fifth will googling the destination to which the days count. And so it is. With a few clicks, the day gets better, more beautiful, more fulfilling, happier!
How much one beautiful memory can fix everyday situations! That's how travel makes you happy! Travel makes us happy forever! No trip can be measured by a new bag and shoes. No trip is as valuable as a new car or house! Everything you buy (materially) can make you happy! And it should make you happy. But it lasts very briefly in your brain.The pleasure quickly subsides and you are ready to fantasize about a new toy! Sometimes you don't need more than a couple of hours to forget that you have something new at all!
What is different about travel are experiences! Everything you experience stays with you forever! You are left with memories, souvenirs, photos, videos, diaries … All of this has a lot more value than all the money in this world!
That is why today we will present some of the best destinations in Europe for 2023 as well as tips to follow.
Madrid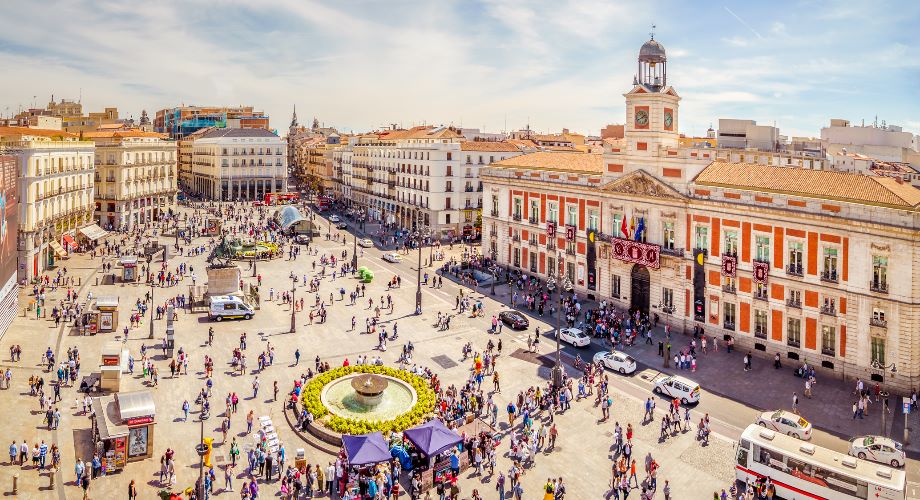 The capital of Spain, often in the shadow of Barcelona, when it comes to tourism. The only downside to Barcelona is that it is not at sea. But everything else is fantastic. If you love culture, there are many museums at your disposal. The most famous is Prado, one of the best in the world. There are two more on the same street, all together forming a golden triangle of art. There is also the Royal Palace, as amazing as Versailles, Catherine Palace, etc.
You can not tour Madrid without passing through the famous Gran Via several times and stopping at Puerta del Sol and Plaza Mayor. Sports lovers will also enjoy it. Real Madrid is one of the biggest football clubs in the world, and Atletico Madrid are not far behind. There is also a basketball available, as well as a tennis tournament, the second highest category. Food and nightlife will not leave you indifferent. The city is also safe and well connected by numerous metro lines.
Lisbon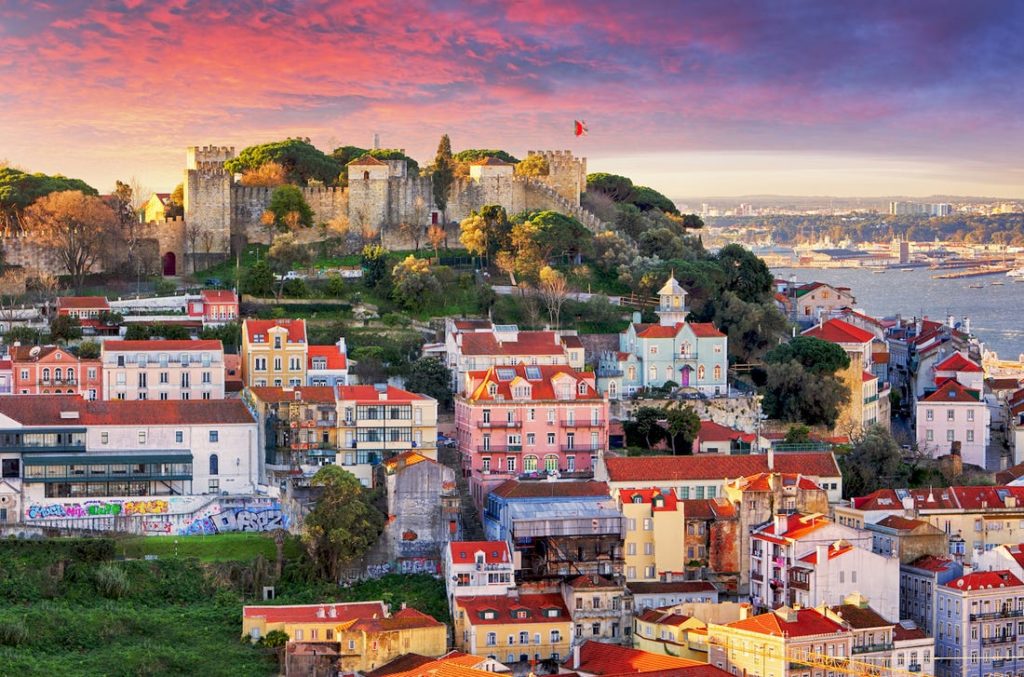 Portugal is a beautiful country, and Lisbon will delight you. City atmosphere, Fado music heard everywhere, nice weather. You have a lot to see, places where famous sailors embarked on their long journeys. The city is not very big, so you can go around most sand stuff. If you want to swim, the ocean is only 30 kilometers away, and the mysterious Sintra is a must see.
Saint Petersburg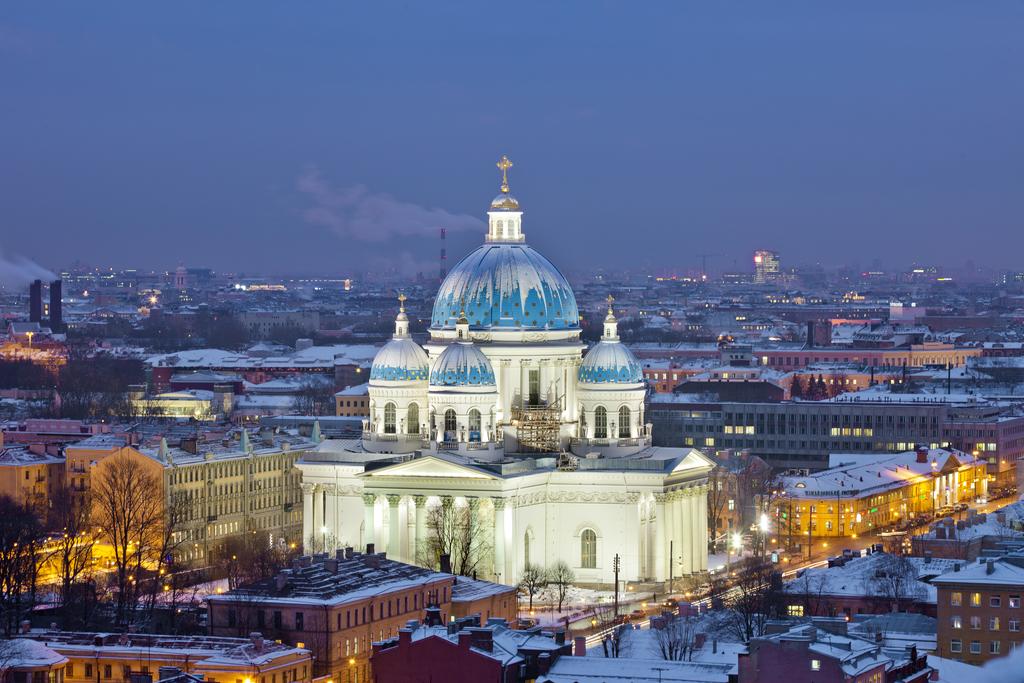 Russia is beautiful, but nothing in it can be compared to Saint Petersburg. A city built for the purpose of the imperial capital. The goal was to be Russian Paris. Famous architects from all over Europe built this city, and only the most expensive materials were used. There is a saying that everything yellow in the city is actually gold. From the famous Hermitage Museum, through Nevsky Prospect, to many churches, you have to explore this city full of history. Although badly damaged during World War II, it was completely rebuilt.
Prague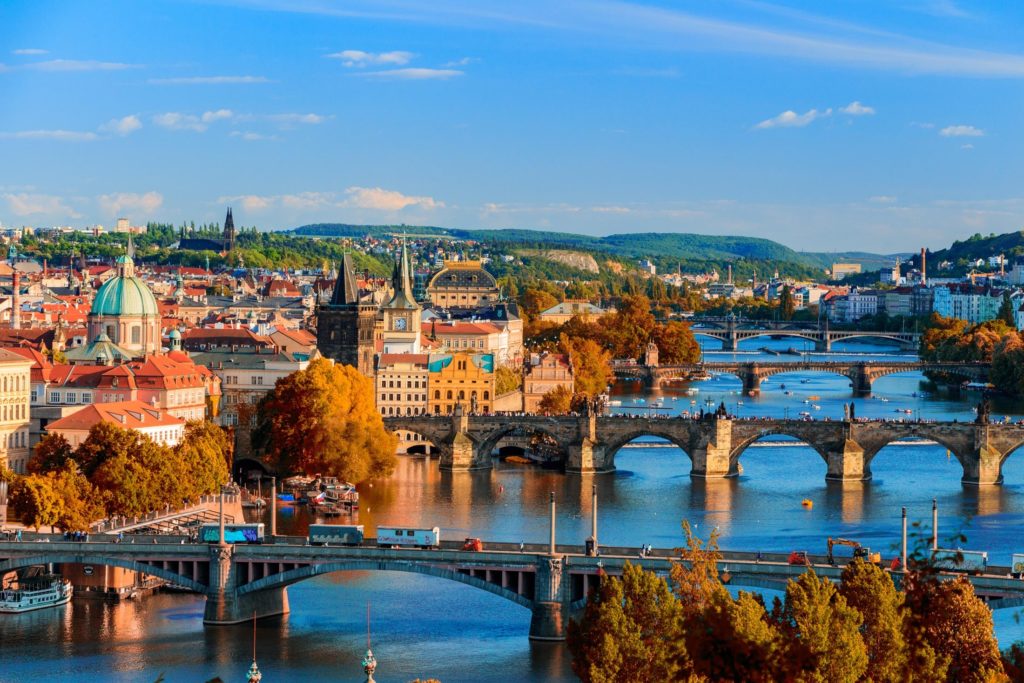 One of the oldest cities in Europe. It is so old that even today there are buildings that are almost 1000 years old. Among other things, famous for beer, you will find breweries that have been operating in the same place since the 15th century. Squares, museums, castles, pubs. More than enough to head to the Czech Republic.
To get the most out of your trip, follow these 5 tips we will give you…
Keep an eye on the currency. Although most European countries are part of the European Union and the Eurozone, this is not the case with everyone. Two cities on our list, Prague and St. Petersburg, are not part of the Eurozone and use their currencies. This is also the case with Hungary, Switzerland, some countries of the former Yugoslavia, etc. In this case, you will need to exchange dollars or some other currency that you own for the local currency, which is the only one that can be used. Although they will approach you on the streets and offer you to exchange money, do not do it, as these are often fraudsters who will give you a very unfavorable exchange rate or otherwise cheat you. Use only exchange offices, and on sites like cnv.to , keep up to date on current exchange rates, so choose the best exchange office based on that.
Check which visas you need. If you are from a country that has an agreement with the European Union, you will be able to visit most countries without a visa and spend up to 90 days in them. But there are exceptions. The UK has recently left the EU, also Russia is not an EU member, so check beforehand so you won't be stopped at the border from entering the country.
Use trains. The train network in Europe is at a great level. Mostly these are high speed trains. Whether you use Renfe, TGV or trains in another country, you can quickly and comfortably tour all of Europe. You can also do a lot of day trips this way. If you choose Madrid, which is the geographical center of Spain, all cities will be within 3 hours by train.
Have cash with you. Although you will be able to pay by debit and credit card in most places, you should also have cash with you. It will often be the case that small shops will not accept cards but will ask for cash.
Book your tickets in advance. The queues and waiting times are huge. So much that they can make you give up visiting a certain place. You can easily avoid this by purchasing your ticket online. You will get the precise time of entry and you will easily walk past all those people who have been waiting for hours because they do not have tickets.
Conclusion:
You just have to visit Europe. From ancient times like Ancient Greece and Ancient Rome, it is perhaps the most important part of the whole world to this day. It takes years to visit all cultural, historical and other sites.