One of the things parents worry about when they expecting a baby is the cosmetics they will use when the baby arrives. We advise you to be very careful when choosing cosmetics that will come in contact with delicate baby skin.
We all know that the baby's skin is wonderfully soft and smooth. However, it also means that it is much more sensitive than the skin of an adult and prone to irritations and other skin problems.
Not only is the outer lining much thinner in babies than in adults, but the skin barrier has not fully developed, allowing irritants to penetrate and cause redness and itching. Also, the immune system is not yet fully effective, so your little ones tend to struggle with infections.
When it comes to humidity, the baby's skin absorbs faster but also loses moisture than adult skin. Therefore, it is necessary to use effective baby lotion, which maintains a level of hydration to maintain the natural softness of the skin. Try applying lotion immediately after bathing to keep as much moisture in the skin as possible. Never use aggressive lotions to care for your baby – they can cause skin reactions. If you want to find out which cosmetics products are the best baby lotion in 2023 just continue reading this article.
1. Aveeno Baby Daily Moisture Lotion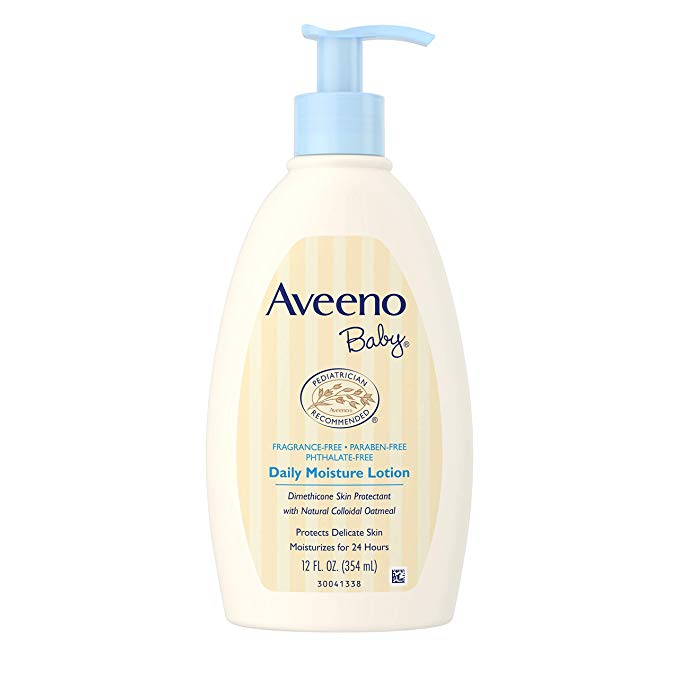 This lotion specifically protects sensitive baby skin and keeps it protected for 24 hours. The lotion formula itself is natural, it is not greasy and many moms just said that this baby lotion is number one on the market. Its only downside is that it belongs to the more expensive cosmetic products. Check out some more advantages of this baby lotion at mommiesbuy.com.
2. Puracy Organic Baby Lotion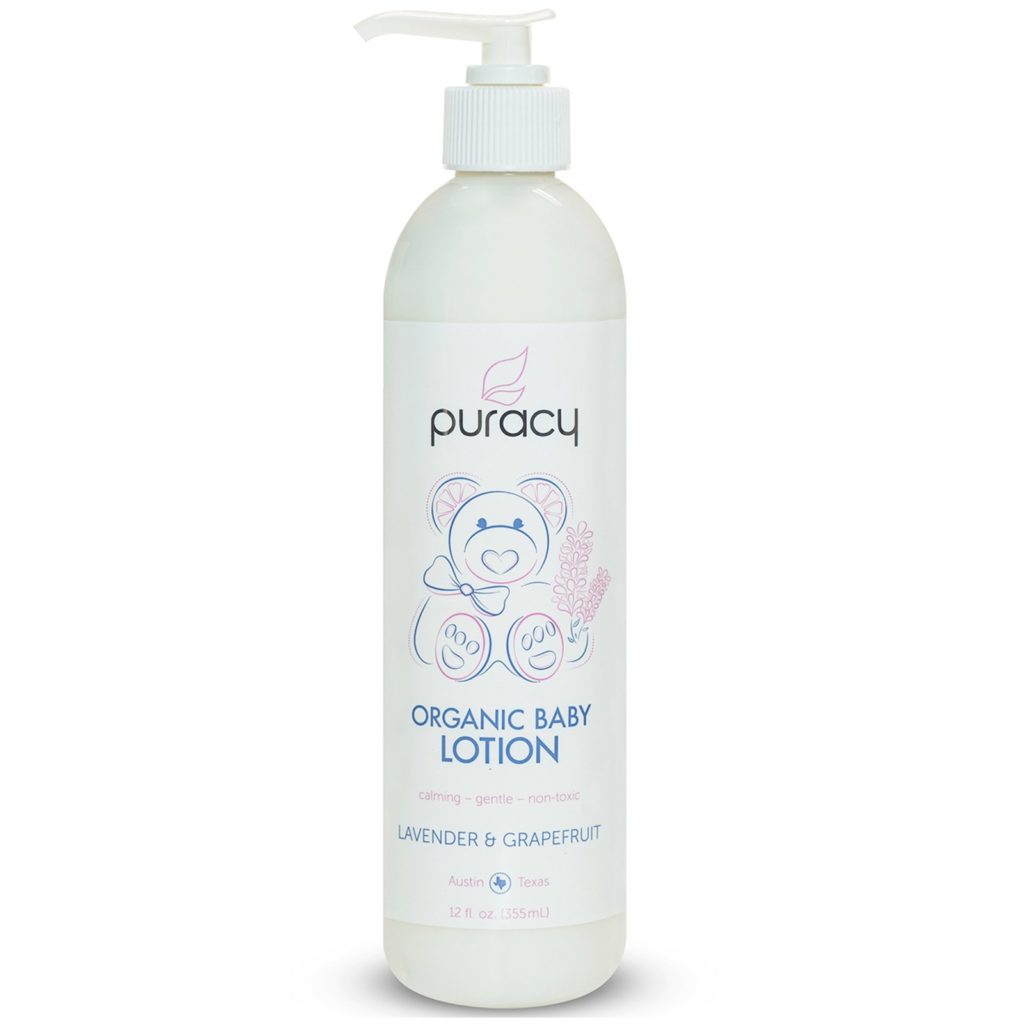 If you are looking for a baby lotion that is vegan and 100% natural formula this is the right one for you. This healthy formula for the youngest was developed by doctors and used only organic ingredients. Your baby's skin stays hydrated for 24 hours. The only downside to this lotion is that it is not recommended for extra dry skin.
3. Baby Magic Calming Baby Lotion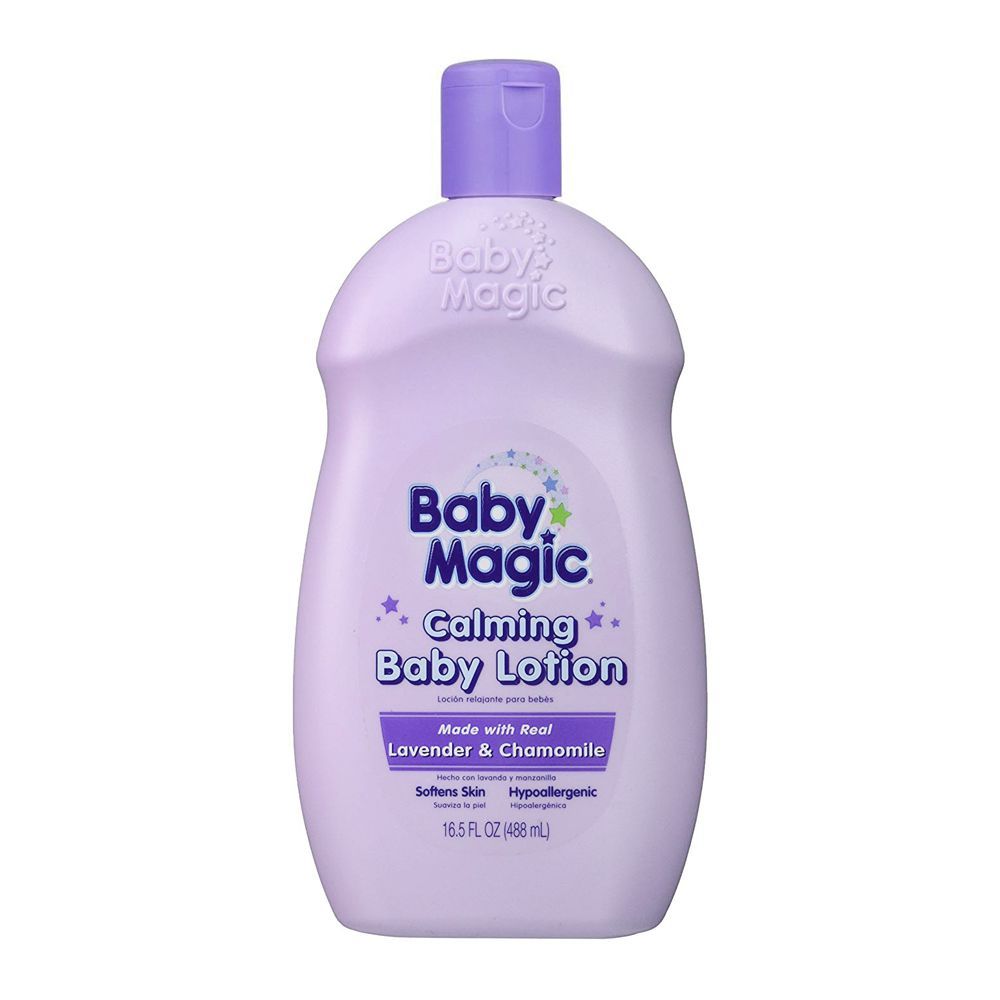 This is the most affordable lotion on the market that you can buy that makes your baby's skin smooth and moisturized. This cosmetic contains the hypoallergenic formula and the scent of lavender and chamomile. The only complaint is that this product can be overpowering for some babies.
4. CeraVe Baby Lotion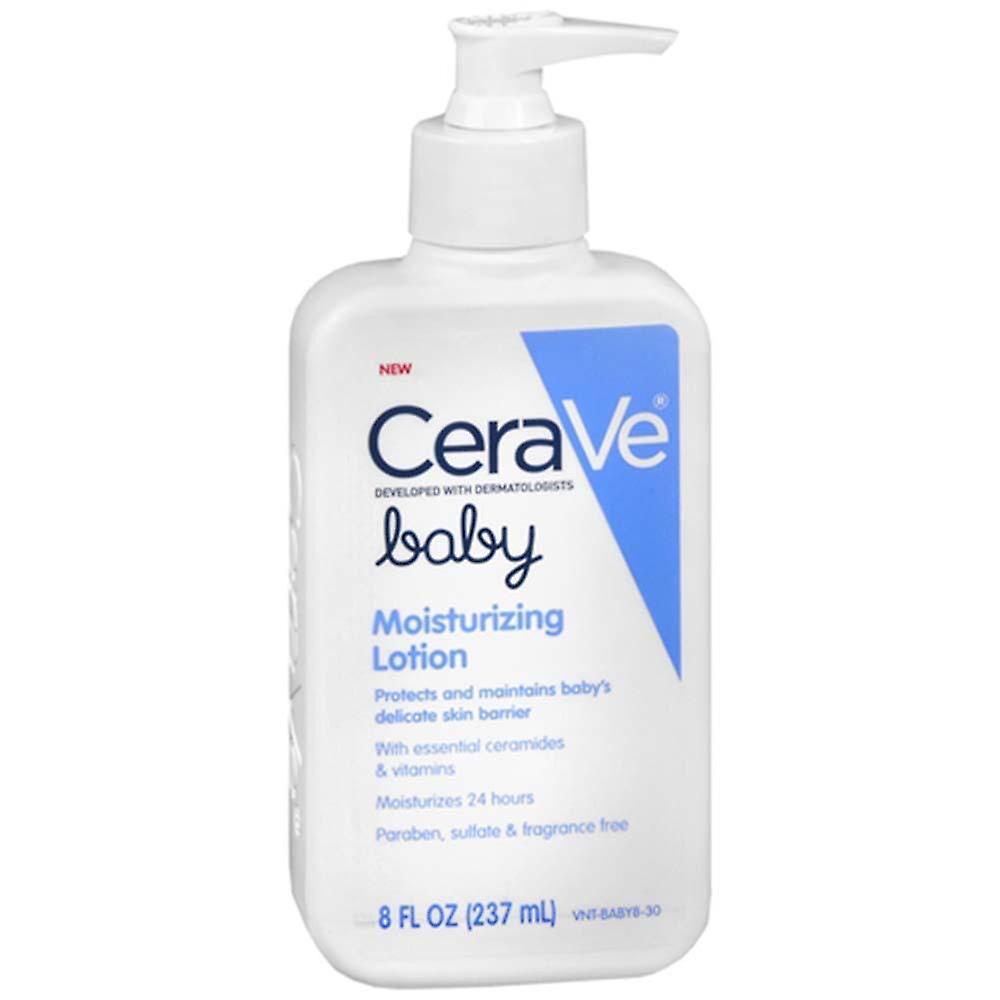 This product for our loved ones is fragrance-free, and it is accepted by the National Eczema Association. CeraVe baby lotion delivers three essential ceramides and improves the quality of the protective skin barrier. The lotion has two main cons; it is not organic and it is more expensive than the average products from this range.
5. Just Hatched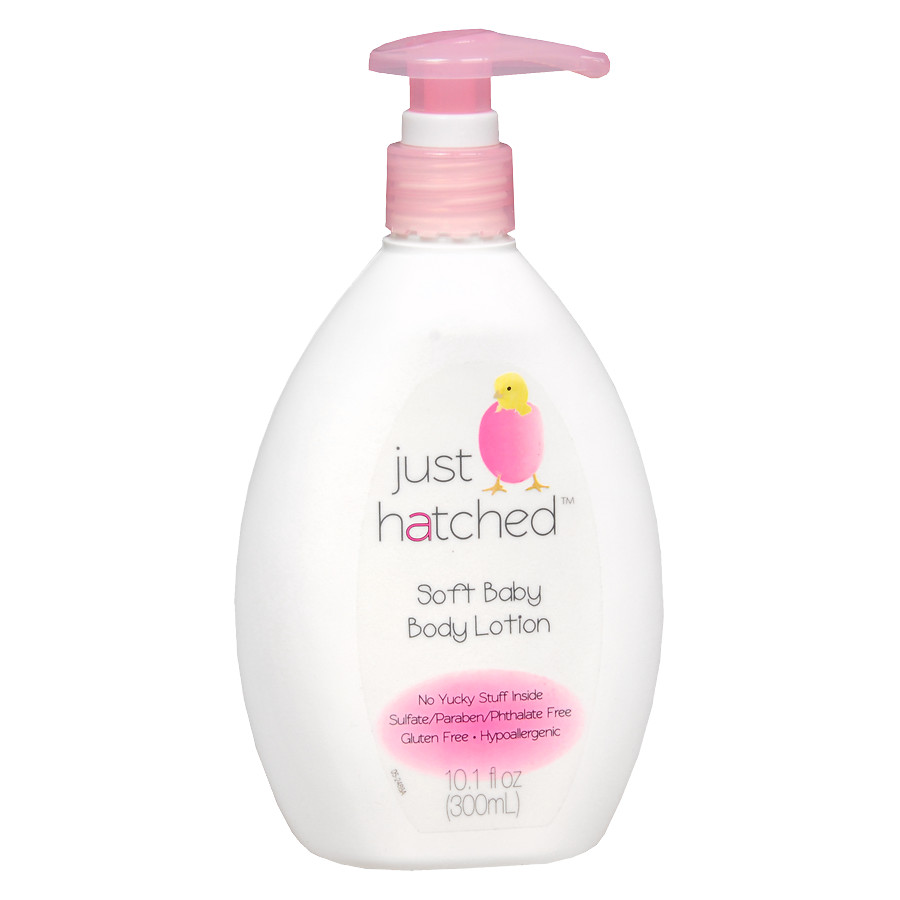 This baby skincare product is one of the cheapest on the market that you can buy. It contains no unwanted chemicals in its formula and is completely hypoallergenic. It is gentle enough and fits almost every baby. The only flaw is that the test showed that the smell of chicken does not suit all parents, and therefore, does not buy it for their child.
6. Eucerin Baby Lotion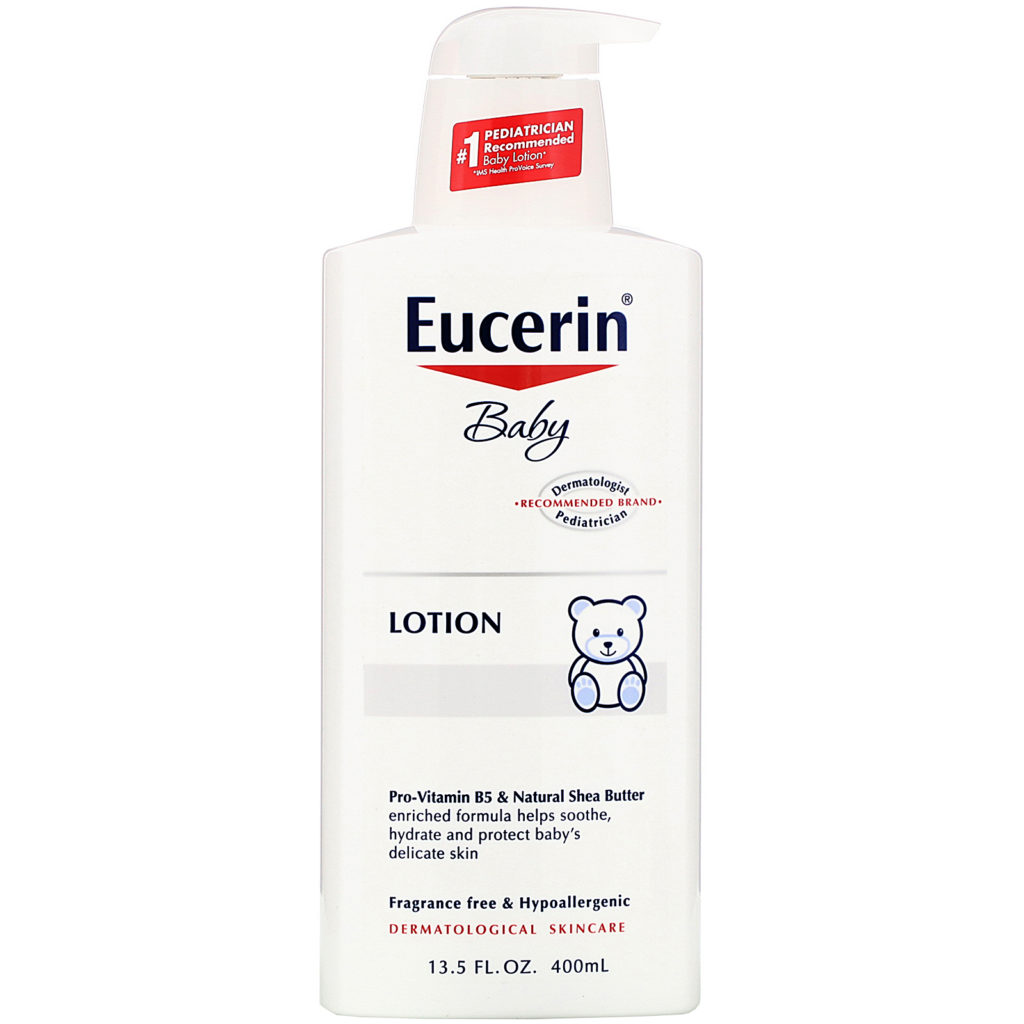 If your baby has eczema, this is the number one lotion on the market that will certainly solve her problem, and which is recommended by dermatologists and pediatricians. The only downside is that the lotion itself is of such texture that not all parents like it. This product for our loved ones is fragrance-free.
7. Mustela Hydra Bebe Baby Lotion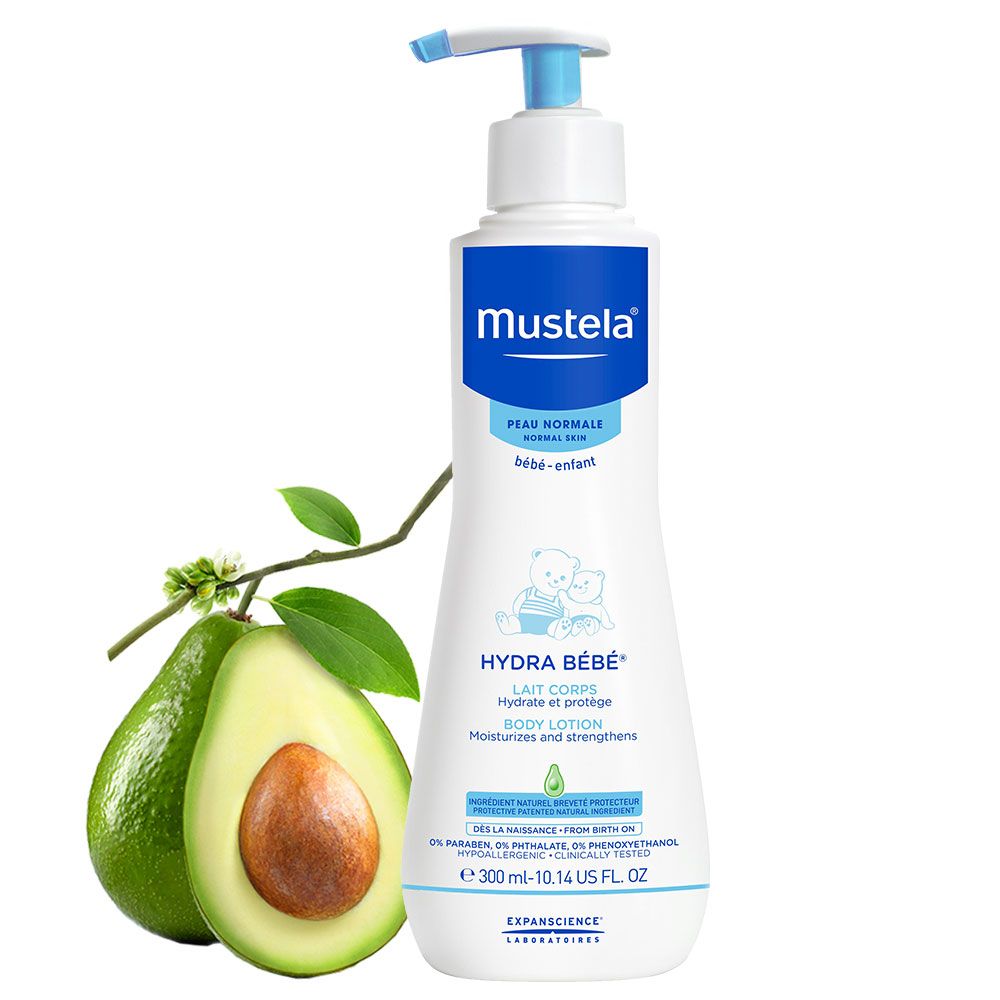 This baby product has a very reliable formula made from natural ingredients. It does not contain ingredients that can harm the baby's skin and helps as soon as the skin is irritated. The only disadvantage of this lotion is that it is very expensive compared to other manufacturers.