There are multiple ways to protect your goods from moving from one place to another from fraud or mishap. Did you know that 39% of people witness loss or damage to the goods every year, followed by other issues like overcharges and even a hostage situation? But all this can be sorted when you get in touch with someone experienced and with the best services to offer. So, that's a major requirement that should be sorted on priority.
Further, when you are moving to VA, you have many things on your plate to cater to. Be it packing your goods the right way to ensuring that they reach the right spot, you need to plan and plot for all the requirements.
With everything going one after the other, you can consider these tips that will help protect your belongings during transit.
Investing in the Right Mover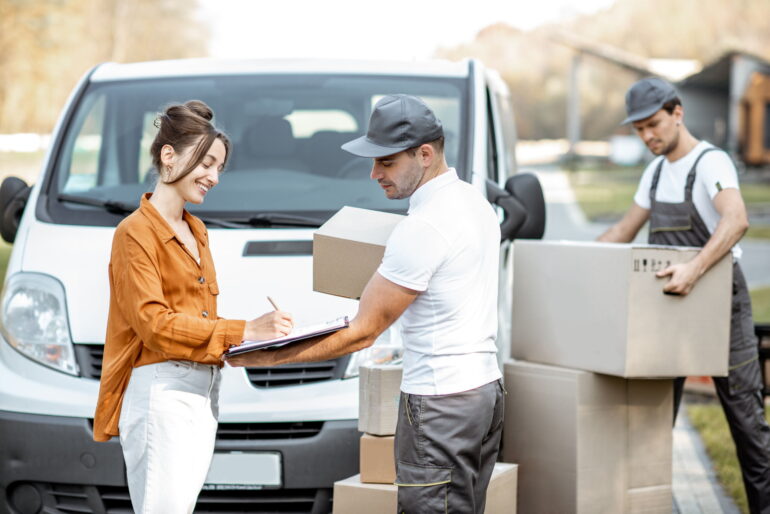 You cannot hire any random person to help you move your goods from one place to another. Finding a trustworthy professional can be a task as they play a major role in protecting your home. There are high chances that people implement as posers, and then there are scams in the name of transit services. You should consider different things, like getting reviews and quotes, followed by their license and approved services.
All the estimates should be considered if you are doing the in-person inspection or a video inspection of their services. It would help if you asked about their transit services and whether insurance is a thing.
Know the Valuation Coverage Covers and What It Doesn't
When going for insurance, you should know that the valuation coverage differs from moving insurance. Before you consider beginning the moving process, you should have proper research on the valuation coverage to find out what it covers and, most importantly, the things that are not a part of it. You can assume that it covers all belongings during a move, only to learn about the opposite of it by the end of the transit. Hence, these things should be sorted on priority.
For instance, if you are doing the package on your own, you might not be able to claim for the damages in the movement of such packing. Also, the insurance may or may not cover natural damages like the ones that tend to happen during a sudden fire breakout, rain, hailstorm, and tornado, amongst others.
Current Home Insurance Policy Specifications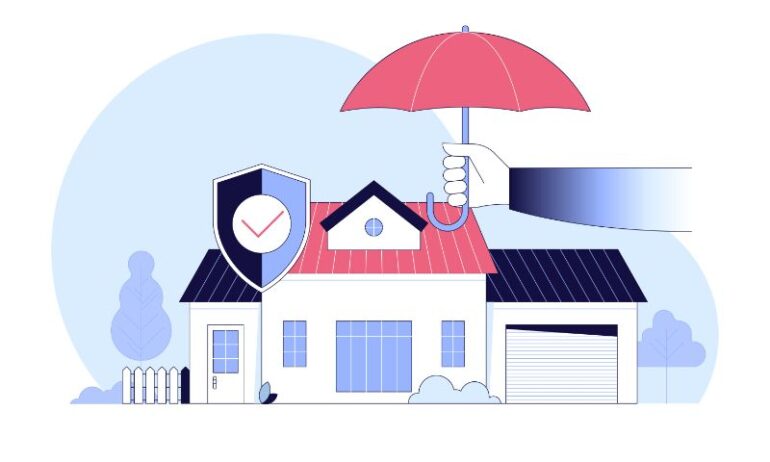 If you are planning to invest in any additional moving insurance, check the details of your existing policy first. If it covers your need for additional insurance, you need not buy another one. Sometimes, the home insurance doesn't cover the goods or furniture, and any other thing of your home while they are in transit. They cover the things when they are in your home. So, such specifications should be seen and dealt with accordingly.
Buying an Additional Moving Insurance
When relocating to a new home, you should consider purchasing additional insurance. There can be different reasons behind it. The valuation coverage is limited; hence, it cannot provide full compensation for the items you wish to get if they get lost or damaged. Hence, in all such circumstances, it will be a good idea for you to purchase additional moving insurance. You can enroll any third party for the same, or if you think your current insurer will help you, you can go for that.
It becomes especially true when you are planning to move your valuable items. Also, you can use the storage facility if that is available.
Look at the before and after Conditions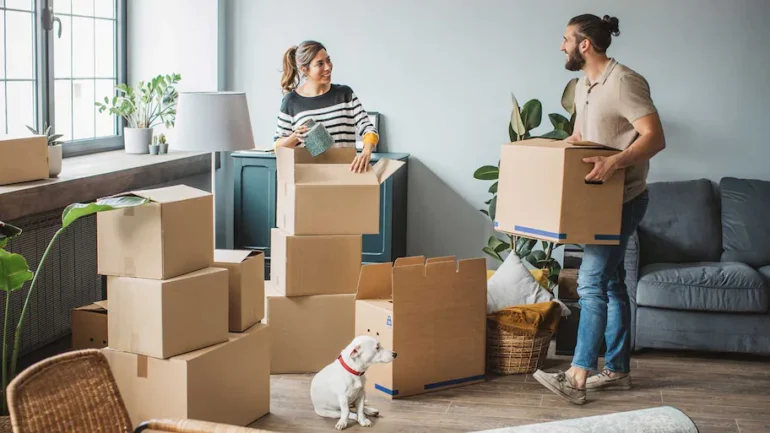 If you are packing your household belongings or asking the hired professional to do it, you should make it a point to take pictures of the inventory. If there occurs a situation in the future when you have to file a claim, you can see the before and after pictures as a piece of evidence to support your claim. Photos work as the on-hand evidence in such cases, and your case will become stronger like this. Also, accountability increases when such documents are available, as it is easier to prove the fault of another party.
Look Out for the Red Flags
Sometimes, transit insurance ideas can be full of red flags. So, what is the right way to identify and brace oneself from falling for those flags? For instance, if the mover does not agree to any onsite inspection or claims that they will determine the charges post-loading, there are chances that there is a hidden loop in it. So, you should pay attention to such factors.
Further, you should see if the mover is asking you to sign any incomplete or blank documents. They won't be in your favor in the future. If you are unaware of your rights or responsibilities or there is no local address available of the insurer that you are going for, there are chances that all these things can be a hoax. Also, if no written estimate is available, you should look for alternative sources.
Careful and Strategic Packaging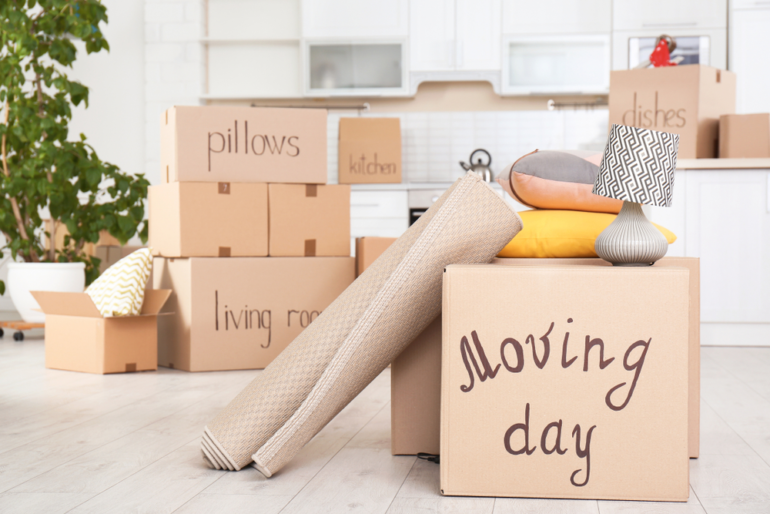 Protecting your belongings during transit won't be possible until you are not securing your packaging. Careful packing will help in preventing the goods from breaking during transit, and also, and it will ensure that they are loaded and unloaded properly. When you use the right boxes, supplies, and protective materials, they will work in your favor by protecting your goods. Also, if your goods are kept in storage, proper packaging will help secure them when they are kept in the storage facility.
Conclusion
Going for an additional or separate transit plan for the goods being displaced from one place to the other will work as a safeguard for your goods. You can protect your goods by water, air, and other factors like rail or road. If you follow these tips, you are in a better space to protect your goods so they don't deteriorate or break.